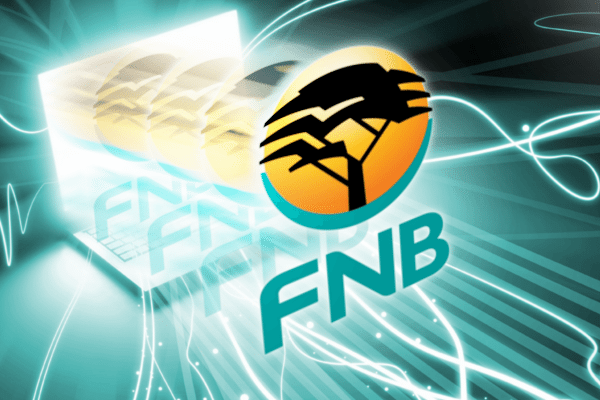 International websites may have gotten the best of Africa in the recent past; but nowadays, it seems most Africans are making a switch. They are developing a penchant for their local websites. And a good example of such a country is South Africa–the pace setter. According to Alexa's Traffic ranking report, South Africans are now visiting their local websites more often than they actually visit their international counterparts, like Google or facebook. With that in mind, what are the 10 most visited Websites in South Africa according to Alexa's ranking report? Here it goes…
10 Most Popular Websites in South Africa
Gumtree website has been ranked at position 7 in South Africa and position 1, 245 globally. According to the report, 92% of those who visit the site are actually from South Africa, while 1.3% are from the US; 1.3% from India; 0.7% from the UK, with the rest coming from the other parts of the world.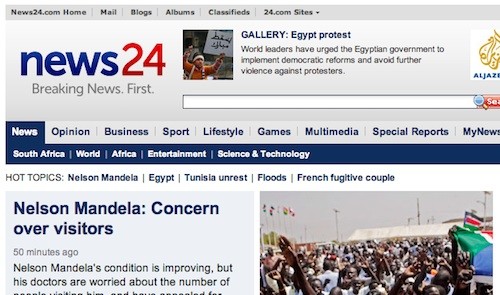 News24.com is among the most visited online news resources in South Africa and the rest of Africa as well. Actually, the site has, for long, been providing a 24 hours news coverage for both local and international happenings, which makes it a reliable news resource in Africa. With its headquarters in Cape town, the site has managed to secure a global ranking of 1246, and is locally placed at 8th position.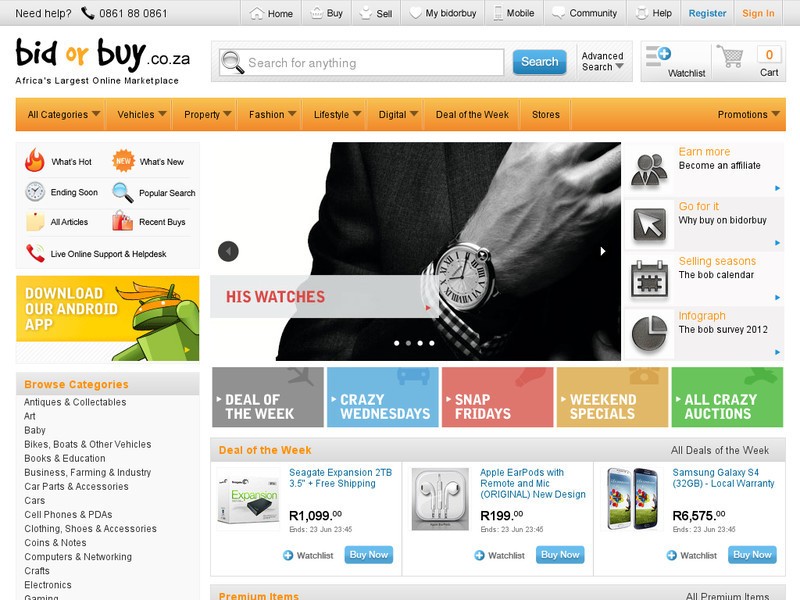 Bidorbuy.co.za is an online market site that connects South African sellers and buyers for trade. In the site, you can trade in almost anything by either selling the product directly to a buyer or by auctioning it. Even though the site has been in existence since August 1999, it started to gain popularity in 2012 to become one of the most popular websites in South Africa and Africa at large. And presently, as we speak, bidorbuy.co.za is internationally ranked at position 1779, and locally placed at 9th position.
 04. Fnb.co.za (First Rand Bank)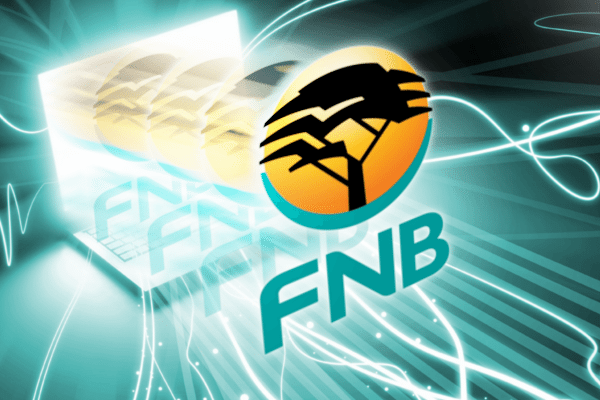 Fnb.co.za is a commercial banking website that provides banking services to over 7.2 million customers from South Africa alone, who account for approximately 98% of all the site's visitors. In addition, the site is visited by a large number of people who range from college students to mature adults, with a strike of balance in both genders. According to the report, the website has been globally ranked at position 1, 875 and locally ranked at 10th position.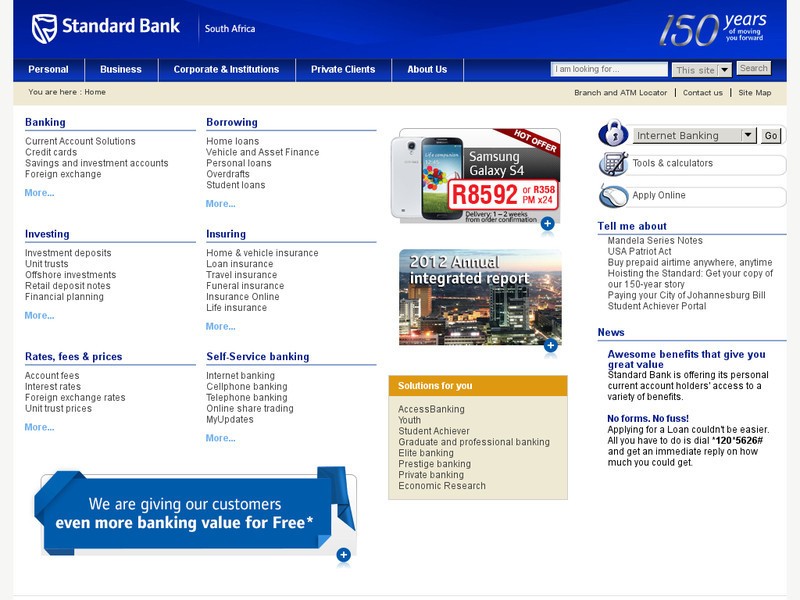 Standardbank.co.za is the website that's owned and operated by the standard bank of South Africa. Apparently, the website has been credited as the second most visited banking website in South Africa–second after fnb.co.za. According to Alexa report, about 90% of those who visit the website are actually from South Africa, while 2.0% are from Mozambique with the remaining percentage coming from different parts of the world. Globally, the website has been ranked at position 2, 820 and 10th position in South Africa.
Other Interesting Topics: 
Rand euro, Absa mobi, Gumtree Durban cars, Yen to rand, Beautiful women, Thank you quotes, Anniversary quotes, Kalahari desert, Bible verses about family, Romantic songs, Winnie Mandela, How many countries are in Africa, Symbols and meanings, Homo Naledi