The problem with teenage pregnancy in South Africa is also peculiar to the world at large. The World Health Organisation's latest fact sheet on Adolescent pregnancy highlighted that the issue is still a major contributor to maternal and child mortality. It also fertilizes ill-health and of course, poverty.
Causes and Statistics on Teenage Pregnancy In South Africa
Among other things, girls aged 15 to 19 years old accounts for about 11% of all births worldwide. And, almost all of the births (95%) happens in low- and middle-income countries. For each year, about 16 million girls aged 15 to 19 and some 1 million girls under 15 give birth.
While about 3 million girls aged 15 to 19 undergo unsafe abortions every year, it is said that complications during pregnancy and childbirth are the second cause of death for girls between 15 and 19 years old, globally.
Also, because of the challenges and trauma associated with teenage pregnancy, babies born to adolescent mothers are more likely to die than those born to women aged 20 to 24. Babies born to teenage mothers are very likely to be exposed to long-term health issues, early childbearing increases health risks for mothers too.
Facts
The following are the facts you should know about teenage Pregnancy in South Africa.
1. More Teenage Fathers Are Willing To Be Actively Involved
Although it has often been assumed and believed that teenage fathers aren't willing to take part in caring for the baby/babies they fathered, a study found that increasing number of fathers are trying to be more involved. This is so irrespective of the fact that most of them are teenage boys and are not ready for fatherhood.
"…They expressed a deep sense of responsibility for the child and a willingness to be actively involved in the child's life. Unlike reports from the perspectives of young women, few men spoke of denying paternity…the key motivation to be present and to participate in their children's lives is the absence of their own fathers," read an excerpt of the study.
See Also – HIV In South Africa: Two Latest Development The World Is Feasting On
2. There's A Condom Problem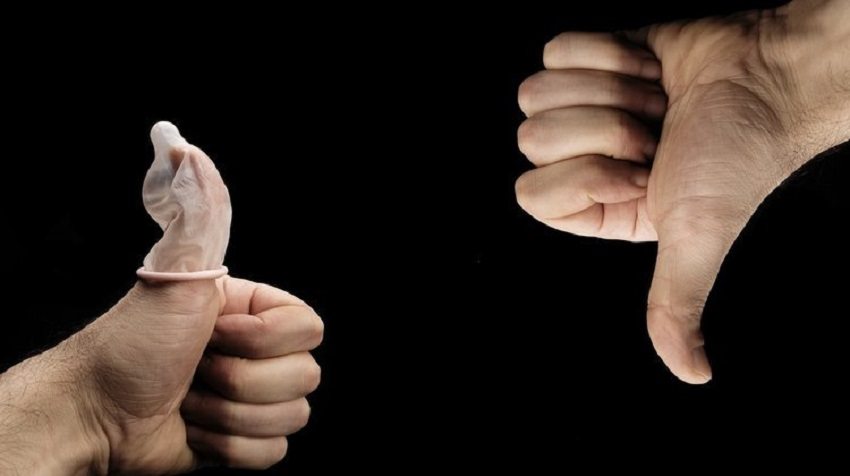 The said study pointed out that insufficient contraceptive knowledge and not using contraceptives correctly is one of the factors driving teenage pregnancy in South Africa.
Irrespective of the fact that many teenagers have the basic knowledge about contraceptives and protection from unwanted pregnancies, they don't know how to rightly use the contraceptives consistently. This is best captured by what one of the teenage mothers said – "Yes, we were informed about condoms, but never really had access to them and also couldn't use them even if we had them because nobody took the time to show us the right way.
"We were not able to use the knowledge we gained in class as it was not enough to give us a picture of the right way."
3. No! Teenage Girls Don't Get Pregnant To Get Government's Child Support Grant 
In a bid to explain why more and more teenage girls are getting pregnant in the country, it started circulating that the girls are taking in just to cash in on the child support grant that comes from the government. But, Statistics South Africa said this is not true. According to Statistician-General Pali Lehohla, the notion that the grants influence young girls to produce children is unfounded.
"…The evidence before us over a period from 1998 to 2016 doesn't show that. It doesn't show any increase in the proportion of teenagers who are giving birth, therefore dismissing…that myth which is popular (among) parents especially in rural areas," he said.
The country's minister of health agreed with Lehohla pointing out that majority of teenage mothers only register for social grants two years after giving birth to a child. "If surely they were falling pregnant because they target the social grants, why wait for two years?" He asked.
4. Not Talking About Sex Is The Taboo
Believing sex is a taboo subject has gone a long way in facilitating the widespread of teenage pregnancy in South Africa. Several studies have found that lack of communication between parents and their children exacerbates the problem. Many South African parents still believe it is taboo to talk about sex with young people. As such, the kids fall pregnant because they lack parental guidance and role models.
Read Also – +5 Fedhealth Plans And Schemes You Need To Keep Track Of
5. Zuma Thinks It's Cool To Separate Teenage Mothers From Their Babies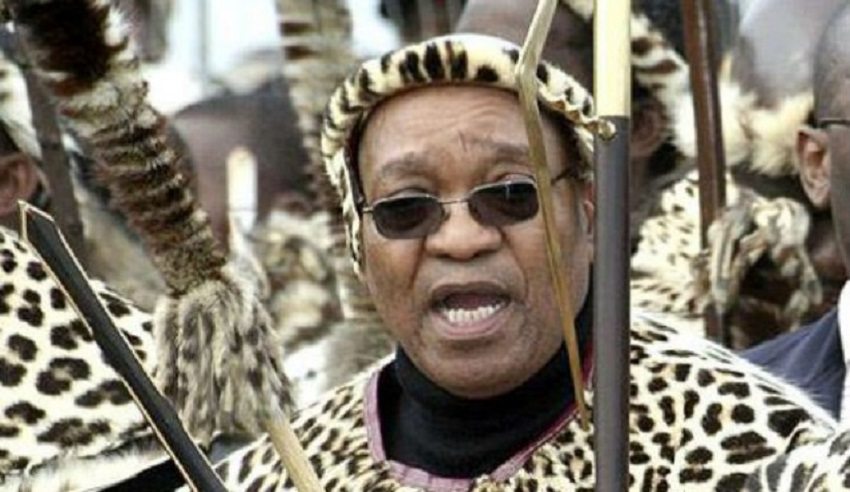 We don't know what gave him this idea but the President has more than once, opined that teenage mums in the country should be separated from their babies.
He was addressing the National House of Traditional Leaders sometimes in 2015 when he said: "They must be forced to go to school far away… They must be educated by the government until they are empowered. Take them to Robben Island … make them sit there and study until they are qualified to come back and work to look after their kids," he said.