E-commerce in South Africa is growing by leaps and bounds. According to records, Takealot is South Africa's leading e-commerce retail outlet.
With over 800 employees, the company is an e-commerce retailer of high online shopping standing, well-known for providing great customer experiences from ordering-point to delivery-point.
Over the years, the firm has made online shopping in the country (including retail sales direct to consumers) convenient, fun, and memorable.
At Takealot, there's so much to choose from and at affordable prices too. Customers are treated to shopping options ranging from liquor and soft drinks, computers and tablets, cell phones and GPS, TV, audio and video appliances, cameras, office stationeries, books, gaming, movies and music, to home and Kitchen, DIY and Auto.
Others include garden, pool and patio, toys, fashion, sport, camping and outdoors, baby and Toddler, health and Beauty, pets, luggage and travel, and vouchers.
Have you ever wondered why there is an upward trend in the online marketplace and mobile shopping? I guess no. This is because cheap deals and better prices are available online, people comfortably shop at any time (even in their pyjamas), there's no sweat over transportation or crowd and it's the best place for some items like adult toys, sexy lingerie and whatnots.
So at Takealot, these benefits also brought to play – within the snap of a finger.
How To Register On Takealot
Buying and shopping at Takealot start by opening an online account with the company first. This is absolutely a piece of cake. All you need to do is to follow the steps below:
Step 1
You can register as a user on Takealot by simply clicking here
Step 2
Visit Takealot's website
You'll find Register box at the top of the website. Kindly create an account. All you need to fill in are your full name, e-mail address, a password of 5 characters, gender and at least one contact number.
See Also: Everything You Need To Know About Food Lovers Market 
How To Buy From The Company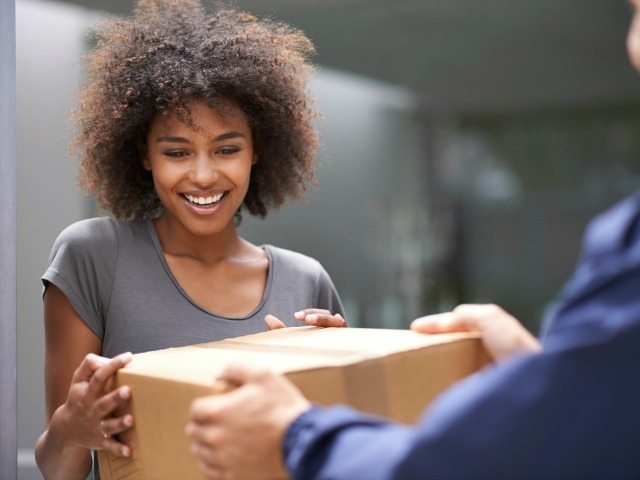 Go to Takealot website – www.takealot.com
Find the product you wish to buy on the keyword search boxes located on the page of the website.
When you find a product that interests you, click the title or name of the product to see its details, including availability and dispatch estimate times.
Click on Add to cart. Continue searching and adding your desired items to your cart. If you wish to see the items you've picked, click on the green cart button at the top right of any page on the Takealot website.
Then Check out. You can do this by going to your shopping cart and clicking on the 'Proceed to Checkout' button.
You will now be prompted to log in (if you are not already logged in). Or to register (if you have not created an account).
Indicate your delivery address or select if you would like to collect the products from Takealot's Cape Town warehouse.
Select your payment method, insert any voucher or promotional coupon details, and click on the 'Proceed' button on the bottom right of the page.
Select your preferred delivery option from those available.
Click on the 'Proceed' button on the bottom right of the page.
Choose your payment method and then complete the payment requirement
Click on 'Pay Now' to complete the order.
Then wait shortly for the arrival of a complete order summary. The summary will show all the details of your complete order.
How To Sell Your Goods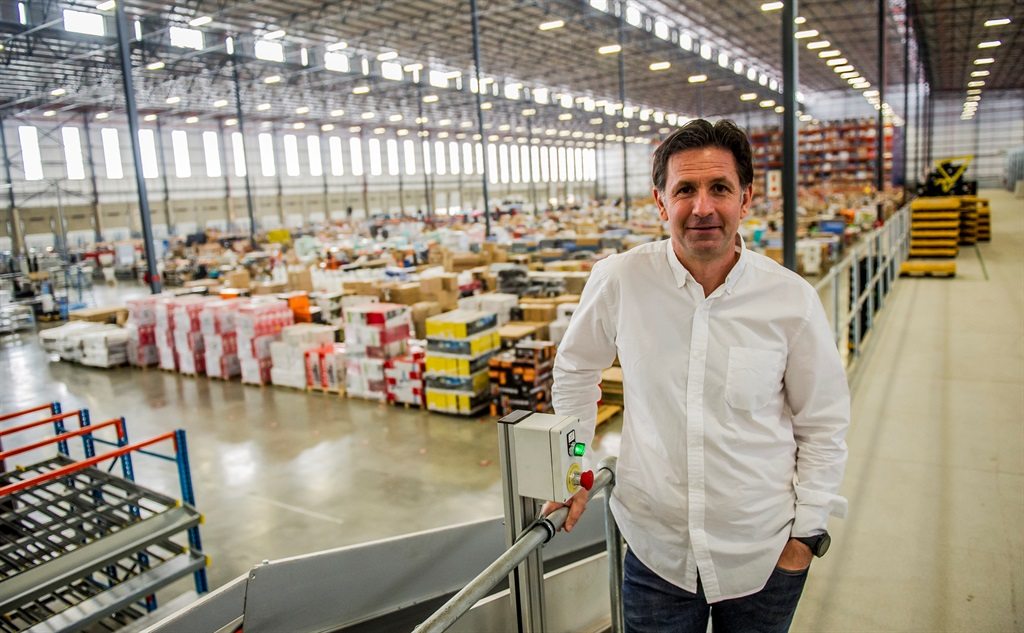 Selling on Takealot involves three simple steps:
Firstly, you need to list the products you want to sell by using Takealot's easy-to-use online Seller Portal. You are expected to set the prices for your products and the quantity you want to sell.
Then stock your inventory by printing and applying Takealot's shipping labels to your products. Once you are done with this, kindly send your products to takealot.com's fulfilment centres.
Check Out: Easy Tips On How To Use Gumtree To Buy And Sell
The third step – Get Paid. All you need to do is to disburse available funds at your convenience to your bank account and then provide Takealot customers with a valid tax invoice.
I know someone somewhere shouted "Just that?"
Yes! just that! Those are the parts you need to play. However, Takealot has its own part. They include: receiving and storing your products at the company's fulfilment centres; providing tools to manage your inventory; displaying your products on Product Pages; search and browse. The company is also responsible for packing, shipping and handling your customers orders.
Vouchers
To redeem or use your  gift voucher from Takealot, follow the simple and easy steps below:
Login with your existing email address and user password.
Go to My Account
Click on Enter A Gift Voucher Code
Enter the code on your voucher and click 'Claim Voucher'. Once you've successfully entered the code the amount of the voucher will be loaded as a credit on your Takealot account.
Credit will automatically be used when you check out next time on the Takealot Website. When shopping on the Mobile App you need to select credit as your payment method.
Purchased Gift Vouchers are valid for three years from the date of sale.
Note that different rules apply to Promotional Coupons.
Alternatively, you can also redeem the Gift Voucher during the checkout out process by entering your code in the designated field.
Contact Number And Customer Service Site:
Email: [email protected]
Phone: +27 87 362 8000