As a country, South Africa is one of the most foremost on the African continent so it is hardly surprising that there are many South African records set and broken more than most other countries on the continent.
Although some of these records were set on very little things, we have many that were set on major and highly important and life-changing things. Either way, it has all been inspiring.
Here are some South African records that have either been set or broken and have been recorded in the Guinness world records.
South African Records In The World
First heart transplant operation
The first successful heart transplant operation in the world was carried out in Cape Town's Groote Schuur Hospital, on 3 December 1967. The record-setting operation was carried out by Prof. Christiaan Neethling Barnard (South Africa, 1922 – 2001).
See Also: 100 World's Highest-paid Celebrities: The Complete List
The heart was transplanted on 53-year-old Lewis Washkansky who was dying from a chronic heart disease. The donor was a 25-year-old woman, Denise Darvall, who was fatally injured in a car accident. Washkansky survived with the new heart for 18 days before dying from double pneumonia.
Zama Mofokeng: Most Consecutive One-handed Backflips 
Zama Mofokeng is a gymnast who got his name in the record book for the most consecutive backflips (one hand) in Tembisa, South Africa.
He was able to achieve this feat after he performed as much as 34 backflips without wasting more than three seconds between each flip, as the Guinness World Records guidelines require.
Mofokeng began practising gymnastics at the age of 10, but he couldn't go professional because he fractured his hand badly when he was 13.
He got into the record book in July 2017.
Largest vuvuzela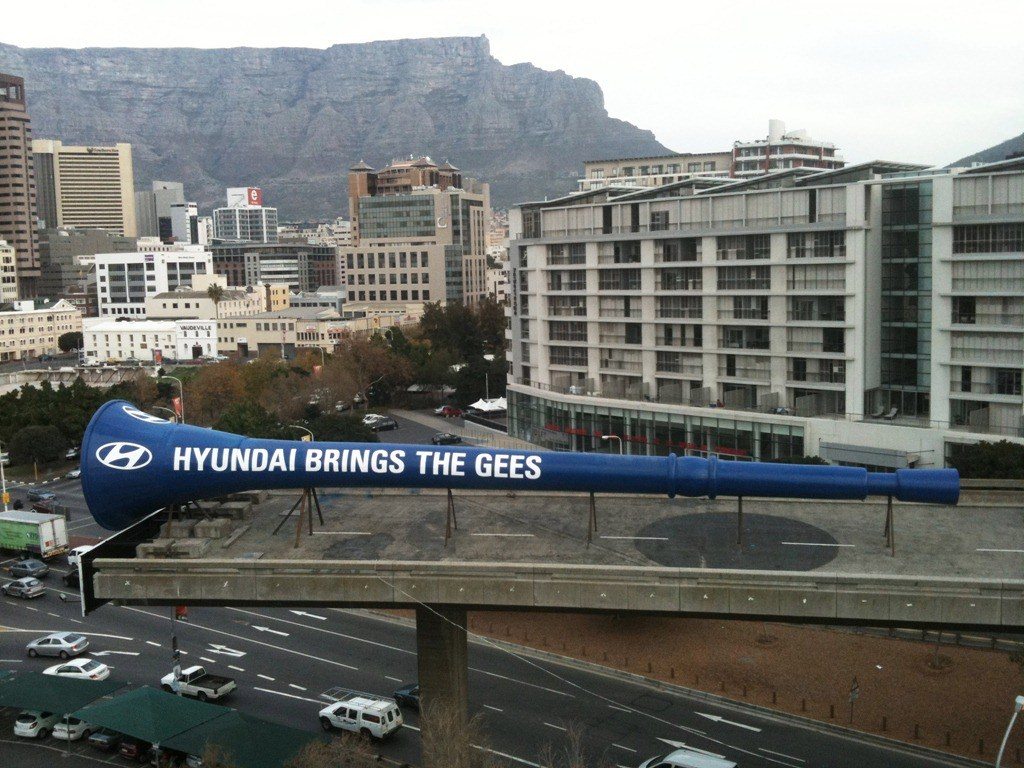 It would be out of place if we fail to break the record in vuvuzela. It is our thing! This record of the largest vuvuzela was set in May 2010 and it was 35 meters (114 ft. 9 in) long and 5.5 meters (18 ft.) in diameter at the front.
As you will rightly guess, the piece sounded before the start of each game during the 2010 world cup, and it was created by Hyundai Automotive South Africa.
Most consecutive football (soccer) penalty kicks
This record was set on November 12, 2016, by Hearts Football Club who organized the event in an attempt to raise funds towards taking their U9s overseas.
The event saw 2,252 involved in penalty kicks at the Nelson Mandela Bay Stadium which hosted some games during the 2010 World Cup in the country.
Oldest man to swim the English Channel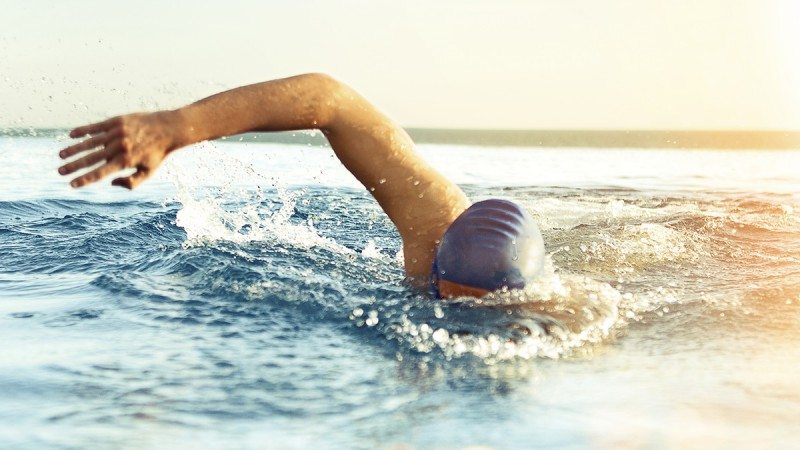 Another interesting South African record is this one that was set by a South African, Otto Thaning, who records as the oldest person to swim the English Channel after he crossed from Shakespeare beach in Dover, UK, to Wissant Bay near Calais in France.
At the age of 73 years 177 days, Otto made the crazy 12 hours 52 minutes swim on 6 September 2014. It was in France that his journey ended.
Oldest mountain range
No, it is not Table Mountain. The Oldest Mountain is actually the Barberton Greenstone Belt which is also known as the Makhonjwa Mountains. The mountain is said to be dated as far back as 3.6 billion years.
If you hit upon a trivia asking the first place gold was discovered in South Africa, this mountain holds your answer and the year was 1875.
The Makhonjwa Mountains have a maximum altitude of around 1,800 m (5,905 ft.) above sea level.
Most silver medals awarded in a single Olympic swimming race
There was only a single time ever that three people were awarded a silver medal in the Olympics and one was won by a South African.
That was during the 2016 Olympics which held in held in Rio de Janeiro, Brazil. During the event which Michael Phelps (USA), Chad Le Clos (South Africa) and László Cseh (Hungary), tied in the Men's 100 m butterfly. The three men recorded 51.14 seconds finish time to end with the medals.
Graca Machel: First First Lady of more than one country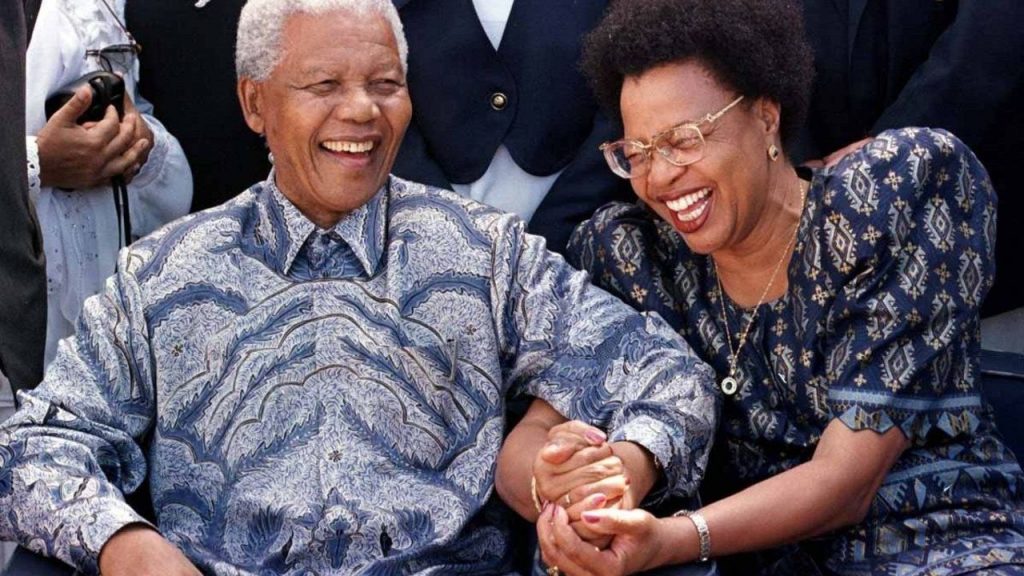 Between 1975 and 1986, Graca Machel was married to the former President of Mozambique, Samora Machel who was later killed in a plane crash on 19 October 1986. Years later, on 18 July 1998, she got married to Nelson Mandela, and at the time, he was still the President of South Africa.
See Also: 
With that, she officially became the first woman to serve as the first lady in more than one country.
Deepest scuba Dive (female)
Verna van Schaik decided to set one of the South African records after she dived to a depth of 221 m (725 ft.) in the Boesmansgat cave in the Northern Cape Province. The woman took the dive on 25 October 2004, and it lasted a massive 5 hr 34 mins. Of this time, she only spent 12 minutes spent descending.
Note: At the time of compiling this list, all the records still stand.