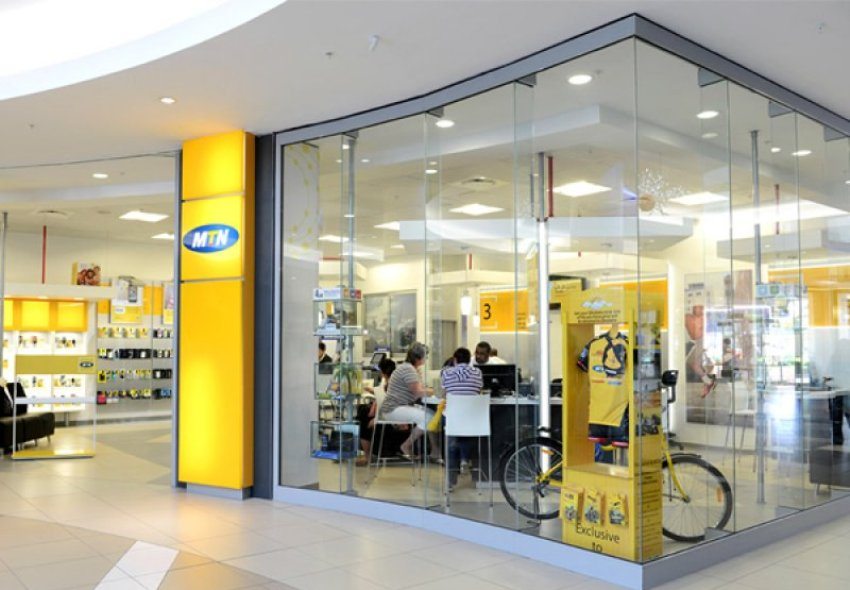 South African telecommunications service provider, MTN, has issued a note of warning to its subscribers to beware of the latest scam doing the rounds in the country. It is called the sim swap scam.
With mobile phones becoming a prevalent tool for banking transactions, criminals have started seizing control of phone numbers to get into people's bank account.
As part of the scam, a supposed MTN call centre agent contacts customers and requests their security details claiming to be blocking the processing of a SIM swap request that was made without the customer's consent.
Read Also: Corruption In DA, Councillor Roped In RDP Housing Scam
The scammers will then use the responses of the customer obtained during the call to perform a fraudulent SIM Swap and possibly use it to access customer's banking details.
In a statement released on Monday, MTN South Africa said it will not contact customers from its call centre to block the processing of a SIM swap request.
Sim Swap Processes MTN Wants You To Be Aware Of
MTN in the statement highlighted the key aspects of the SIM swap process that customers should be aware of.
Hence when performing a SIM swap:
Customers have a couple of options available to them
For post-paid, customers are required to visit an MTN store to activate their SIM swap
Customers are also requested to produce an ID document
For Prepaid,  customers are able to process a SIM swap via a USSD code, call centre or by visiting an MTN store
When opting to visit an MTN store, subscribers will be required to produce an ID document.
 Subscribers who choose to activate remotely will be required to complete security questions.
"MTN is in a continued quest to combat fraud and scams, again we urge our customers not to respond to unsolicited calls and requests for their security details from an unknown number." the company stated.
Read Also: Absa Online: How To Avoid Falling Prey To The Scams
South Africans are therefore reminded that scammers try to transfer funds linked to online bank accounts through " SIM swap," the process of cancelling the SIM card linked to a victim's number and activating a new one on a phone in their control.
This means all calls and texts to the victim's number are routed to the criminal's phone, so they can activate codes or authorizations needed for online bank transfers, such as a one-time pin or password.