South Africa, one of the strongest economies in the African continent prides itself in having very wealthy individuals. Out of the many, one name that stands out is that of Johann Peter Rupert. He is an extremely wealthy businessman who owns different businesses. Mr. Rupert is ranked as the richest man in South Africa, and the third richest in Africa. The 64-year-old inherited the family tobacco business (Rembrandt Tobacco) and incorporated other lines of businesses over time. As at September 2013, Forbes estimated the value of his business empire to be about $7.7 billion. For those who aspire to be as wealthy and prosperous as Mr. Rupert, you might want to try to follow his footsteps to get there. The following are 10 lessons we can learn from Johann Rupert that might help you.
1. Leaders Are Born
Johann Rupert is regarded as a born leader. His leadership skills come out naturally and this is how he has managed to grow his business empire. He first started out by working for Chase Manhattan on Wall Street. In 1979, he established Rand Merchant Bank, South Africa. Later on, he took over the family business and managed to transform it into a business empire. After the death of his younger sibling, Antonij, he took over the wine business (Rupert & Rothschild Vignerons) and made it quite successful.
2.  Businessmen Should Be Fearless
On many occasions, he has been described as a fearless or bullish businessman. Johann Rupert is never afraid of taking risks in businesses. His fearless nature and ambition to grow have led him to establish different kinds of businesses. He has interest in luxury goods, mining, winemaking, energy, telecoms industry and more. Richemont is ranked the second largest vendor of luxury brands such as Cartier, Montblanc, etc. It has about 60 stores in different parts of the world, for instance, Vegas, Shanghai and Paris.
3. Philanthropists Earn More
Looking at Mr. Rupert, it is evident that success and philanthropy go hand-in-hand. He makes large contributions to institutions of higher learning, charities, foundations, social organisations, research institutions and many others. The contributions are used to help underprivileged children, tackle other social issues, and also facilitate research. He founded Small Business Development Corporation, SA to assist people in growing their small businesses. He also supports the Nelson Mandela Children's Fund, World Wide Fund for Nature, and many others.
4. Global Move is the Best Way to Go
The South African businessman is described as a global mover. His businesses are located in different parts of the world. Compagnie Financiere Richemont is based in Switzerland and has regional offices in different countries. His efforts have also been appreciated and rewarded not only in his home country, South Africa but all over the globe. He has been honoured in countries such as Switzerland, Germany and many others. He received the French Legion d'Honneur for his global presence.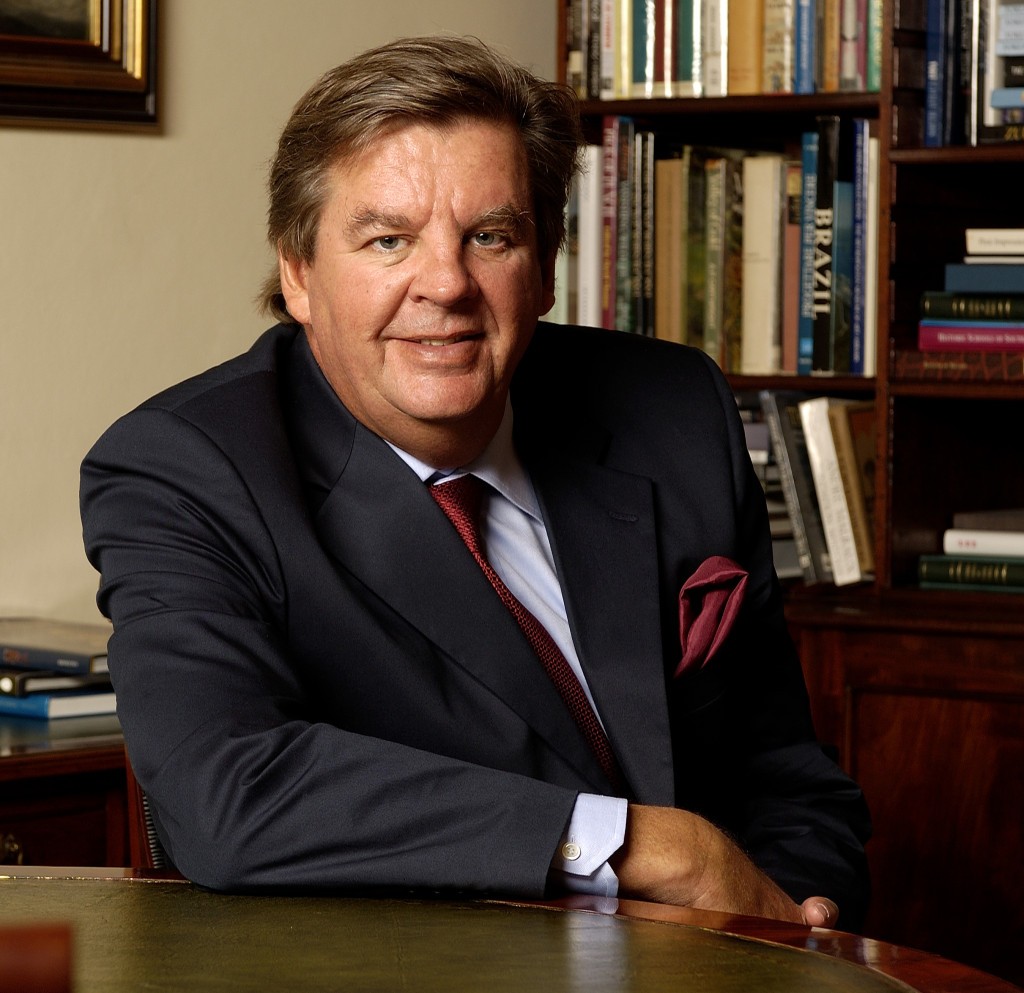 5. Be a Conservationist
It is important to preserve nature! This is a lesson that can be learned from Johann Rupert. Just like his father, Anton Rupert, Johann plays a leading role in conserving nature. He makes contributions and has started funds that will improve the environment. The businessman has helped protect forests and wildlife. For instance, he has preserved over 25,000 hectares of land in the Graaff region of South Africa. He is also the chairman of Southern African Nature Foundation and Peace Parks Foundation.
6. Be Focused with a No-Nonsense Approach
The South African tycoon is known for being quite focused. He always plays a leading role in any investment or decision-making. Despite his fame and popularity, he doesn't like being in the limelight. In fact, due to his solitary and withdrawn nature, he was once referred to as a recluse by The Barron as well as Financial Times. In 2005, the Wallpaper publication asserted that "Afrikaans" was an ugly language. This angered him so much that he stopped the firm from advertising his brands.
7. Diversification Is the Key to Good Success
Although he took over a tobacco business, Mr. Rupert's interests spanned into other fields. The luxury goods sector is the most dominant of all his businesses. However, his strong presence is equally felt in other industries which include mining, banking and finance, wine and spirits, food, industrial gases, building sector and many others. Looking at how he has diversified his business, it is evident that demographics play an important role. Hedging against risk also plays a major role in the success of his business empire.
8. Make Good Use of the Niche Market
Although he has many investments locally as well as globally, Johann Rupert focuses on high-end luxury goods. Besides forming partnerships and collaborations with other successful companies, his company only invests in successful companies, and mainly targets luxury items. This can be seen from the luxury goods which include watches, jewellery, clothing, and writing instruments. The selling outlets are located in high-end fashion cities such as New York, Hong Kong, Paris, London, and Geneva among others.
9. Make Decisions Based on Future Projections
Going by the kind of investment decisions he makes, it is clear that they are based on future expectations rather than present occurrences. His companies look at investment opportunities that are already successful and show a good growth pattern. In addition, he does not make investment decisions based on speculations or demographics. In 2006, he earned the title "Rupert the Bear" for predicting a slump in the economy. In 1992, he was referred to as a leader of the future by the World Economic Forum.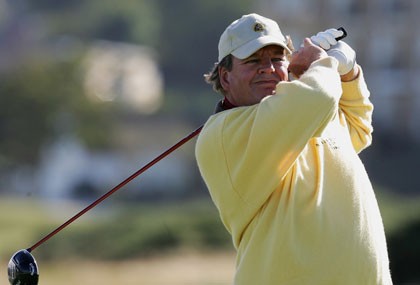 10. Remember to be a Sports Lover
Besides being a successful businessman, Rupert is also a sportsman as well as a sports lover. In 1990, the former cricketer and golfer founded the Laureus Sport for Good Foundation. The organisation supports about 65 projects in the world. He is also a co-founder of Sports Science Institute that focuses on developing sports talent. He developed Leopard Creek Golf Club in Mpumalanga, South Africa. The world-class golf course is ranked among the top courses in the world. He is the current chairman of South African Golf Development Board as well as South African PGA Tour. Sports will help you live longer.
Johann Rupert is, without doubt, a very rich man. Furthermore, he is also rich in heart, having sponsored many goodwill causes. He sits on the boards of many organisations and associations and also makes contributions to the society. Currently, he is the Chairman of Richemont, a luxury goods company based in Switzerland and also Chief Executive Officer (CEO) of Compagnie Financiere Richemont.