So yes, the world took a long pause and then suddenly went buzzing following reports that Bill Gates was taken off and Amazon chief, Jeff Bezos ranked atop the list of World's richest persons.
With 17% shares in Amazon which he also doubles as the founder and CEO, Jeff Bezos has been a billionaire for a long time, even though this was his first taste as the biggest man.
Apart from Amazon, Bezos also has some investments as he is the owner of The Washington Post and founded Blue Origin space-travel company.
The position of the World's richest person is made public by Forbes magazine after going through the net worth of Individuals. Here are 10 interesting facts you don't know about the world's richest persons right now.
Interesting Facts About World's Richest Persons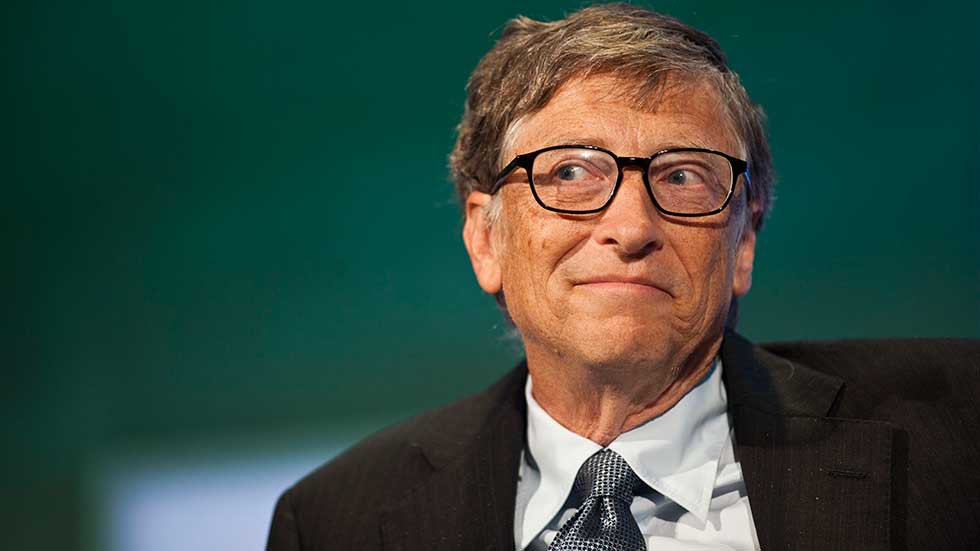 1. In the last 23 years, the founder of Microsoft, Bill Gates, has been the richest for as much as 18 years. In the 23 years, he was only outdone between 2010 and 2012 when Carlos Slim of Mexico took over and earlier in 2008 when Warren Buffett was the richest man. He remained unchallenged until now.
2. The position of the world's richest person has changed greatly. For example, the amounts of wealth held by the richest people before the recent times have not been very large. In the 1980s, the richest person who was Saudi's Adnan Khashoggi didn't have up to 4.5 billion. When Bill Gates took over in 1995, he had a net worth of $12.9 billion. Today, Gates has a net worth of over $89 billion while Bezos took over with over $90 billion, even though that didn't last long.
3. Interestingly enough, Back in 1987, there were only 140 billionaires in the world, and all they had combined, was $295 billion. Fast-forward to 2016, we have 2,042 billionaires who are together worth as much as $7.7 trillion.
See Also: Pam Golding: Facts You Must Know About South Africa's Richest Woman
4. After Jeff Bezos took over from Bill Gates as the world's richest man following a surge in the stocks of Amazon, he remained on the "throne" for less than 10 hours as Bill Gates came back and took over the position. With that, for the past 23 years, only 3 people have briefly interrupted the reign of Bill Gates. The fall of Bezos came after Amazon Stocks went low that same day.
5. Experts believe that soon, Bezos may actually take over from Bill Gates, but this time around it won't be for just some hours. They believe that the Amazon boss would soon rise with the continuous growth of the company and he may outshine Gates. The thing though, is that no one knows if he or any other person would be able to dominate for as long a time as did the Microsoft founder.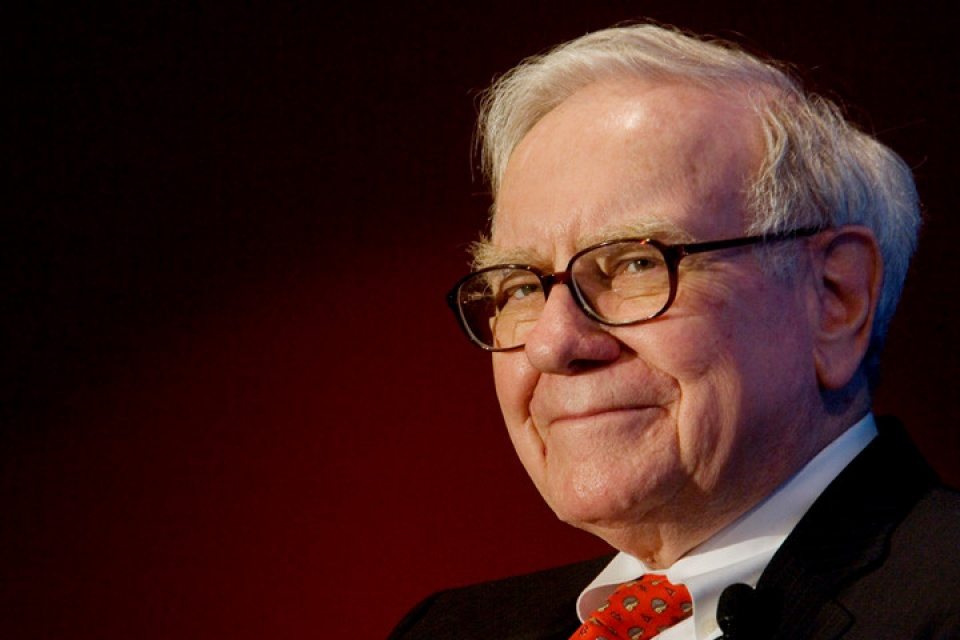 6. If Jeff Bezos actually becomes the world's richest person as expected, and everything keeps going well for him also as expected, then he may as well go on to become the first man to hit the $100 billion dollar mark in net worth.
7. In the last 30 years, there were only 5 people that took the top spot of the world's richest persons, with Bezos joining recently to make it six people. Of course, the longest period of the time taken at the top has been Bill Gates.
See Also: Top 5 Richest South Africans And Their Politics: Whites Vs Blacks
8. Of the 10 richest people in the world, 5 have their source of wealth coming from either the internet or computers. They are Michael Bloomberg (CEO of Bloomberg; 10th), Larry Ellison (Oracle co-founder; 7th), Mark Zuckerberg (CEO and co-founder of Facebook; 5th), Jeff Bezos (Amazon CEO, 2nd), and Bill Gate (Co-founder Microsoft; 1st).
9. Of the first 10 world richest persons, 7 of them are above 70 years old. Four of them are over 80 years old, three of them are above 70. It is only Mark Zuckerberg, 32, that is less than 50 years old. Bezos is in his 50s while Gates is in his 60s. Another thing interesting is that of the richest 30 people in the world, 18 of them are above 70.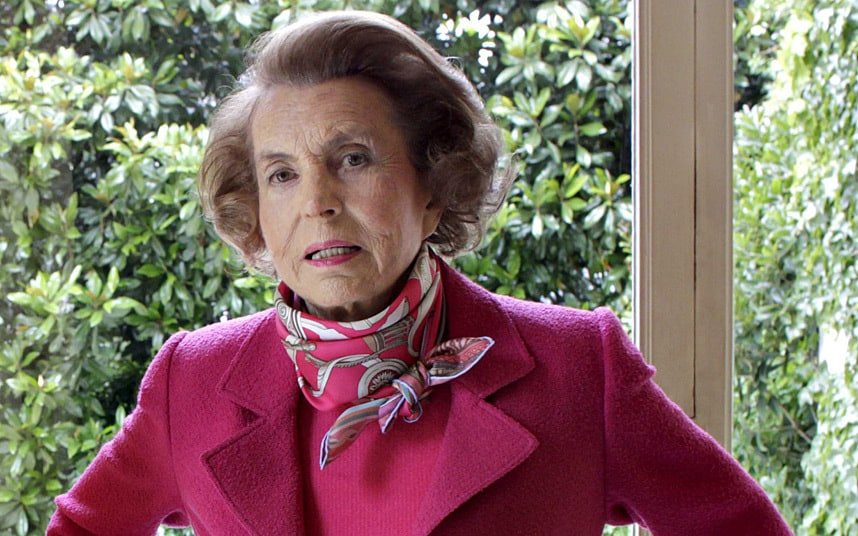 10. Of the 30 richest people in the world at the moment, there are only 2 women on the list; Alice Walton and Liliane Bettencourt. While Walton is the 18th richest person in the world with a net worth of $34 billion, Bettencourt is the 14th richest with a net worth of $36.8 billion.