Can a man scoop fire on his lap without his clothes being burned? Can he walk on hot coals without his feet being scorched? Those are words from the good book. The ancestors of white South Africans evidently neglected the admonitions embedded in those words when they refused to integrate with the black majority of the South African population but instead championed the apartheid history.
Now, South Africa is "officially" liberated from apartheid, and the white descendants are visited by the sins of their fathers. For despite the wide acknowledgement of the past and present political reign of the ANC as disastrous, the top richest South African Whites who are obviously in a better position to sponsor or campaign for political positions are seemingly uninterested in the political affairs of South Africa.
Perhaps, they are interested, but then, they'll need a major support from black South Africans in order to thrive in their political career. Such backing is not forthcoming as many blacks are apparently overwhelmed with the idea of "owning South Africa" just as others fear white leadership meant a repetition of history (apartheid).
As inspired by Timeslive, see how the top 5 richest white South Africans, richer than their black counterparts, are kept away from politics by the apartheid crimes of their ancestors.
1. Johann Rupert (7 Billion) Vs Patrice Motsepe (1.71 Billion)
While Johann Rupert is almost six times richer than the richest black South African Patrice Motsepe, the later has obviously aligned with ACN as he reportedly bid R400 000 for a photograph of the ANC NEC top six members captured at the Mangaung Elective Conference, and another R700,000 for a picture of Nelson Mandela framed along the faces of past ANC presidents. He also gave the Nelson Mandela Foundation R3 million a month before Mandela's 90th birthday. However, Johann Rupert, the richest man in South Africa has no political relevance or function. 
2. Nicky Oppenheimer ($6.7 Billion) Vs Cyril Ramaphosa ($550 Million)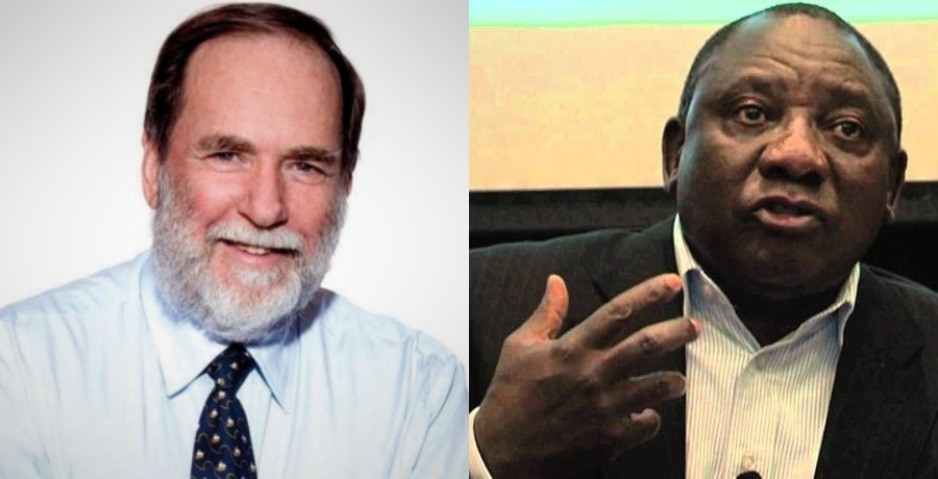 Again, the white man's wealth is bigger than that of the other man. Nevertheless, Cyril Ramaphosa was elected as the deputy president of the African National Congress party, and thus subsequently became the deputy president of South Africa. But the white man, Nicky Oppenheimer, despite his degree in politics has little and negligible involvement in politics.
3. Ivan Glasenberg ($4.9 Billion) Vs Mosima Gabriel ($200 Million)
It is needless to recount Mosima Gabriel's involvement in politics as he is a well-known figure in the politics of South Africa. However, let's just say his political career got to the point of him aspiring for the presidential position. Meanwhile, Ivan is worth $4.9 billion, was born in Johannesburg, South Africa and is seemingly uninterested in the politics of South Africa as he's often times, regarded more as a citizen of Switzerland.
4. Christo Wiese ($3.2 Billion) VS Sipho Nkosi ($1.63 Million)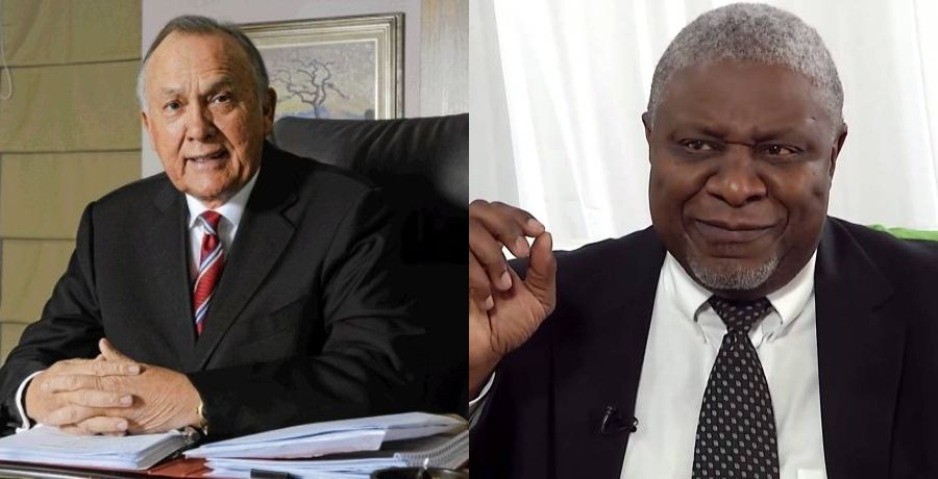 How many 1.63 million are obtainable in 3.2 billion? Too many millions right? Well, both men are not involved in politics. However, it's quite clear that Nkosi will thrive more in politics than the Shoprite man.
Read Also: South African Presidents' Academic Qualification: 1984 Till Date
5. Desmond Sacco ($1.3 billion) VS Phuthuma Nhleko ($142 million)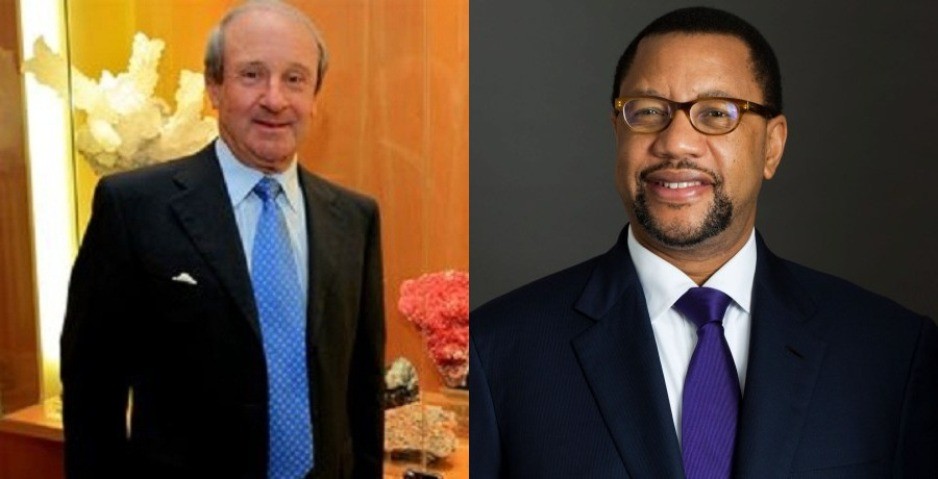 These two rich South Africans are not involved in Politics. But then, Desmond Sacco is very much richer than Nhleko. However, if they both decide to make politics their career, it is quite obvious that Nhleko stands a better chance of being successful than Desmond.