There is an inherent desire in every human being for love and companionship. The conventional means of person-to-person, face-to-face communication has always been the tried and tested method of conversation. This system has been largely effective and has helped to bring about the fulfillment of the always-present human longing for a deeper connection.
Dating Across Racial Lines In South Africa
Interracial dating in Africa has a very long history. Arabs during the slave trade era made a habit of engaging in the business of slavery. Their victims were primarily black African women who were mainly used as sex slaves.
These affairs with these women sometimes led to marriage. With the decline of the slave trade, the non-conventional concept of interracial relationships gradually began to gain a foothold in Africa. The challenge of pursuing love while minding the several constraints associated with interracial relationships also began to dissipate.
Free Interracial Dating Sites In South Africa
The challenges usually faced by individuals of the different races in South Africa make the advent of dating sites and apps more effective in the Rainbow nation. These sites afford their users the privacy and confidentiality they require to find love and companionship. Most of these sites are also free. A look at the 10 best interracial dating apps in South Africa:
1. DatingBuzz
Active Since: 2002
Owner: David Burstein and Duncan Forrest
Sign up Fee: Free membership but offers various subscription levels starting at $180 per annum for the Premium membership
Features: Extended searches using specialized criteria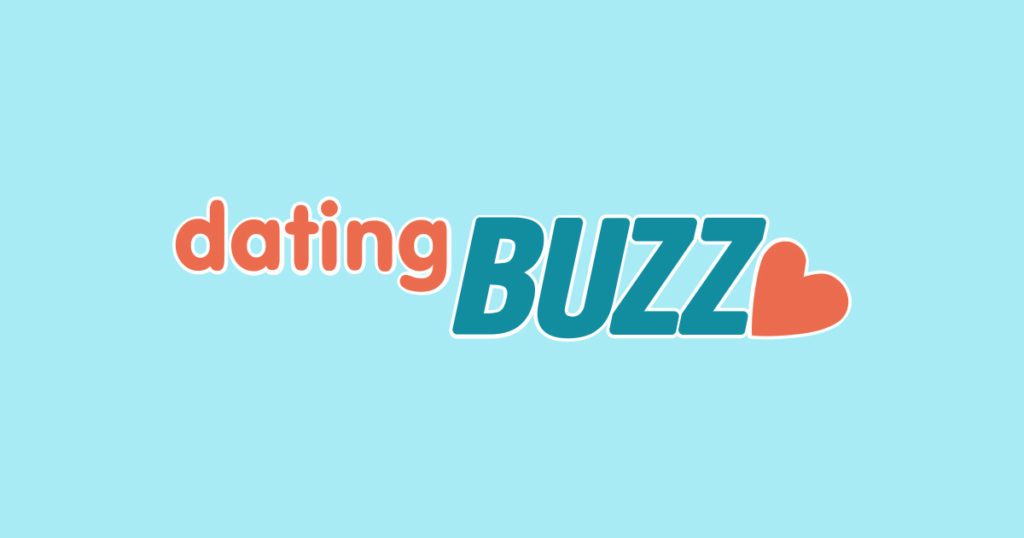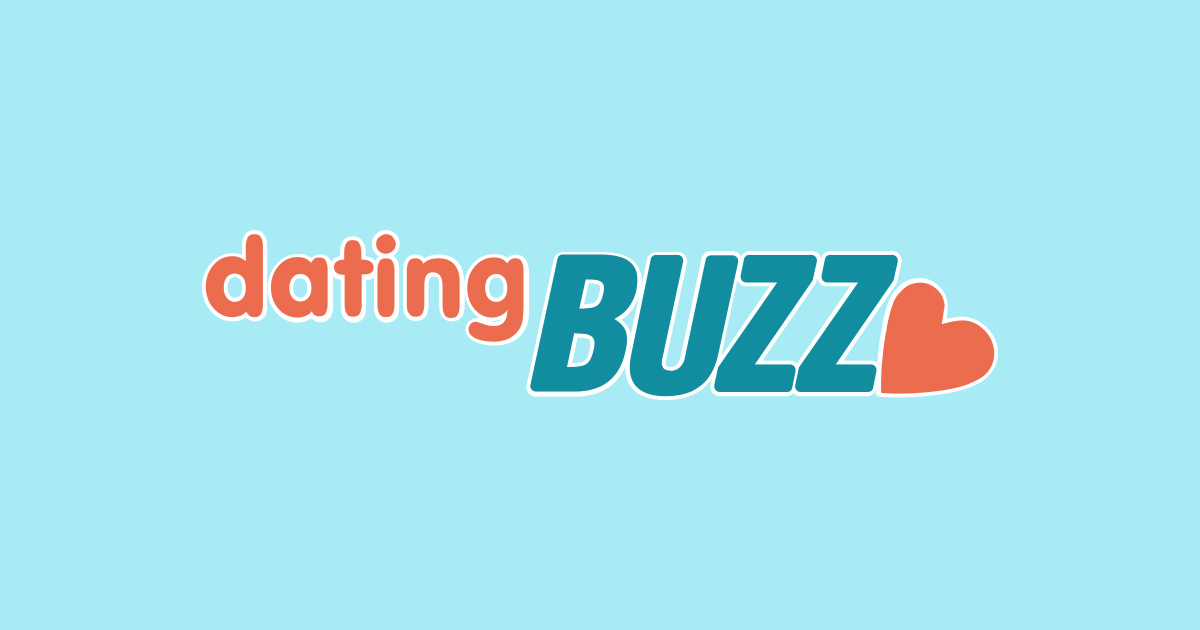 DatingBuzz was founded in 2002 by David Burstein and Duncan Forrest. It is a South African-focused dating site that enables partners of similar interests to meet. With it, you can filter by gender, choose an age range and determine the location of your potential date. You can also do an advanced search using usernames, keywords, birthdays, popularity, online presence, and so on.
Then, through the Connections section, you can browse those that meet your ideal match criteria. Also, if you view anyone's profile, the site will give you the percentage of compatibility with that person. The main advantages of this dating site include its well-established nature and its ability to report spam profiles. However, there is no mobile app available yet.
Datingbuzz is a public site. Any person who visits this site can see your profile. If you need full privacy and discretion, this is not the site for you! Since there is no way to mask your images on Datingbuzz, anybody can see you.
Usually, you can upload a series of pictures to your profile. Datingbuzz offers the option to add private photos and only allow access to members you approve. Some dating sites offer a panic button enabling users to immediately redirect to another website. This feature is not available on Datingbuzz.
All data on datingbuzz.co.za is sent through an SSL connection, making it technically impossible for anyone to intercept your messages.
User Reviews
DatingBuzz has had a respectable measure of success when it comes to creating relationships that last. One of its users named Kayla claims DatingBuzz was her first foray into online dating. She found her white husband on the website, and they have been married for over five years. Another user named James applauded the site's efficient merging of potential partners.
2. OkCupid.com
Active Since: 2004
Owner: IAC
Sign up Fee: Free
Features: It has a question-based matching system and is free.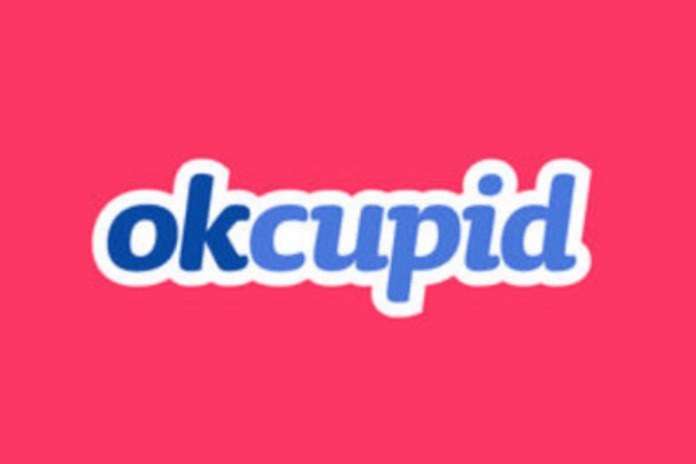 Though it is used by many online dating enthusiasts in South Africa, OkCupid has quite an extensive global influence. It's subtlety and nuance to find perfect matches is something not many other sites can match. This site can provide satisfaction based primarily on the needs of its user. From one-off dates to long-term committed relationships, OkCupid has figured out a way to eliminate the trepidation most users feel regarding online dating.
First-time users are required to create an account either through their existing Facebook accounts or by manually imputing a database that includes name, gender, age, height, occupation, and zip code. Afterward, the newcomer will be required to create a username/ID and log-in password.
These processes will lead the user to like three profiles before they are linked to an unlimited number of potential and access to browsing profiles at will. Potential matches are located when a user views the information on other users' databases. The app then determines the level of compatibility through the information provided. It can go either way. A profile can be tagged as incompatible.
To make it easy for clients, OkCupid devised a QuickMatch that allows users to view and like one another's profile while also providing a free two-way communication platform. OkCupid has unique features that allow users to hide their profiles from searches, like profiles invisibly, and boosts profiles for better matching. The specialized questions users answer help the site to narrow searches for more compatible matches.
There are two membership levels on OkCupid, they are:
Free: This package includes creating a profile, liking other users' profiles, browsing, and two-way messaging.
Premium membership: Includes advanced search options, invisible browsing, message filtering, extra message storage, and ad-free browsing. This membership level also allows you to see when someone has liked your profile, know when someone has read your messages, and see who has liked your profile.
User Reviews
Even though OKC is supposedly a dating site that deals less with physical traits, stats have shown that more attractive users receive 11 times more requests than users who are not. In fact, a user named Mike stated in 2018 that unless one was exceptionally good-looking, the site is only good for sucking uptime.
This does not rule out the fact that many South Africans have found love and long-lasting happiness on the site. Lily from Pretoria met her current boyfriend, who is white by the way, on the dating site. They've been dating for two and a half years.
3. AfroIntroductions.com
Active Since: 2002
Owner: Cupid Media Network Family
Usage Statistics: 4.5 million users
Sign up Fee: Free but also includes a paid subscription of $12.50 per month for the Premium membership
Features: Straightforward and easy to navigate.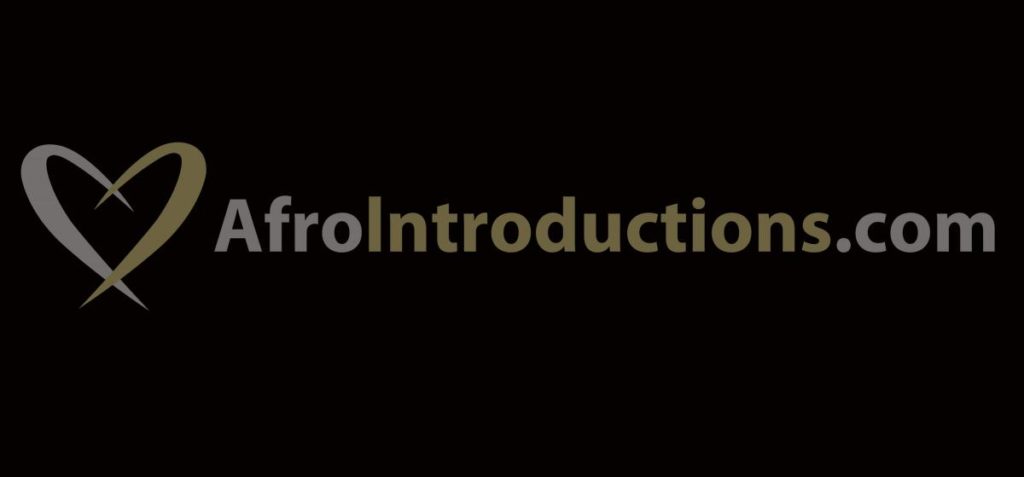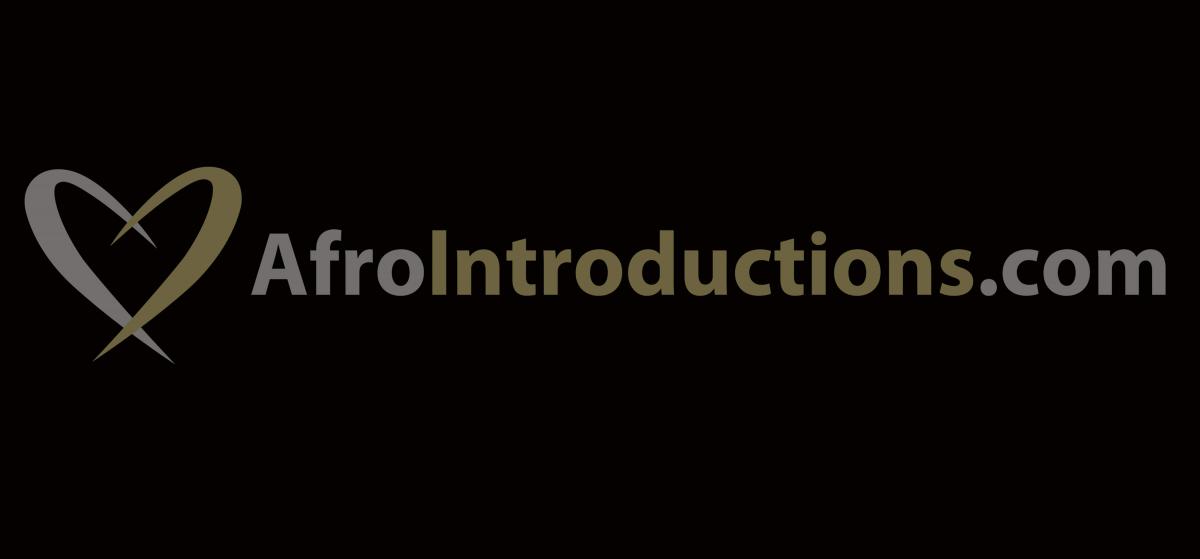 In a world where many scams go on when it comes to online dating, AfroIntroductions is one of the sites that has helped protect the identity and financial status of its users.
Like most reputable dating sites, AfroIntroductions demands certain personal data from new subscribers. The provided info provides a guideline for the site to help the user locate suitable matches. A top counter tells visitors how many users are available at the moment.
There are several options available to subscribers when it comes to finding a match on AfroIntroductions.
Blurb or Motto Search: Here, a user gets a general idea about the personality of the potential date. This option allows the user to scan through various profile photos.
Advanced Search: This feature filters potential dates by specific characteristics and character traits such as height and body type.
There are also levels of membership on the site:
Standard: At this level, users can search based on their preferences, send in requests for any member, and still read incoming messages from paying members.
Gold: Members at this level have access to ad-free browsing, audio/video chat, and instant messaging.
Platinum: Platinum clients are afforded the luxury of VIP profile highlighting, higher ranking in searches, message translation, and extensive search features.
User Reviews
Client satisfaction is high on the priority of AfroIntroductions, and users of the dating app have voiced their fulfillment. The app helped Awa and Sheldon, an interracial couple, start a family that has produced two children despite starting as friends.
4. South African Cupid
Active Since: 1999
Owner: Cupid Media Network Family
Usage Statistics: Over 5 million users
Sign up Fee: Free trial period of 90days and $5.83 per month
Features: Established website design, premium membership options, audio, and video chats.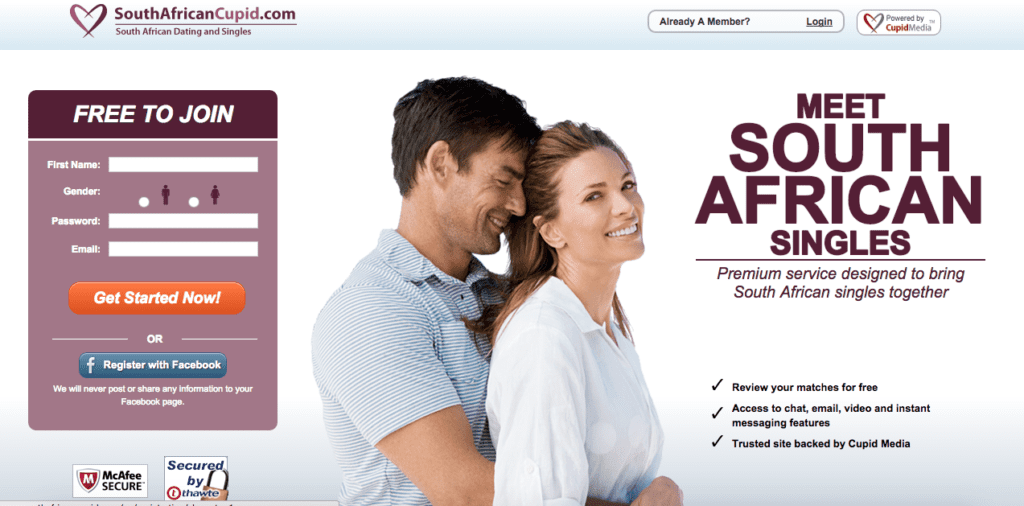 Despite having the same parent company as AfroIntroductions, South African Cupid had been active for three years before the launch of AfroIntroductions. South African Cupid also has more following because of its commitment to longer-term relationships. It has the same easy signup process as AfroIntroductions, besides a minor addition that requires the user to give a brief summary of their personality.
Potential matches are made through various means. Full profile search that includes basic and more specified information such as age, height, body type, and expectations, from prospective matches. Communication involves clicking on a heart icon to register interest, adding them to favorites, and subsequently engaging in audio and video chats.
Levels of membership range from standard to platinum, similar to AfroIntroductions. The unique feature that differentiates one site from the other is South African Cupid's profile verification option that protects the client's profile while identifying the account as genuine.
User Reviews
The site's customer service support has been lauded as very responsive and effective. Users also praised the site's use of psychological profiles and personality tests to pair partners, irrespective of their racial background.
5. Matchmaker.co.za
Active Since: 1997
Sign up Fee: Free
Features: Stars rating feature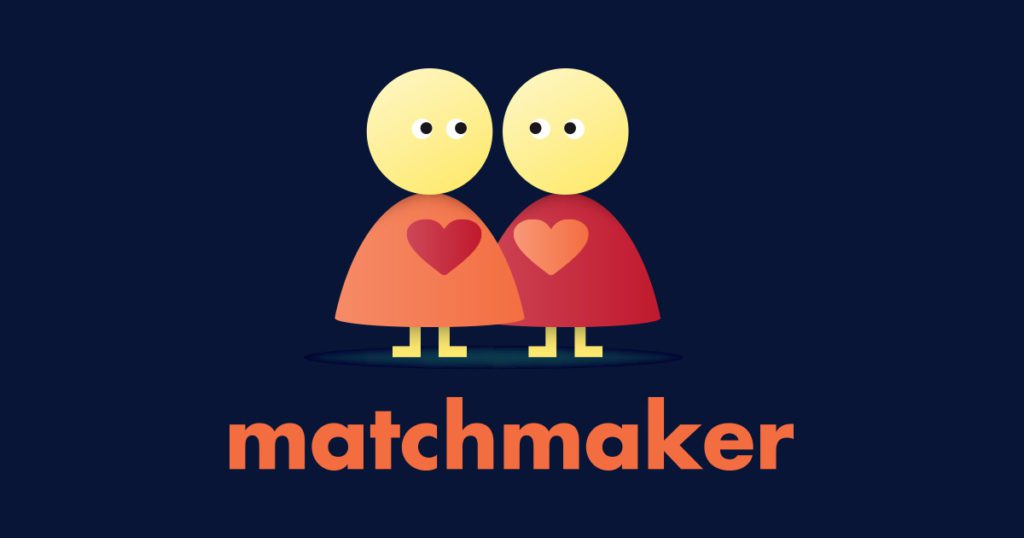 Matchmaker.co.za is one of the oldest and longest-serving dating sites in South Africa and Africa and around the globe. The site has recorded enviable success rates when it comes to finding suitable matches for its clients. Although it's possible to search the site without signing up, only a user can view the existing profiles of other members.
Registration follows primarily the conventional steps applicable to similar sites, including filling out an online form that requests personal details like age, height, race, type of date wanted, and so forth.
Membership levels range from Free mode, where users can create profiles, view two-way matches, view people who checked out one's profile and read unlimited messages, to Standard level where a user is allowed to send unlimited messages, view private invitation-only photos and search messages by keyword in addition to everything on offer in the free mode.
There is also a premium plan where the user gets access to every privilege the site offers in addition to privileges available in the free and standard mode. The unique feature is the star rating, and notes feature that allows clients to effectively keep track of their activities on the site.
User Reviews
The site has been responsible for bringing together couples like Mbongeni Brian and his partner, who is of a different race. Brian claims she is the woman of his life.
6. Bumble
Active Since: December 2014
Owner: Whitney Wolfe Herd
Usage Statistics: More than 800 million matches as of March 2017; 10 million swipes per month
Sign up Fee: Free plus paid subscriptions
Features: Messaging and Video chat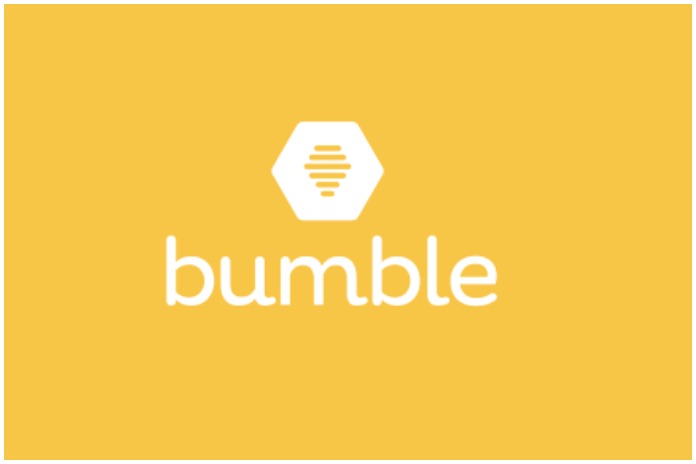 This site is unique in the way it meets the needs of its users. It's been called the 'Feminist Tinder' because stats have shown that whenever a match between opposite genders is made, most often than not, the woman makes the first move. Reviews have shown that the site seems to primarily suit the needs of shy men who are socially anxious.
A match on Bumble lasts 24 hours and disappears afterward if there is no message between either component of the match. Interestingly, the site was created to help women boost their communication skills. So in most cases, the onus is on the women to make the first move, though a guy is allowed to opt for another 24-hour extension. This feature is permitted for one user per day.
Two platforms exist on the Bumble app. One for making friends and the other for relationships. Several same-sex relationships have been contracted on the BFF platform. This platform allows a client to create a profile before seeking out companionship on the site and further provides vital info like age, height, gender, location, and physical description. Providing a profile picture is also mandatory to avoid misconceptions that arise from fake identities.
Setting up satisfactory matches on the app requires the use of accurate profiles and certain algorithms. Achieving high-end features like video chat is only possible with the inexpensive premium account called Bumble Boost.
User Reviews
The unique nature of the site regarding matchmaking makes it a hotbed for a lot of social issues, including homophobia and racism. In 2021, Gerald called it one of the worst sites he's had the misfortune of coming across.
7. Singles2Meet.co.za
Active Since: 2012
Owner: For South Africans by South Africans
Sign up Fee: Free
Features: Straight forward messaging
One of the favorable things about this site is the savvy technique it has developed to give its users complete privacy and anonymity if they want it. For the average online dater in South Africa, Singles2Meet is their safest and best bet to find an ideal partner.
Another pleasant feature is the subscription-free content it offers to users. The user-friendly nature of this site also makes it easy for even the most internet-challenged applicant to use. Registration is quick and unencumbered with the technicalities found in most other sites. Messaging is pretty straightforward.
User Reviews
Users have had nothing but high praise for the site. A woman named Nkosi from Mpumalanga said that the site helped her find a perfect partner.
8. Tinder
Active Since: September 2012
Owner: Match Group (Renate Nyborg – CEO)
Usage Statistics: 55 million matches to date
Sign up Fee: Free but also offers paid subscription on request
Features: Swiping Yes or No
Users of Tinder are being treated to the quality that comes with being one of the top dating sites in South Africa over the last decade. It is one of the free sites that have subscription-based packages on request.
Signing Up requires only a profile picture and a one-line personal description of the enrolee. No additional features for finding matches, although an upgrade to a Gold subscription is required if one wishes to view proxies that may be more appealing to the user.
Casual dating and exciting hookups are very easy to achieve with Tinder, even though it has also been instrumental in creating lasting relationships.
User Reviews
Mixed reviews have emanated from the use of Tinder. While some have been impressed with its casual nature, other users have been thoroughly disappointed.
9. Christiandating.org.za
Sign up Fee: Free
Features: Online Christian dating chatroom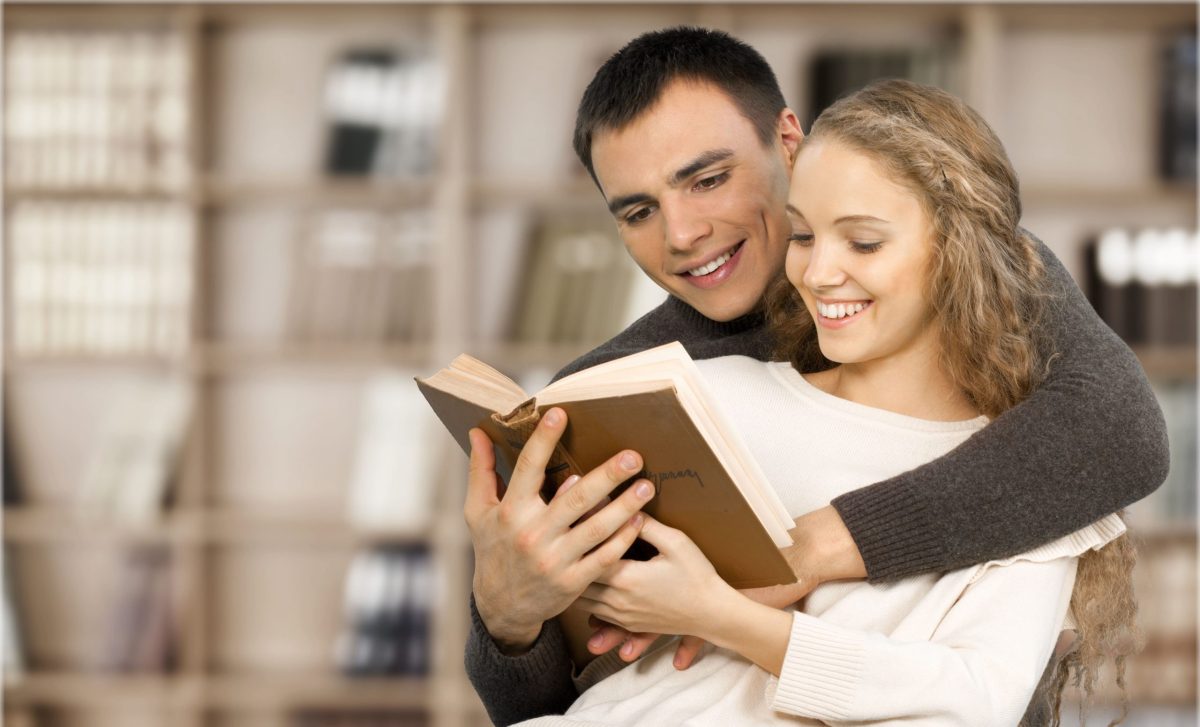 Christiandating.org.za was created to fulfill the needs of Christian men and women who desire a long-term commitment with like-minded brethren from all over the country who are willing to adhere to the teachings of the gospel.
Christians have found that the use of this site grants them the freedom to share God's love with one another. Signing up follows the same as other conventional sites. Users also have the sometimes unbelievable opportunity to form lasting relationships. It's also very open to newcomers irrespective of age or race.
The features include instant messaging and online chat rooms. It has an extensive photo gallery for users to choose from.
User Reviews
Users have claimed that it affords them the freedom of expressing their religious beliefs without fear of being seen as too pious.
10. Elite Singles
Active Since: 2009
Owner: Spark Networks
Usage Statistics: 2 million active monthly users
Sign up Fee: $14.95; Paid membership is $44.95 per month
Features: Large user base with a high-end product; a sophisticated yet classy platform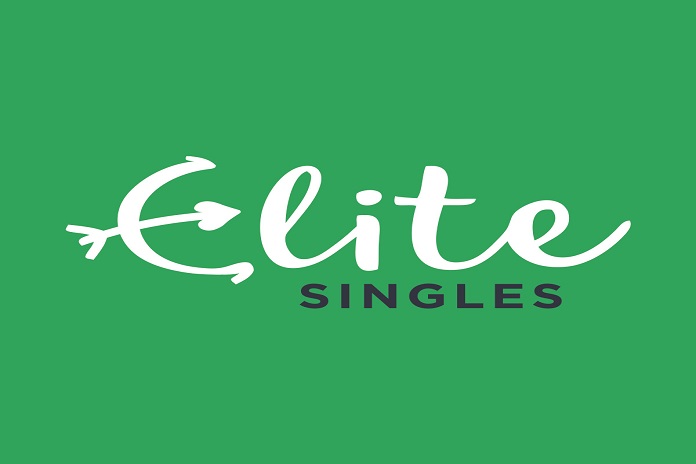 Without a doubt, Elite Singles is a product with high-end services geared towards the need of South Africans who are on the lookout for people who share similar values; we might be interested in long-term romantic involvement.
Compared to other dating sites, EliteSingles is viewed primarily as a senior site. It is also highly recommended for long-distance relationships. Its user base is large and mainly populated by affluent and educated citizens. It is also one site that Christian users have found friendly.
Signing up to this site requires a basic monthly commitment of $14.95 and $44.95 per month for paid subscribers.
User Reviews
This site has been described as normal, safe, and healthy by users of the site.
Interracial Dating in South Africa Still Faces Various Challenges
The race issue is still a very hot topic in South Africa, several years after the end of apartheid. The issue of interracial dating and relationships doesn't necessarily have to do with acceptance but the level of acceptance it is accorded.
Even in Cape Town, South Africa's most liberal city, these relationships are tolerated but not exactly welcomed with wide-open arms. It does not have a widespread influence and still faces a lot of stigma and harassment. Most South African citizens acknowledge the fact that it's probably going to take longer than 25 years to bridge the racial and social divide created by apartheid.
Twenty-five years ago, It would have been an inconceivable notion to find an interracial couple in South Africa due to the very stringent laws that made it impossible for such a union to exist. Fast forward to the present day, and the ban on interracial marriages, which was lifted in June 1985, has begun to yield dividends.
The advantages that abound in established interracial relationships cannot be overemphasized. There are many sociocultural benefits it affords the couple. This includes the reduction of prejudice towards people with different racial identities. Today, there are several high-profile interracial couples in Southern Africa, including:
Siya Kolisi

 (a black rugby union player and current captain of the South African national team) and his white wife, 

Rachel Smith-Kolisi

Mmusi Maimane (a black opposition politician who served as the Leader of the Opposition of South Africa) and his white wife, Natalie Maimane
Nyaniso Dzedze (a black actor) and his German wife, Yana Fay Dzedze
Matthew Booth (a white soccer player) and his wife, Sonia Bonneventia (a black former Miss South Africa first princess and International model)
Bryan Habana (a colored South African rugby union player) and his white wife, Janine Viljoen
Interracial Dating Sites Has Played A Part In Normalizing The Trend In South Africa
The rise of information and technology has also enabled online interracial dating. People meet other people not necessarily from the same race as themselves on dating sites, which leads to casual and serious relationships and marriages and has also given more clout to interracial marriages.
Online platforms like Instagram, Facebook, and WhatsApp have become avenues where young couples get to communicate because of distance, convenience, and security instead of the African traditional societies where people lived in small communities and married in them. Interracial dating websites are slowly being overtaken by mobile dating applications, making it easier for users to navigate the terrain of online dating from the comfort of their mobile phones.