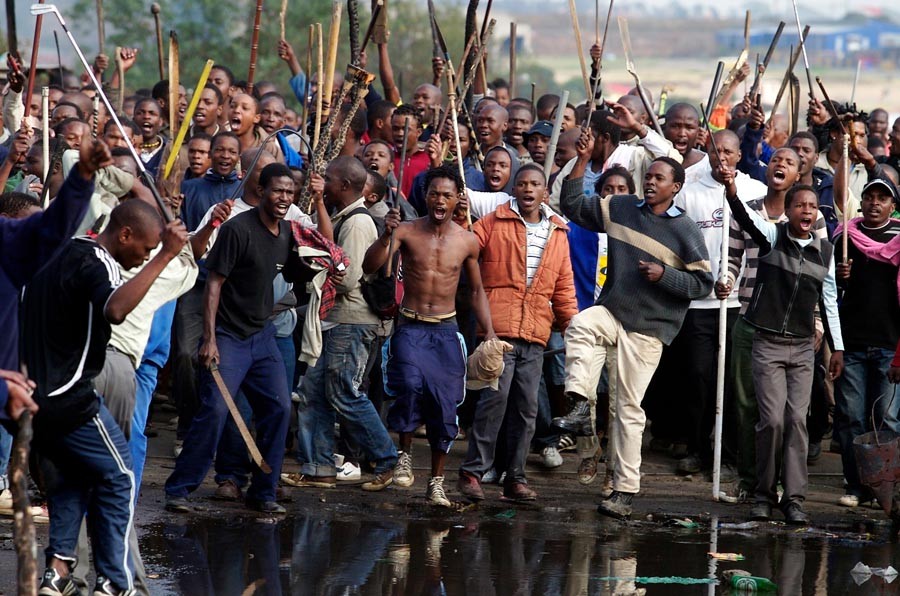 With South Africa, there is always an issue to contend with. From apartheid to democracy and now its xenophobia. Before 1994, foreigners faced violence and discrimination especially from the institutionalized racism from apartheid. At the end of apartheid, we expected peace to reign and it did, for a while until the xenophobic attacks began to intensify rather than diminish. It became a worrisome thought when it was recorded that between 2000 and march of 2008, over 67 people have been killed in xenophobic related attacks. Then in May 2008, xenophobia rose up in a new light and took a whole new look in attacks and up-rises that left over 62 people dead.
After 2008, it looked like the issue of Xenophobia died down. In 2009, reports emerged regarding a possible resurgence of xenophobic related activity and the organizing of attacks in the Western Cape. Reports of threats and secret meetings by local businessmen surfaced in Gugulethu, Khayelitsha and Philippi, Cape Town. It was quickly tackled and resolved.
Read Also: How A South African Teenager Tried To Join Isis
In 2010, the press carried numerous articles claiming that there would be massive planned xenophobic violence at the end of the 2010 Football World Cup. However this did not happen.2011 was quite until 2012 when there were reports of new attacks in parts of Cape Town and in Botshabelo in the Free State.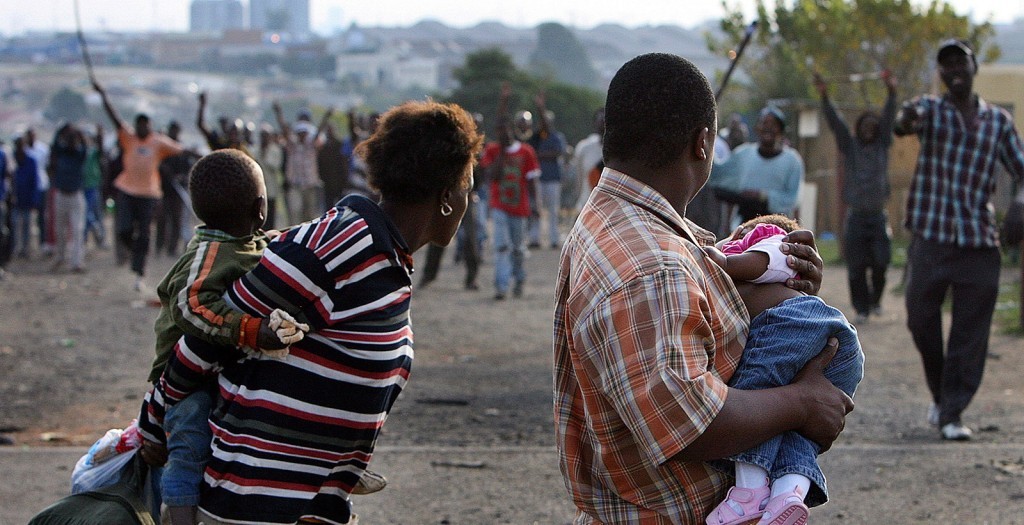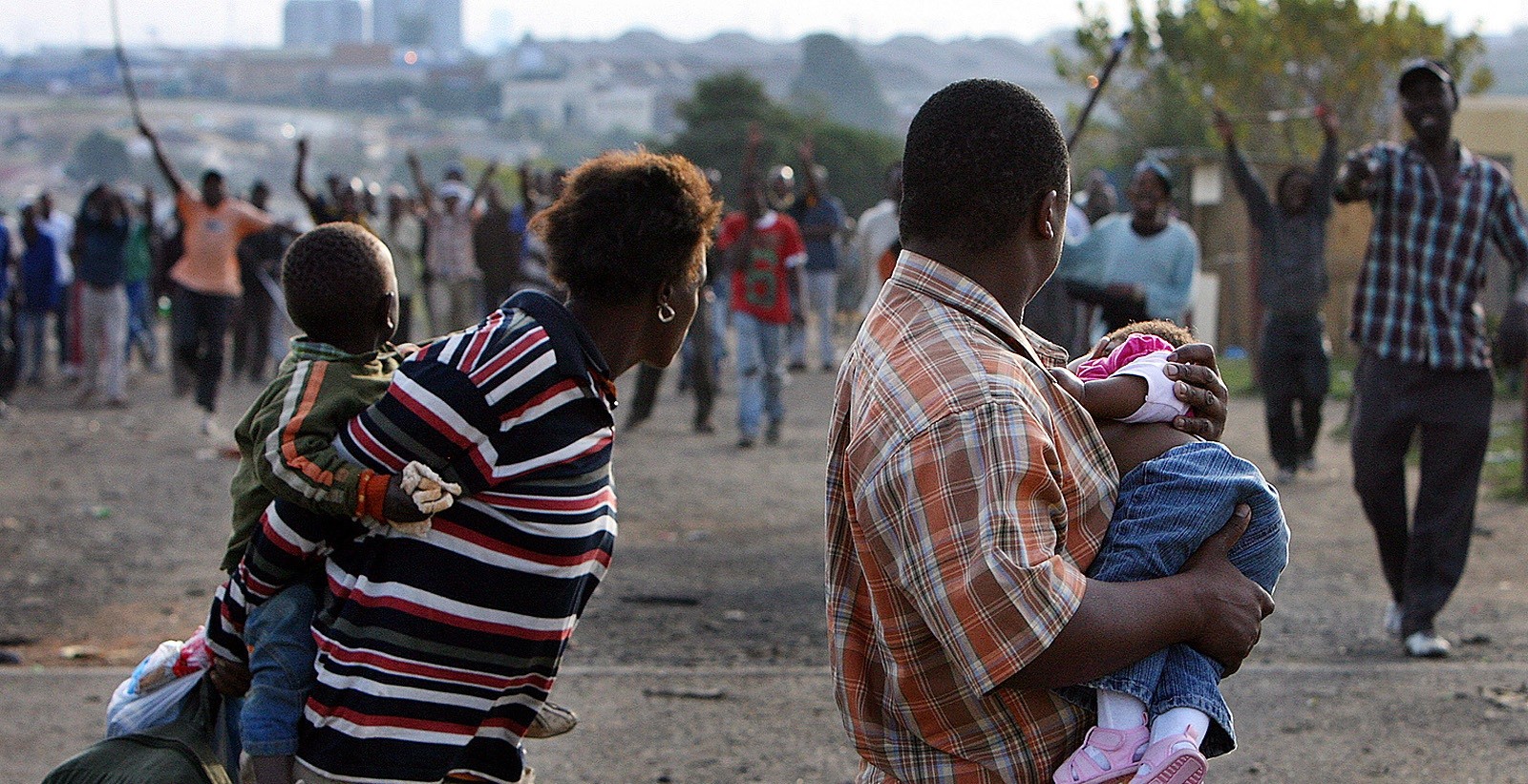 Since there has not been any serious case since 2008, one would think South Africans have accepted the fact that they cannot be an island on their own and that they would have to share their land with other people but it seems that is not the case as the latest round of xenophobic violence in Durban has shown.
Cause
Two weeks ago, locals began attacking and looting properties owned by fellow Africans, calling them "kwerekwere", (a derogatory word in South Africa for African migrants). According to reports, the South Africans say their anger is that black migrants from other African countries are taking all the jobs available to young men in their country, leaving them, the citizens jobless, and slowly taking over their economy.
See: Police Chases Car Hijackers In a Hot Pursuit
As the Violence came to a peak on Tuesday, hundreds were forced to flee their homes in what authorities have been described as one of South Africa's worst outbreaks of xenophobic violence in years.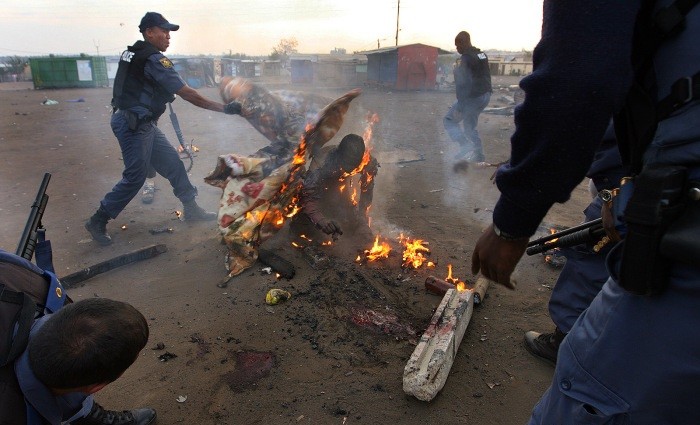 Most of the recent unrest occurred in and around the coastal city of Durban, where police said two foreigners and three South Africans were killed. The dead included a 14-year-old boy who was allegedly shot during looting on Monday night and died at a hospital, police colonel Jay Naicker said. Some 34 people have been arrested for possession of unlicensed firearms and other crimes in the last two days, he said.
The intense nature of this most recent attacks was traced back to racist remarks made by King Goodwill Zwelithini of Swaziland, in Pongola last month, where he said that foreigners should leave South Africa. Even though the king had denied making such statements, it is not a hidden fact that he made similar remarks quite recently when the Rhodes statue debate was ongoing.
As at the early hour of Wednesday morning, after the Police have used stun grenades, water cannons and robber bullets to disperse the mob, it was reported that the Xenophobia attack is actually an Afrophobia attack since the number of casualties did not include any white.
Casualties
The President of the Nigerian Union in South Africa, Mr Ikechukwu Anyene, on Wednesday urged the Federal Government to help halt the xenophobic attacks on Nigerians in the country.
10 Nigerians are feared dead in the xenophobic attacks in Johannesburg on Friday April 10th. According to reports, 5 Gabonese, 10 Somalis and 5 Congolese students were also killed with some of their bodies set ablaze during the attack. In the attack in Durban and its surroundings, Over 100 Malawians are reportedly injured and other 14 missing people suspected to be dead.
Overnight, most foreigners in South Africa have become refugees running for their lives and this begs the question, 'Can South Africa Survive as an island to itself?'