DStv is one of the biggest satellite television networks in South Africa and they have grown a good community of subscribers over the years for their reliability. To suit the need, preferences, and budgets of their different customers, DStv has divided its bouquet into categories which include Premium, Compact Plus, Compact, Family, Access, and Easy View. They have also made it possible for subscribers to easily upgrade or downgrade their subscription from one package to another.
As easy as upgrading or downgrading your DStv package is, a lot of users still don't know that it is possible, and those who know, think the process is difficult. Well, if you do not know how the upgrade and downgrade process works, it is nothing to worry about. We have carefully put together all you need to know as regards how to use the DStv Self Service to upgrade or downgrade your subscription.
We have also included some questions you may have regarding DStv upgrade and downgrade, and other platforms you can use to upgrade/downgrade your package.
What You Should Know About DStv Upgrade And Downgrade
DStv offers customers a wide range of channels from sports to music, movies, news, reality TV shows, and lots more. Different channels in these categories are grouped together to form different DStv bouquets. The channels available in each package and the cost of the package usually determine a subscriber's preference. When a subscriber pays for any package, he/she is given access to the channels in that package for as long as the subscription is valid.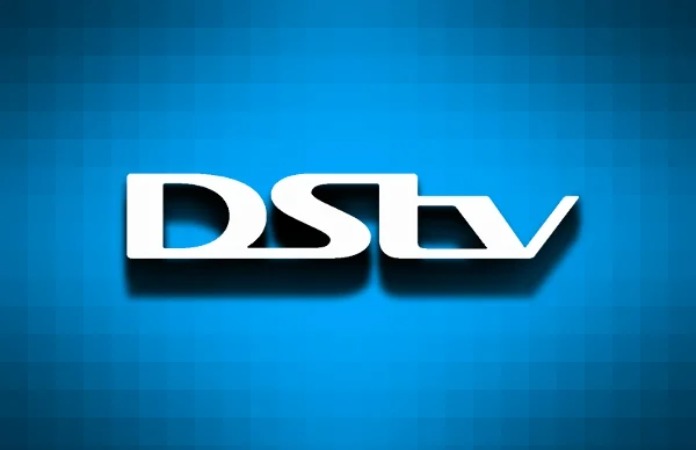 Sometimes, after paying for a package, you may realize that the channels you really want to watch are not in the package you paid for, on this note, what you can do is upgrade or downgrade your package. Upgrading your package as the name implies means going from a smaller package to a bigger one and downgrading is just vice versa.
How To Upgrade Or Downgrade Your DStv Package On The Self-Service Portal
The process of upgrading or downgrading your DStv package on the self-service portal is the same and does not require any form of technicality, as such, you can do it on your own. Here is how to upgrade/downgrade your DStv package:
Visit the official DStv website.
Tap on the 'login' located at the top right corner of the page.
Enter your surname or the mobile number you used to register the account.
Enter your DStv smart card number.
Click on the Login button.
Once you successfully log in to your dashboard, your account details will be displayed on your screen.
Click on 'Change Package'.
Select the package you would like to upgrade or downgrade to.
Tap on 'Next'.
Your package will be successfully changed to the new one you selected.
Other Methods Of Changing Your DStv Package
Aside from using the DStv self-service to upgrade/downgrade your subscription, there are other methods that you may prefer, some of these methods include:
1. Upgrade/Downgrade Your DStv Package Using The DStv App
The DStv App is another great alternative platform to upgrade or downgrade your DStv bouquet. It is as easy and straightforward as using the self-service portal.
Download the DStv App in Google play store or app store for Android and iPhone users respectively.
Launch the app.
Enter your mobile number.
Input your surname on your account profile.
To upgrade or downgrade to a package, tap on 'Login'.
After signing in, click on 'View All Packages'.
Choose your current package, after which you will notice the 'Change Now Button' drop.
Click on the 'Change Now Button'.
Select the bouquet you wish to upgrade or downgrade to.
Tap on 'Next'.
You have successfully changed your package.
2. You Can Upgrade or Downgrade Your DStv Bouquet Via WhatsApp
Just like chatting with your friends and family on social media, you can also upgrade or downgrade your DStv bouquet with ease on WhatsApp. The only limitation to this method is that it can only be done by those who have smartphones. To use this channel, follow these steps:
Visit the official DStv website.
Choose South Africa as your country.
At the bottom of the page, you will notice the WhatsApp icon, click on it.
Choose 'Open With WhatsApp'.
A direct chat with DStv will be open on your WhatsApp.
A default 'Hi DStv' message will be placed on your message bar.
Tap the send arrow icon to send it.
A message requesting that you enter your Smart card number will be sent to you.
Enter your smart card number in response.
You will be asked to enter your surname or mobile number.
After entering your surname or mobile number, choose 'Change Package' from the options displayed to you.
Choose the package you wish to upgrade or downgrade to.
To confirm, choose 'Yes'.
You have successfully upgraded or downgraded your package.
Alternatively, you can save 0600603788 on your contact list, then open up your WhatsApp app and refresh your contact. After which, you can proceed to chat with DStv to change your package.
3. You Can Also Upgrade/Downgrade Your Package Via USSD Code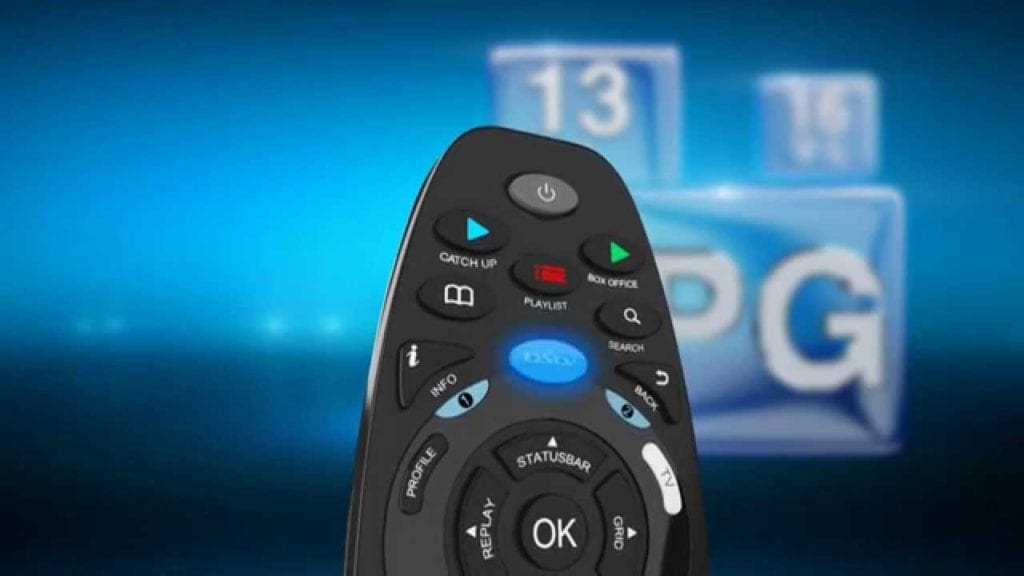 Another easy and convenient method of upgrading or downgrading your DStv package is by using a USSD code. This method can be used whether you have a smartphone or not. All you need to do is simply dial *120*68584# on your mobile phone and follow the prompt.
Frequently Asked Questions About DStv Upgrade/Downgrade
Here are answers to some of the questions you may have when it comes to upgrading or downgrading your DStv package.
1. Can I Upgrade My DStv Package/Subscription?
Yes, you can upgrade your DStv package if you want. You can move from a lower package to a higher one.
2. Can I Upgrade My DStv Subscription For One Week?
No, it is not possible to upgrade your DStv package for just one week.
3. Can I Upgrade My DStv Bouquet After Payment?
Yes, you can upgrade your DStv bouquet after payment. Whenever you choose to upgrade, your extra payment will depend on the day you subscribed and the day your current package is supposed to expire.
4. How Long Does It Take To Upgrade Your DStv Package?
Once you finalize the upgrade or downgrade process, your package will be upgraded/downgraded immediately.
5. How Do I Downgrade My DStv Package?
You can downgrade your DStv bouquet using WhatsApp, a self-service portal, DStv app, or USSD code. Just follow the procedures listed above and you will be good to go.
6. Can I Upgrade or Downgrade All DStv Packages?
You cannot upgrade the DStv Premium package because it is the highest package which means there is nothing to upgrade to. On the same note, you cannot downgrade the EasyView package because it is the lowest package.