If you have always wondered if reversal of EFT payment on the Capitec app was possible, the answer is Yes. But only in special circumstances. If you have transferred money to the wrong account or have received an authorized debit and want to know how to reverse EFT payment on Capitec, then keep reading this article.
How To Reverse EFT Payment On Capitec
Electronic fund transfer (EFT) transfers money across two different accounts using digital devices like your phone. The transfer may be between accounts of the same financial institution or different financial institutions. With Capitec bank, you don't have to visit the bank to transfer money. With your Capitec mobile app, you can transfer money to any South African bank.
"Can I reverse EFT payment on Capitec?" is one of the questions people who have made mistakes while making transactions or have received unauthorized debit orders find themselves asking. The answer is Yes, it is possible to reverse EFT payment on Capitec Bank. However, you should know that reversal works if the transfer is unauthorized.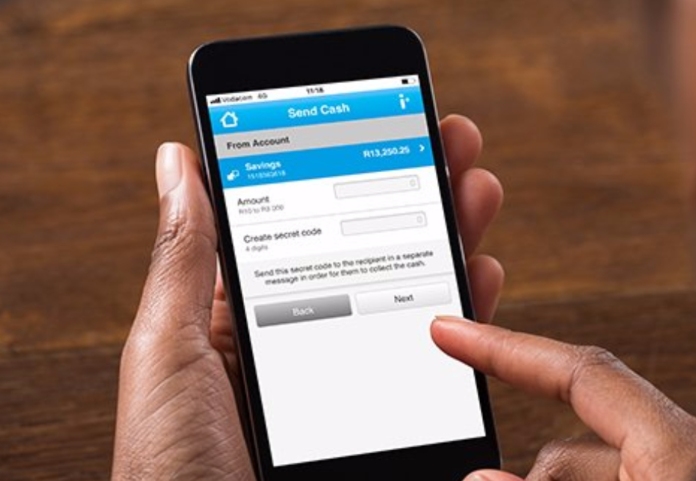 If the bank realizes that you authorized the transfer, reversal may not be possible. If you got an unauthorized debit order, here is how to reverse it using Capitec mobile app:
Open your bank's mobile app
Click on 'Transaction'
Enter your PIN
Select the particular debit you want to reverse
Choose to dispute the order
Give the reason why you wish to dispute the order
Click on 'Accept'
Aside from using the app, there are other ways you can reverse EFT transfer. These methods include:
You Can Reverse EFT Payments By Calling Capitec Customer Service
One method of reversing EFT payment with Capitec is by calling customer care. Thankfully, Capitec bank has a 24 hours available line. To call Capitec customer care, follow the steps below:
Open your phone dialer
Dial 0860 10 20 43
Keep your account details and other information regarding the transfer handy.
When you are connected to a customer service agent, provide all the information they ask for accurately.
Visit The Nearest Capitec Bank Branch
If you did not authorize a transaction and you receive a debit order, you can also decide to immediately go to the nearest Capitec bank branch. At the branch, you can talk physically with a customer service agent and prove that you did not authorize the debit. While going to the bank, ensure that you take all relevant bank documents and information.
Situations Where EFT Payment Is Reversible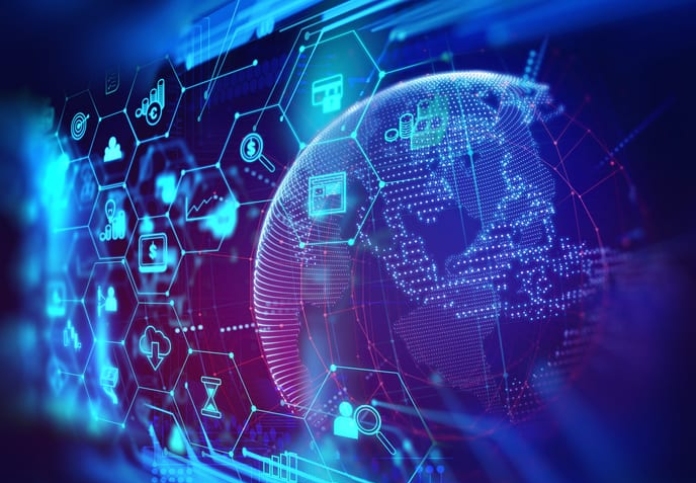 Though it is possible to reverse EFT payments on Capitec, not all payments can be reversed. So before using your app, calling customer care, or rushing off to the nearest branch, you should know if you are eligible or not;
You cannot reverse a transaction you authorized
Debit orders above R800 cannot be disputed on the Capitec app
You can only dispute a debit order within 30 days
Since it is impossible to reverse the payments you authorize, customers are advised to carefully input the recipient accounts details and the amount they wish to transfer. Before confirming the transaction, it is also important for you to check through the details you have entered.
However, if the recipient to who you mistakenly sent the money is kind-hearted, they can reverse the payment that was credited to the account. It is also important for you to know that, even if you are eligible to reverse a transaction, the payment can only be reversed with the consent of a recipient.
How Long Does It Take To Reverse EFT Payment With Capitec?
EFT payment reversal is not automatic. After applying for reversal, it can take up to 24 hours before the amount that was debited from your account is credited back.
Consequences Of Reversing A Debit Order on Capitec
Another very important thing for you to put into consideration before applying for a debit order is that there are possible consequences. Some of these consequences include:
You may find it difficult to get into further agreements with Capitec bank
Increases future insurance premium or arrears interest
You may find it difficult to get a new credit
Lower credit score
Your insurance policy or service may be canceled
With these consequences in mind, you should be sure that you are eligible to reverse a debit order before going forward with it.
Some Frequently Asked Questions (FAQs) About Reversing EFT Payments
Does Capitec EFT Payment Clearance Time Affect Capitec Payment Reversal?
Yes, once the payment has been processed, reversing it may not be possible.
Can I Reverse Money Sent Through Send Cash?
If you entered the wrong number when using send cash, you should hope that the recipient does not withdraw the money. If, after 30 days, the recipient does not withdraw the money, then the money will be reversed back to your account.
You should know that Capitec advises that when sending money via Send Cash, you enter the right mobile number.
Can Money Sent Through Mobile Banking Be Reversed?
No, Capitec has made it clear that they will not be held liable for mistakes that customers make. You are advised to double-check the details you entered on the confirmatory page before confirming your transactions.
What Should I Know About Capitec Bank?
Capitec Bank is one of the leading banks in South Africa. This bank prides itself on its ability to provide simpler banking services to customers. They have taken advantage of technology to provide accessible, affordable, and simple banking services to their customers, unlike some other banks in South Africa that have been accused by customers of having hidden charges.
Capitec also prides on having no hidden charges, and the charges attached to their services are always affordable. To make it easier for customers to access their services at any time and place, Capitec Bank has branches scattered across the country, and they have ATM points at different supermarkets and malls.
They have also joined other banks to launch the use of USSD code, online banking, and the Capitec app. With these services, you can perform a wide range of services in the comfort of your home. With all their services, they have been able to reduce the queue in the bank. However, when you need to visit a bank branch, they have friendly staff willing to attend to you.