It is normal to want to find out how much you have in your bank account from time to time. Luckily, there are various ways to do this, depending on which option is most suitable for you. If you are a Nedbank customer, you have nothing to worry about because the bank has designed different methods to help you check your account balance.
Interestingly, you may not compulsorily use advanced technology devices like smartphones and desktops to check your account balance. With the Nedbank cellphone banking option, you are seconds away from getting the task completed.
Various Ways to Check Your Nedbank Balance
There are various ways Nedbank customers check their account balances. These platforms are designed in such a way that everyone can conveniently obtain information about their account balance without having issues or getting frustrated along the way.
Below are the various ways you can find out your account balance with Nedbank.
USSD/Cellphone Banking
Cellphone or USSD banking is one of the easiest services that allows customers to conveniently carry out transactions without having a smartphone, internet connection, or even going to the bank. With a feature phone, you can initiate transaction progress and have it completed in a blink of an eye.
All you have to do is have the right code and follow the instructions that follow. If you are a Nedbank customer and you want to find out your account balance, simply follow the steps listed below.
This service is absolutely free of charge.
Dial *120*001#
Choose 1
Log in to USSD with your profile number and 4-digit PIN
Choose 1 to see your accounts
Select the number that matches your credit card account.
Check your current and available balance.
Nedbank Money App
The Nedbank Money App is the bomb. You can do a lot with it, including checking how much you have in your bank account. Once you have the app (if you don't have the app, kindly go to Google Play Store or App Store to download it) and you have a compatible device, you are good to go.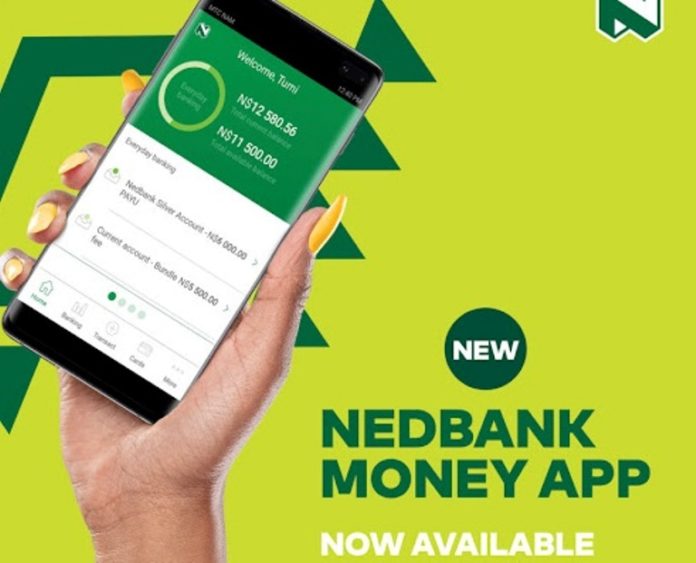 Before you start the process, you must make sure that you have your Nedbank ID and password handy as you would be needing it to gain access to your app's dashboard. To check your account balance through the Nedbank money app, follow the instructions below:
Log in with your Nedbank ID, app PIN, or fingerprint.
Go to Cards.
Choose the credit card for which you want to see the balance.
You will find the balance of your card.
Online Banking
Online banking is yet another easy way to perform banking activities with ease or queuing up at the bank. If you are a first-time user and would want to access the Nedbank online platform, you need to first register and obtain your ID.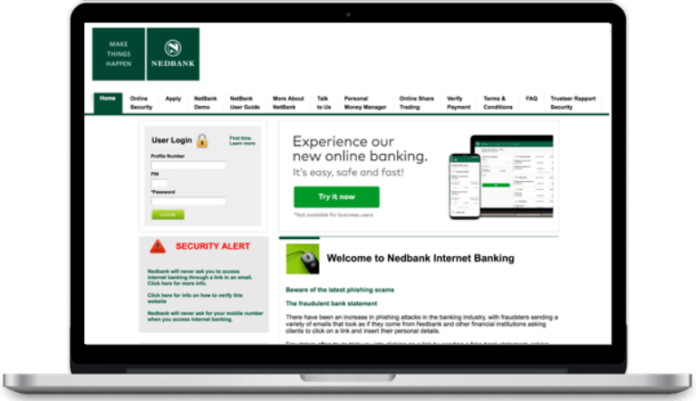 If you are an existing customer, you do not need to register twice. Simply follow the steps below.
Sign in to online banking using your Nedbank ID.
Go to Cards.
Choose the credit card for which you want to view a balance.
View the balance of your card.
For the interest of those that are first-time users, below is how to register on the Nedbank Online Banking platform. Also, it is important to note that registration is free as long as you have a good internet data connection and an internet-friendly device. To start:
Go to the bank's official website
Click on "Register" to startup the process once the page opens
Type in your South African ID number. If you are a foreigner, you would need to make use of your International Passport
Go on to accept the "Approve-it" message which will be sent to your cellphone
At this point, you are now free to create your Nedbank ID username using a strong password
You can now link your new account using your profile number, PIN, and password.
At The Bank
Regardless of the technological advancements in the banking sector, a lot of people still find the traditional approach better and more reliable. If you belong to this class, you can find out your account balance by visiting the nearest branch of your bank.
Once you get there, you will be linked to a customer representative who would help you find out your account balance. You can as well reach out to your bank through a phone call to get it sorted out.
You need to find out from your bank if customers pay charges for using this method to check their account balance.
ATM
You can get updated information on your account balance through any ATM. Once you get to the ATM, insert your ATM card or debit card and follow the on-screen instructions. Most banks do not charge their customers when they use their ATMs but other banks' ATMs will most likely charge fees for checking account balances.
Set up Alerts
You can set up alerts at your bank and have them forward your balance to you whenever a transaction takes place. This does not only add an automatic safeguard to your account, but it also allows you to regularly have knowledge of your balance without stress.
You would have to tell your bank to forward the alerts to either your email or via SMS. Charges may apply here but you can still find out more about this option from your bank.
Facts To Know About Nedbank Current Balance And Available Balance
If you have an account with Nedbank, you must be familiar with the terms – available balance and current balance. For clarity purposes, your current balance is the sum of money in your account at the beginning of the current business day. Your current balance doesn't reflect any pending payments, deposits, withdrawals, or other uncleared transactions.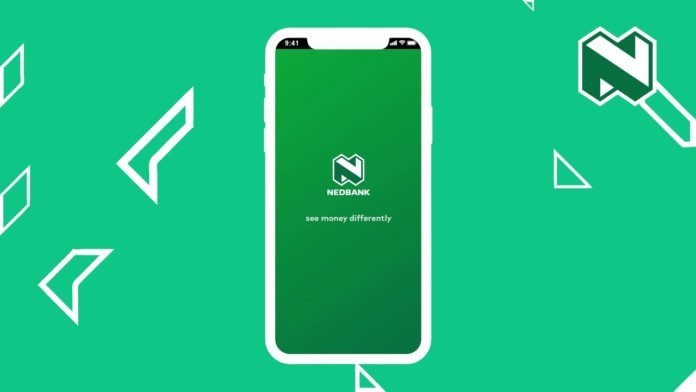 Your available balance reflects pending transactions that have been presented against your account but are yet to be processed.
So, once these pending transactions are processed, they will automatically reflect in your current balance and also show in the account history. That is why you see different figures in your current balance and available balance.
How To Check Your Nedbank Personal Loan Balance
A personal loan is an amount of money you can borrow from a bank or other financial institutions to use for a variety of purposes and to be paid in fixed monthly payments or installments. With a Nedbank personal loan, you can pay for whatever you want, including holidays, urgent things, or unexpected events.
However, you cannot transfer the loan to another person. Only the person who borrows the money is liable for meeting the terms and conditions of the loan. Some of the loans Nedbank offers are fixed-term loans, second-hand car loans, consolidation loans, and home improvement loans.
To check your personal loan balance:
Log in with your Nedbank ID, app PIN, or fingerprint.
Swipe to Loans to choose your account.
Your balance will be made available.
Or
Dial *120*001#
Choose 1.
Log in to USSD with your profile number and 4-digit PIN.
Choose 1 to see your accounts.
Choose the number for your personal loan account to see your balance.
Your personal loan balance will be made available.
Note: You will be penalized if you fail to pay your personal loan at the stipulated time.
Do You Know You Can Check Your Nedbank Balance Without Airtime?
The same process as the cellphone banking service is what is required here. Just dial *120*001# on your phone and log in with your Nedbank ID and PIN and then follow the instructions that follow.
You can use a smartphone or feature phone to achieve this. So, next time you want to check your account balance, remember you must not have airtime or internet connection to carry out the operation.
How To Conduct Nedbank Credit Card Balance Enquiry
You can check your credit card balance any time any day with ease. Follow the instructions below to get it done.
Dial *120*001#
Choose 1.
Log in to USSD with your profile number and 4-digit PIN.
Select 1 to see your accounts.
Choose the number that matches your credit card account.
You will see your current and available balance