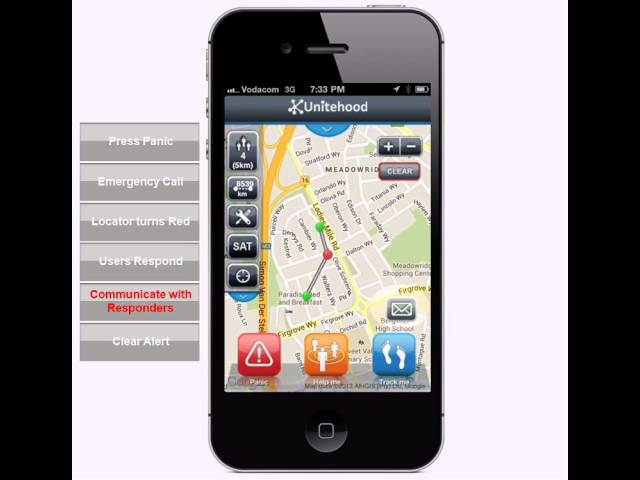 A great future awaits Africa. Internationally, Africa has been acknowledged as the continent with infinite resources. Now we have the right technology to propel us even further. However, before I awaken your true pride for Africa, I should first acknowledge a country that's making all of us proud. And by that, am not referring to any other country but the south-most country in Africa, South Africa.
To begin with, South Africa is among the few African countries whose level of technology can compete on any international platform. Being the center-point of innovation in Africa, South Africa has created some of the best Applications that every Techie from Africa, and the rest of the world, should gratefully make good use of. Here is a list of Top 10 South African Apps Every Techie Must Have
Top 10 South African Apps Every Techie Must Have
Newman's Bird App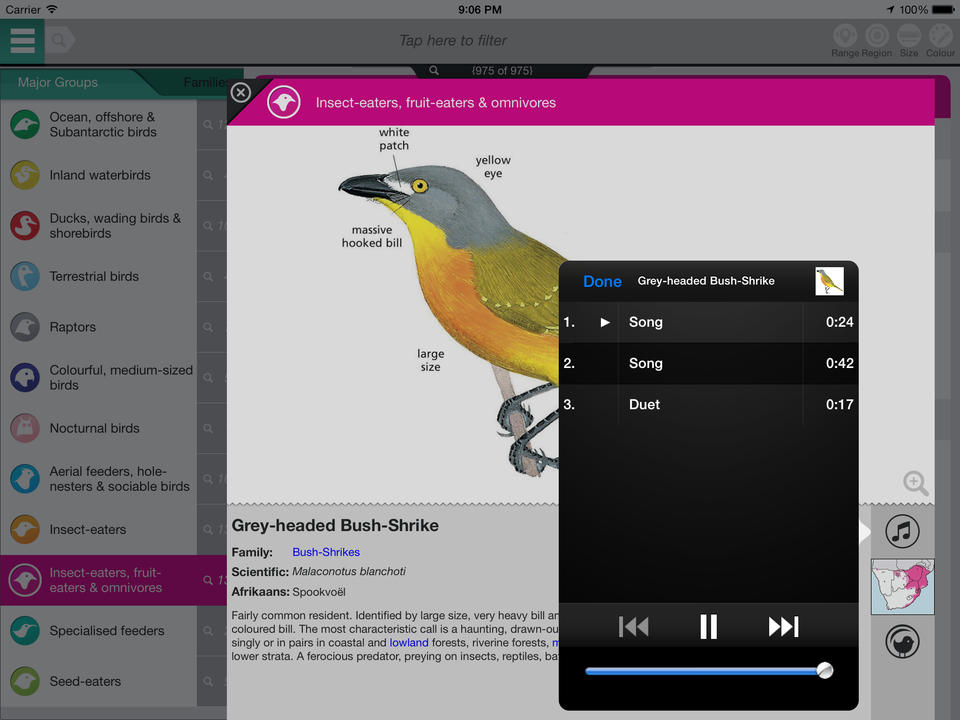 This app is based on a commemorative edition of a popular birding guide, "Newman's Birds of South Africa." It features 975 bird species from the southern part of Africa, with over 1300 labeled illustrations. With this application, you can search for scientific names of almost every type of bird in Africa. In short, it's an application for anyone interested in bird watching, or for those who want to learn something about birds in this continent.
SA Phonebook (1023)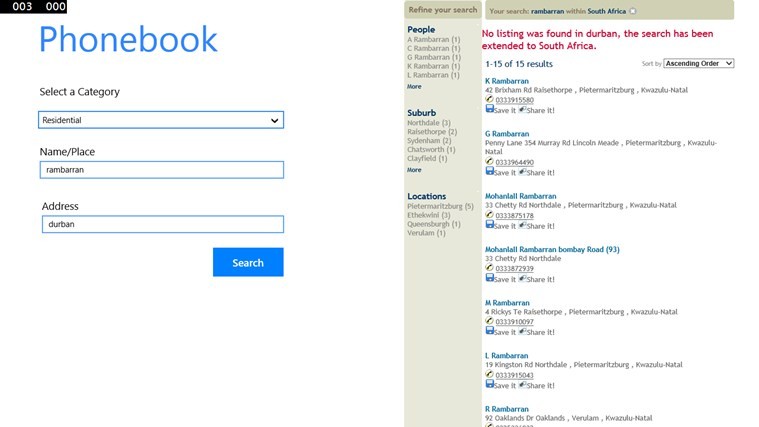 This  South African App makes it easier for people to save contacts in their phone. It's an application that helps you find the number of absolutely anyone, as long as the person is using the app. All you have to do is to type the name of the person you wish to get his (or her) number. Then, click search. And shazaam, you have it! In addition, you can use the application to SMS, or chat with, the people in your contact at no charge.
Emoji Blitz — Free Android Game
This is an application that allows you to share smiley stickers with your friends on social networks: facebook, twitter, whatsapp or any other chat app. Better still, this application is very enjoyable and easy to use. Apart from sending smiley stickers, you can also use the application to play a number of the Blitz games that comes with it.
Unitehood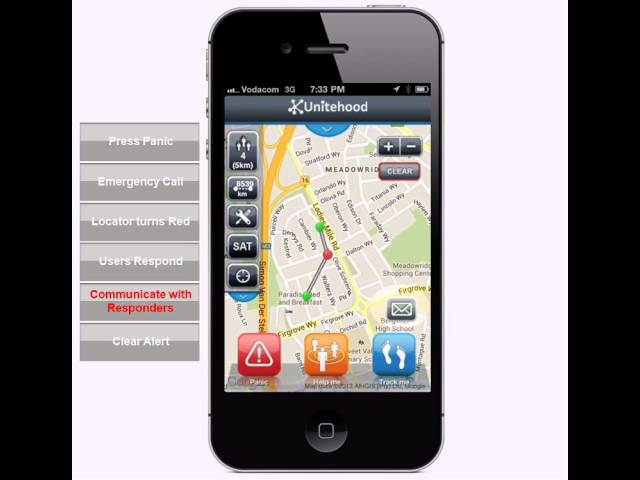 Unitehood is a safety application that keeps you connected to all your friends and family members at all time for protection or security purposes. Using this application, you can signal your connected friends for help as long as they're within a locus of 5km from where you are. Generally, the application comes with 5 distinct functions: crime, assistance, panic, track me and track suspect. On top of that, there's an in-app messaging feature that allows you to chat with, or message, all your friends.
Frontline Sms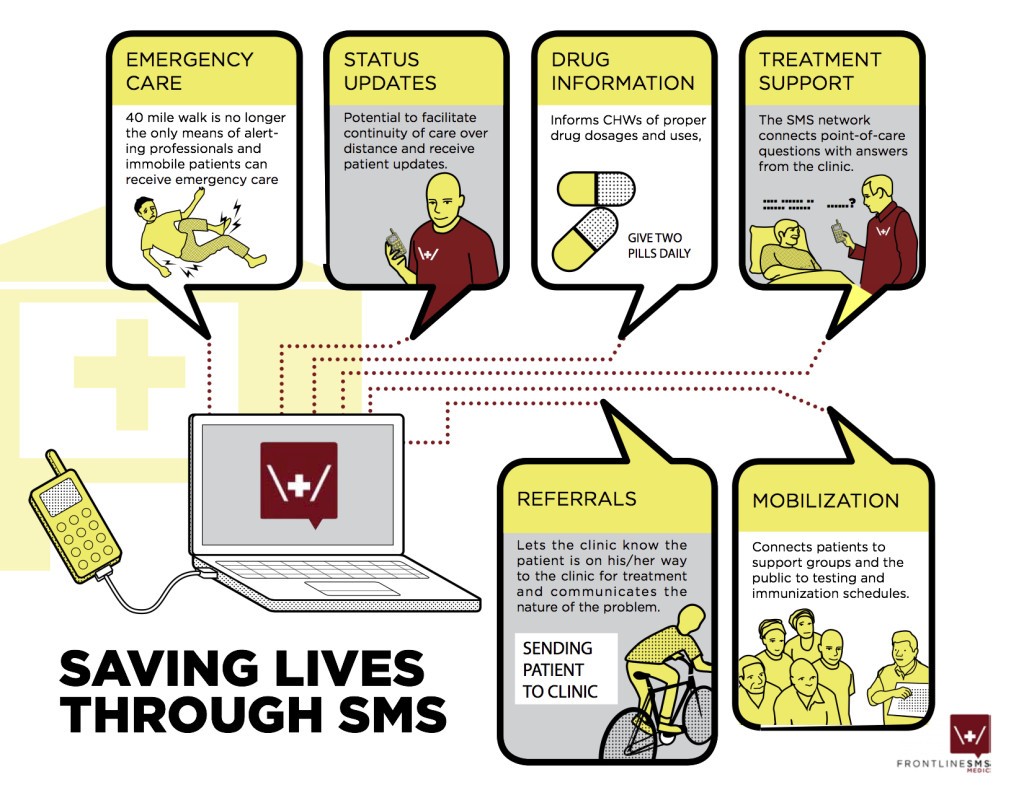 Frontline SMS is an open-source application that allows NGOs and corporations to communicate with the local community in places where there's no internet connection. It was first developed in 2004 to help NGO collaborate with the local community, since it was practically impossible for these NGOs to travel great distances to talk to people.