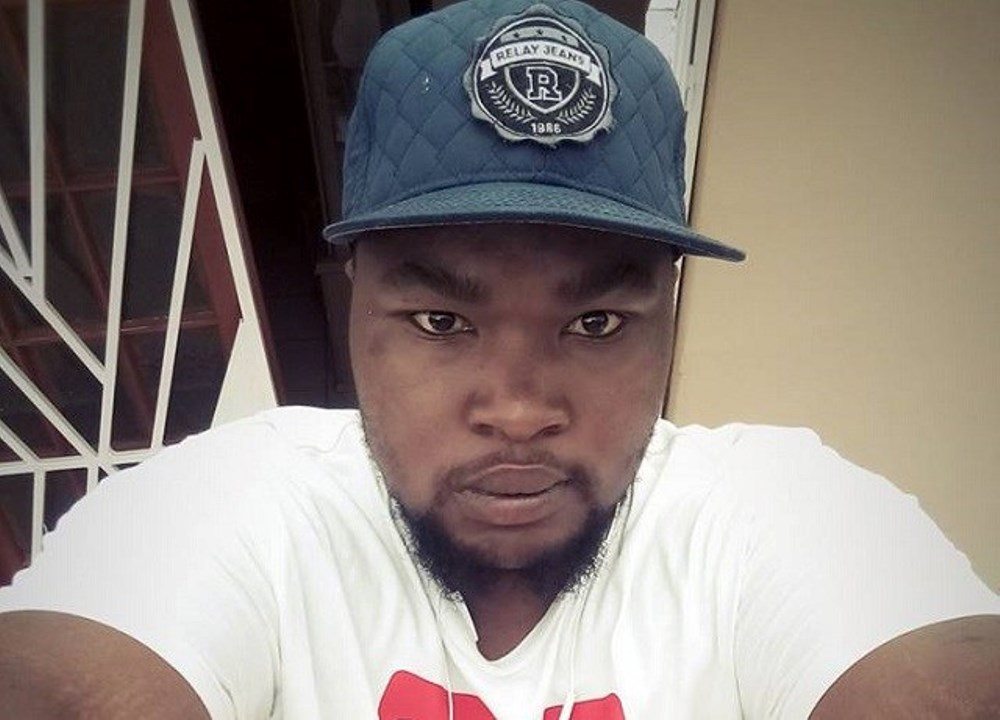 23-year-old Aphiwe Mapekula, who allegedly killed a 35-year-old woman in KwaBhaca and subsequently ate her flesh has died.
The young man was arrested on Saturday after the mother of the victim alerted the police over the killing.
A statement issued by the police subsequently confirmed that the man was arrested for murder and cannibalism.
Read Also: Duduzane To Give Proceeds Of Shares To Youth Development

"A 23-year-old man took a woman by force from the main street to his home near the Engen Garage. He murdered her with a knife by cutting her throat."
"When the mother of the suspect saw what was happening' she rushed and called the police to the scene. When they arrived' the suspect was busy eating the flesh of the deceased woman," police said on Saturday.
Mapekula reportedly succumbed to his injuries on Tuesday morning at the Nelson Mandela Central Hospital' Mthatha, in Eastern Cape.
The young man was transferred to the NMCH for an emergency surgery from the Madzikane KaZulu Hospital in KwaBhaca, where his gunshot wounds were formerly treated. He sustained the wounds after he was shot by police while they were trying to apprehend him.
Mapekula was busy feeding on the dead body when he allegedly ignored police warning. The police fired several warning shots to deter him but he continued eating his prey. The police then opened fire on him and wounded him in the arm' leg and abdomen.
Read Also: Grace Mugabe Says 'Drunk' SA Model Attacked Her With Knife
According to reports, the 23-year-old killed the woman – Thembisa Masumpa – for intervening in an argument with his mother.
Aphiwe Mapekula has also been confirmed by the Provincial Health Department.
Provincial Spokesman Sizwe Kupelo said: "He was admitted on Saturday after he was transferred from Madzikane KaZulu Hospital in KwaBhaca with gunshot wounds and needed emergency surgery. He, unfortunately, died in the early hours of this morning at about 4.35am."
This is yet another shocking incident in the country relating to human slaughter and cannibalism in the country.
Last month, the police arrested three suspected cannibals in the rural KwaZulu-Natal Midlands after one of them walked into the Estcourt police station and confessed that he was "tired of eating human flesh".
The suspect also showed the police part of a human leg and a hand. Further investigations led police to a house in nearby Rensburgdrift, where more human remains were found.