MTN is one of the best network providers to use if you want to connect with friends and family because asides from having a good network connection to call and chat with them, MTN helps you to be of help to them as well. The telecommunications giant has put things in place for their users to share airtime, data, and SMS bundles with others. Users who have loved ones that use MTN should not miss out on these amazing offers. Transferring or sharing data on MTN is a straightforward process, but not everyone is familiar with how it works. If you are one of such persons, it's nothing to worry about, keep reading to find out how to share or buy data on MTN.
You Can Transfer Data Bundles To Your Friends And Family
To help your friends stay connected online, you can transfer data bundles to them. The transferred data will include your validity period. Data transfer service is not available for MTN contract users; only prepaid and hybrid customers can transfer internet bundles.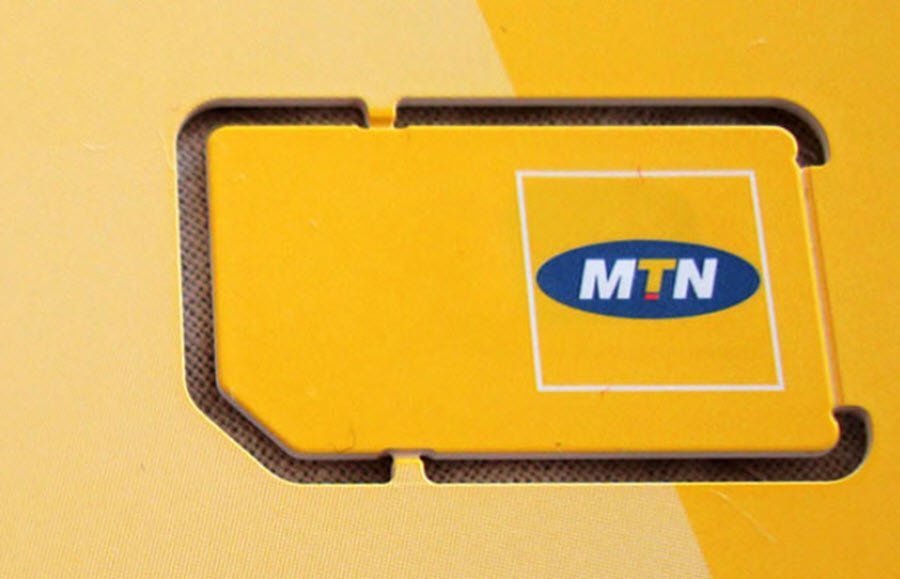 When a customer transfers internet bundles to their friends, their airtime will be depleted. What that means is that if you transfer 20MB to a friend, an equivalent amount of airtime will be deducted from your balance.
An MTN user cannot transfer reoccurring data bundles. Each user has a daily transfer limit of R1,000 worth of data and a monthly limit of R10,000. Also, a recipient can only receive R200 worth of data per day and R1,000 per month. Data can only be transferred to TopUp and PayAsYouGo customers.
How To Transfer Internet Bundles To Your Other MTN Users
MTN Me2U transfer is totally free of charge. Only the amount you transfer will be deducted from you, and here is how to transfer internet bundles with friends:
Open the dialer on your phone.
Dial *136*3#.
Follow the prompts to send data.
Please Note: MTN Me2U Data transfer is only possible between MTN users. While transferring, you should be very careful to avoid entering the wrong number because your money will not be refunded to you – if you send it to the wrong number.
New customers are only allowed to perform one Me2U transfer in the first 30 days of their stay with the network; then, they will be blocked from carrying out this service for another 30 days. After the first 30 days, they can now use the Me2U transfer service at any time.
What You Need To Know About MTN Data Sharing
An MTN user may also share data with other MTN users without transferring the bundle directly to their phones. This service is available to all MTN users – both new and old. The user who wishes to share his or her data bundle with others can select up to 20 numbers (must be MTN) who will be permitted to share his/her data at any time in South Africa. To activate MTN data share, this is all you need to do:
Open the dialer app on your mobile phone.
Dial *136*5#.
Follow the prompt to activate data sharing, and enter the numbers you will like to share data with.
You can also:
Download the MTN app on Google play store or app store, depending on your phone's software.
Install the app and register your number.
Navigate through the app to select the share data option.
Enter the numbers you may want to share data with.
While they can use your data, you will not be able to use theirs, except they also enter your number as one of their 20 beneficiaries.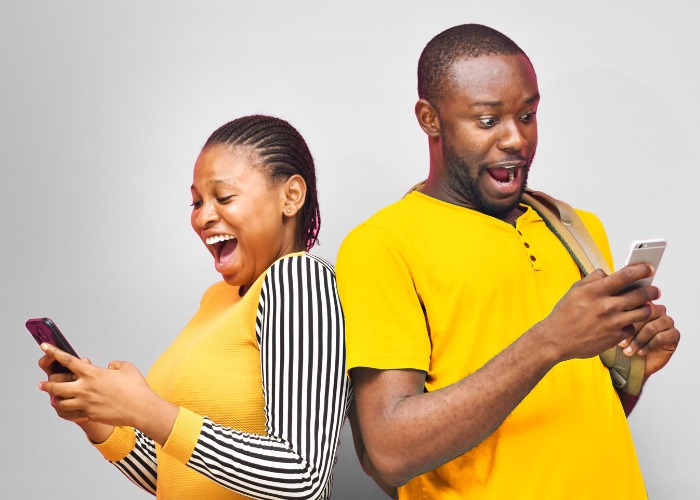 What Data Bundles Can I Share On MTN?
If you wish to share data with friends, you should ensure that the data bundle you are subscribed to can be shared. Shareable data bundles on MTN include:
Post-paid Anytime Data bundles
Postpaid Monthly Anytime Data bundles
Prepaid Monthly Data bundles
On the other hand, you cannot share the following data bundles:
Day Express
Night Express
Streaming
Hourly data plans
Weekly data plans
Fortnightly data plans
How Do I Remove A Beneficiary From MTN Data Share?
If you added a beneficiary, you could also remove them when you no longer want the person to share your data. Just dial *136*5# and follow the prompts or use the MTN mobile app or call a customer care agent. Migrating to another MTN price plan can also terminate MTN data share.
Contract users who upgrade their contracts will still share their data with all register numbers; the same goes for those who swap their SIM.
How To Buy Data On MTN
To transfer or share data with others, you will need to have sufficient data on your phone. Buying data on MTN is also a simple process, and there are a variety of methods.
You Can Buy Data Using USSD Code
The use of USSD code to buy data is one of the easiest and faster means of buying data on MTN.
Open the dialer on your phone.
Dial *136# on your MTN line.
Follow the prompts to choose a data bundle.
Proceed to pay for your desired data bundle.
MTN Users Can Buy Data On WhatsApp
What can be more interesting than buying data as though you were chatting with a friend on WhatsApp? To improve customer satisfaction, MTN has made it possible for users to buy data while chatting on WhatsApp. Here is how to go about it:
Download WhatsApp on your phone.
Register your mobile number on the WhatsApp app.
Save the MTN South African WhatsApp contact 083 123 0011 on your phone.
Open your WhatsApp and refresh your contact list.
Start chatting with the WhatsApp bot.
Send your request to TopUp your data bundle.
Aside from topping on your data, you can also top up your airtime and check your balance. Chatting with MTN on WhatsApp is free, but you will need an internet connection.
You Can Top Up Your Data Balance On MTN Online Shop
Visit the official MTN website
Tap on 'Recharge/Top Up.'
Click on 'Data.'
Select a data bundle.
Input the number you want to buy data for.
Click on 'Confirm.'
Proceed to make payment.
Note: While buying data on the MTN online shop, you should be careful when entering a cell phone number because refunds are not available.
You Can Buy Data On The MTN Mobile App
Using the MTN Mobile app is another good way to buy data on MTN. Just like using WhatsApp, you will also need to have an internet connection:
Download the MTN Mobile app on Google play store or app store.
Register your number on the app.
Navigate through the mobile app to purchase data.
Proceed to pay using your credit and debit card.
You can also use this method to send data to other MTN users.