Zunaid Moti is a South African businessman, serial investor, and the chairman of Moti Group who has an estimated net worth of $2.5 billion – even though he is yet to reveal that himself. Moti refers to himself as one of the most successful businessmen in South Africa.
Although he spends a lot of money on cars and his luxurious lifestyle, Zunaid Moti invests his money into helping others as well. He did not come from a well-to-do family and did not get the opportunity to inherit wealth, but as a child, he always knew he would be a wealthy man and before the age of 25, he achieved this dream.
Zunaid Moti's Net Worth is Estimated At $2.5 Billion
Across the internet, there are various reports as to what Zunaid Moti's net worth is. Some of these reports claim the serial businessman is a billionaire in dollars, pegging his net worth at $2.5 billion.
And even this fact is not captured on his official website; there, Zunaid Moti refers to himself as unquestionably one of South Africa's most successful businessmen. We know the net worth of some of the richest people in South Africa, and if Zunaid says he is one of the most successful businessmen and if indeed his net worth is $2.5 billion, then he may be one of South Africa's richest men.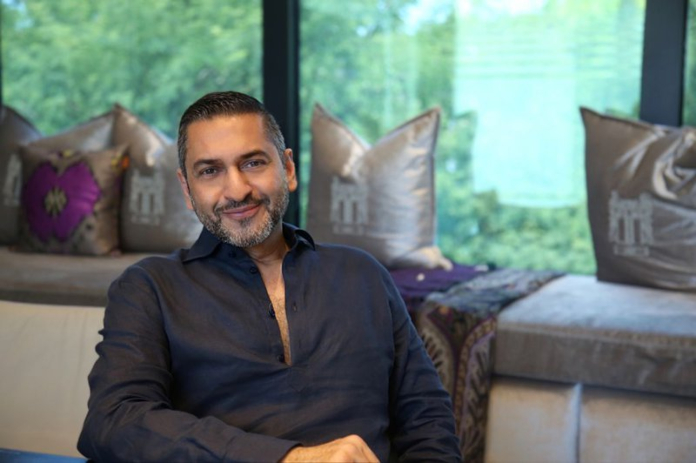 However, the truth is that his actual worth is difficult to ascertain as some other sources have put his net worth at between $30 million to $40 million. So until he allows for access to estimate his actual worth, the public would have to keep playing the guessing game.
Zunaid Moti Became A Millionaire At The Age Of 22
Before the age of 22, Zunaid Moti was already business savvy enough to make financial decisions that made him a millionaire—before then, being a millionaire was only a dream. When he was in high school and was asked to choose a topic to write on, he chose "When I am a millionaire, I will…".
In the essay, he described what it would feel like to be rich as he wrote that he would have PAs doing his bidding. Needless to say, he failed the test, but his description in that essay was a representation of what his mind wanted, and before his 22nd birthday, his dream became his reality as he made his first millions.
This happened through an opportunity to make money by selling shares in a business. Even though he is yet to reveal what business it was, he made R40 million from it, making him a millionaire before he turned 22 years old.
Zunaid Moti Is The Chairman Of Moti Group
Since becoming a millionaire, Zunaid Moti has moved on to making more intelligent financial decisions and has started several businesses. The Moti Group is like an umbrella name for the different businesses he owns.
He has investments in property development, aviation, transport, logistics, mining, security service, and car financing. Here is what you should know about the investments and businesses under Moti Group:
Andulela Holdings Limited
Moti Group is a major shareholder in Andulela Holdings Limited. This company is one of the Johannesburg Stock Exchange Main Board-listed companies.
Since 2010, Andulela Holdings is headed by Ashruf Kaka, who serves as the Chief Executive. Neither Moti Group nor Andulela Holdings have revealed how much they make from the shares Moti Group owns.
Aviation
Moti Group also has investments in the aviation sector. They own and operate aircraft for private and charter use and have up to 10 in-house crew members on their payroll. To make their aviation investment successful, they contract Execujet for aircraft management and maintenance. His aviation investment is headed by Josie van Niekerk, and the chief pilot is Dean Smith.
Saber Holdings (Pty) Ltd
Saber Holdings Pty Ltd is a Moti Group security investment. This company specializes in VIP protection and security solutions. This company comprises highly skilled and experienced individuals specializing in risk assessment and security solutions.
Paperbark Lodge
Paperbark Lodge is an exquisite and luxurious residence located at the edge of a gorge. It is surrounded by a dense population of wildlife, including South Africa's big five, and 90,000 acres of pristine savannah. This lodge prides itself in the glory of being able to refine the traditional safari experience by blending extraordinary elegance and untouched wilderness.
KILKEN Platinum
KILKEN Platinum functions as an associate of Rustplats, a subsidiary of Anglo Platinum. The company is a precious metal group beneficiation floatation plant.
Pro Roof Steel Merchants
Pro Roof Steel Merchants is a steel product manufacturing group. They specialize in roofing, wire, fencing, galvanizing sheets, steel plates, tubing, square and round bar. They have three branches in South Africa, located in Cape Town, Pretoria, and Vereeniging.
Global Tailing Solutions
This company was founded in 2005. They provide secondary recovery process enhancement or precious metal and base lost during the primary plant process. This company uses and rents out technology that boosts reaction processes to extract metals from trailing processes. Zunaid Moti himself is in charge of buying Australian-based technology for global tailing solutions.
FerroChrome Furnaces (Pty) Ltd
FerroChrome Furnaces Pty Ltd is a medium and low carbon ferrochrome production company. It acts as a rolling plant for other producers. The products from the company are sold worldwide through association with Glencore International.
Property Development
This company is directed by Zunaid Moti and has developed the following properties;
Sandhurst Place
Icon@Hyde Park
92 – 94 4th Street, Parkmore
Millennium Village
106 – 108 4th Street, Parkmore
Nondela Drakensberg Mountain Estate
Cottonwoods
African Chrome Fields (Pty) Ltd
This company is located in Zimbabwe and specializes in mining and processing alluvial chromite ore. In 2015, the Zimbabwean government gave African Chrome Fields an award of National Project Status.
Zunaid Moti is yet to reveal how much he makes from all of his businesses and investments; however, they all contribute to his net worth.
Zunaid Moti's Cars and Houses
Zunaid Moti spends his money on cars, and he has some of the most well-known luxurious cars in the world. Here are some of his cars and their features:
Zunaid Moti's Bugatti Veyron Mansory ─ $1.5 million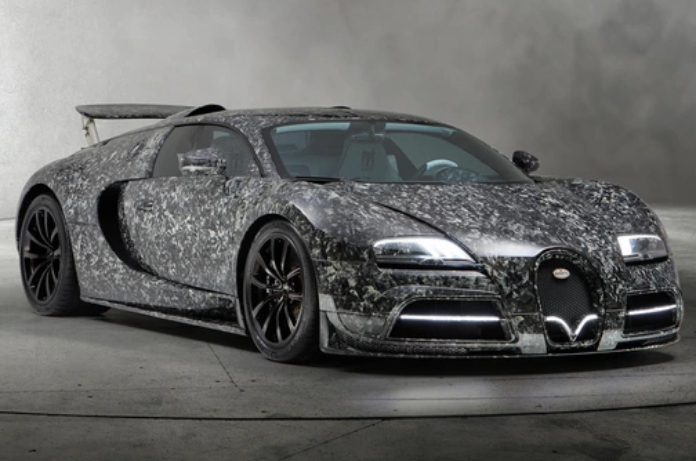 Torque: 1250 nm/922.0 ft-lbs @ 3300 rpm
Horsepower: 746.5 kW/1001 bhp @ 6000 rpm
Specific output: 125.23 bhp per liter
Koenigsegg CCXR ─ $700,000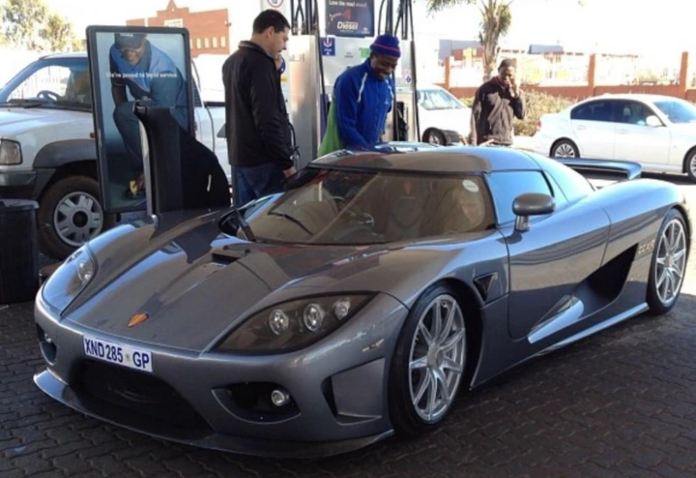 Maximum Horsepower: 1018 Bhp at 7000 rpm
Torque: 1060 Nm (740 ft/lb) at 5600 rpm
Braking distance: 32m (100-0 km/h)
Pagani Zonda Roadster ─ $2 million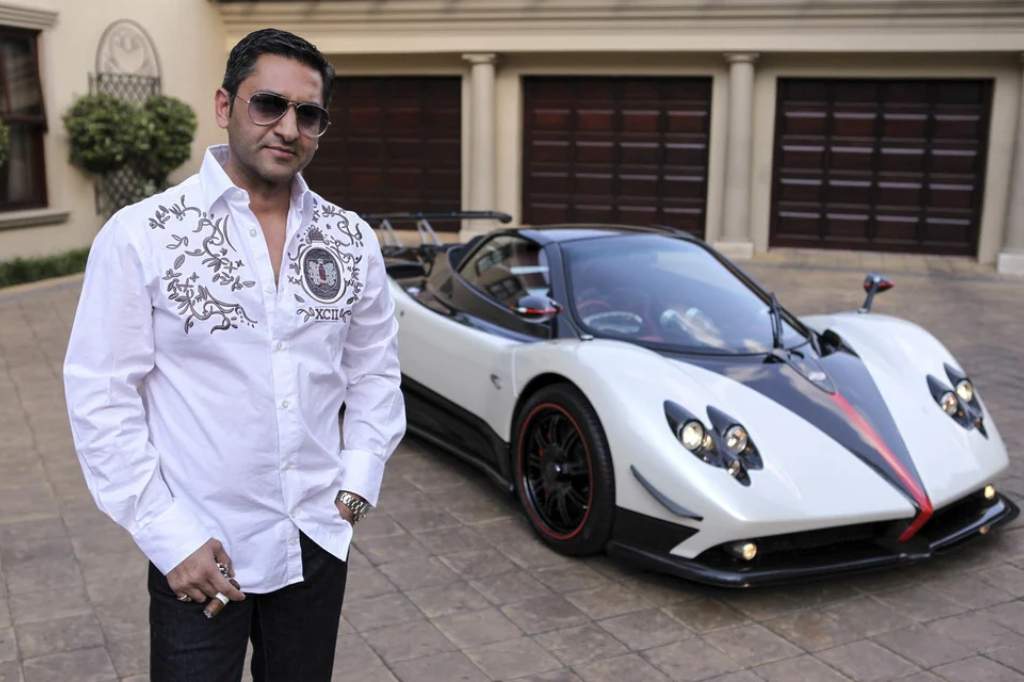 Specific output: 92.88 bhp per liter
Power: 505.6 kW/678 bhp
Displacement: 7300 cc/445.47 in³
Not much has been said about Zunaid Moti's house; however, from a video on YouTube, we can see that Zunaid Moti owns at least one mansion surrounded by green plants that are well cared for. Considering his interest in luxury, it's easy to tell that the interior must be well furnished with some of the most expensive furniture and decorations.
Does Zunaid Moti Have a Private Jet?
Yes, Zunaid Moti owns some private jets, thanks to his net worth. He owns a Bombardier aircraft, a Beechcraft Premier 1, and an Agusta 119 helicopter.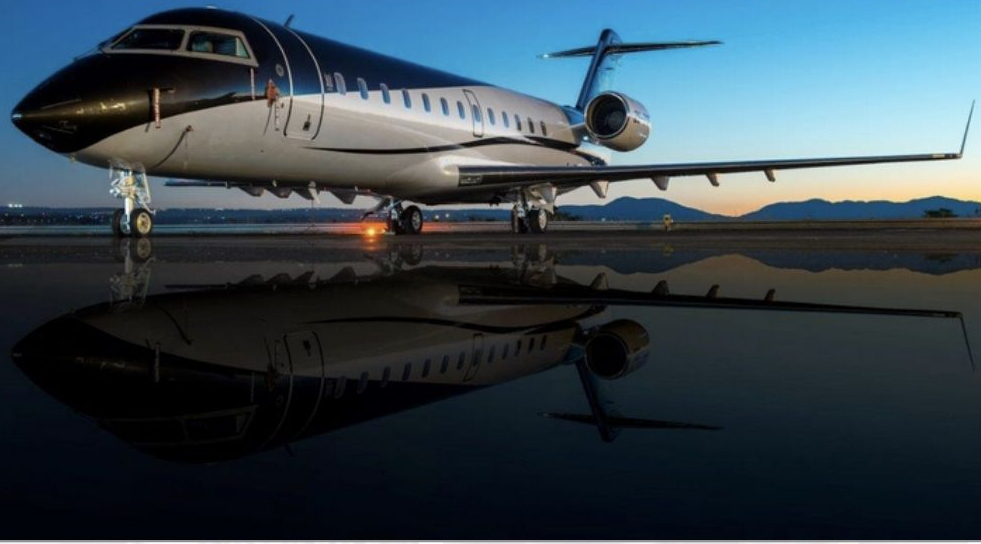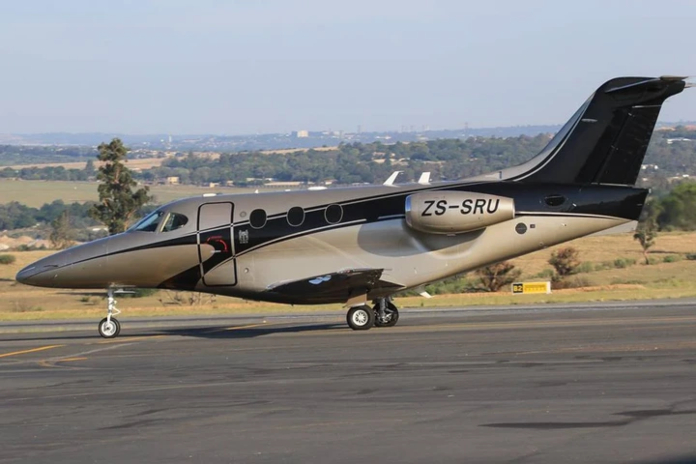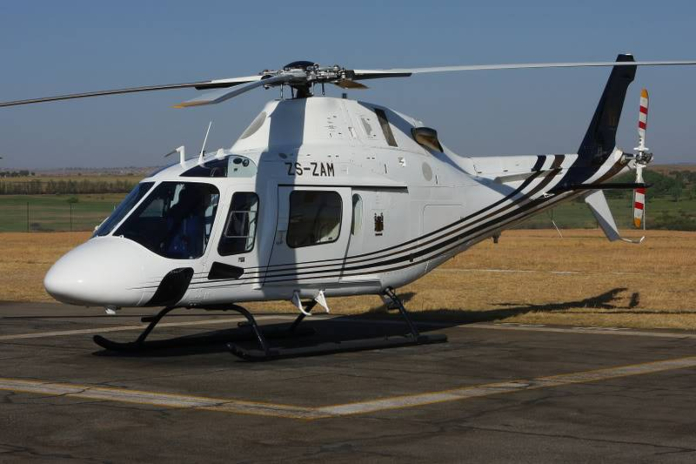 In 2018, Cyril Ramaphosa used Moti's private jet to travel to Botswana on his first visit to the country. Ramaphosa expressed displeasure about using the aircraft, stating that he wants to fly in aircraft that fly the South African flag. He insisted that any plane he flies should be adequately vetted by SA National Defence Force (SANDF).
Another thing that made Ramaphosa express displeasure with the aircraft was the high cost of hiring it. In 2019, Moti offered one of his private jets and helicopter to Botswana opposition presidential candidate Duma Bolo from Umbrella for Democratic Change (UDC). Still, Botswana Unified Revenue Service (Burs) impounded the aircraft for contravening Customs rules.
According to Burs, both aircraft did not have the necessary authorization to enter Botswana. They did not land at the official entry airport, and their arrival was not reported to customs. However, the pilots and crew stated that they were unaware of Botswana's new custom rules. Burs accepted their excuses, and both aircraft were allowed to fly back to Lanseria.