Sandile Shezi (born 1993) is a South African businessman and forex trader with a net worth estimated at $2.5 million. The 30 year-old self-proclaimed South Africa's youngest self-made millionaire earned his millionaire status when he was 23.
Sandile made his wealth from trading on Bitcoin and other cryptocurrencies. As a result of his success, he has been dubbed one of the most successful Forex traders in the country. However, he has recently faced fraud charges as he reportedly owes millions to alleged victims of forex scams.
Summary Of Sandile Shezi
Full Name: Sandile Innocent Shezi
Gender: Male
Year of birth: 1993
Sandile Shezi's Age: 30 years-old
Place of birth: Umzali, KwaZulu-Natal, South Africa
Ethnicity: Zulu
Nationality: South African
Education: Durban University of Technology, Harvard
Religion: Christian
Sexual Orientation: Straight
Relationship Status: Married
Sandile Shezi's Height in Inches: 5 feet 7 inches
Sandile Shezi's Height in Centimeters: 170 cm
Sandile Shezi's Net Worth: $2.5 million
The Young Millionaire Grew Up With His Poor Parents
Sandile Shezi was born to lower-class parents in the South of Durban in the province of KwaZulu-Natal. The village in which he was born and raised, Umzali, was a community with the presence of several small streams and one big river – the Umzali River. Most of the members of the community were poor, and Shezi's parents were no exception. They were both school teachers and raised Shezi and his many siblings with the little they earned.
The streets of Umzali are known to be very dusty and dirty, and it was on these streets that Sandile Shezi grew up. Later as a pre-teen, he went to live with his grandmother, who ran a successful kiosk, and it was there he developed a special interest in buying and selling. Young Sandile immediately knew that was his calling – to be a trader. He didn't know exactly what he would be trading.
Sandile Shezi had his high school education at the George Campbell Institute of Technology. He later attended the Durban University of Technology for a diploma in Civil Engineering. He realized he couldn't keep up, though, and switched to the Department of Public Relations and Applied Communications. He eventually dropped out of school in his fourth year to go learn how to make money.
Before Becoming South Africa's Forex Guru, Sandile Shezi Had Shown An Incredible Passion For Trading
Sandile Shezi has been regarded as one of South Africa's leading young businessmen for the past five years. But it is also true that he didn't get here overnight. He started trading when he was very young, making and selling muffins to his classmates in high school. Soon, he was distributing and selling to other schools and shops in his neighborhood.
When he needed to expand, he diverted the funds from the muffin business and began hawking clothes. He would go from house to house, trying to market his wares. When he had saved up enough from his business, he opened up a Forex trading account and began to learn how to trade. By this time, he was already a student at the university.
How Sandile Shezi Became South Africa's Young Forex Millionaire
By the time Sandile Shezi was in his third year as a Public Relations student, he was tired of surviving on scraps and took a decision that would change the course of his life forever. He took his and his friends' tuition fees, plus his entire savings from his little business, and threw them all into his Forex trading account, and then he dropped out of school.
He did this without his parents' knowledge and would get up every morning as if for school but go to the school library, where he used the school's internet facilities to trade. The risk was a very high one, and he was encouraged to do it because he felt there were enough opportunities on the internet to get rich. Stories like this do not usually end well, but Sandile's did – he got rich and later went back to school to get his degree.
It could have turned very ugly for the young trader, but it seems his trader instincts were spot on. It's clear that he was extremely lucky – wouldn't you have shuddered to think what his parents would have done if things had gone awry? Phew! That is better left to the imagination.
He Has
Made A Net Worth Of $2.5 Million 
As a young drop-out, Sandile later teamed up with a finance expert-later-turned-mentor George Van der Riet, and together, they formed a Forex trading company called Global Forex Institute. His business interests as the CEO of GFI ranged from managing financial market portfolios to managing real estate, down to crypto-currency trading. He also founded a wealth creation company called Rivoltare Pty Limited. His trading company was built to teach young unemployed South Africans the skill of Forex and crypto trading.
His vision was to give young people the tools to enable them to dig themselves out of poverty. 'The Wolf of Black Wall Street,' as he is fondly called, has organized multiple free webinars and seminars in key cities like Johannesburg, Pretoria, Port Elizabeth, Durban, Richard's Bay, and Cape Town. He also organizes global tours; the 'Think like a Billionaire' tour took place in 2020 in Gaborone, Botswana.
So far, Global Forex Institute has trained over 10,000 students and counting. In 2014 and 2015, they won the African Forex Expo Award for being one of the best training companies in the country. The training is usually free of charge. Sandile also has a foundation called The Sandile Shezi Foundation for Rural & Township Development. The aim is to sponsor the education of 2500 less privileged students by the year 2050.
It caters specifically to the financial, educational, and health challenges of the poor. By now, it is very clear that our self-made millionaire has a heart of gold. He is especially interested in young people because he feels nobody has to suffer. He became a millionaire at the age of 23.
A Look Into Sandile Shezi's Lavish Lifestyle and Exotic Car Collection
It is no news that the self-made millionaire is a lover of expensive gadgets and expensive cars. He is also known to sport expensive watches and drones. His house contains a natatorium and other indoor facilities that suggest that its price, like his other acquisitions, runs into millions of rands. His automobile collection boasts some of the most exotic cars globally and is worth over R20 million. Let's take a look at some of them and their features:
Lamborghini Gallardo
Sandile Shezi has been photographed in a blue Lamborgini Gallardo on several occasions. The Gallardo is one of the best-selling Lamborgini models and has sold over 14,000 rides. As of 2013, it cost over R2 million.
Key features:
Power Steering
Multi-Function Steering Wheel
Anti-lock Braking System (ABS)
Automatic Climate Control
Alloy Wheels
Driver Airbag
Passenger Airbag
Power Windows Front
Air Conditioner
Rack pinion Steering Wheel
Specifications:
Engine Type 10
Fuel Type Petrol
No of Cylinders 10
Max Torque 540 Nm @6500 rpm
Transmission Type Automatic
Body Type Coupe
Engine Displacement (cc) 5204
Power 550 bhp@8000 rpm
Seating Capacity 2
Fuel Tank Capacity – 90 liters
Fuel System Gasoline Direct Injector
Ferrari California T. Special
Sandile Shezi also owns a red Ferrari that costs between R1.4 million to R3 million. This bird boasts of the following features:
Power Steering
Anti-lock Braking System (ABS)
Automatic Climate Control
Alloy Wheels
Passenger Airbag
Power Windows- Front
Air Conditioner
Fog Lights- Front
Specifications:
Engine Type V8
Fuel Type Petrol
No of Cylinders 8
Max Torque 505 Nm @5000 rpm
Transmission Type Automatic
Body Type Convertible
Engine Displacement 4297
Power 482.7 bhp@7730 rpm
Seating Capacity 2
Fuel Tank Capacity 70 liters
Mercedes Benz AMG (G-Class)
This state-of-the-art baby has some of the most impressive features seen in any exotic car, and it takes its place as the most powerful exotic car in Sandile's fleet. It cost R2.5 million.
Specifications:
Engine Type V8 Bi-turbo Petrol Engine
Fuel Type Petrol
No of Cylinders 8
Torque 850 Nm@7000-8000 rpm
Transmission type Automatic
Fuel Tank Capacity 100 liters
Ground Clearance Unladen 241 mm
Engine Displacement 3982
Power 576.63 bhp@6000 rpm
Seating Capacity 5
Boot Space 480 liters
Body Type SUV
Features:
Power Steering
Multi-Function Steering Wheel
Anti-lock Braking System (ABS)
Automatic Climate Control
Alloy Wheels
Driver Airbag
Passenger Airbag
Power Windows Front
Air Conditioner
Land Rover Velar (2017)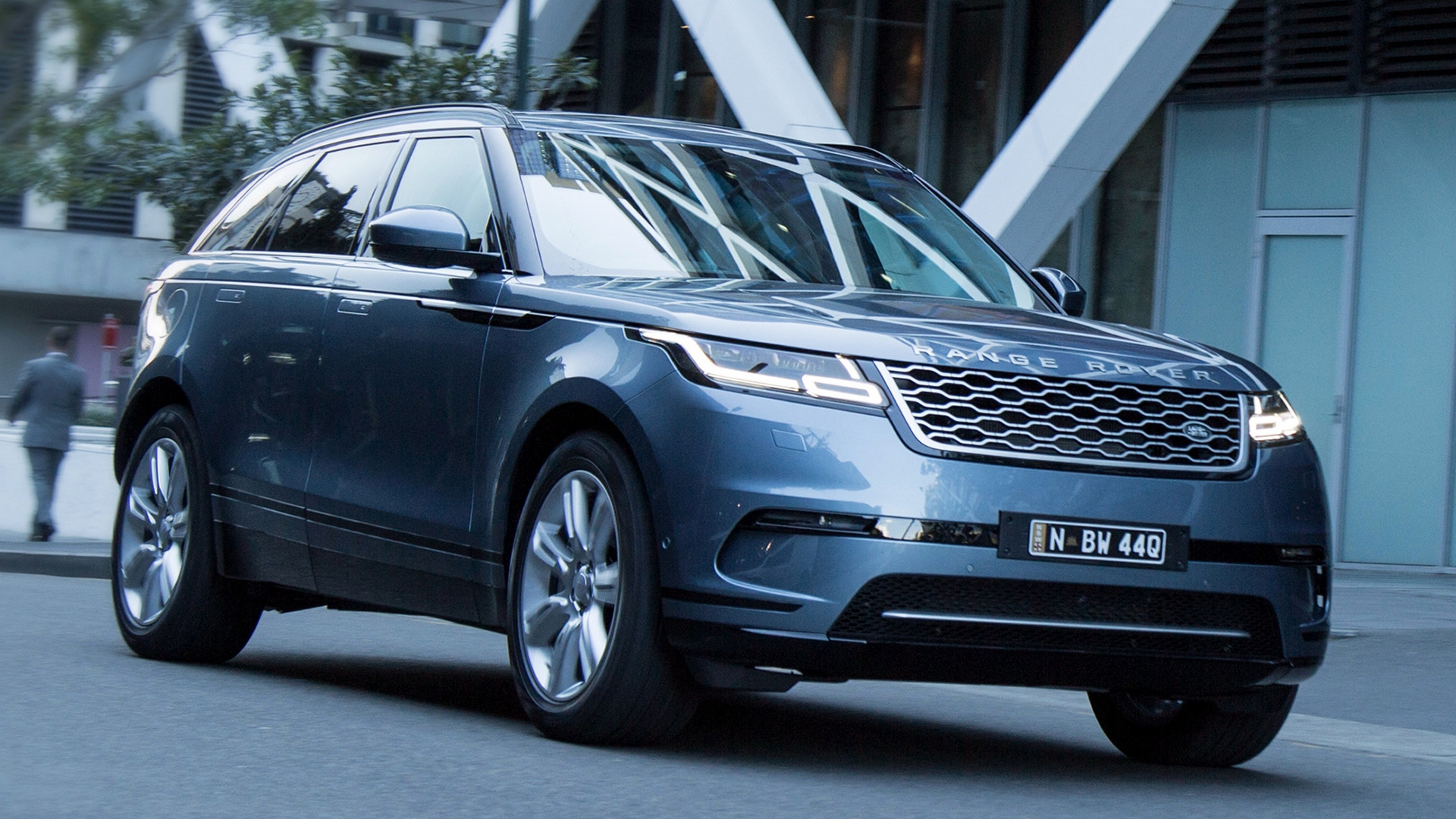 When he bought his Velar, blogs carried it. It was said that Sandile Shezi was the first African to buy the latest edition of the classic range-topping model. It cost over R2 million.
Specifications:
Engine Type TD4 Engine
Fuel Type Diesel
No of Cylinders 4
Max Torque 430Nm @1750-2500 rpm
Transmission Type Automatic
Body Type SUV
Engine Displacement (cc) 1999
Power 201.15 bhp@5500 rpm
Seating Capacity 5
Fuel Tank Capacity 0 liters
Features:
Power Steering
Anti-lock Braking System (ABS)
Automatic Climate Control
Alloy Wheels
Driver Airbag
Passenger Airbag
Power Windows Front
Air Conditioner
Maserati
GranCabrio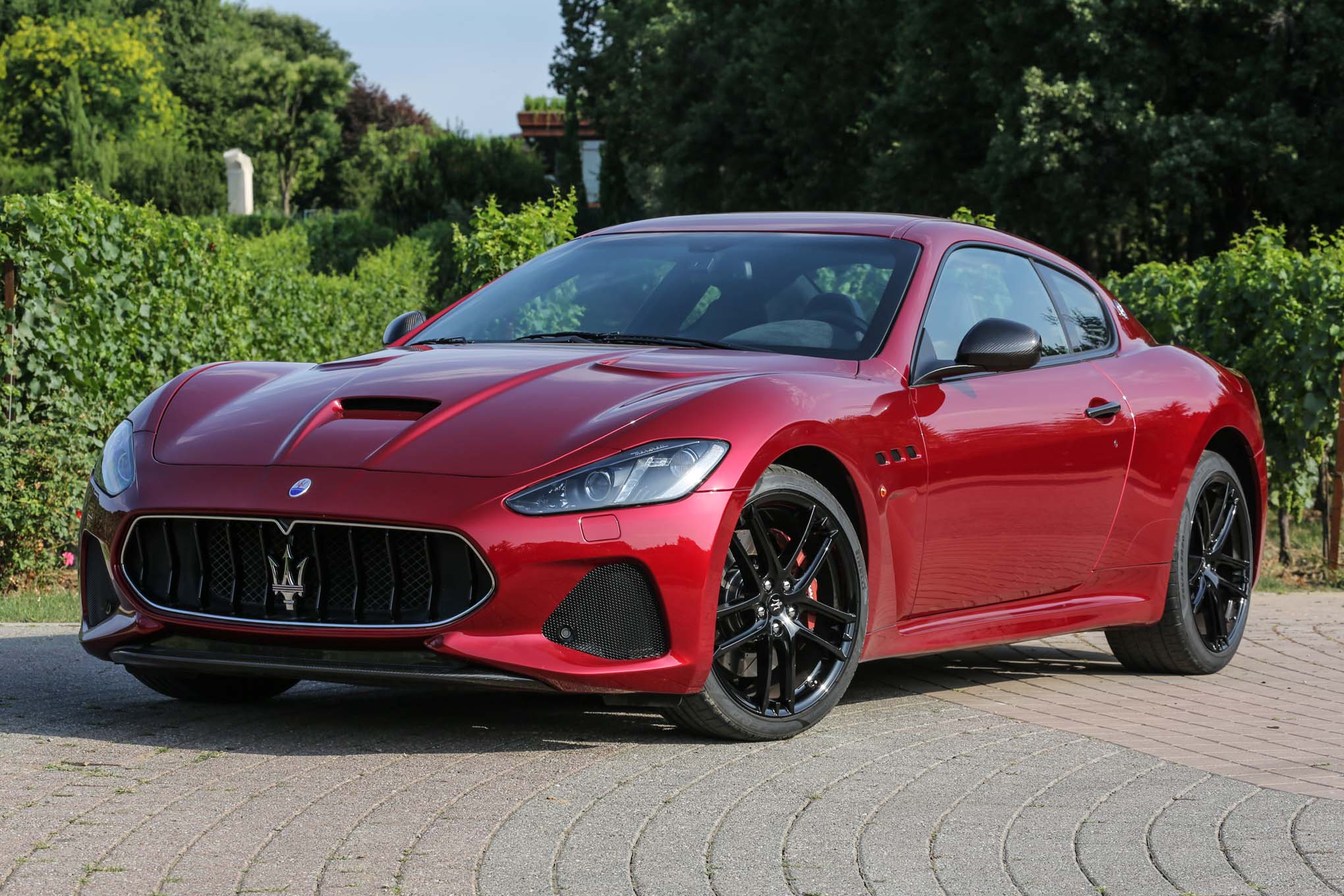 The young millionaire said the silent speed of the Maserati caught his eye, and he decided to add yet another one to his already overly ostentatious fleet. The price of a brand new Maserati is valued at over R3.5 million.
Specifications:
Engine Type Engine
Fuel Type Diesel
No of Cylinders 8
Valves per Cylinder 4
Max Torque 520 Nm
Transmission Type Automatic
Body Type Convertible
Engine Displacement (cc) 4691
Power 460 bhp
Seating Capacity 4
Fuel Tank Capacity 0 liters
Ground Clearance Unladen 110 mm
Boot Space 173 liters
Features:
Power Steering
Anti-lock Braking System (ABS)
Automatic Climate Control
Alloy Wheels
Driver Airbag
Passenger Airbag
Power Windows Front
Air Conditioner
Fog Lights
BMW i8 Convertible
A new BMW costs about R1.8 million, and the specifications include:
Engine Type Hybrid Engine
Fuel Type Petrol
No of Cylinders 3
Max Torque 320 Nm @3700 rpm
Transmission Type Automatic
Body Type Hybrid
Engine Displacement (cc) 1499
Power 228  bhp@5800 rpm
Seating Capacity 4
Fuel Tank Capacity 0 liters
Ground Clearance Laden 117 mm
Features:
Power Steering
Anti-lock Braking System (ABS)
Automatic Climate Control
Alloy Wheels
Driver Airbag
Passenger Airbag
Power Windows Front
Air Conditioner