Mark Lifman is a controversial murder accused Cape Town businessman and alleged crime boss. He is also a premier real estate developer who confirmed that the value of his property stands at R100 million (approx. $6.5 million). Although the businessman is married, he prefers to keep the identity of his wife away from the public.
His business empire involves fashion, nightclubs, and horse racing, and he was recently released on bail after being incarcerated for several legal violations, including tax evasion and murder.

Summary Of Mark Lifman's Biography
Full Name: Mark Roy Lifman
Gender: Male
Date of Birth: May 17, 1967
Mark Lifman's Age: 56 years old
Ethnicity: White Caucasian
Nationality: South African
Sexual Orientation: Straight
Marital Status: Married
Mark Lifman's Net Worth: R100 million ($6.5 million)
Famous for: Being a South African businessman
Who Is Mark Lifman?
Mark Roy Lifman was born on May 17, 1967. So far, that is as much as the South African businessman has deemed worthy of revealing to the public. Not much is known about his place of birth. Although he is a South African national, the assumption that he was born in South Africa will not be too far off the mark.
It is also unclear who the birth parents of Mark Lifman are, and it has also proved impossible so far to determine if he has any living biological relations or siblings. The businessman comes across as a suitably educated individual. Still, much like every other aspect of his early years, apart from his date of birth, there are limited records of his formal educational background.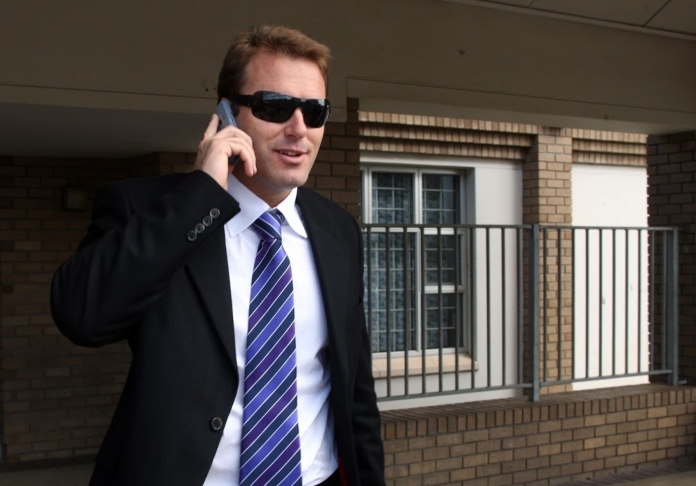 The much we know is that he attended Sea Point Boys High School and completed mandatory military service. Images of the businessman revealed that he is of the white caucasian ethnic group, which is not that rare in a country like South Africa, with its make up of people from diverse ethnic groups and backgrounds.
The lack of information about his early life and family background also makes it quite challenging to ascertain if Mark's decision to become a businessman happened because of any noticeable influence from his family. One thing that is sure is that Lifman's venture into the business sector has been economically profitable to him and his family members, even though some of his business methods have been questioned over time.
Mark Lifman's Net Worth is Valued At R100 Million
While under investigation for his ongoing tax evasion case, Mark Lifman stated in his own words that he could not understand how the SARS had concluded that he owed almost R400 million in taxes when the net worth of all his business concerns stood at R100 million.
In one of his earlier affidavits, he also cited that he owns nearly 70 properties in and around Cape Town. He did not, however, make mention of any luxury car collection. Considering the businessman's dilemma, it is unclear how much of that impressive R100 million net worth will be left at the end of his case with the tax authorities.
Mark Lifman's Net Worth Came From His Several Business Interests
Being one of the most influential businessmen in South Africa, it will come as no surprise to many South Africans that Mark Lifman's net worth is a by-product of more than one stream of income. With powerful connections to the fashion industry, Lifman has succeeded in making a healthy amount of money from the fashion business. However, the exact percentage that his fashion business contributes to his business is unknown.
Another avenue contributing considerably to Mark Lifman's net worth is his horse racing business. His stock of racehorses is one of the best in the country, and it has been instrumental in helping the businessman increase his already vast fortune.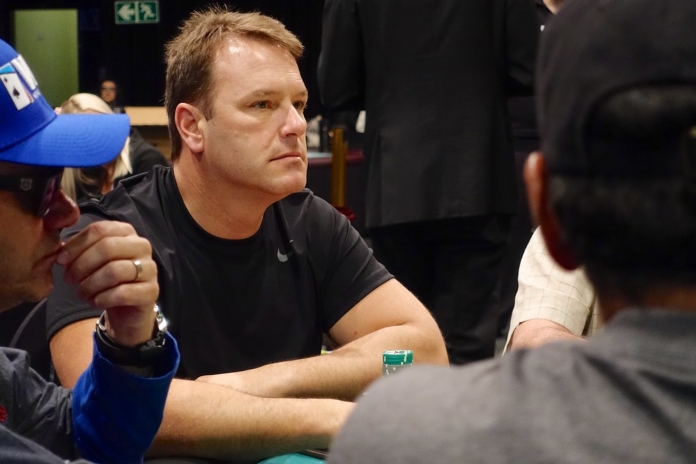 The nightclub business in South Africa is shady and has a lot of connection to the underworld, to say the least, but it doesn't detract from the fact that it is a major money-spinner for those actively involved in it. The business attracts both licit and illicit components and players to the scene.
Mark Lifman, who has been referred to as one of the organized crime bosses in the nation of South Africa, has very deep ties to the nightclub scene in the nation. In fact, the businessman is considered one of the major players of the nightclub business in the country.
When put together, fashion, horse racing, and nightclubs contribute substantially to the businessman's fortune. However, the bulk of his considerable wealth comes from his real estate dealings, including the sale and procurement of landed properties and sometimes the development of these properties.
List of Businesses That Contribute To Mark Lifman's Net Worth
Fashion business
Horse racing
Nightclubs
Real Estate
His Battle With Authorities Over Illegalities Has Led To Seizure of Mark Lifman's Houses
As is almost typical of wealthy businessmen in a country like South Africa, there are elements of not so much straight and narrow in these men's business dealings, and Mark Lifman is truly living up to those projections of illegal business dealings.
Over the past five years, the South African businessman has been in and out of custody because some of his more shady business dealings are coming to light. These dealings have led to the businessman being charged with various crimes, including extortion, blackmail, tax evasion, and even murder.
In 2019, Mark Lifman had a run-in with the South African Revenue Service (SARS), the country's tax authority. The crackdown on the businessman came about due to his refusal to pay outstanding taxes that totaled over R388 million, an amount that the businessman considered impossible since he was worth considerably less than that.
With his legal team, Mark Lifman concluded that he had become a scapegoat of the SARS rogue unit and proceeded to say exactly that in his application to the court. This application was designed to stop the consequences of the indictment he had already received due to his failure to pay taxes.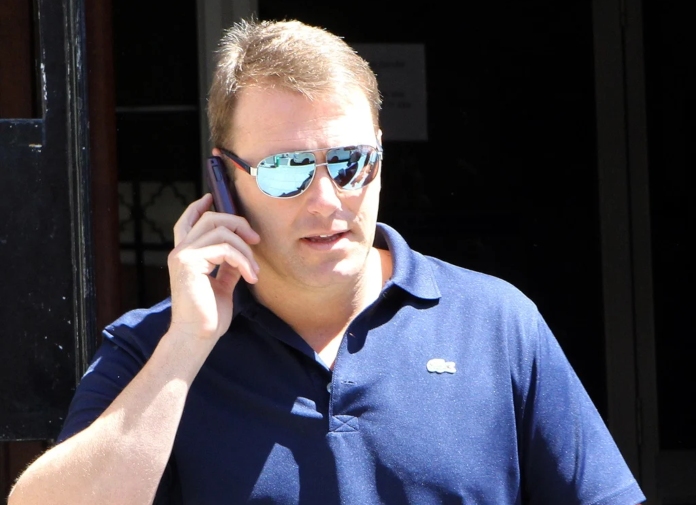 The indictment would see the tax authorities seize his properties and auction them off to recover the unpaid taxes. His application was denied by the judge, Elizabeth Baartman, who stated that SARS were within their rights and job description to bring legal action against the defendant, Mark Roy Lifman. Baartman also pointed out that Lifman's claims of abuse of the legal process were bogus and lacked merit.
Mark refused to accept the judge's ruling, claiming that he had not received the benefit of the doubt from her. His reaction to this ruling was to appeal, and after the Supreme Court of Appeal (SCA) had heard his appeal, it came out with a ruling in late February 2020. The ruling of the SCA, which was visibly in support of the verdict delivered by Judge Baartman, effectively stated that there was virtually no chance of Lifman recovering the properties seized by SARS to offset his tax debts.
At the end of the deliberation that lasted almost two years, Lifman was forced to sell his house and other valuable properties, including his luxury car collection, to pay his debt to society. The battle is far from over as the businessman is fighting not to lose everything and has even offered a compromise which the SARS is still considering.
Is Mark Lifman Married?
The nature of Mark Lifman's business dealings has affected how he talks about family affairs in public. While going by the assumption that the South African businessman might be married, he has neither come out to outrightly support that assumption nor has he made any comments regarding his wife or immediate family members.
So it is only an assumption that he is married as he has not publicly confirmed his marital status, nor has he shown off any woman as his wife. We will bring you all the updates if that should change at any point.