There are over ten valuable coins in South Africa. These coins were not created for the sake of having different coins in circulation but to commemorate a person, place, or event. Gathering these coins has gone beyond being just a hobby or something you do for fun, as with a good number of the right coin, you can become so wealthy. Mandela coins are one of the most valuable coins in South Africa. If you have a store of these coins, you can sell them for a good amount of money. But the problem most people face today is that they don't know where to sell the Mandela coins in South Africa. In this post, you will get to know where to sell your Mandela coins and what to do before placing your sales price.
Mandela Coins Are Rare South Africa Coins
Like we established earlier, the coins in South Africa were not produced as a means of keeping the mint company busy; instead, they were produced to give honor to places, people, and events. Mandela coins are some of the coins created to commemorate the contribution of legends in South Africa. The name Mandela is certainly not new to any South African, as South Africa's history would be incomplete without him.
His contribution to the birth of South Africa we see today began with his involvement in the fight against racial segregation alongside others – a fight which made him spend almost three decades in prison. He was finally released, and after the first post-apartheid national elections, Nelson Mandela became the first elected black president of South Africa.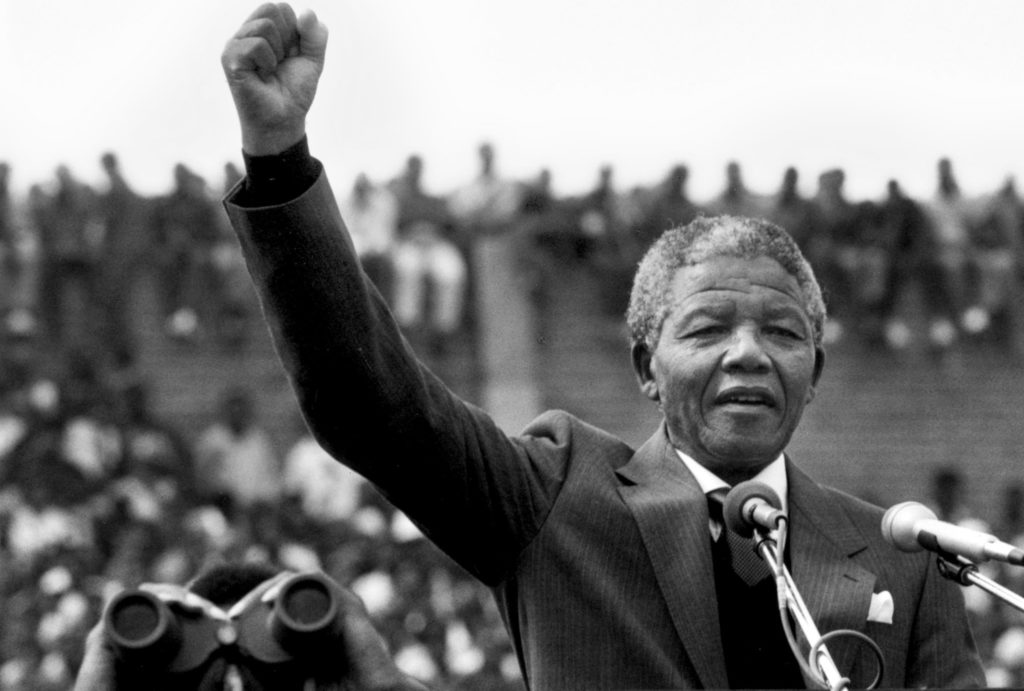 The R5 Mandela coin was introduced in 1994 to commemorate the inauguration of Nelson Mandela as the first democratic president of South Africa. On his 90th birthday in 2008, another coin was introduced, and in 2018 and 2019, more Mandela coins were introduced to celebrate his legacy. Having any of these coins is a treasure as their rarity has placed so much value on them.
Where Can I Sell Mandela Coins?
Mandela coins are a huge store of wealth. Like cryptocurrencies, these coins do not have fixed prices. And so, before you sell them, you must study the markets to know when it is most favorable to do so. The online space has made it possible for anyone in possession of old coins to sell them without leaving their homes searching for a buyer. Here are seven online platforms where you can sell your South African coins – including the Mandela coins.
1. Ananzi
Aside from selling South African coins, this platform also provides ad placements consultancy. This helps sellers who may need advertisements concerning how to advertise their coins and sell fast. The user interface of this site is straightforward to navigate, making it convenient for all kinds of users. To sell on this platform, kindly follow the procedures below:
Visit the Ananzi website.
Navigate through the site to go to ads.
Fill the form provided for you.
Wait for Ananzi to contact you on the next step to take.
2. Junk Mail
Junk mail is one of the most renowned brands in advertisements. You can sell your South Africa coins on junk mail by signing up for a free ad promotion. To do this, follow the steps below:
Visit the website.
On the homepage, click on 'Place a Free Ad.'
Select a section or category that best suits your interest. If none of the available categories is best, then select 'Other stuff.'
Create a product description for the coins you wish to sell.
Choose your location.
Upload pictures of your coin.
Any interested buyer can view your profile as well as contact you.
3. eBay
eBay is a recognized online marketplace where you can create an auction for your coins, and interested buyers can bid until you get the highest bidder or the bidding time closes.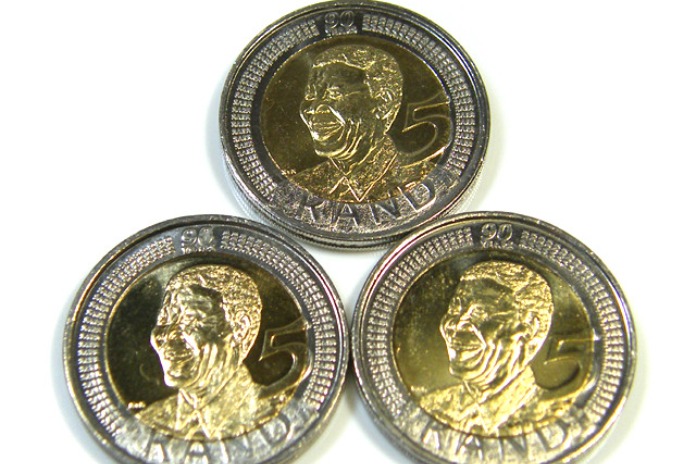 If you have been seeking where to sell Mandela coins in Johannesburg, you should consider eBay, and it is not just available for Johannesburg residents alone. It is a renowned international platform. Here is how to sell your coin on eBay:
Visit the official eBay website.
Click on the navigation bar at the top left corner of the site.
Click on 'Register.'
Enter all relevant details.
Click on 'Sell.'
List your Mandela coins for sale.
Select a category that best suits your interest.
Indicate the condition of your coin by clearly stating whether it is new or old.
Create an explicit product description.
Upload clear pictures of your coin.
Choose from the 'Auction' or 'Buy it Now' option.
Select a delivery method by filling out the postage details.
4. Gumtree
Searching for where to sell your coin in Durban, KwaZulu-Natal, search no more because Gumtree has you and other South African residents covered. Advertisement on this platform is free, but for your product to reach more people, it is best you pay for listings. To sell on Gumtree, follow the steps below:
Visit the Gumtree website.
Sign up by creating an account.
Click on 'Post an Ad.'
Select a category that best suits your coin.
Upload pictures of your coin.
Create a description.
Enter your prove.
Input your contact details to enable interested buyers to contact you.
5. OLX
Just like eBay, OLX is an international trading platform. It is available in over 50 countries and is one of the best platforms for buying and selling. You can also post free ads on OLX. To take advantage of OLX to sell your Mandela coin, follow the procedure below:
Visit the OLX website.
Click on 'Sell your item.'
Choose a category.
Enter a title (example: 2000 Mandela R5 Coin).
Enter a description.
Complete the seller information.
Upload pictures of your coin.
Enter your contact details.
Interested customers will contact you.
Does Bidorbury Buy Mandela Coins?
Yes, Bidorbury buys Mandela coins, and if you need to know where to buy coins in Pretoria, then Bidorbury is the best online platform. Here, you can buy and sell on via auction or fixed prices. You can use Bidorbury for free, but for every sale, they get a commission, and payment is made directly to Bidorbury instead of a third-party buyer. To create a profile on this platform, here is what to do:
 Visit the Bidorbury website.
To register as a seller, click 'Sell an Item.'
Upload a detailed listing of your coin.
Immediately after you successfully set a profile, potential buyers can now send you queries, ensure you respond to them as fast as possible.
How Safe Is It To Sell Or Buy A Coin Online?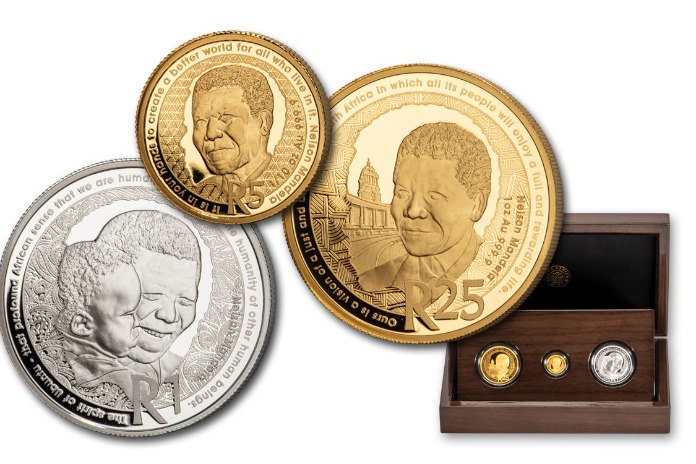 Like offline transactions, online transactions also have their demerits. Selling something so valuable to someone you cannot see or trust is difficult, but by using the right platform, you can eliminate certain risks. All of the above-listed online platforms where you can sell your Mandela coins are trusted to some degree, as they have been in existence for years, and some of them are even international companies. However, as safe it may be to trade these platforms, try to be sensitive when dealing with a potential customer. This way, you can easily detect whether or not it is a fraudster.
Does South African Reserve Bank Buy Mandela Coin?
No, the South African Reserve Bank does not buy Mandela coins. They only buy Krugerrand coins, Natura Range coins, and Protea Range coins.