The idea of sending money using an ATM, cellphone banking, or mobile app was truly an innovative way of making money transfer very easy, seeing that you don't have to visit a bank branch and stand in long and annoying queues. Not just that it made sending money easier, it also made receiving money very easy, as you could now withdraw your money with your debit card.
The major limitation of these methods of sending and withdrawing money is that it is only possible between those who have accounts with any South African bank. To accommodate those who may not have accounts that are domiciled in South Africa, most banks have introduced a means of sending money using just a mobile number and for Nedbank users, it is called Nedbank Send-iMali.
What Is NedBank Send-iMali?
Send-iMali is an offer provided by Nedbank that allows its customers to send money to anyone with a South African cellphone number, and the recipient of this money can receive the money at any Nedbank ATM.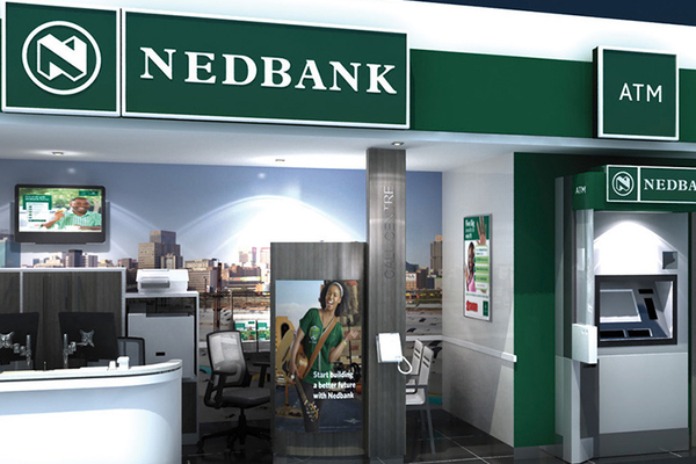 It is the perfect means of transfer whenever you need to send money to a debtor, friend, family, or even yourself – in a situation where you forgot your wallet at home.
Send-iMali can also be beneficial to employers as it can serve as a means for paying up to R4,000 to employees who may not have an account number, as long as they have a valid South African mobile number.
What You Should Know About Send-iMali
Before you begin to use Nedbank Send-iMali, it is important that you know the necessary features, as well as the terms and conditions involved in using this offer. This way, you can make maximum use of this service that has been provided by Nedbank. Here are the basic things you should know about Send-iMali:
The sender must be a Nedbank customer.
Recipients must have an active South African cellphone number.
Cash can be withdrawn at any Nedbank ATM or cash access point.
The minimum amount of money you can send through Send-iMali is R50 while the maximum is R2,500.
The recipient must withdraw the entire sum of money transferred via send Send-iMali at once.
You must be 16 years old before you can access or register for Send-iMali.
How To Send Money Via Nedbank Send-iMali
You can send money via Nedbank Send-iMali using cellphone banking and the Nedbank mobile app. The method you use will depend on your preference, as well as your situation at a particular time
How to Send Money Via Send-iMali Using Cellphone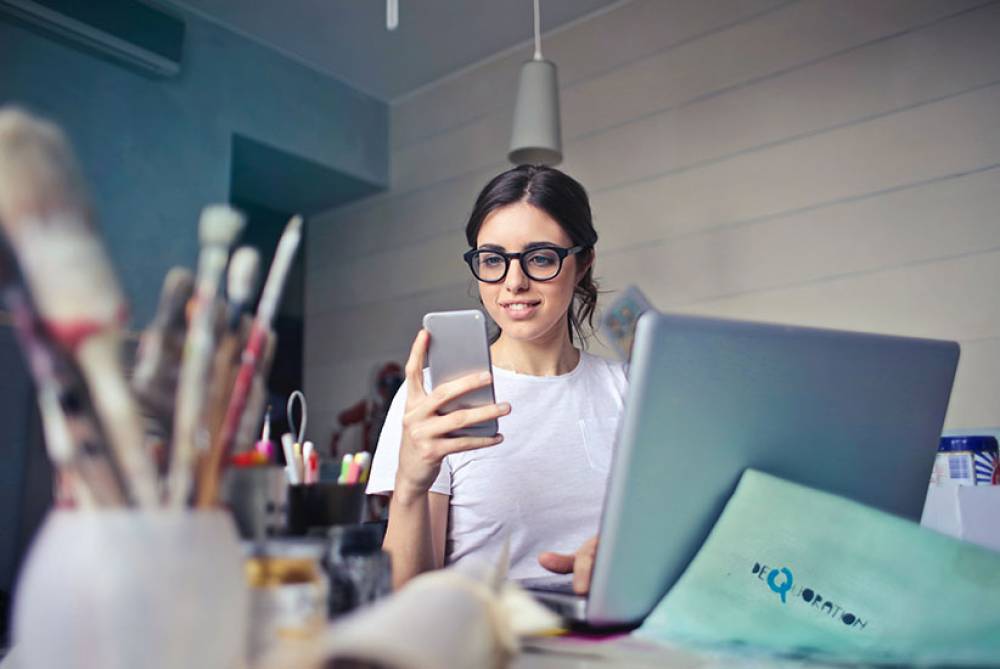 Using cellphone banking is one of the easiest methods of sending money, especially when you don't have data on your mobile phone if you use a smartphone. With cellphone banking, you can use the Send-iMali service, whether your phone is a smartphone or not. To send money via Nedbank Send-iMali, simply follow the procedure below:
Dial *120*001#.
Tap on 'Login'.
Enter your Profile number.
Input your PIN.
To select the Send-iMali option, reply option 3.
Reply option 1.
Continue to follow the prompt to enter the amount and cellphone number.
The recipient will receive an SMS containing a PIN with which they can withdraw the money.
Please note that once the money has been sent for withdrawal, it cannot be canceled or reversed, so you may want to exercise utmost care while sending it to avoid sending money to the wrong person.
You Can Also Send Money Via Send-iMali Using Nedbank Mobile App
Using the Nedbank mobile app will require that you already have the app downloaded and installed on your phone and this process will require that you have data on your mobile phone.
Also, the use of the mobile app requires that you have a smartphone. Whether you use the mobile app or cellphone banking, your money will still be successfully sent as long as you follow relevant procedures.
To make use of the Nedbank mobile app for Send-iMali, kindly log into the app, select Send-iMali, enter the amount, as well as the recipient number, and then follow the prompts to successfully send the money.
How Do I Withdraw Send-iMali?
Withdrawing money sent to you via Send-iMali is quite simple. Irrespective of the method used to send the money, you can either withdraw it at an ATM or a Cash Access Point. On successful money transfer, the recipient is expected to receive an SMS containing a PIN with which he or she will redeem the cash at an ATM or cash access point. This PIN is usually valid for just two days after which it expires.
Although the recipient whose number you provided will receive an SMS containing a withdrawal PIN, it is also advised that you inform them before sending the money. In a situation where the recipient fails to withdraw the money within the first two hours and the PIN becomes invalid, he or she can simply dial *120*001# to retrieve the withdrawal PIN. This new PIN will also be valid for another two days.
It is also important that the recipient bears in mind that withdrawal of part of the money sent is not allowed. Money sent via Send-iMali cannot be saved, seeing that it was not sent to an account number but a cellphone number. As such, the recipient must withdraw the entire sum at once.
Can Money Sent Via Send-iMali Be Reversed?
No. Money sent through Nedbank Send-iMali for payment cannot be reversed, as such, if you send to the wrong number, you may have to endure the consequences of your actions.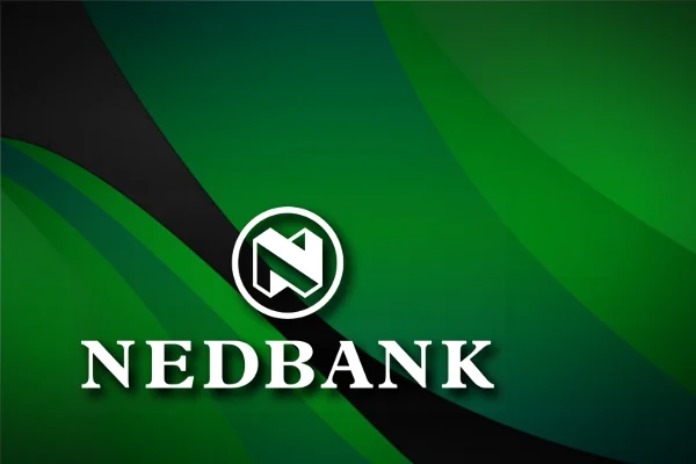 Though you cannot demand a reversal of the money, if the recipient fails to withdraw it within 48 hours after the payment was made, the transfer will instantly be reversed and your money returned to you, but without the debit charge.
So, if you have made the transfer to the wrong number, all you can do is hope that the person is kind enough not to withdraw the money until the 48 hours validity period, albeit, if it was your intention to send the money, it is important that you bring it to the memory of your recipient that he or she has a 48 hours window period.
NedBank Send-iMali Fees
| | |
| --- | --- |
| Amount | Fees |
| R50 – R1,000 | R10 |
| R1,000 – R2,500 | R14 |
After using Send-iMali for a while and you are not satisfied with the service, you are free to stop using the Nedbank Send-iMali, but you must give the bank 20 days prior information regarding your decision. On the same note, if Nedbank finds a fault with you and wishes to stop you from using this service, 20 days prior information will be sent to you.