Oftentimes, organizations that have taken up the responsibility of providing funds to students of tertiary institutions find the process of disbursing these funds difficult because they lack the capacity. To profer a solution to this challenge, Intellimali was founded. With the help of Intellimali, funders no longer have to worry about disbursing funds to students as Intellimali provides fast and efficient fund allocation services.
South African university students who are recipients of the fund can also access it with so much ease. To make the fund more accessible, students are given an Intellimali card called Intellicard. With this card, they can pay their fees, and even purchase things at participating merchant stores.
Intellimali Was Founded In 2009 As A Bridge Between Students And Sponsors
Intellimali is a privately owned company that was created in 2009, with the goal of lightening the burden most financial aid practitioners and Chief Financial Officers at South African tertiary institutions face, by specializing in the payment and administration of funds through Intellicard and Intellicell.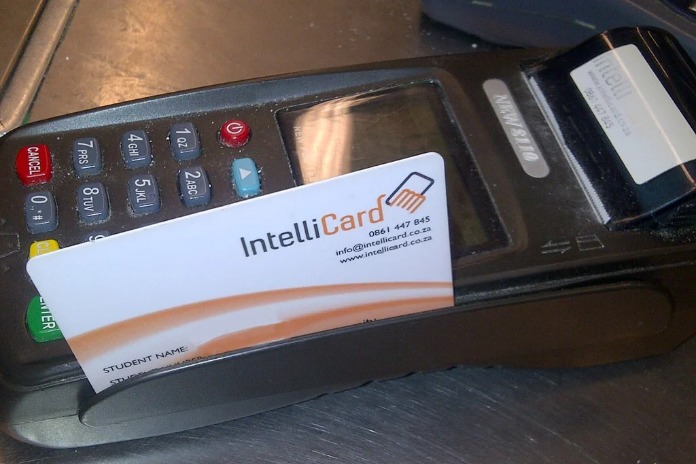 Intellimali is a 51% black-owned organization and currently operates on a level two Broad-Based Black Economic Empowerment (B-BBEE). Clients are assured of service continuity through the Intellimali Master service that is hosted by Internet Solutions and is supported by facilities like data backup, generator power, and firewall security to ensure security and continuity.
Since the creation of Intellimali, the business has continued to grow and improve its services through the combined efforts of the team of experts who understand the requirements of their different range of clients and know how well to meet their needs.
How Does Intellimali Work?
Intellimali works by assisting funders who could be an organization or an administrator with the allocation and management of student loans and bursaries. These funds are categorized into different types of allocations which include: Tuition, Clothing, Entertainment, Food Travel, Fuel, Cash, and others.
Funders have total control over the student's fund and can view details of the fund, as well as update allowances. Asides from that, funds recipients no longer have to worry about the stress of using bank transfers or buying food vouchers as Intellimali takes care of all of that and more.
Just like with funders, Intellimali also gives institutions access to manage recipient loans and bursaries. The fact is that Intellimali does not operate on a card level but rather on a server level, which means that institutions can view, change and update recipient's funds. Students who are recipients of funds no longer have to wait until funds that have been allocated to them appear in their bank accounts. With the Intellicard, students can purchase things at selected merchant stores and around their campuses.
Merchants who allow the use of Intellicard will enjoy a faster and more efficient service process because of how fast the card works, their customers can now enjoy better services and no longer have to stand in endless queues.
What You Should Know About Intellicard
Intellicard is called an 'intelligent card' because it does not work like your regular bank Verve, Visa, or MasterCard that have their intelligence on the chip in the card. Due to the fact that Intellimali is not card-based, but rather server-based, Intellicard accesses the database on the webserver and as such, the card can be programmed to do anything.
Since the card's intelligence is not on the chip in the card, Intellicard can receive updates and adjustments from a remote location. In a situation where the card gets missing, it can quickly be suspended. For any student to get an Intellicard, they must be registered as an allowance beneficiary by a funder who uses Intellimali.
Also, for a student to make use of the Intellicard at any merchant store, the merchant has to be one of the selected stores that have an Intellimali post on sale system.
Is Intellicard Reliable?
Intellimali prides itself on how reliable the Intellicard and its entire services are. Merchants and recipients who use the Intellicard since its introduction into the market have continued to enjoy fast and reliable services. Students do not have to worry about whether or not a merchant's point on sale system is active, neither do merchants have to worry about power failure.
This is because the swipe card machine was built with a backup battery that is capable of keeping it running for six hours without charging. Also, the Intellimali web hosting server is supported with a wide range of security facilities to ensure that data is secure and cannot be lost.
What Can I Use The Intellicard For?
The Intellicard can be used to take care of almost all the basic things a student will need money for. It is based on these needs that the Intellimali allowance is categorized. Here are the things you can do with your Intellicard:
Buy Books: With your Intellicard, you can purchase both hard and soft copy books from a physical or online bookshop.
Pay for accommodation: Both on-campus and off-campus students can pay for their accommodation using the Intellicard.
Purchase food and groceries: Recipients can use the card to purchase foods and groceries from merchants that accept Intellicard. The amount they can spend each day or each month will depend on the set daily and monthly limits.
For tuition fees, Intellimali pays the student's tuition fee from their system on the student's behalf to the school. Also, they send cash directly from their system to the student's bank account for students to withdraw whenever they may need cash. However, there are also things that cannot be purchased with the Intellicard, and these things include: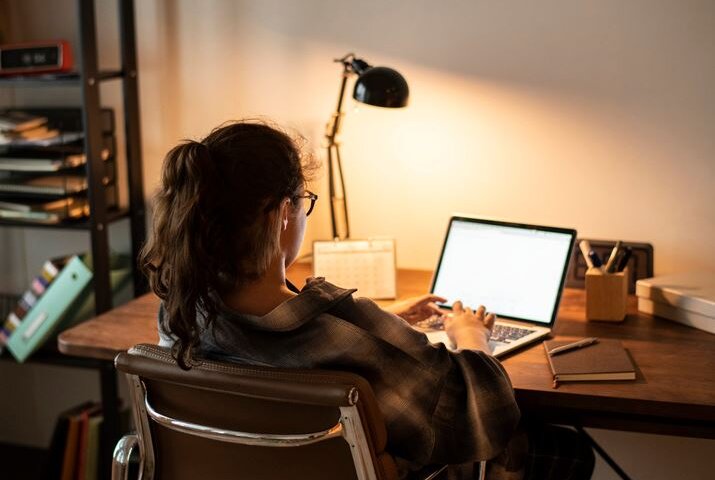 Cigarettes
Alcohol
Over the counter drugs
Airtime
Wigs, weapons, and hair implants
Third-party subscription (DStv)
Laptops
SIM cards
Household appliances like stoves and refrigerators
Hard drives that are larger than 500GB
Speakers
IPads, Tablets, E-readers, and Notepads
Cellphones
Printers, scanners, laminator
Headsets
Which Merchant Stores Accept Intellicard?
Most stores around and on campuses accept Intellicard, so students in any South African university do not have to worry about where to use their cards. To find merchants who are near you, you can simply log in to your account to check for the available list.
Most stores that accept Intellicard, usually have a sign written 'INTELLICARD ACCEPTED HERE' so they are easy to identify. On-campus is not the place you can use your Intellicard, there are other off-campus merchants that accept the card, these merchants include:
Shoprite
Pick 'n' Pay
Van Schaik bookstore