Say hello to our new, fully responsive website
A guide to the next generation of BuzzSouthAfrica.com – [Mzansi Style]
When Buzz South Africa (BSA) officially launched in 2014, the stated mission was to cover the ins and out of Business, Entertainment, DIY and Listicles, among a few other topics. Since then, the mission has expanded, both in scale and in scope. BSA editors are now obsessing over all the aspects of what's going on in South Africa.
Today, Buzz South Africa now features Listicles, News, Stories and Articles on different topics like History, People, Politics, Arts, Culture, Love, Romance, Animals, Technology and Everything else from the lesser known to the most bizarre. We anxiously needed a completely new way to highlight and display deeply reported and labor-intensive content while also obsessively tracking the latest buzz of of the day.
This new site — built by highly experienced creative professionals at — makes that possible. We know change on the internet is scary, and can sometimes even become overwhelming. It's a bit crazy for us here as well, but we gotta give it a go. So let's take a moment to talk about what's new on Buzz SA, and why, as well as how you can help us make the new BSA even better.
What's new:
The Site Layout: The bold and dynamic Buzz South Africa homepage places a much larger emphasis on features, what's buzzing, and high touch pieces, while also showing off the latest important South African stories, articles and videos. The site is now capable of featuring big, beautiful photos, like this one: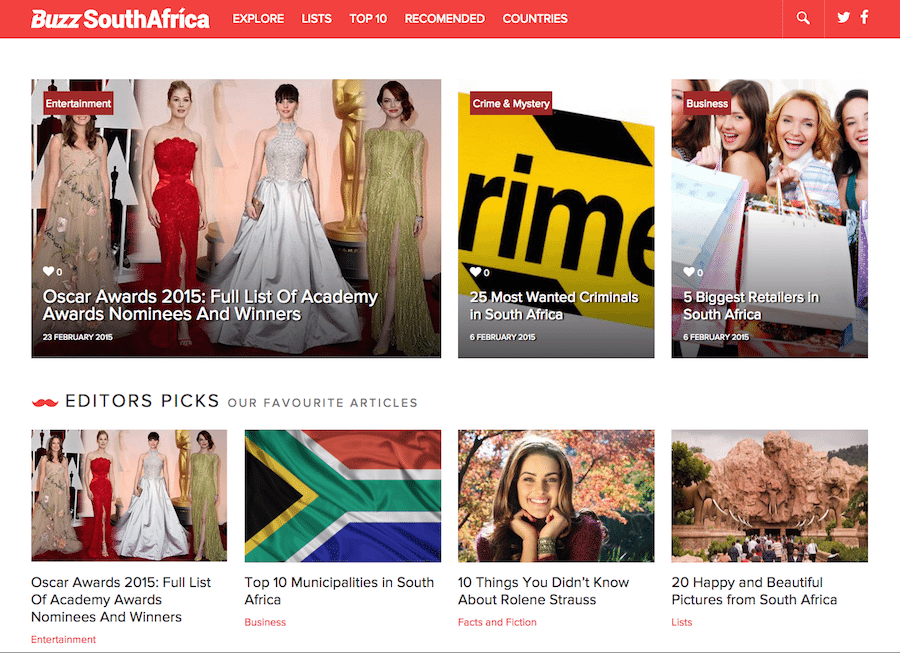 And Yes! There's a new logo treatment, a completely new logo design that is not only modern and stylish but beautiful as well (y)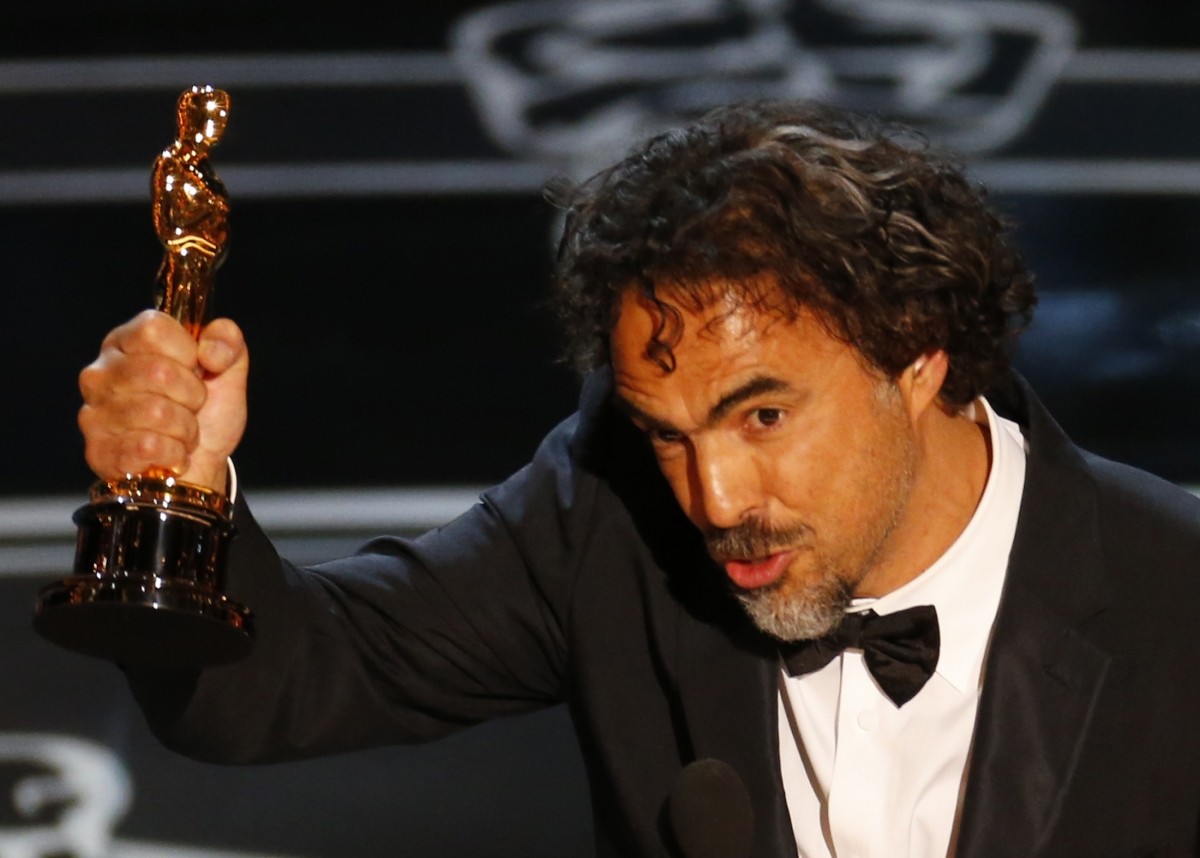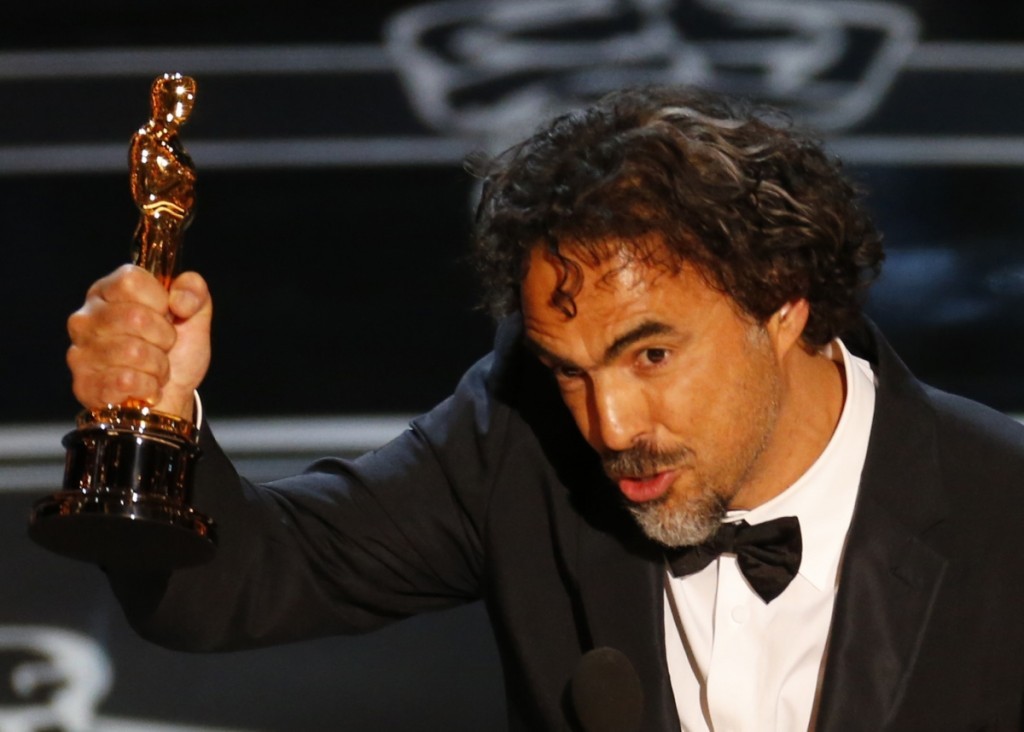 Big beautiful Stories and Articles:
Now News, Stories and Articles are easier to read and enjoy. Thanks to the new font
Use of Thumbnails to Present Content:
We all know, a picture is worth a thousand words, in the making of this site, we've decided to use column thumbnails arrangement with the ability to move all the way from 4 columns to a single column based on the resolution of your screen –
It doesn't get any cooler than this – Wow! Just Wow!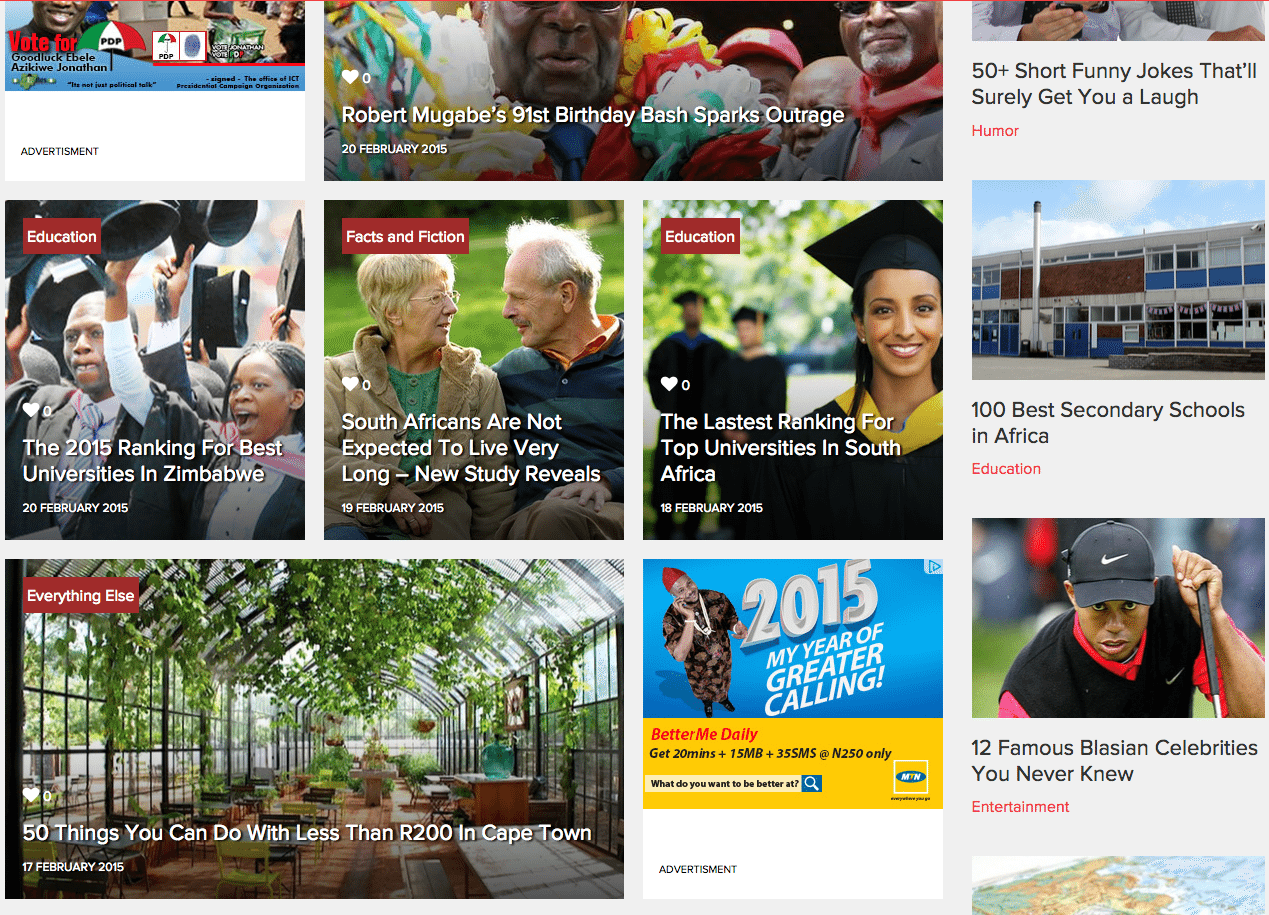 100% Fully Responsive
As of this morning, our website is 100 percent responsive. There's no more tablet site, no desktop site — there's just one Buzz South Africa for everything. And everything loads much, much faster than it used to. We spent some serious time making sure we kept the soul of our beautiful design as we made the site fully responsive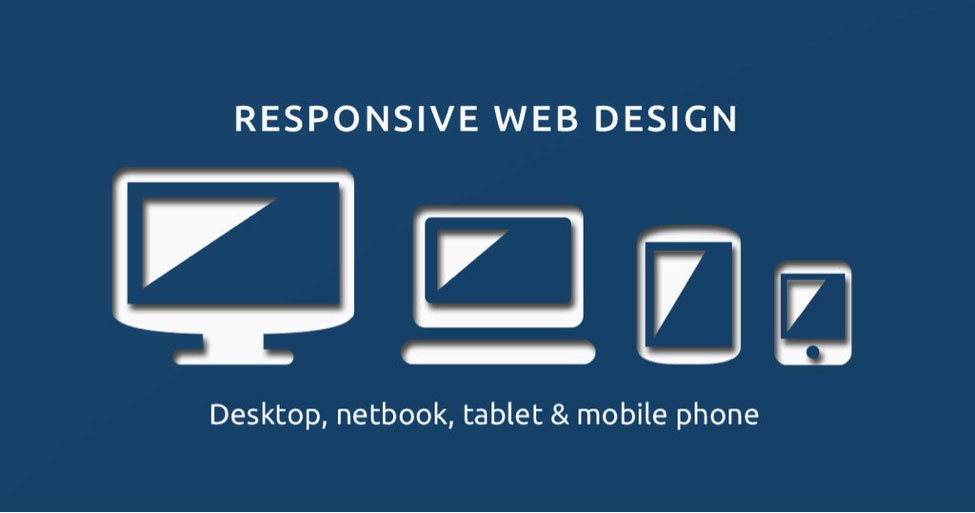 What's the same:
BSA still aims to be the first place for high quality original and shareable content across the social web to its engaging audience in South Africa and around the world.
Where you come in:
Readers' tips, comments, and feedback have always been the lifeblood of BSA, and now more than ever we need to hear from the BSA community to find out what's working, what isn't, and what needs to be tweaked.
Advertising and marketing equiries could be made by forwarding an email to advertise [at] alexmooremedia.com
Welcome to the new BSA. Click around and stay awhile.
Don't forget to tell your friends