Steven Piet is currently 31 years old. He is an American movie director, producer, photographer, and scriptwriter.
The multi-talented artist gained plenty of recognition after directing multiple episodes of the 2019 critically acclaimed series, The Act. The Hulu limited series went on to bag multiple award nominations, including two Primetime Emmy, Critics' Choice, and Golden Globe nominations each.
What makes Piet so outstanding is that he has made such massive strides at a relatively young age when similar achievements usually take his industry colleagues decades. His talents are many, and yet, Steven isn't letting anyone go to waste. The producer-director is currently engaged to American actress Joey King. You might readily recall her as the second lead character of the Kissing Booth trilogy.
Steven Piet's Bio
AGE: 31 years old
BIRTHDAY: May 22, 1991
BIRTHPLACE: Chicago, Illinois, United States
BIRTH SIGN: Gemini
ETHNICITY: Caucasian
Steven Piet is 31 Years Old and is a Native of Chicago
Steven Piet was born in the Southern state of Chicago, Illinois, in the United States of America. His birthday falls on May 22 every year, and he was born in 1991. Steven is a Caucasian male, is an American national, and his zodiac sign is Gemini.
While some details about him are public, a closer look will reveal the missing parts in Steven Piet's background information. Details like his parents' identities and occupations and his siblings' names have been deliberately kept secret, and we can only assume he prefers it that way.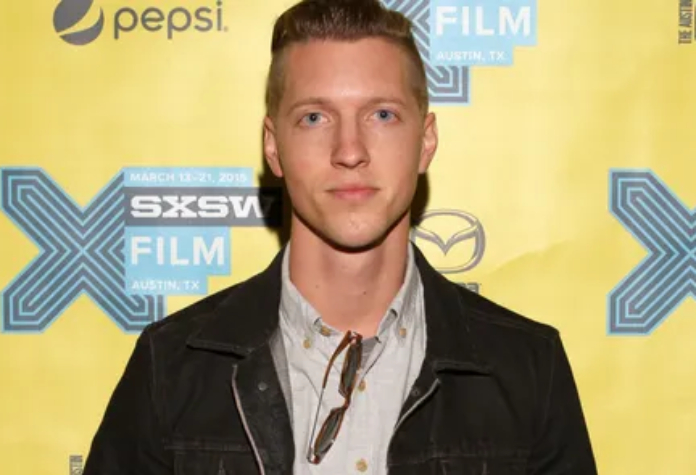 Piet would later attend a local high school in Chicago before enrolling at the Georgia-based Savannah College of Art and Design in 2009 at the age of 21. He graduated in 2013 with a B.A. in Film Studies. While he majored in film, his course of study also encompassed cinematography and videography.
Moving on, Steven Piet's talents are not solely confined to the movie industry. He is very creative in the kitchen and knows how to make the most elegant dishes—Joey can attest to this fact. He currently lives with his actress fiancée and his two dogs.
A Brief Look at Steven Piet's Age Accomplishments
Certain people are naturally talented at a plethora of activities. In the creative world, this is a massive advantage as it lets the person grow and scale at impressive speed. Steven Piet is one of such gifted ones, and he is not letting any of his gifts go to waste. Here is a timeline of how his career has progressed over the past years.
He Took Up His First Job As a Scriptwriter i
n 2013 At the Age of 22
Steven Piet began his career as a film-making expert fresh from college. Although born in Chicago, he decided to move briefly to Georgia to attend film college before going back to his hometown to start his career. His first line of work was as a scriptwriter for the 2013 documentary series Girl Rising. He was only 22 years old at the time and had just graduated.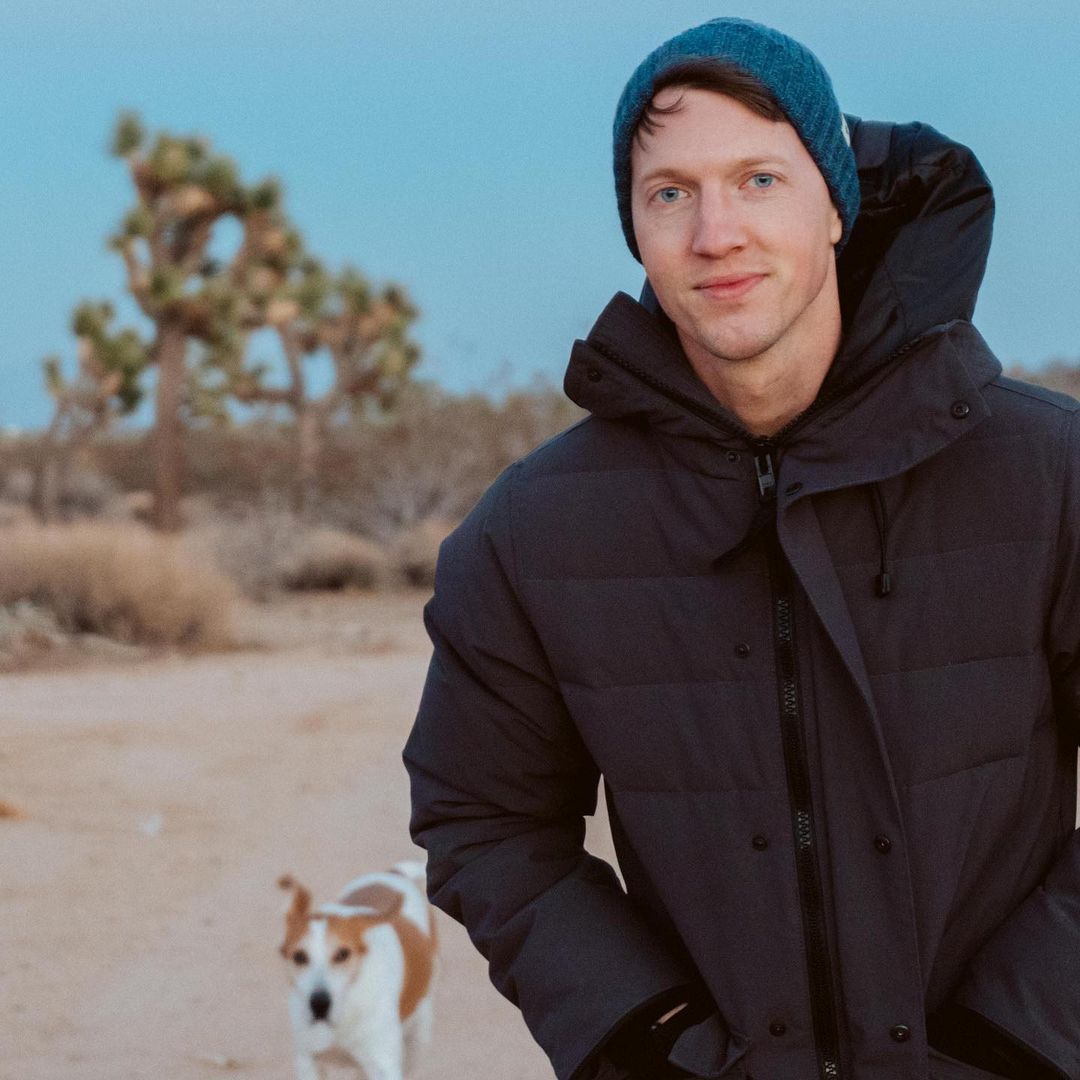 Prior to this, he interned as a digital imaging technician, where he did all camera-related jobs for the 2011 movie I Melt with You. He was only 20 at the time. Soon after returning to Chicago, Piet landed a job as a co-writer and director for the 2015 mystery romance Uncle John. The movie got a 6.2 and 85% rating from IMDb and Rotten Tomatoes, respectively, and got generally positive reviews from critics.
Steven Piet Transitioned into Movie Directing and Production
Between the Ages of 25 and 29
Despite what looked like a series of mind-blowing successes for someone his age, Steven didn't slow down. He continued to extend his skills, from content writing to full-blown movie production. Apart from writing the script for Uncle John, and directing it, he also directed the series, Channel Zero in 2017, The Act in 2019, and Briarpatch in 2020.
On The Act, which featured his now-fiancée as lead, he was the co-executive producer. He directed two out of the series' 9 episodes – Plan B and Free. In 2018, when Steven was 27, he fully launched his career as a movie producer.
He worked primarily as a consulting producer on the short series, Nightflyers, written by Syfy. The series was based heavily on the storyline from George R.R. Martin's books which were adapted into the Game of Thrones series.
He Signed a Lucrative Deal with Universal Content Productions (UCP)
Before He Turned 30
In February 2021, Steven Piet bagged a juicy first-look deal with the television production company, Universal Content Productions, which ensures that he gets total creative control over his work. The contract allowed Steven to develop scripts for the company's television shows and podcasts.
Within that period, Steven Piet developed a range of projects like short films, television commercials, music videos, and other broadcasting jobs. Steven is currently worth between $15 million to $20 million as of 2021. Although he works mainly behind the scenes, he has made a lot of money for himself, which tells us that the lucrative industry doesn't only pay the performers.
A refreshing realization, especially when you notice that most people in the industry mostly fixate on being in front of the cameras. Steven is proof that there is a gold mine behind all the cameras and flashlights.
Steven Piet and his 22-Year-old Girlfriend, Joey King, are Engaged to Be Married
The pair met on the set of the Piet-directed Hulu limited series, The Act, in 2018, a show that also starred King in the lead. One of the public's main points of interest in their relationship happens to be their age difference. It's no secret that Steven Piet and actress Joey King are engaged and have been an item for a while now.
In fact, rumors about them being a couple have been in circulation since September 2019, when both of them attended the screening of a Harry Potter movie together and could be seen canoodling the entire time.
Well, as you already know, Steven is 31 years old, having been born in 1991, while Joey King, on the other hand, was born in July of 1999 and is currently 22 years old. This means the pair has a solid 8-year age gap between them which some people have considered too much for the couple. However, the actress sees it in a very different light.
She was in a relationship with her Kissing Booth co-star, Jacob Elordi, from 2017 to 2018. Given that both of them were the same age and the relationship crashed only a year after, you can tell that Joey is so much happier being with someone more mature. Piet and King got engaged in early 2022 – on February 2 – and are currently making wedding plans.