Laura Ingraham is currently single, does not have a husband and has never been married. However, the FOX News host has been in a few high-profile relationships in the past
The romantic lives of celebrities will always be a public topic of conversation, given the rate at which it happens or fails to happen. People will always want to know about the personal lives of public figures. Laura Ingraham's name has been linked and is still being linked to many romantic partners, and there have been questions about whether she is married or in a relationship.
Summary of Laura Ingraham's Biography
Full Name: Laura Anne Ingraham
Gender: Female
Date of Birth: June 19th, 1963
Laura Ingraham's Age: 60 years old
Place Of Birth: Glastonbury, Connecticut, United States
Ethnicity: White Caucasian
Nationality: American
Zodiac Sign: Gemini
Sexual Orientation: Straight
Religion: Christianity
Marital Status: Single
Laura Ingraham's Children: 3 adopted children (2 sons – Michael Dmitri, Nikolai Peter and a daughter – Maria Caroline)
Laura Ingraham's Parents: James Frederick Ingraham III and Anne Caroline
Laura Ingraham's Height in Inches: 6 feet 3 inches
Laura Ingraham's Height in Centimeters: 190cm
Hair Color: Blonde
Eye Color: Hazel
Laura Ingraham's Net Worth: Est. $40 million
Famous for: Being the host of The Ingraham Angle on FOX News Channel
Laura Ingraham's Instagram: @IngrahamAngle
Twitter: @IngrahamAngle
Laura Ingraham Has Had Her Fair Share Of High Profile Relationships
The FOX news icon, Laura Ingraham, who is also a best-selling author, has been in many relationships that have been worthy of public recognition. Her dating history features quite a handful of prominent personalities on it.
However, her inability to settle down with any of those high-profile names has led to keen interest concerning who these men are. Let's move on to discover the identity of these personalities and what transpired during the time they spent with Laura.
Laura Ingraham And Dinesh D'Souza Were College Sweethearts
Laura Ingraham most definitely has a thing for people affiliated with the world of politics in one way or another. So it is no surprise that her first publicly acknowledged romantic relationship was with Indian-American right-winger and political commentator Dinesh D'Souza. Laura and Dinesh met in the early 80s when they were both students at Dartmouth University.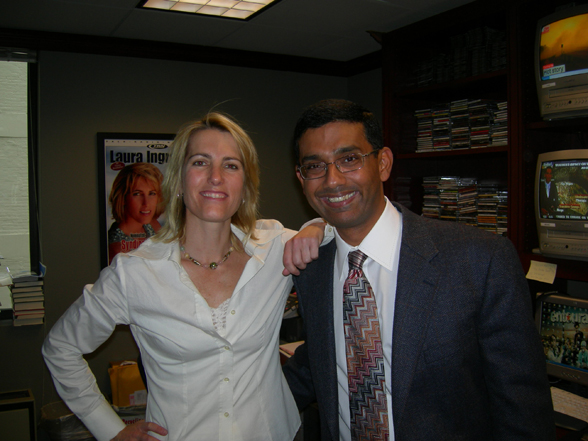 At the time, D'Souza was working with the Dartmouth Review. Their shared interest in politics brought them closer as friends. Other aspects of their attraction led to even getting engaged at some point but any hopes of an ever "after" failed to materialize as they never got married. There have been several theories about why this happened, but there are no clear discernible clues.
The pair have remained friends despite the amount of time that has passed. Laura even came to the defense of D'Souza when he faced charges related to campaign finance fraud in 2014.
Laura Ingraham And Robert Torricelli Were Rumored To Be In A Relationship
TV personalities are constantly being linked to one another, and sometimes these rumors take on a life of their own and can also eventually turn into something real. In 1999, it was rumored that Laura was in a relationship with yet another politician. Further scrutiny revealed American attorney and former politician Robert Torricelli to be that man.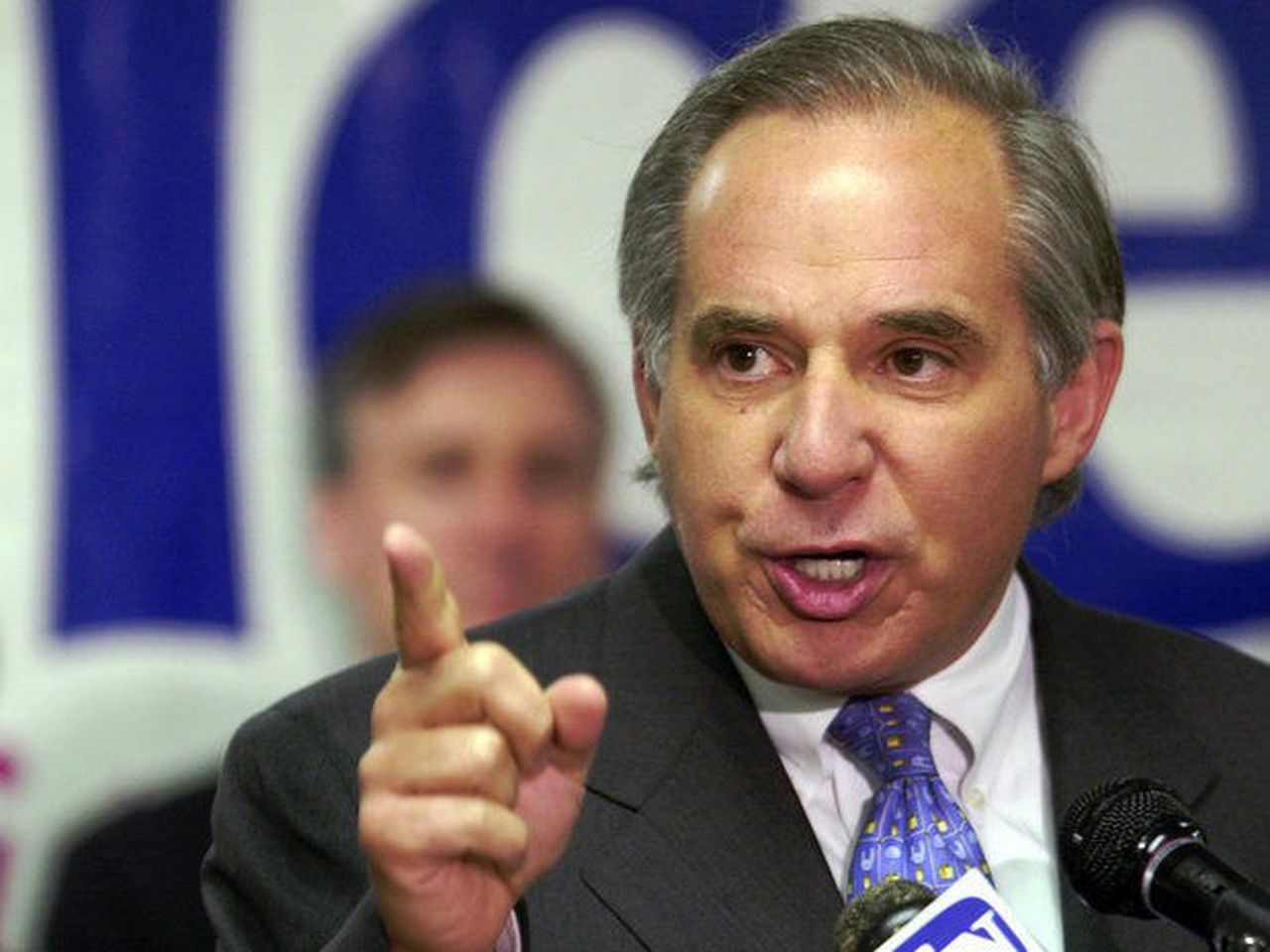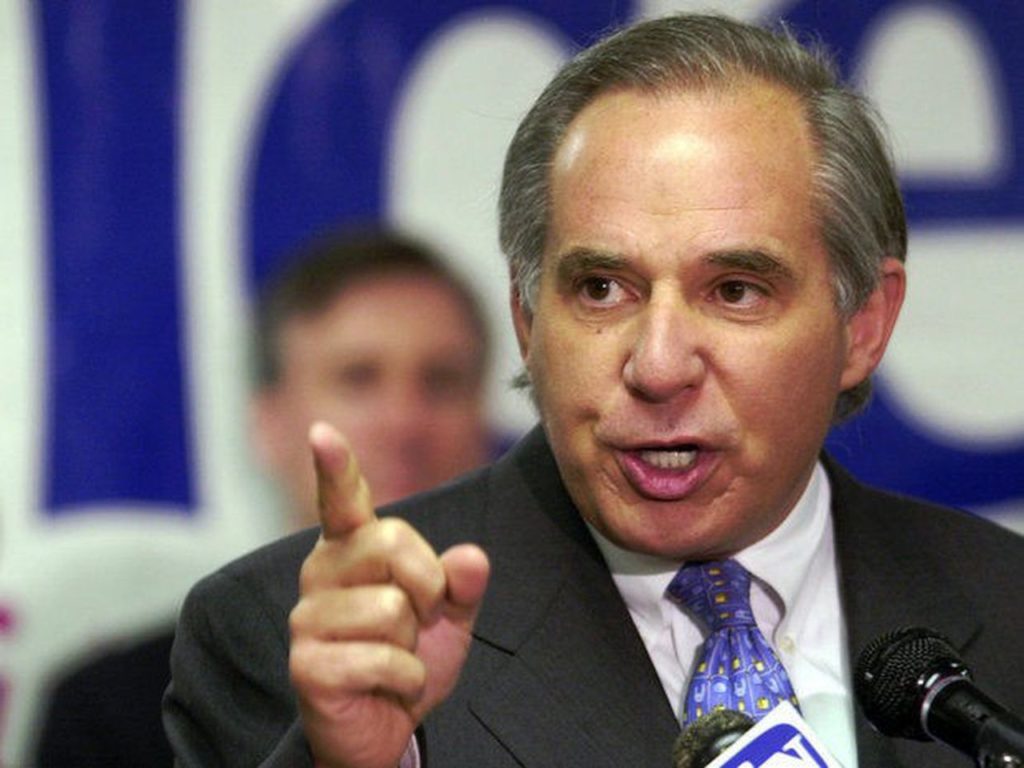 This shocking rumor raised eyebrows because the parties involved share opposing political views. Torricelli was a vocal Democrat, while Laura was a strong advocate of the Republican way of life. The rumors turned out to be without any substance, even to the point that neither Laura nor Robert bothered to comment on or verify the rumors.
Laura Had A Brief Romantic Dalliance with Broadcaster Keith Olbermann
Laura Ingraham's brief relationship with Keith Olbermann was brought to public attention when the broadcaster referred to it in his 2008 post. According to Keith, the relationship, which happened in 1998, was widely criticized at the time because of the pronounced difference in the pair's political views.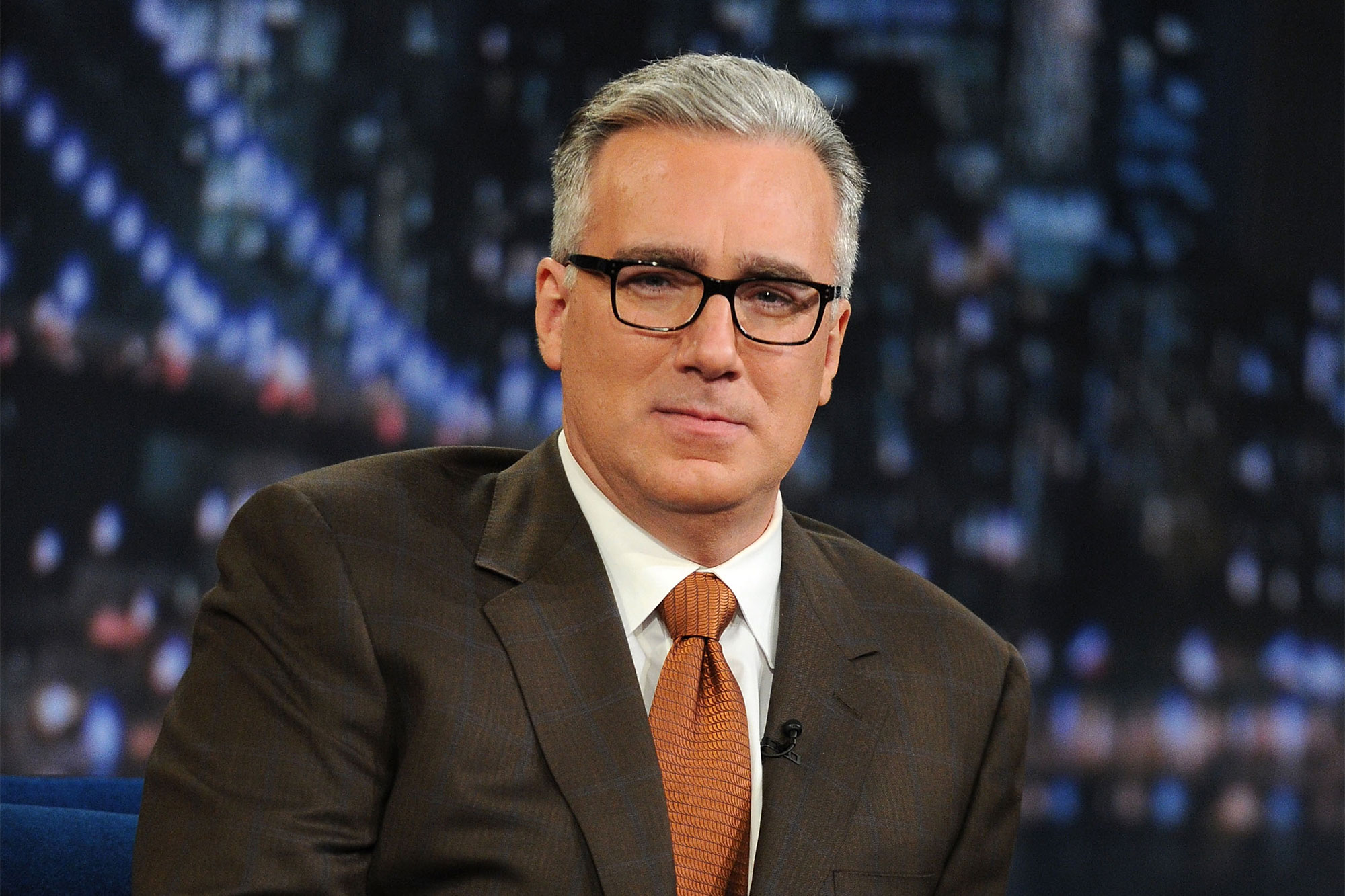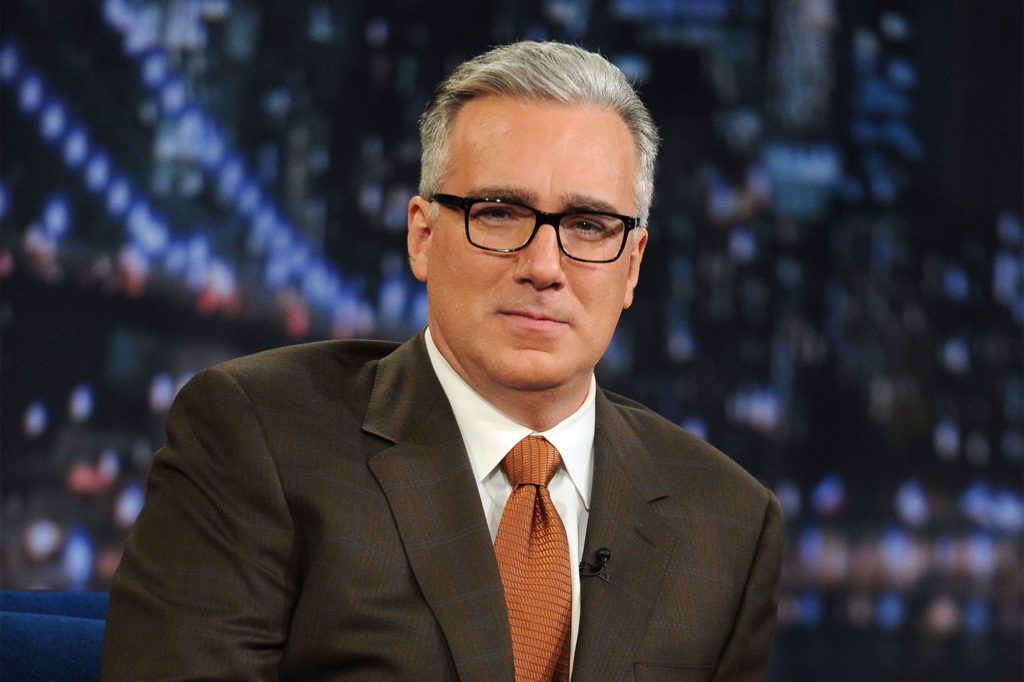 Liberal Olberman claims that the end of his relationship with the very conservative Laura Ingraham had nothing to do with their opposing political standings. He instead pointed out that the brief affair ended because of other areas of their lives where he anticipated problems.
Those declarations have since been debunked as a whitewash because of how the pair criticize each other on live television. The wave of verbal attacks that each throws the other's way gives the impression that Laura's relationship with Keith ended on very bad terms.
Laura Was Rumored To Have Dated Lawrence H. Summers In 2005
In a break from what had become a tradition for her when it came to dating only people in politics, Laura Ingraham chose to find a man outside her sphere of influence and work. During the early months of his tenure as president of Harvard University, the quite popular American economist was rumored to be seeing Laura.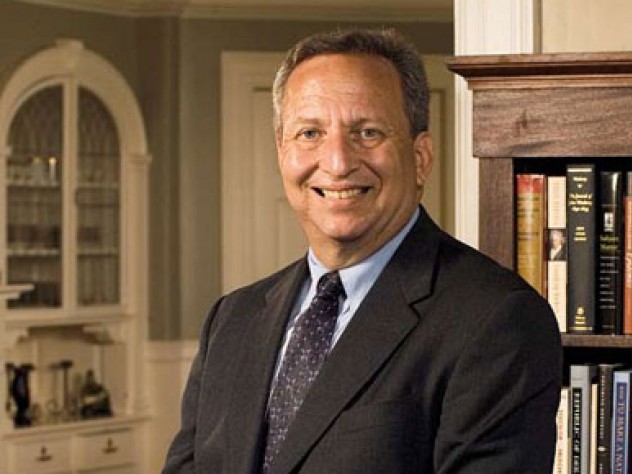 At the time, Laura was a radio show host. The events that transpired in the said relationship were never fully explored by the pair. This leads to the assumption that the relationship probably didn't last long.
Laura Ingraham And James V. Reyes Were Engaged To Be Married
Another man who had next to no political ties. Laura's relationship with businessman James V. Reyes in 2005 was the closest that the blonde-haired TV personality had come to getting married since her time with D'Souza. The two of them had met on a blind date, and things progressed nicely to the point of marriage.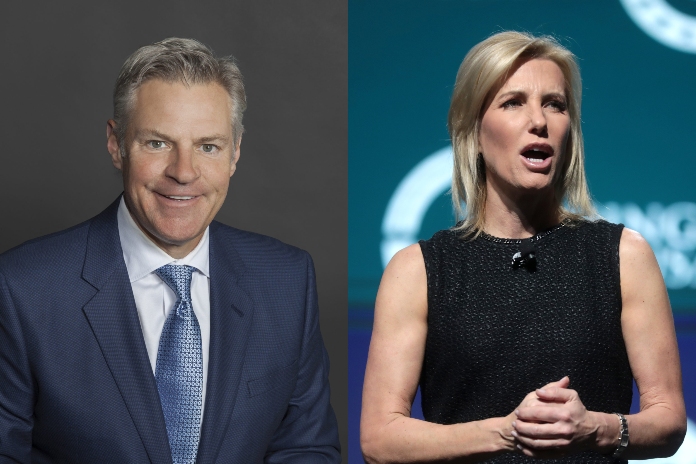 The impending marriage failed to happen after the health challenges that Laura Ingraham faced. She was diagnosed with breast cancer, and after undergoing chemotherapy and successful surgery, the 60-year-old decided to break off the engagement. The nature of her current relationship with the billionaire businessman is unclear.
Laura Ingraham is a Single Mother of Three
Even though it was never revealed if any of her previous relationships, rumored or otherwise, led to pregnancy for Laura, talk more of having children. The conservative radio talk host is notwithstanding a mother of three. All three children were adopted.
She adopted her first child named Maria Caroline from Guatemala at the age of three in 2008. Soon, she took on further responsibilities of motherhood by adopting a son named Michael Dmitri in 2009. Michael was even younger than Maria, just 13 months old, at the time of his adoption.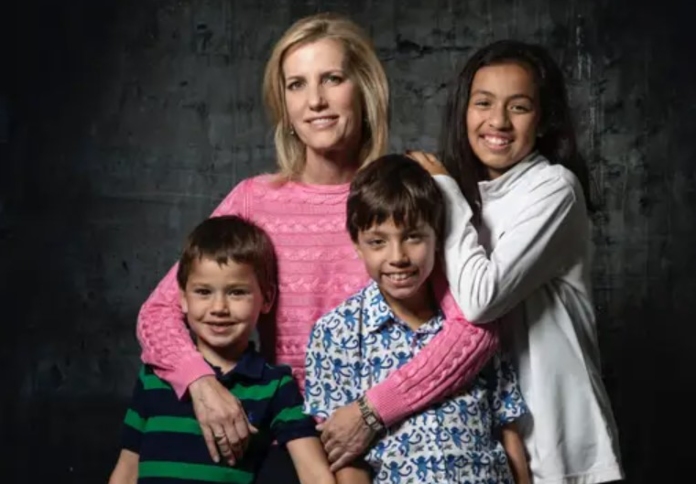 Two became three soon enough when Laura went back to Russia, from where she had adopted Michael two years before finalizing the adoption of yet another son. Nikolai Peter joined the Laura Ingraham household in 2011, although there are no public records showing how old he was.
Laura prefers to keep her children out of the limelight, and as such, details of what they have been up to since their adoption has been limited to the knowledge that they live together with their mother in McLean, Virginia.
Laura Comes Across As A Controversial Personality
Laura Ingraham's career on radio and TV has been littered with quite some controversial moments. Such moments include a time in 2016, just after her commentary during the Republican National Convention. The radio host gave the Nazi Salute just before she left the stage. Her fans have claimed she was waving, but the moment caused a social media meltdown.
NBA star Lebron James bore the brunt of Ingraham's scathing remarks in February 2018 after his criticism of President Trump. Laura warned the star to keep his comments to himself after branding him ungrammatical and barely intelligible, all in one breath.
She was accused of being a racist by a host of celebrities, but in true Laura Ingraham fashion, those accusations didn't cause her to lose any sleep.
Key Facts
Laura Ingraham, a popular conservative commentator in the US, is not currently married. Although she's had several high-profile relationships, she doesn't appear to have plans to marry in the near future.
Ingraham had a brief relationship with Donny Deutsch in 2007, which marked her only known serious romantic relationship and her first time on an airplane.
One of her notable partners was David Michael Porter, a conservative writer and speechwriter. Porter has worked for prominent political figures such as George H.W. Bush, George W. Bush, Mitt Romney, and Donald Trump. Ingraham referred to Porter as her "sounding board" in a 2010 interview on Fox News' Your World With Neil Cavuto.
Porter has also been a prominent advocate for conservative causes, writing for conservative publications like the National Review and Time magazine. He has also made appearances as an analyst and commentator on Fox News since 2002.
Two of Ingraham's partners in the 1980s were once roommates – Mike McKeon and Tim Russert. Both attended Williams College and Georgetown University law school together.
Ingraham had a two-year relationship with former NFL player Jay Paterno, and they were engaged in 1990. They broke up in 1991 but remained friends until Paterno's death in 2012.
Keith Olbermann, one of Ingraham's on-air critics, was also once her romantic partner. They met at Fox News in 2007 and broke up due to political differences, although they stayed friends until an argument in 2011.
In 1998, Ingraham was engaged to businessman Robert Torricelli, a congressman from New Jersey. Their relationship ended amid rumors of Torricelli's infidelity during their engagement.
Ingraham has expressed a disinterest in online dating, citing it as a "waste of time and money." This sentiment was seemingly influenced by an affair she had with a married producer in 2009, which was made public when photos of them were leaked by TMZ.
Despite her various past relationships, Ingraham has said that she has no plans to remarry, instead preferring to prioritize her career.
Ingraham is a mother to three adopted children: two sons from Russia, Nikolai Peter and Michael Dmitri, and a daughter from Guatemala, Maria Caroline. She adopted them between 2008 and 2011.
Among other relationships, Ingraham was rumored to have dated Dinesh D'Souza in the 1980s, and they reportedly got engaged. She also had brief rumored relationships with American attorney Robert Torricelli, American economist