If she was alive today, Francine Valli would have been well into her fifties and perhaps might have had many musical hits like her legendary father and even treated us to a daddy-daughter hit duet and serenaded alongside him at tours. Unfortunately, all of that possibility was cut short when Francine passed away. It has been years since her passing, yet her memory lives fresh in the heart of her father Frankie Villi and his fans, whom he does not fail to remind how much he misses her. For the first time in five years, Frankie released a studio album in 2021, awakening the interest of many into his personal life, including the disaster that befell him when he lost his talented daughter Francine.

Francine Valli's Profile Summary
Full name: Francine Valli
Gender: Female
Date of birth: 1960
Died: August 16, 1980 (aged: 20)
Nationality: American
Marital Status: Single
Francine Valli's Parents: Mary and Frankie Valli
Siblings: 5 (Francesco Valli, Antonia Valli, Celia Valli (late), Brando Valli, Emilio Valli)
Famous for: Daughter of Frankie Valli
Francine Valli Was A Product of Her Father's Marriage To Mary
Francine Valli was born in 1960; however, her exact birth date is not known by the media, likewise her place of birth. She was Frankie Valli's youngest daughter from his marriage to Mary, his first wife with whom he had two daughters. Her mother, Mary, did not have a career in the entertainment industry; thus, not much was known about her. It was, however, established that when she married Frankie, she had a daughter from a previous relationship.
Frankie was in his early twenties when he married her in the 1950s. It was a time with Frankie's musical career was beginning. Despite Frankie's busy life at the time to get his music out and known, he remained married to Francine's mom, Mary, and together they raised a family that included three daughters. However, it was not long before the music industry's demands began to take their toll on their marriage.
After 13 years of being together, Francine's parents, Mary and Frankie Valli, divorced in 1971. We can only imagine what Francine Valli's upbringing and childhood could have been like as the details of what could be the facts are not available to the media. It is not known what schools she attended.
Francine's Father Is A Music Icon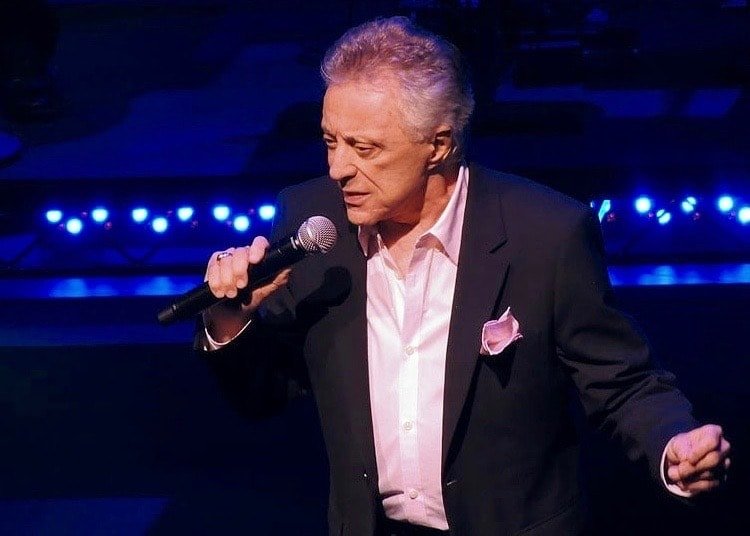 Francine's father was and still, is a popular singer who is best recognized as the frontman of the Four Seasons. Inspired to pursue a music career after seeing a Frank Sinatra concert, Valli gave music his all, and thanks to his unique falsetto voice, he would rise to become one of America's greatest vocalists. With his band Four Seasons, Frankie Valli had about 30 chart-topping hits, including Sherry (1962), Big Girls Don't Cry (1962), Walk Like a Man (1963), Rag Doll (1964), and December 1963 (Oh, What a Night).
The singer also succeeded as a solo artist and recorded about 10 songs that made it to the top charts. His career greatly blossomed in the later part of the 20th century, after which he dabbled into acting. While his rate of releasing new records wanned as he aged, Frankie Valli never stopped touring. Even as an octogenarian, Valli continues to go on tours; suffice it to say that he would be doing what he loves till his dying day. Together with the original members of his band, he has been inducted into the Rock and Roll and Vocal Group Halls of Fame.
Francine Valli Died Due to Drug Overdose
Francine Valli had a drug problem that unfortunately led to her untimely demise. Her parents were aware of the problem and tried to help by taking her to rehab facilities. However, Francine did not seem to get her drug use under control. Early reports had said her cause of death was suicide, but details soon proved this to be untrue. She overdosed on a mixture of Quaaludes (a type of sedative & hypnotic medication) and alcohol, leading to complications that caused her death.
Francine's lifeless body was found in her home in Newark, New Jersey, on August 16, 1980, she was just 20 years old. In 2014, Francine Valli's death was portrayed in Jersey Boys, a musical drama that is based on the real-life happenings of Frankie Valli and members of his Four Season's band. Francine was portrayed by Australian actress Freya Tingley. The film was based upon a musical of the same name. The musical, which also told the story of the Four Seasons, was a huge critical success, winning 4 Tony Awards.
She Had A Total of Five Siblings
Francine Valli's father, Frankie Valli, was married three times, and those marriages produced six children, including Francine. She had one direct sibling, a girl from her parent's relationship. She shared the same mother with Celia Valli, whose father is unknown. The year 1980 was indeed a terrible one for the Vallis as just six months before Francine's passing, the family lost Celia Valli, who was born Celia Sabin Selleck.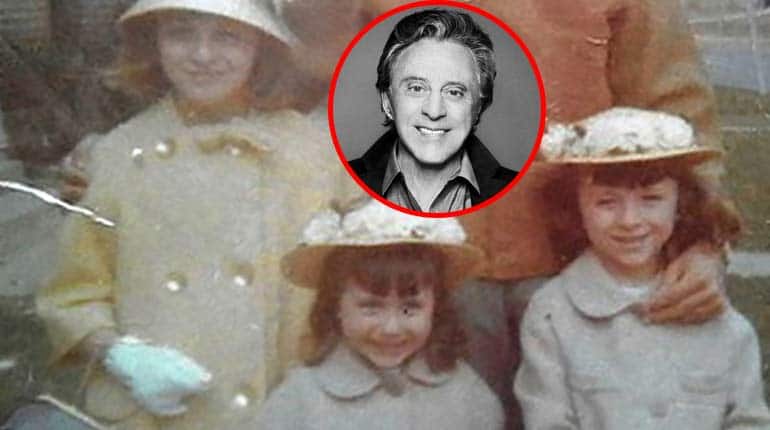 She fell from a fire exit while trying to escape a fire that had engulfed her New York apartment. Unfortunately, she died from the fall. That same year, Francine Valli's paternal grandfather died from a stroke, bringing the number of people to die from the Valli family that year to 3.
Francine's father's second marriage to MaryAnn Hannagan did not produce any kids, but the third one to Randy Clohessy produced three sons. In no particular order, the names of Francine Valli's siblings are Francesco Valli, Antonia Valli, Celia Valli (late), Brando Valli, and Emilio Valli. Considering Celia's death, Francine had four siblings, including step-siblings, at the time of her death. Nothing is known publicly about any of her siblings, as they have all chosen to live away from the spotlight.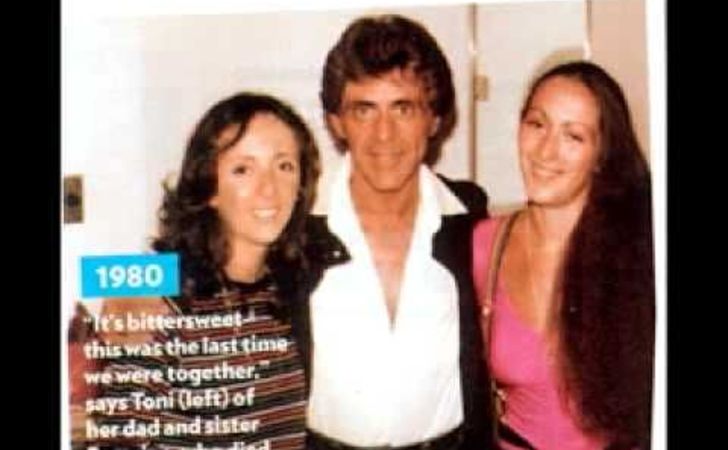 What Did Francine Valli Do For a Living Before her Death?
When Francine Valli died at the age of 20, she attended a local college and was yet to begin earning a living. However, she was a budding musician who, like her father, was blessed with great vocals. Recording of her available on the internet showed that she sang songs like Midnight At The Oasis, Street Life, and I Try.