Bob Dylan has a total of six children namely Jakob, Jesse, Anna Lea, Samuel Isaac, Desiree, and Maria Dylan. Jakob, Jesse, Anna Lea, and Samuel are Bob Dylan's kids from his first marriage to Sara Lownds while Desiree is his daughter from his second marriage to Carolyn Dennis. Maria is Sara's daughter from a previous marriage whom he adopted.
Bob Dylan's children are all grown up and are thriving in their lives. Some have chosen careers in the spotlight while some are pursuing normal professions. One trait they all have in common with their dad, however, is that they do not display their family relationship dynamics in public. This has led to rumors that they may not be on good terms with their famous dad but this is false.
Bob Dylan's First Child is Jesse Dylan
Date of birth: 6th January 1966
Age: 57 Years Old
Mother: Sara Dylan nee Lownds
Occupation: film producer and director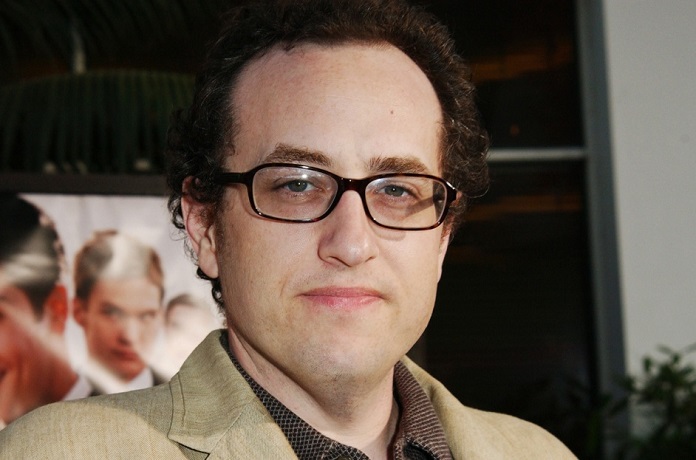 Jesse Byron Dylan is the first biological child of Bob Dylan. His mother is Dylan's first ex-wife, an ex-model and actress named Sara Lownds. Jesse was born a year into his parent's marriage and got to spend the first 10 years of his life living under the same roof with both parents.
His father was quite wealthy and the little boy had access to the best things that life could afford. Beyond that, his father worked hard to give him and his sibling a normal life. He shielded them from the intrusive spotlight. He also made out time to take them to the movies or go skating with them.
Jesse Dylan grew up to be quite artistically talented like his dad but his talents lay in films and not music. He studied at the NYU Film School and has built a respected career as a producer and director. He has directed music videos for several well-known musicians such as will.i.am and Lenny Kravitz. He has directed movies such as American Wedding and Kicking and Screaming.
Jesse was formerly married to award-winning actress, Susan Taylor and they have two children. Their eldest is a son named Pablo. Pablo has followed his grandfather's footsteps into music and has several songs to his name.
Bob Dylan's Second Child, Anna Lea, is an Artist Based in Santa Monica
Date of birth: 11th of July 1967
Age: 55 years old
Mother: Sara Lownds
Occupation: artist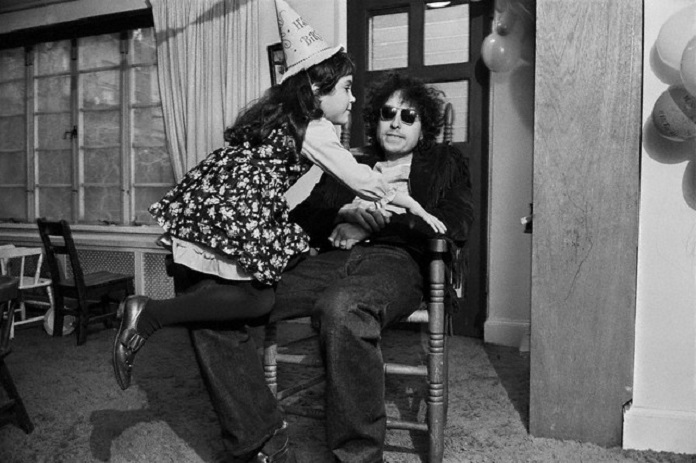 Bob Dylan's second child is his daughter named Anna Lea. She was born in 1967 and is presently 55 years old. While most offspring of famous people take advantage of the fame they are born into to grab a share of the spotlight, Anna Lea, is the polar opposite.
She has shielded her life from the public and this makes it difficult to gain insights into specific details such as her educational background, career, and even love life. Credible sources, however, have it that Bob Dylan's daughter is an artist based in Santa Monica. She is reportedly married with kids but none of this is confirmed.
Bob Dylan's Third Child is a Son Named Samuel Isaac Abram
Date of birth: 30th of July 1968
Age: 54 years old
Mother: Sara Lownds
Occupation: photographer
Bob Dylan's third child and second son is named Samuel Isaac Abram. He was born by his first wife, Sara Lownds, in 1968. Just like his siblings, Samuel Isaac Abram grew up in the large exquisite mansion that his parents constructed in Malibu, California. He also spent time in other places where his father owned homes such as Manhattan.
Samuel was about nine years old when his parents divorced and must have been inevitably saddened by this. He, however, lucked out as his parents, despite their disagreements, worked hard to be good parents.
Samuel is said to be a photographer but the exact details of his career, and the sort of photography he does, are hard to come by. The same goes for his family life as he prefers to keep out of the spotlight much like his elder sister, Anna.
His Fourth Child, Jakob Luke is an Award-Winning Musician
Date of birth: 9th December 1969
Age: 53 years old
Mother: Sara Lownds
Occupation: singer and songwriter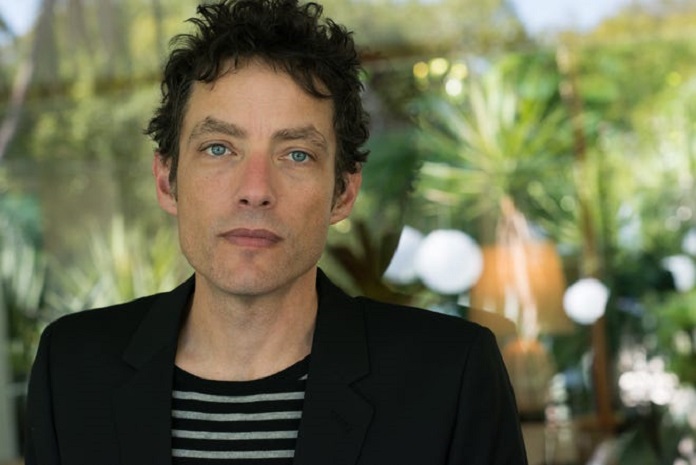 Amongst all the children that Bob Dylan has, the one that has followed diligently in his footsteps as a renowned musician is his son, Jakob Luke. Jakob is the last child that he and his ex-wife, Sara, had together. He grew up in Malibu and Manhattan and fell in love with various kinds of music at an early age. By the time he was in high school, he played the guitar for several bands and also wrote lyrics.
Jakob Luke briefly attended college but soon dropped out to focus on music at the age of 20. He never relied on his famous last name to get ahead but worked hard like any other upcoming artist. He formed several bands and the one that stuck was the Wallflowers which came into existence in 89/90.
The Wallflowers, with several line-up changes, lasted for two decades during which they released several hit songs. One of them was 1997's One Headlight which won two Grammys for best rock song and best rock performance.
Jakob has also tinkered with a solo career and has dropped multiple solo albums. He may not be as successful as his dad but he has done well for himself. There are rumors that things are strained between him and his dad because he rarely talks about him but he has dismissed this and maintained that they have a good relationship.
Bob Dylan's Fifth Child, Desiree Gabrielle, is a Product of His Secret Marriage
Date of birth: 31st January 1986
Age: 37 years old
Mother: Carolyn Dennis
Occupation: musician, performer, and tutor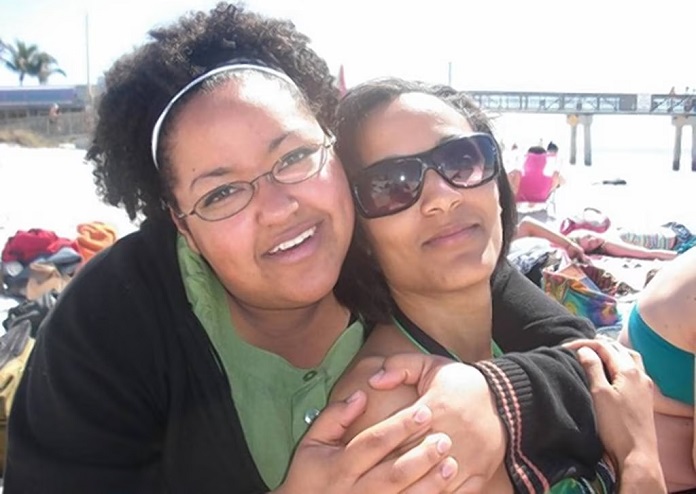 Desiree Gabrielle Dennis-Dylan is the only child that Bob Dylan had with his second ex-wife, Carolyn Dennis, in the course of their marriage. Carolyn is Dylan's former backup singer and they began dating sometime in the 80s. They later welcomed Desiree in January 1986 and got married in July of that same year.
The couple's marriage lasted for six years during which it was a well-kept secret. Dylan, however, provided adequately for his wife and child. He and Carolyn later divorced in 1992 and it was only in 2001 that their marriage came to light.
The product of that marriage, Desiree, is a gifted singer and performer. She has performed on stage with her mother. She is also a performer and teacher for The Young Americans, a  non-profit organization that performs and teaches art programs to young ones.
Desiree is gay and got married to a girlfriend named Kayla Sampson in September 2014. It is, however, doubtful if they are still together as a look at Desiree's Instagram handle doesn't show any recent update involving Kayla
Desiree has a thriving but private relationship with her famous dad. She has penned sweet tributes to him on Instagram. She has described him as her favorite writer and storyteller and one of the most brilliant yet humble men she has met. She has also talked about taking walks with him and playing the guitar together.
Bob Dylan Has an Adoptive Daughter Named Maria Hammelman
Date of birth: 21st October 1961
Age: 61 years old
Mother: Sara Lownds, biological father: Hans Lownds
Occupation: Attorney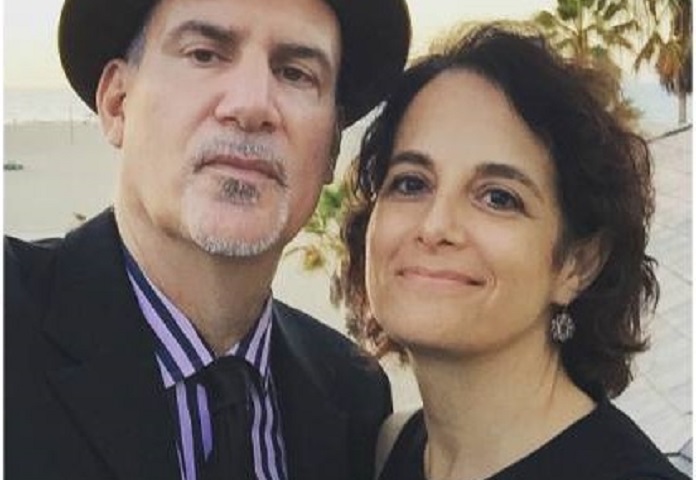 Bob Dylan has an adoptive daughter named Maria Himmelman. She is the daughter of his first wife, Sara, from her first marriage to a photographer named Hans Lownds. Sara and Lownds divorced when Maria was a year old and two years down the line, she started dating Bob Dylan. They consequently wed in 1965 and the singer formally adopted Maria.
Maria holds multiple degrees and is said to be a lawyer. She has been married to an award-winning musician named Peter since 1988. He is a singer, songwriter, and music composer for films. He is also a visual artist. Maria and Peter have four children who are all adults and college-educated. They previously lived in Santa Monica for several years but moved to New York in 2019. Maria avoids the media and has rarely granted any interviews over the years.