The University of Fort Hare is one of the numerous universities that abound in South Africa. Notably, it was one of the key institutions for black Africans between 1916 and 1959. The university is a non-profit public university and is located in the town of Alice, in the Eastern Cape Province of the country. The institution has stood out following its goal which seeks to provide a quality education that will meet international standards.
With over 14,000 students (both local and international), the institution also strives to provide ethically relevant knowledge that can contribute to the scientific, technological and socio-economic development of the society. For anyone seeking admission into this historic institution, check out the following online application guide, as well as their courses and other details below.
University of Fort Hare Online Application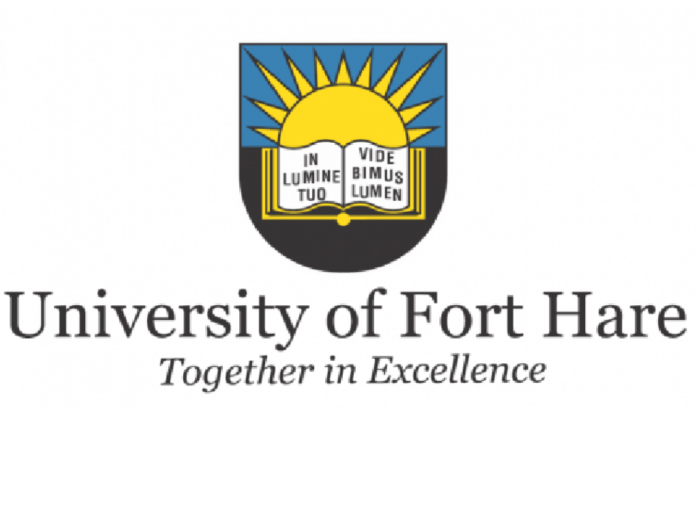 The institution has a website that serves the UFH students online. Apart from providing the necessary information, it also helps in registrations and information updates, among other things. Through its website, the university opens its application system to local and international students, both at the undergraduate and postgraduate levels.
For an academic year, the admission process is on until 30th September every year. However, this can change in the future. The Postgraduate application forms are sold at R120. And for late registration, which is usually between 1st November and 31st December, however, the forms would be sold at R250. The form can be gotten on the school's website.
Although the university has a set fee, it provides various discounts for students based on performance and discounts on the number of children one registers in the institution. While for an additional child the discount is 10%, for top performance one can get full tuition discount for attaining between 48 and 100 Swedish points. Fort Hare University also provides financial aid for South African students who are not financially buoyant.
How To Apply
1. Go to the school's website for the online application form which should be filled and submitted before the deadline date.
2. A non-refundable application fee of R80.00 should then be paid by all applicants using the following details:
BANKING DETAILS
Bank: Standard Bank
Branch: Alice
Branch code: 05 01 19
Account name: University of Fort Hare
Account number: 28 210 1357
Reference: Applicant's name and surname
3. After payment, upload the deposit slip with the rest of your required documents.
4. You will receive a text, informing you of the status of your application and after that, you will receive a letter of confirmation.
5. Notification of successful applicants will occur via a text and an admission letter, together with a registration guide, which reflects the registration dates and orientation programme.
University of Fort Hare Faculties and Courses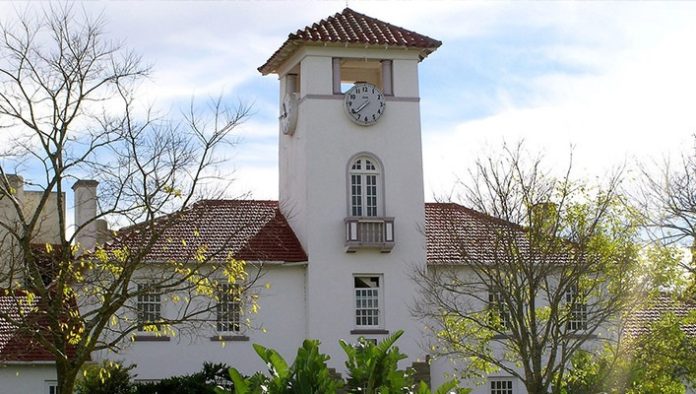 The University of Fort Hare has three campuses and five faculties. The campuses are located in Alice, East London, and Bhisho, which is the capital of the province. All faculties of the university offer qualification from the undergraduate level up to the doctoral level. The university also has over 10 institutes. Among its facilities, the university has major libraries on its three campuses. Also, it provides accommodation for students, as well as sports and other recreational facilities. Check out some of the courses offered and their faculties below:
1. Education
In this faculty, you would find many programmes including Social Science and Humanities, Life Orientation, Teachers Training, Mathematics Education, and Physical Sciences, among others.
2. Health Sciences
The Faculty of Health Sciences is committed to providing students with the opportunity to explore basic and applied sciences and health care careers. Some of the programmes offered in this faculty include Nursing Science, Clinical Management, Public Health, Rehabilitative Studies, Natural Sciences, Human Movement, and Public Health, etc.
3. Science and Agriculture
This faculty offers a variety of courses including Crop Science, Agricultural Economics, Agricultural Animal Production Science, Botany, Biochemistry, and Soil Science, among others.
4. Social Sciences and Humanities
The Faculty of Social Sciences and Humanities (FSSH) was established through an amalgamation of schools, departments, and programmes in 2005. Some of their programmes include Social Work and Development, Philosophy, Music, Theology, Criminology, Communications, Fine Arts, and Psychology.
5. Law
The Faculty of Law was established in 1961 and was renamed after former President Nelson Rolihlahla Mandela in 1998. The School of Law was formally established under that name in 2002. It offers a wide range of legal courses including Adjectival Law, Mercantile Law, Public Law, and Private Law, among others.
Also See: How To Use Standard Bank Internet Banking Service
University of Fort Hare Contact Details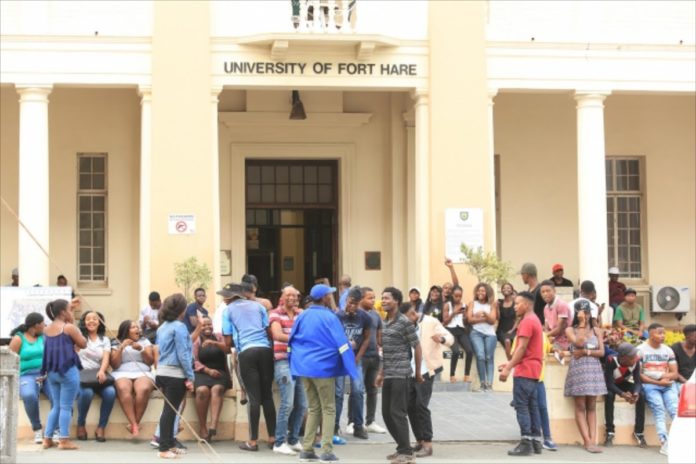 Alice Campus
1 King Williamstown Rd
Alice, 5700
Tel:040 602 2011
East London Campus
50 Church Street
East London,5201
Tel:043 704 7000
Bhisho Campus
50 Independence Avenue
Bhisho,5605
Tel:040 608 3403
For more information, you can check out the University Website: http://www.ufh.ac.za/