Truworths is a South African leading fashion retail business that offers fashion services to clients both locally and internationally. Unlike most businesses in the country, it's an online retail business that competes with other notable brands in the ever-evolving fashion market. The brand is part of an international holding investment company known as Truworths International.
The Cape Town-based brand is listed on the Johannesburg Stock Exchange (JSE). Truworths has a range of specialized retail chains which are either exclusively owned or license-operated. They include Truworths, Truworths Man, Inwear, Identity, Daniel Hechter, LTD, Ginger Mary, Uzzi, Hey Betty, Earthaddict, Earthchild, Naartjie, Office London, Loads of Living and Context, and specialist chain YDE. This fashion retail company basically deals in clothing, accessories, footwear, homeware, and related merchandise that are one of a kind.
Want To Make Payments On Truworths Fast?, Here's What To Do
There are different ways to make fast payments on Truworths online shops. In a bid to serve their customers better, Truworths often come up with payment options that are convenient and less stressful. They also upgrade their payment services from time to time,  making things easier and more authentic.
All of the brand's payment options are pretty fast but it seems their online payment is the go-to option for most clients. Let's get to know more about these payment options.
Online Payment: This service requires little or no direction or guidance. Once you have data on any of your internet-friendly devices (mobile phone, tablet, or computer), you can make use of their online service. To maximize the platform:
Get the Truworths account.
Click on the 'Pay Now' button on the Truworths account section.
Alternatively, click the "Pay Now" button in your e-statement.
Once the transaction is successful, you would be notified.
Note: For online shopping payment options, kindly use any of the following: Truworths account card, Visa card (both credit and debit), or Mastercard (both credit and debit).
In-Store Payment: You can also pay with cash or your debit or credit cards at any of the Truworths stores. Selected stores are open seven days a week to serve customers better.
Payment Through Electronic Funds Transfer (ETF): In this payment method, the customer is expected to select Truworths from the list of business beneficiaries and then use his 14-digit Account Number as the reference. If you don't know where to find your account number, you will find it on your monthly account statement.
Payment Through Easy Pay: You can also make payments using this medium. However, you have to carry out your payment transaction online at easypay.co.za; or via the EasyPay customer app or at stores that accept EasyPay. These stores include Woolworths, Pick 'n Pay, Shoprite, Spar, and Checkers.
To use the EasyPay method, follow the instructions below.
Forward a FREE SMS with your 14-digit TRUWORTHS account number to 45125.
They will send you a unique reference number to use to pay your account.
Identity may also send you an SMS or e-mail with a specific unique reference number to use to pay your account.
Present this unique reference number to the cashier when you go to the store.
Ensure that the cashier enters the unique EasyPay reference number.
Kindly provide your name and phone number when asked.
Wait patiently as the payment undergoes procession.
Once that is done, a receipt will be printed with EasyPay Truworths, the amount paid, payment reference number, and transaction reference number.
Collect the receipt and keep it as proof of payment.
Note: This payment method is relatively new. All you have to do is inform the cashier of your payment choice and then present the unique EasyPay reference number from your SMS or E-mail to them.
Online Banking Debit Order: You can use this payment option by registering your bank online. Simply use your 14 digit account number and follow the steps provided. you can also use the Truworths account card both credit and debit and also MasterCard.
Beneficiary Name to select when making payment include:
NEDBANK – Truworths
FNB – Truworths Stores All Branches
STANDARD BANK – Truworths Ltd All Branches
CAPITEC – Truworths and Uzzi
ABSA – Truworths
More Info On How To Pay Your Truworths Accounts Via ETF
This is one of the ways of payment mentioned above. Customers can make payments via ETF by using the bank available in the country where they live, using their 14 digit Truworths account number to make payment.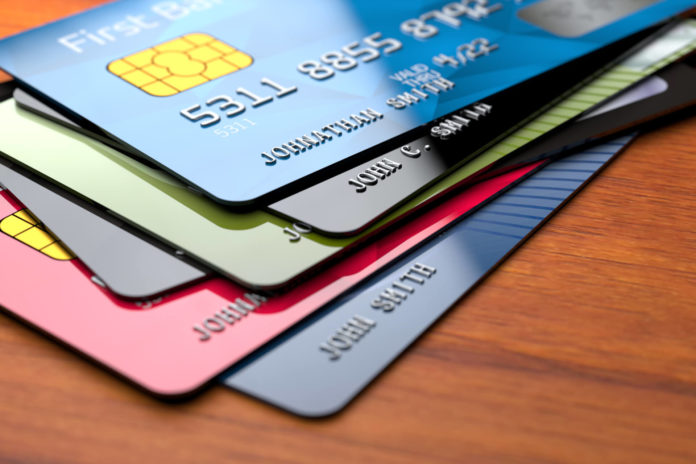 Use the following bank account details relevant to the country where you live.
A. South Africa Banking Details
Standard Bank – Current Account
Account Name: TRUWORTHS
Account No: 070296227
Branch Code: 051001
Payment reference: your 14-digit Account Number
B. Botswana Banking Details
Standard Bank – Current Account
Account Name: TRUWORTHS
Account No: 9060000285175
Branch Code: 064967
Payment reference: your 14-digit Account Number
C. Namibia Banking Details
Standard Bank – Current Account
Account Name: TRUWORTHS
Account No: 041440935
Branch Code: 082372
Payment reference: your 14-digit Account Number
D. Swaziland Banking Details
Standard Bank – Current Account
Account Name: TRUWORTHS
Account No: 9110000734376
Branch Code: 663164
Payment reference: your 14-digit Account Number
Note the following:
EFT/online payments normally take 3-5 working days to reflect.
Ensure that your reference number is captured correctly.
Why You Need To Increase Your Account Limit At Truworths
One of the reasons customers need to increase their account limits at Truworths is that it allows them to gain access to more funding opportunities which will enable them to use their account to purchase more goods and services.
Credit increase offers are usually sent to customers according to how their accounts are being used, as well as their payment profile in accordance with the NCA regulations.
How To Check Your Account Balance
For now, a step-by-step procedure on how to check Truworths account balance is only made available to their customers. This could possibly be for security reasons. However, there is a way out. Simply send an email to se[email protected] or call their service team on 0214602300.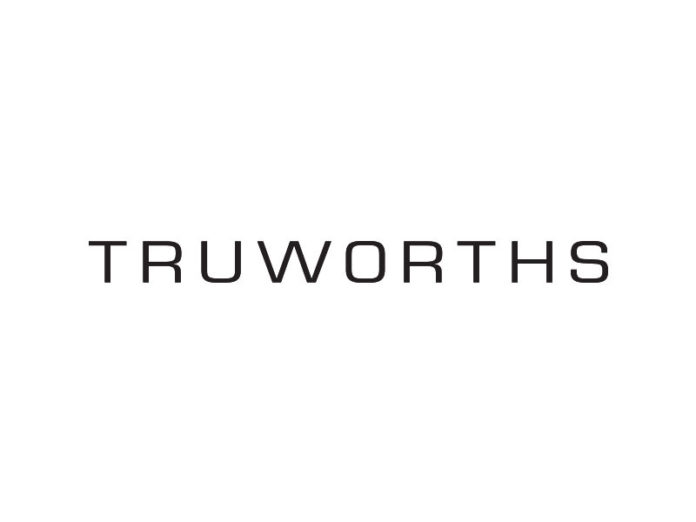 To check your statement, follow the link https://stmts.truworths.co.za/. You would need to enter your Account and ID number.
Key Facts To Know About The Retailer
The company is driven by a philosophy of uniqueness and achievable sustainable growth that has been refined over the years.
The fashion brand seeks to interpret and showcase South African fashion and dress culture to the world.
It has 728 outlets in South Africa and about 49 others in other parts of Africa.
The business was founded in 1917.
The company has been listed on the Namibian Stock Exchange since 1998.
Truworths has over 2.6 million active account holders.