This post is all about the easiest Siba Mtongana recipes out there. You are probably wondering how possible it is to choose from all her wonderful recipes, well it was a gruesome process for the most part of it.
Sit tight and enjoy the experience as we did all the heavy lifting.
Five Of The Easiest Siba Mtongana Recipes
Sosaties (South African Kebabs)
You cannot get started on the topic of the easiest Siba Mtongana recipes without mentioning Sosaties. These colourful skewered treats do not only appeal to the taste buds, but also to the eyes.
To top it all, they are quite easy to prep and make. Here's a list of the ingredients you need to make this fantasy a reality.
4 Sirloin steaks
6 Turkish dried apricots or normal ones if you can't find, cut in half lengthwise
1 Large red peppers
1 Onion
8 Metal skewers
If you have all this at your disposal, you are already halfway done with the preparation already; let's get started. Begin by cutting the steaks lengthwise and across three times so each steak gives you eight pieces. Imagine that you are cutting an extended tic-tac-toe box and there's no way you can get it wrong.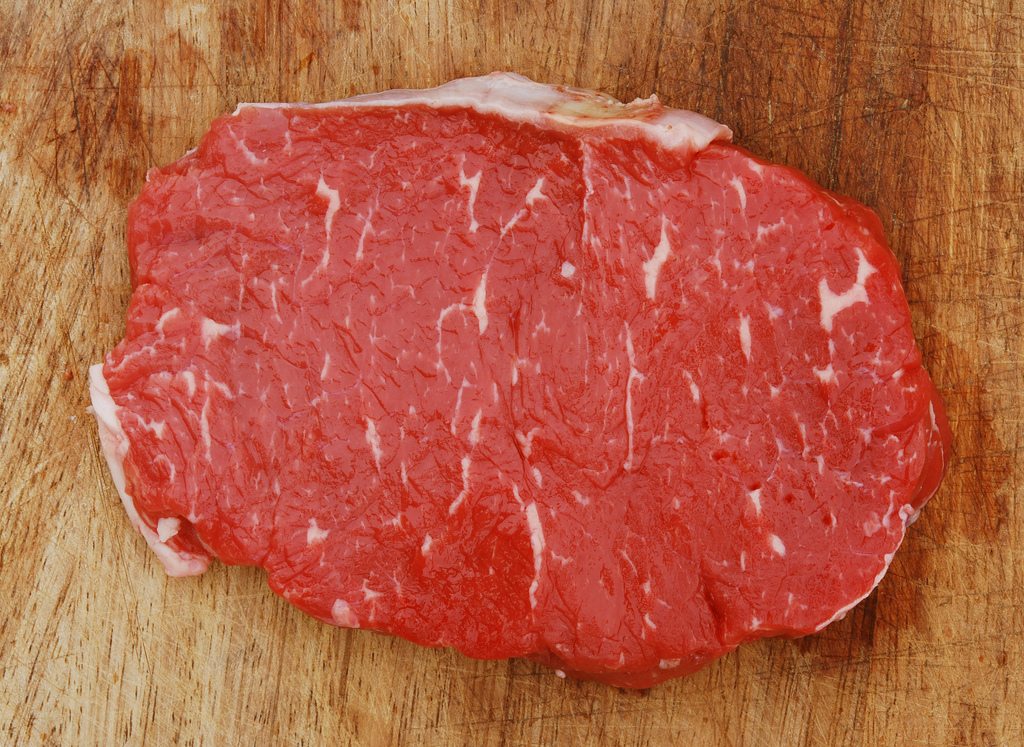 Cut up your apricots in half lengthwise and proceed to dice it the same size as the steak. Then do the same with the onions and peppers.
Stick four meat pieces onto the skewer, alternate them with red pepper, onion, and apricot to make a sosatie. The next step is the easiest, place the sosatie in the marinade and allow it to rest for at least 2 hours.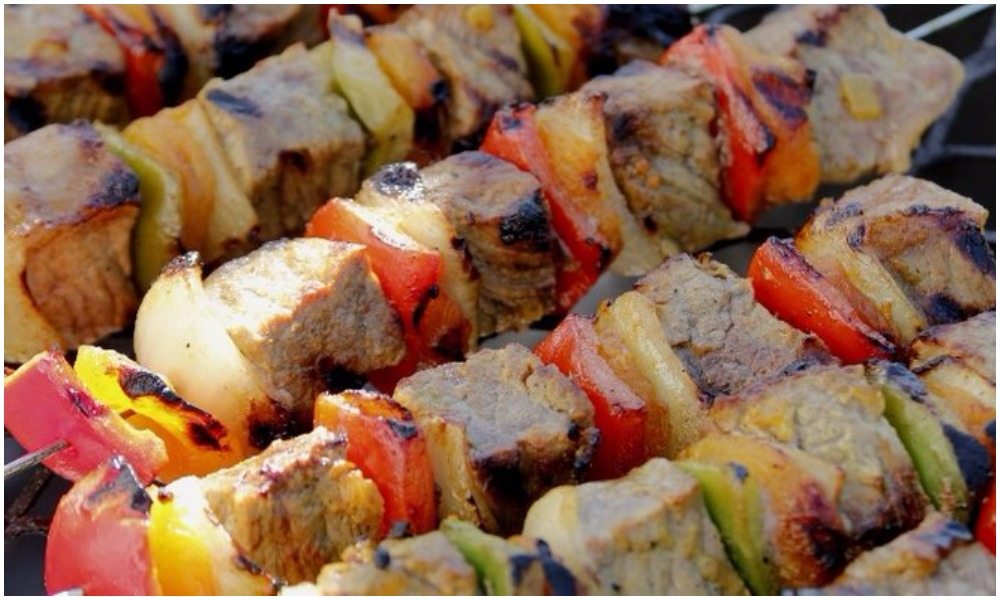 The sosaties need to be grilled on a pan heated with oil for 8-10 minute for those of you hoping to achieve a medium rare. Do not forget to keep turning continuously. Then for the desired finish, be sure to rest the meat for at least 5 minutes before serving.
See Also: 5 Fast Food Recipes You Can Recreate At Home
Tzatziki
This refreshing and delicious side is definitely a plus to anyone's kitchen and to top it all up, it's as simple as they come, here is a list of what you need to prepare and make this dish.
½ Cucumber
125ml Bulgarian or Greek yoghurt
30 ml Sour cream, optional
Small handful mint, chopped
Salt and pepper, to taste
We told you it would be as easy to prepare, but despite its simplicity, this side dish is bursting with flavour. So, let's get right to it.
Begin by slicing the cucumber in half then scrape out the core with a spoon. The cucumbers need to be grated and any excess water in it should be squeezed out before transferring it to a bowl. To bring it all to a close, add the rest of the ingredients and stir to combine, then season to taste.
Banana Split Sandwich
If you believe that the simpler things in life bring us joy, then this particular one is one of the easiest Siba Mtongana recipes just for you.
It's a simple sandwich with a twist that will keep you coming back for more. Remember that this is more than just a sandwich, it's an experience and this particular experience has a lengthy list.
2 Slices white Sourdough bread
2 tbsp Crunchy peanut butter
1 Banana, sliced lengthways
15g Unsalted butter
1/2 tsp Ground cinnamon
A Pinch ground nutmeg
 1 tsp Allspice
Pinch ground cloves
Begin by heating the butter, then proceed to add the spices and the banana halves cut side down. Turn it after a minute and then cook it further for one minute. Once you toast the bread, spread the peanut butter, use just 1 tsp on each side. Next, place the banana on top and place the lid on.
Crushed Herby Potatoes
Here is another simple one for the family and if you do it right, it only takes a measly 12 minutes to cook. So, let's jump right in there and find out what we need in order to prepare this dreamy dish. At the end of it all, you'll be sure to realize that it is truly one of the easiest Siba Mtongana recipes.
300g Red baby potatoes, halved, skin on
2 tbsp Crème Fraiche
Handful fresh parsley, chopped
Handful fresh dill, chopped
Salt and freshly ground pepper
Olive oil
Extra chopped dill to serve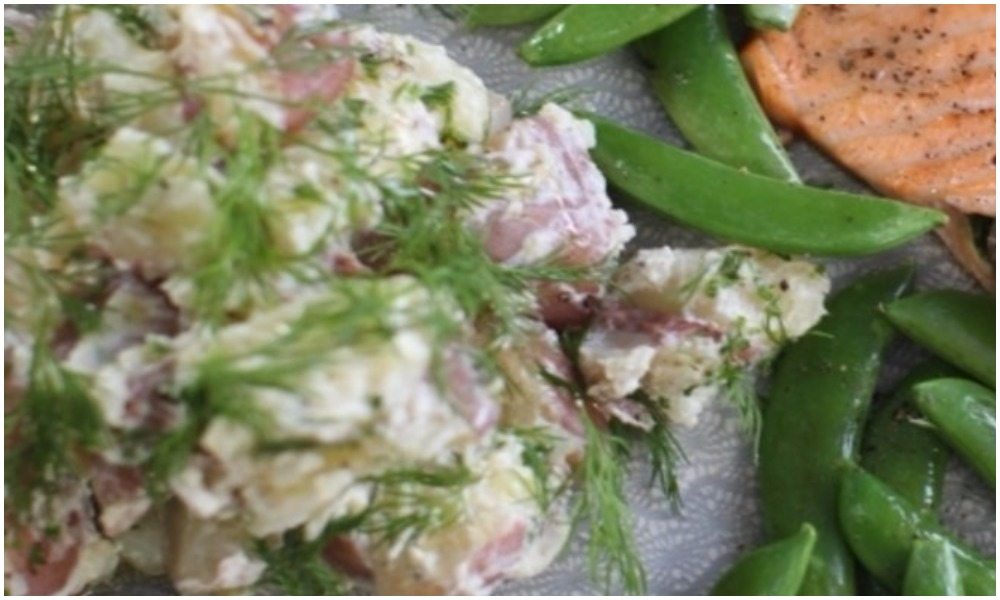 Start by placing the potatoes in a saucepan and filling the pan with cold salted water. Next, you have to boil the potatoes until they are tender, then drain the water. Just to be sure that the excess water is all out, heat the saucepan once more.
Add the crème Fraiche, herbs and lightly crush with a fork as you stir at the same time. Make it a point of duty to season well with salt and pepper. Drizzle with olive oil and finish with extra dill to serve.
See Now: Top 12 Benefits Of Eating Eggs
Cape Town Tart
Now here is something that is not only easy, but it's indigenous too. Let's get right to it, here's the list of everything you need.
12 slices Parma ham
1 tbsp Olive oil
2 Medium red onions, very thinly sliced
150g Red and yellow baby plum tomatoes, cut into quarters
50g Mild blue cheese, cut into pieces
75g Pitted black olives, chopped
4 tbsp Chives, chopped
6 Large eggs
225ml Milk
Pepper to season
30g Parmesan cheese, finely grated
Begin by preheating the oven to 180°C, then take a 12-hole standard muffin tin and line each hole with one slice of Parma ham covering the base and sides. The next order of duty is to heat the oil and sauté the onion for 4 minutes until they are soft then place them aside to cool.
In a separate bowl, mix with the tomatoes, blue cheese, olives, and chives. Proceed by dividing the mix into the prepared bases and then whisk the eggs and milk together and add a pinch of black pepper in a jug. After that, pour equal amounts into the prepared mixture and sprinkle with the Parmesan.
This next part is the easy part. Bake it in the oven for 15 minutes or until puffed up and set, then cool it for a few minutes and gently remove the tarts from the muffin tin.