Botswana is said to reveal the highest per capita income growth in the entire world. This is because the government has been able to sustain sound fiscal policy despite consecutive budget deficits beginning from 2002 to 2004. The government has also been able to sustain foreign debts to a negligible level. This economic record has proven to be impressive and banks in Botswana have made an immense contribution to this.
Botswana has national and international banks that offer a wide range of financial services, including credit facilities and money deposits. The activities of these banks have grown with time so that some of these banks are much more sophisticated, and they provide equally sophisticated services that leave their customers smiling to the bank all the time. Below are the five biggest banks in Botswana that customer's don't fail to bank with.
Top 5 Biggest Banks in Botswana
1. ABSA Bank Botswana (Formerly Barclays Bank of Botswana)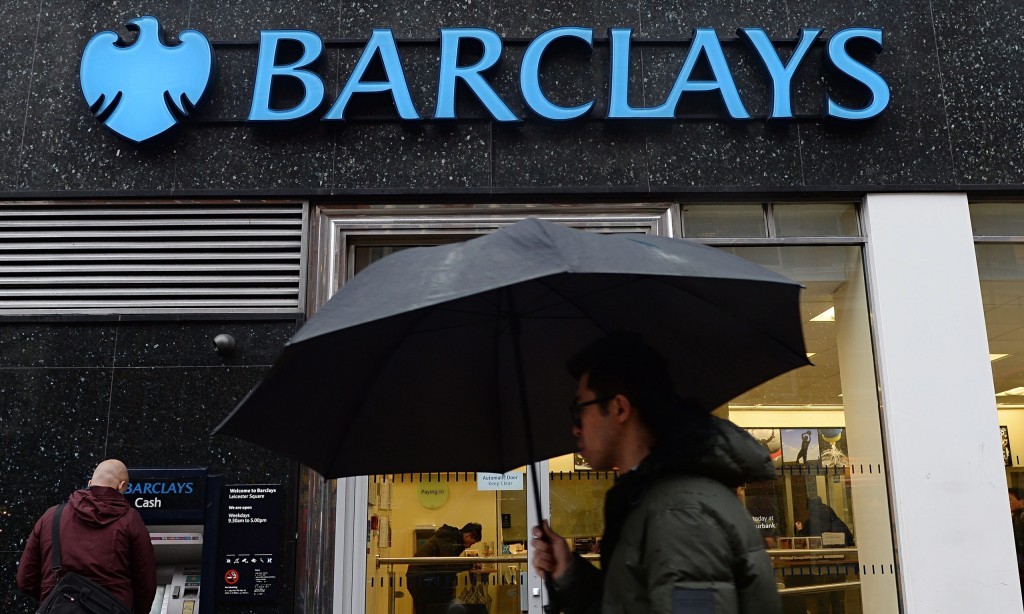 ABSA (Amalgamated Banks of South Africa) bank is currently the leading bank in Botswana and no doubt one of the leading financial institutions in the nation. Founded as Barclays Bank in 1991, through the merger of Volkskas Groups, UBS Holdings, and part of the Sage Group, the bank's name was changed to ABSA Bank in 2018. This bank offers retail banking, credit cards, and commercial banking. It has so far been named the best bank by the world's premier finance and banking magazine, Banker Magazine.
The award for being the best bank in Botswana by Banker Magazine came at the time when the same bank was awarded the same title by the EMEA Finance magazine and also the best published CSR report by the BOCCIM awards. According to the information on their website, ABSA has operated in Botswana for more than 60 years and has the widest branch network in the country, employing over 1,100 people with 32 branches and over 114 ATMs throughout the country.
According to the annual report released by the institution in March 2020, it currently has a net asset of R1.399 trillion. Outside Botswana, the bank also operates in 12 other African countries, including South Africa, Zambia, Namibia, Ghana, Tanzania, Kenya, Mauritius, Mozambique, and Seychelles, with more than 42,000 employees. For more information or inquires about ABSA banking services in Botswana, visit their website.
Number of Employees: 1,100
Number of Branches: 32
Net Asset: R1.399 trillion
Parent organization: Absa Group Limited
Contact Details: Tel: +267 315 9575, Fax: +267 395 9780, BTC Toll free: 0800 600 444, Mascom Toll free: 150, Email: [email protected]
2. First National Bank of Botswana (FNBB)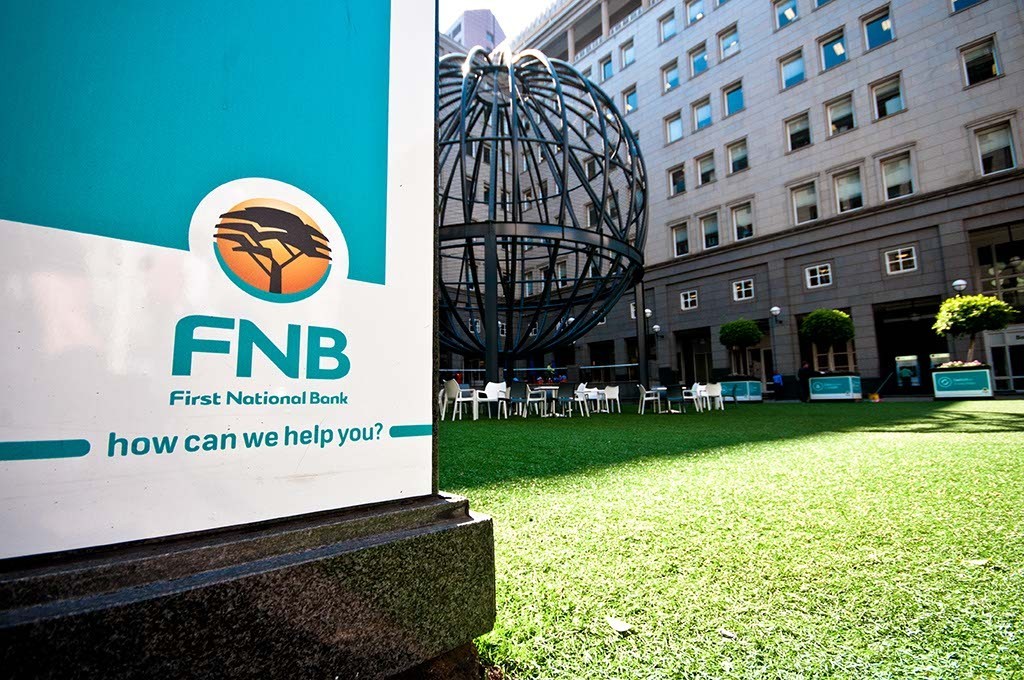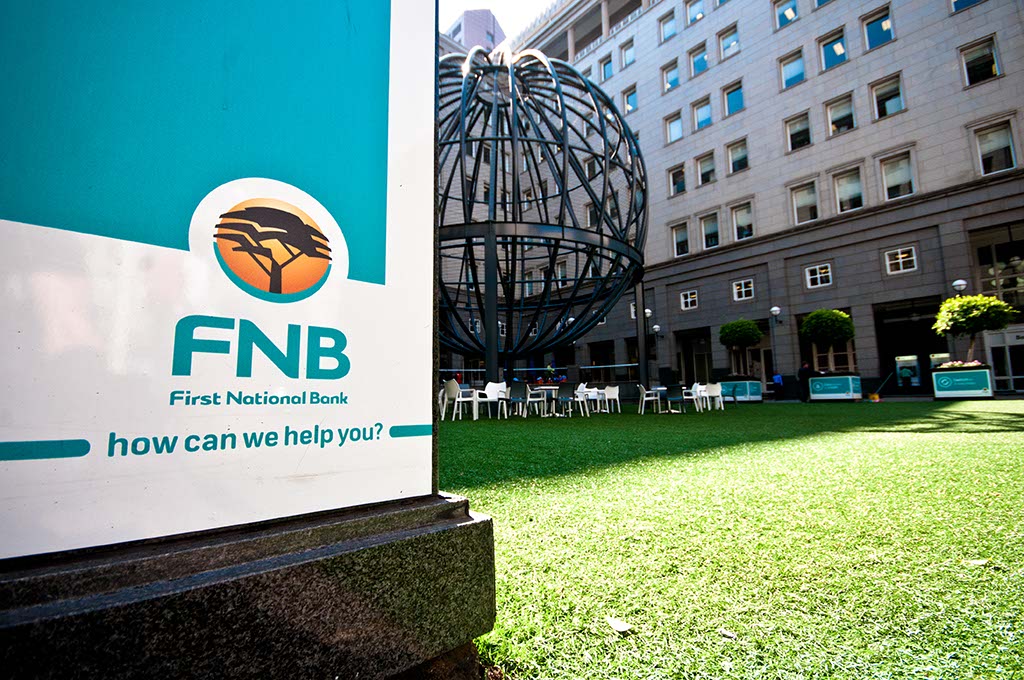 First National Bank of Botswana (FNBB) is part of the biggest banks operating in the city of Botswana. Established in 1991, FNBB is a subsidiary of First Rand Limited. It was first listed on the Botswana Stock Exchange in 1993, and over the years, it has grown to become one of the largest companies on the Botswana Stock Exchange by capitalization. In its over 29 years of operation, FNBB also became one of the most profitable banks in Botswana, and it had the largest balance sheet of all banks in 2017, totaling P23.9 billion, as well as Advances book of over P15 million.
Presently, the bank has over 1,314 employees working in about 24 branches across Botswana. It further has a network of 151 ATMs, 25 Slimeline ATMs, and over 55 ATMs with Deposit spread throughout the country. As of December 2019, this bank has total assets listed at BWP26.62 billion. It has been named Best Bank in Botswana in 2010, 2017, 2018, and 2019 by Euromoney Awards for Excellence.
What's more? Asides offering a wide range of services and products like retail banking, private banking, corporate banking, and investment banking, FNBB prides itself on being the first to introduce several innovative banking products and services in Botswana. Some of them include Pula based credit card, internet banking, cellphone banking, mobile ATMs, FirstPay Portal, eWallet, and ATMs with Deposits, among many others. To find the FNBB branch closest to you, visit their website.
Number of Employees: 1,314
Number of Branches: 24
Net Asset: BWP26.62 billion
Contact Details: +267370 6000, Fax: +267395 9881, Email: [email protected]
3. Standard Chartered Bank Botswana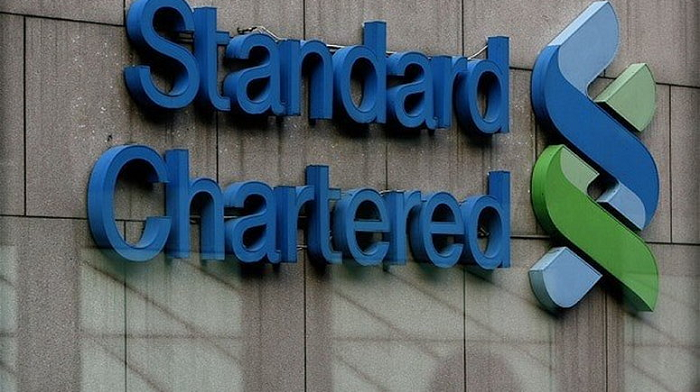 Coming next to ABSA bank is StanChart. This bank first began its operations in the year 1897, which makes it the oldest bank in Botswana. With a broad branch network and a big force of DSRs (Direct Sales Representatives), Stanchart offers exceptional services to both its wholesale and retail customers in the whole country. This bank has also won an award, which is the "Best Bank in Botswana 2011" by Global Finance magazine.
With a net asset of over R2.468 trillion, Standard Chartered Bank Botswana operates a network of 17 branches, with over 700 employees, and agencies supported by a Loan Center and Customer Call Center. They also have their branches in over 16 countries in Africa, including Nigeria, Cameroon, Zimbabwe, Tanzania, Kenya, Egypt, South Africa, Ghana, and much more. With a wide branch network and a large force of Direct Sales Representatives (DSRs), the bank can provide excellent service to its retail and wholesale customers across Botswana. For more insight into their services and branch locations click here.
Number of Employees: 700
Number of Branches: 17
Net Asset: R2.468 trillion
Contact Details: +267 3601672, +267 3601516, +267 3601591, +267 3601667
Email: [email protected]
4. Stanbic Bank Botswana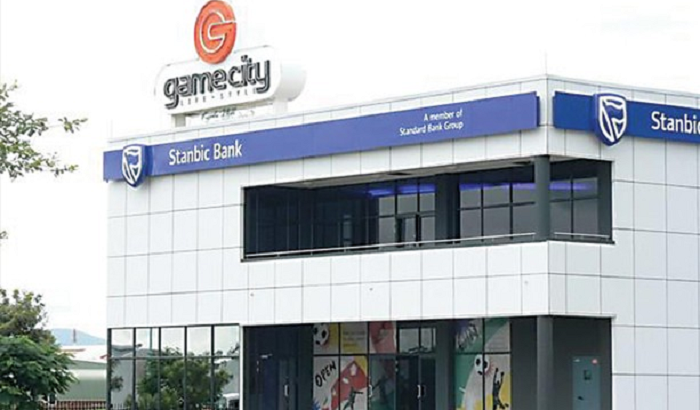 Stanbic Bank Botswana (SBB) is one of Africa's leading banking and financial services groups, the Standard Bank Group Limited, which is based in South Africa and listed on the Johannesburg Securities Exchange. The bank started operating in Botswana in 1992, and since its inception, the bank now has over 600 employees, 12 branches, 62 ATMs, and over 100 POS machines spread throughout the country. SBB, together with the other big four, is known to traditionally control the whole banking industry in terms of total asset market shares deposits, and loans.
The bank also provides a wide range of services that include retail banking, commercial and private banking, asset management, mortgages, and credit cards, among others. Beyond Botswana, Stanbic Bank has its presence in 20 other countries, including the Democratic Republic of the Congo, Nigeria, Uganda, Ghana, Malawi, South Sudan, Kenya, Tanzania, and Zambia. With over 1,200 branches and more than 9,000 ATMs across the African continent, SBB currently has over R1.98 trillion worth of assets. To discover more about their wide range of services, visit their website.
Number of Employees: 600
Number of Branches: 12
Net Asset: R1.98 trillion
Parent organization: Stanbic Africa Holdings Limited
Founded: 1992
Contact Details: +267 398 7801, Fax: +267 361 8000, Email: [email protected]
5. Bank Gaborone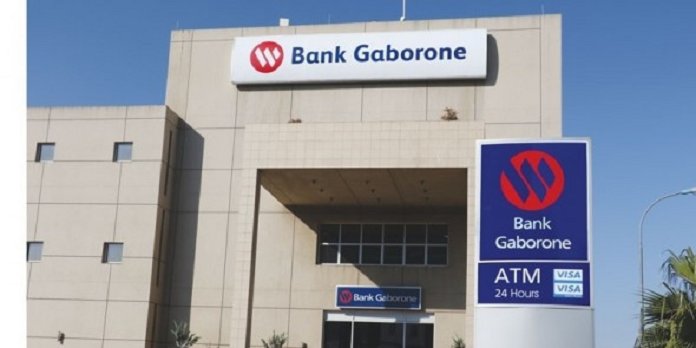 Bank Gaborone is also another upcoming big bank in Botswana. Owned by Capricorn Investment Holdings, Bank Gaborone, which started its operations with a branch in 2006, has been on an aggressive drive since then. So far, it has opened 11 branches and over 30 ATMs in the country. Bank Gaborone is named the biggest "small" bank when it comes to footprints across Botswana. The bank is also not left out with providing financial services to the people of Botswana. You can visit their website for more information on their range of products and services.
Number of Employees: 276
Number of Branches: 11
Net Asset: P4.6 billion
Founded: 2006
Parent organization: Capricorn Investment Holdings (Botswana) (Pty) Ltd.
Headquarters: Gaborone, Botswana
Contact Details: Tel: +267 367 1500, Fax: +267 390 4007, Email: [email protected]
In conclusion, banking in Botswana began a long time ago. Initially, there were no commercial banks, although now there are 5 biggest banks in Botswana. The increase in the magnitude of these particular financial institutions and banks has broadened so many product ranges in the finance sector. The economy in Botswana has also improved over the years due to this amazing trend. These are the Top 5 Biggest Banks in Botswana for the safest banking.