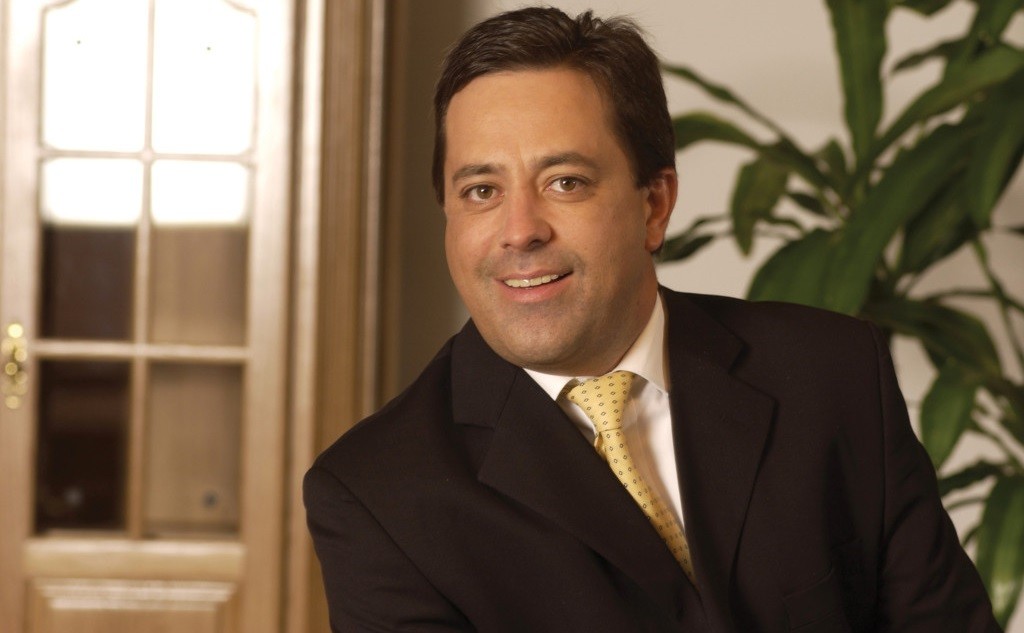 Wealth is a crown and those who wear it, must be recognised as the kings of the society and be accorded the deserving respect that comes with the crown. But beyond that, it is not easy to get the crown. You would have to jump through hurdles, overcome quite a number of very unflattering obstacles and have a story to tell. But when you eventually get the crown, you can be sure that the world will be waiting to help you tell your story and there are very many ways to do that. Whats more, more South African billionaires and millionaires are springing up with each passing year.
So, it's that time of the year again when you regale us with lists of the richest people around us, how they get their money and how much they are truly worth. It would surprise you to know that to make this list is not something that happens overnight, it takes the struggle of decades by the hardest working entrepreneurs and business people to appear in the list. Over the years, several people who used to be on the list of the richest people in south Africa are no longer as lucky to be on it whereas others are climbing higher and higher each year. Then of course there are those others who have longed for quite a while to be mentioned in the list and this time, some of them were quite lucky to be remembered. In this article, we've taken a look at Forbes list and have combined that with information from other sources such as Bloomberg and Ventures Africa to come up with a more comprehensive list of the richest men in South Africa, these are multi billionaires and multi millionaires, all figures are in US dollars
Top 20 Richest People In South Africa
20. Irene Charnley
Net Worth: $150 Million
Industry: Telecoms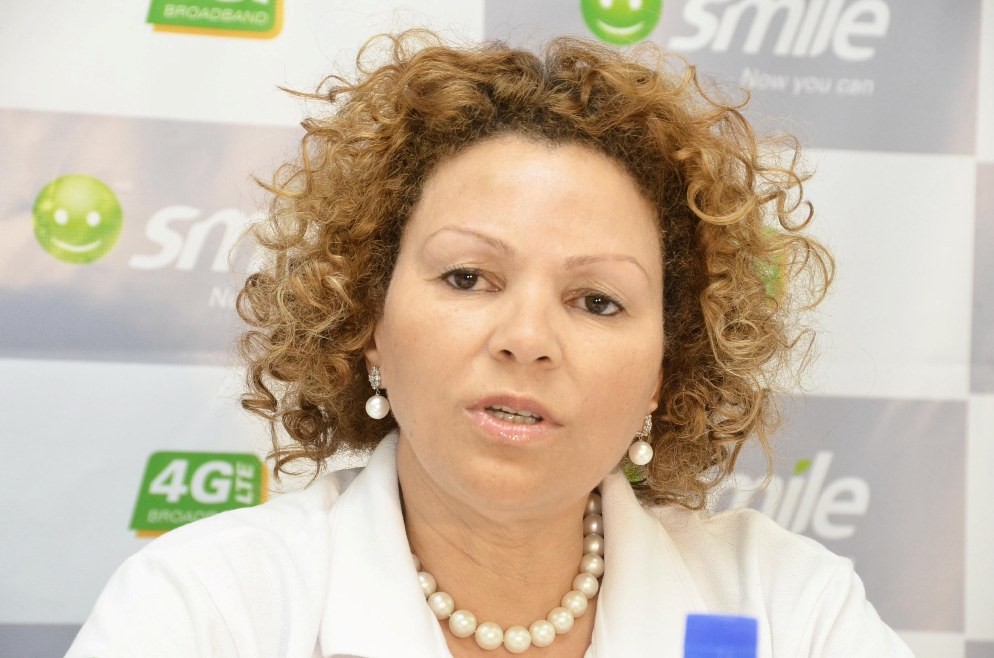 Irene Charnley is a 55-year-old South African and a former trade unionist with a net worth of $150 million. She spent 13 years as a negotiator for the South Africa's National Union of Mineworkers and later became the Executive Director at MTN, Africa's largest telecom company. Currently, Irene Charnley is the CEO of Smile Telecoms, a telecommunications products company working out of Mauritius. She  spearheaded MTN's expansion across Africa and beyond, and played a major role in acquiring Nigerian and Iranian operating licences for the company however, in 2007, she the company under controversial circumstances. In addition to working with MTN, she was also a director of FirstRand Bank and Johnnic and Johnnic Communications. Her estimated net worth of $150 million makes her one of the wealthiest women in Africa
See Also: World's 10 Happiest Jobs
19. Paul Harris
Net Worth: $250 Million
Industry: Banking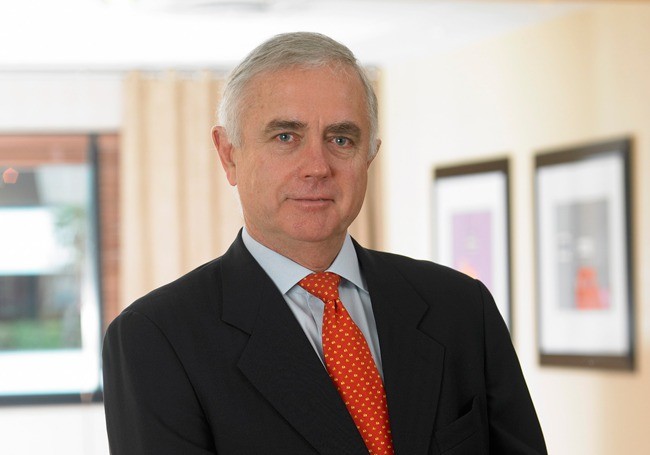 Paul Harris is one-third of the banking and finance triumvirate known as the three musketeers or the RMB rat pack. He joined Rand Consolidated Investments soon after it was cofounded by GT Ferreira and Laurie Dippenaar in 1977; it merged with Rand Merchant Bank (then run by Johann Rupert) in 1985. He became CEO of RMB in 1992, and in 1998 after the merger of RMB with First National Bank to form FirstRand, he was made CEO of FirstRand Bank, with Dippenaar as group CEO and Ferreira group chairman. Harris was the chief executive of the FirstRand group from 2005 to 2009. He was charged with setting up the Australian subsidiary Australian Gilt Securities in 1997, now RMB Australia. He is a director of Cricket SA and collects art extensively. He has turned Ellerman House in Cape Town's Atlantic suburbs into one of South Africa's most luxurious boutique hotels. He has recently begun lecturing on business at Stellenbosch University.
See Also: Salary Survey: What People Really Earn In South Africa
18. Wendy Appelbaum
Net Worth: $259.3 Million
Industry: Insurance/Real Esatate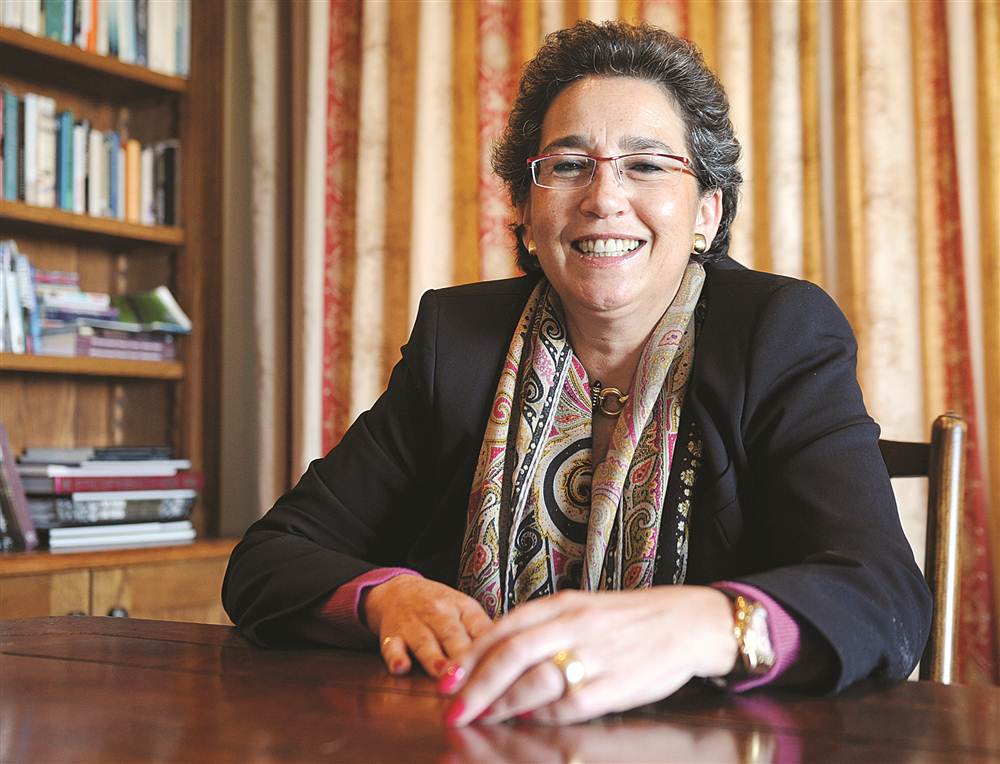 Wendy Appelbaum is the only daughter of South African tycoon Donald Gordon. She previously served as a director at Liberty Investors, an insurance and real estate firm her father founded, and was one of the company's largest individual shareholders. She sold her shares to rake in her fortune. Upon selling her shares she made her own personal fortune. She was once the Deputy Chairman of Women's Investment Portfolio Limited (Wiphold), the first women dominated company to list on the Johannesburg Securities Exchange (JSE) with then assets in excess of R1 billion.
She invested in DeMorgenzon, a wine estate in the famous wine region of Stellenbosch. In her philantropic nature, she has donated more than US$23 million to pursuing the cause of Gordon Institute of Business Science and the Donald Gordon Medical Centre, in memory of her father. Wendy Appelbaum's net worth as of early 2012 is estimated at $259.3 million making her one of the richest women in Africa.
17. Markus Jooste
Net Worth: $260 Million
Industry: Furniture Retailing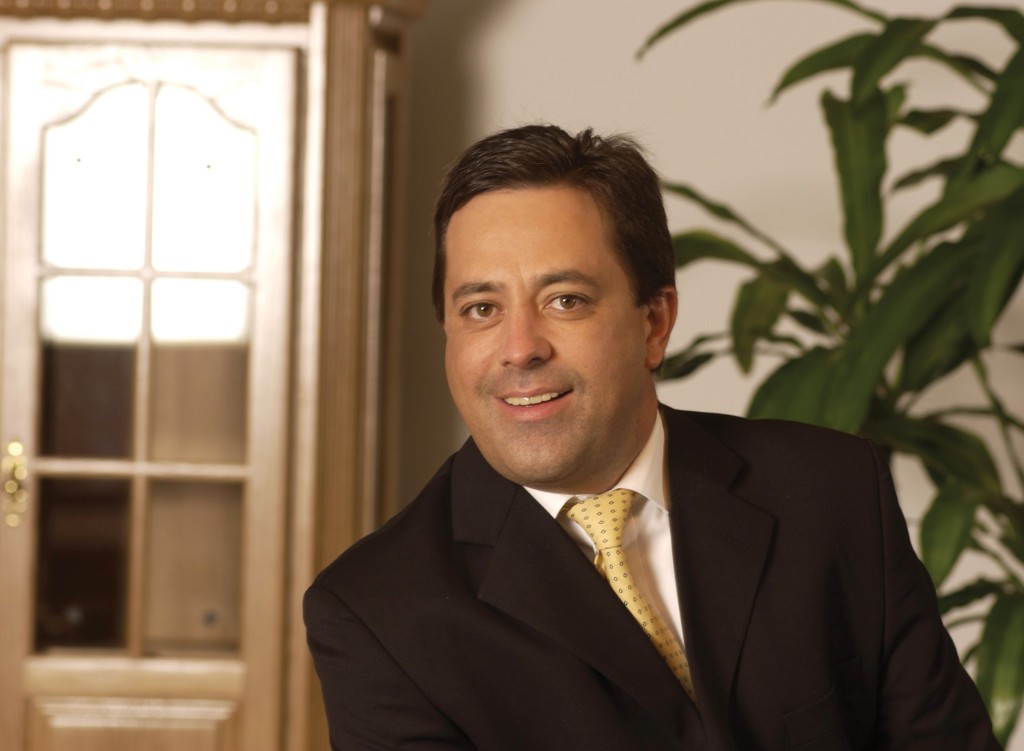 Markus Jooste is as well-known as a patron of South African horse racing as he is for his day job as chief executive of furniture manufacturer retailer Steinhoff International. The Johannesburg-listed company sells furniture in Europe, the Pacific Rim and southern Africa and employs 55,000 people; revenues in the year through June 2011 were nearly $5.5 billion. Jooste joined retailer Gommagomma in 1988 as finance director and just a few months later negotiated its sale to Steinhoff's furniture empire. He has become a controversial figure after the South African Revenue Service (equivalent to the IRS) publicly questioned his use of tax shelters to avoid tax earlier this year. Since most of Steinhoff's assets are in Europe, Jooste is considered to be the most travelled businessman in South Africa, apparently spending as many nights on the 11 hour overnight flight from South Africa to Europe as he does at home. He recently moved from Irene near Pretoria to Stellenbosch near Cape Town. With an interest in a nearby wine farm, Jooste is a senior member of the Stellenbosch business clique, alongside Johann Rupert, GT Ferreira and Jannie Mouton.
16. Adrian Gore
Net worth: $460 Million
Industry: Financial Services/Self Made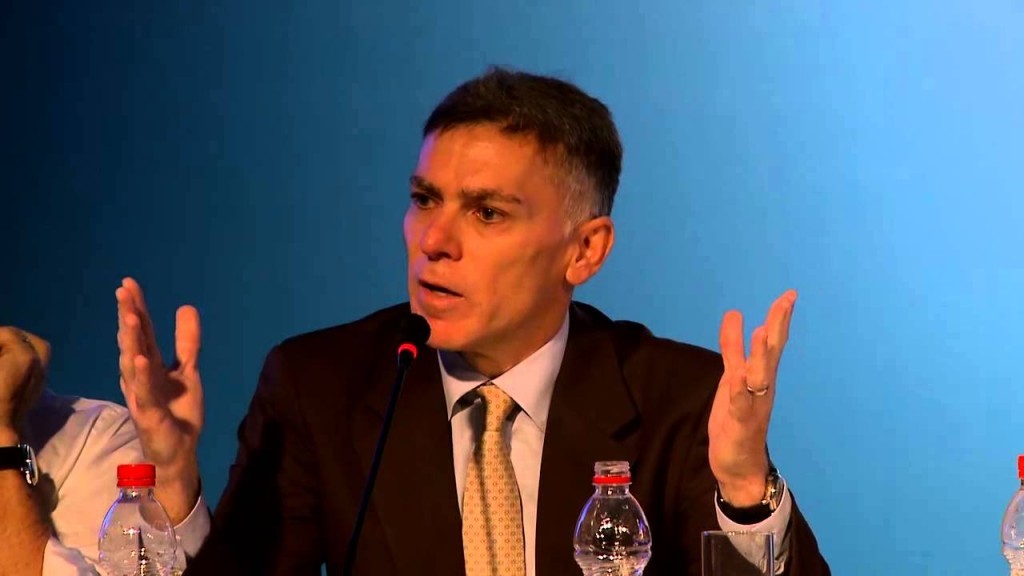 Adrian Gore is a top businessman who transformed the South African medical insurance business. While working at South African insurer Liberty Life in the early 1990s his suggestions to build a new kind of medical insurer were turned down by Liberty's powerful founder (and former billionaire) Donald Gordon. In 1992, he got backing from the cofounder of Rand Merchant Bank, Laurie Dippenaar, to set up Momentum Health, which Rand Merchant Bank acquired. It was renamed Discovery Health and listed on the Johannesburg exchange in 1999.
Topics: Gumtree South Africa, my unisa, OLX South Africa, Johannesburg, Jacob Zuma, ebay South Africa, Bonang Matheba, dollars to rand, Funny Jokes, South African flag, standard bank internet banking login, Penny Sparrow, Pounds to rands, Nathi, Reeva Steenkamp, Cyril Ramaphosa, Rolene Strauss