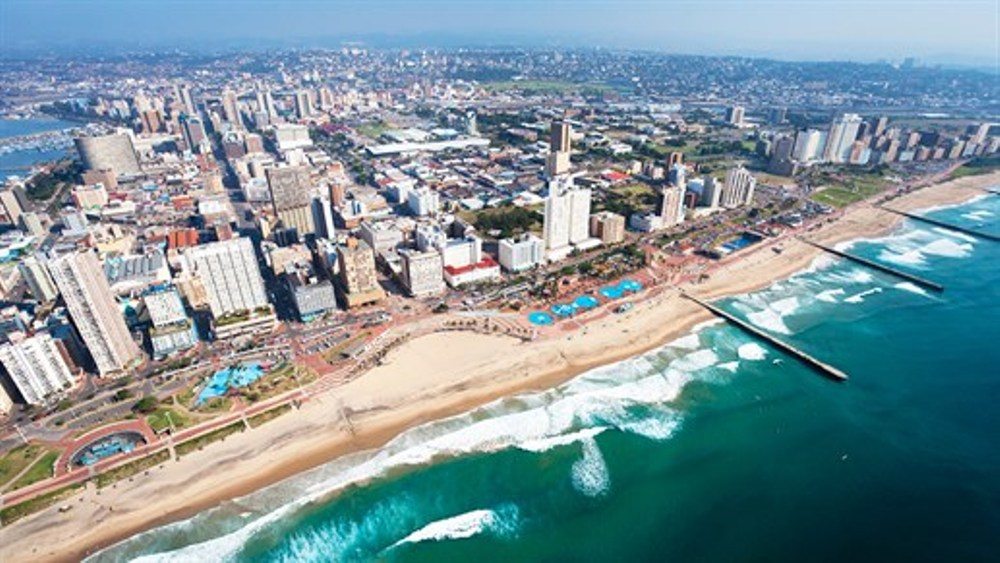 This may not be easy to digest, but South Africa features in the top 20 cheapest countries one can live in world-wide. However if u are thinking of getting the cheapest cost of living then India should be in your mind.
In a cost-of-living survey by Numbeo, the Asian giant emerged at the top of the cheapest countries in the world.
See Also: 500+ Most Famous And Legendary South Africans of All Time [Part 2]
Taking into account the price of about 50 items, including a wide variety of accommodation, food and drink from supermarkets and restaurants, clothing, taxi fares, leisure activities, utilities and internet and cellphone bills, the survey drew its conclusion.
India topped the list with a cost of living index of 24.14, followed by Moldova, Pakistan, Kazakhstan and Nepal. South Africa also made in the top 20 at the 19th position.
Among the top 20 cheapest countries, India has the most World Heritage sites (32), Colombia has the highest life expectancy (79) plus the highest percentage of forested land (54%), Romania has the best average internet connection speed (12.8Mbps), Moldova has the fewest roads (9,352km).
Nepal has the cheapest restaurant meals and flats, while Cuba has the cheapest cinema tickets, public transport and electricity for all to enjoy.
The country with the cheapest McDonald's combo meal is Ukraine where natural disasters are least likely to occur, and Uganda is the country where you can get the cheapest pair of Levi's 501s.
The survey also disclosed that Bosnia and Herzegovina are the least urbanized.
See Also: 9 Ugly Ways Apartheid Still Thrives In The Present Day South Africa
On the reverse side of it, the most expensive place in which to live is Bermuda, which has a cost of living index of 133.68.
Making up the top 5 expensive countries are Switzerland, The Bahamas, Norway and Iceland. Then of course, the UK comes 12th, Australia 13th, New Zealand 14th while the United States cames 21st.