5. University of Pretoria
Rank: South Africa: 5th, World: 482nd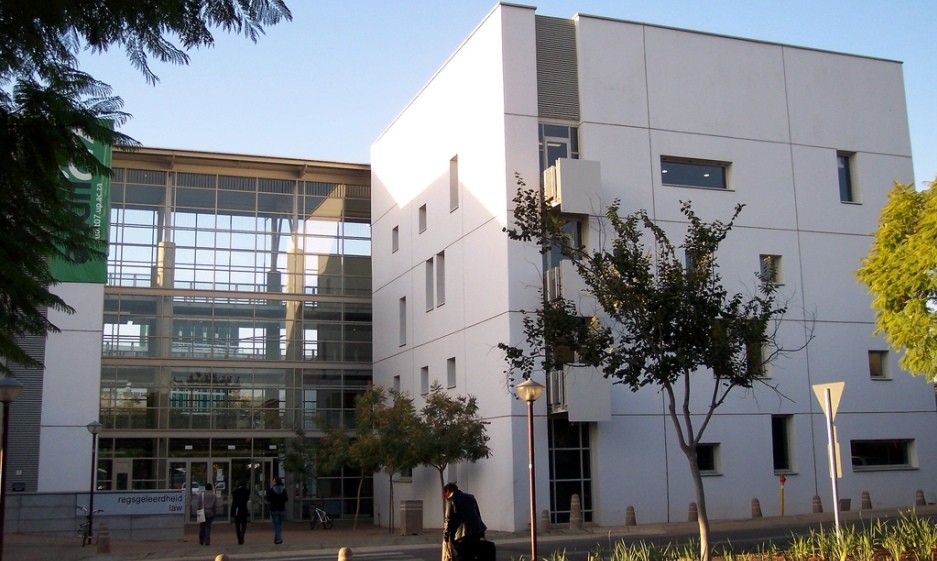 University of Pretoria is ranked 5th in South Africa and 482nd in the world. Via its core functions of research, teaching, learning and integrating engagement the University of Pretoria is set to use quality, relevance, diversity and sustainability as its navigational markers to be a leading research‐intensive university in Africa recognized internationally for its quality, relevance and impact. The origin of this institution is traced back to 1908. University of Pretoria has 9 faculties, one business school, 140 departments and 85 institutes and centers.
4. Stellenbosch University
Rank: South Africa: 4th, World: 420th
It's on record that in December 2014, specialists at Stellenbosh University performed the first successful penis transplantation on a 21-year-old man. Little wonder the staff and students of the university often refer to the institution as 'world class'. Stellenbosh University has 10 faculties with about 150 departments. The institution which ranked 420th in the world and 4th in South Africa can also brag of more than 40 research and other institutes.
3. University of KwaZulu-Natal
Rank: South Africa: 3rd, World: 404th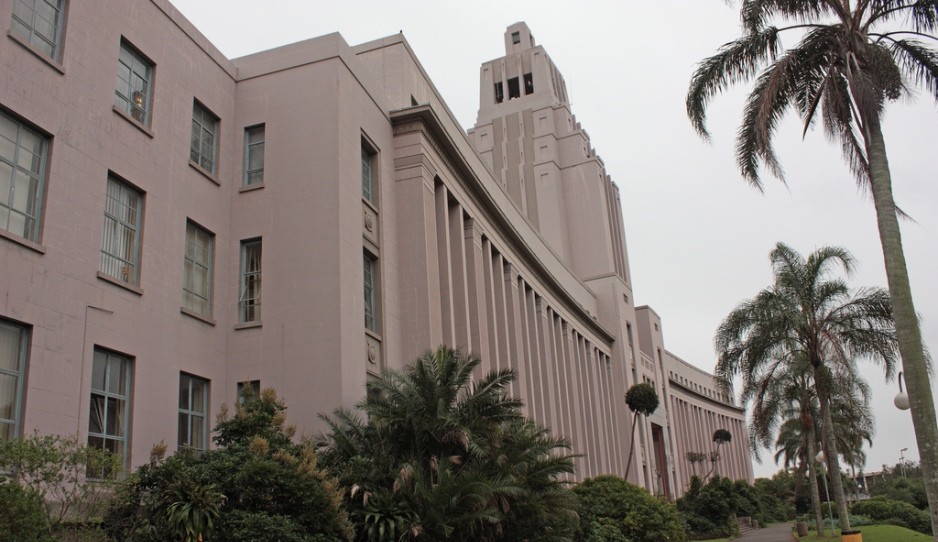 As a result of the merger between the University of Durban-Westville and the University of Natal, University of KwaZulu-Natal emerged in 2004. This university has 5 campuses, with a total student population of about 43,000. The vision of the school is to be a "Premier University of African scholarship, academically excellent and innovative in research." Well the exclusion of being "globally recognized" from the school's vision statement might be an explanation to its 404th world rank.
2. University of the Witwatersrand
Rank: South Africa: 2nd, World: 324th
University of the Witwatersrand is located in north-central Johannesburg. As a multi-campus South African public research university, the Witwatersrand university was founded in 1896 as the South African School of Mines in Kimberley. As reported, University of the Witwatersrand is the third oldest South African university in continuous operation. As shown above, the school base on its academic performance is ranked 2nd in South Africa and 324th in the world.
1. University of Cape Town
Rank: South Africa: 1st, World: 249th
Topping the list of the top ten universities with best academic performance in South Africa is the University of Cape Town as it is ranked the 1st in South Africa and 249th in the world. Cape Town University is well-known for its beauty as its campus are located near the Table Mountain. As a public research university, the University of Cape Town is regarded as the oldest university in South Africa and was founded in 1829 as the South African College.