It might interest you to question why there is no South African establishment tasked with the duty of evaluating the performances of South African universities. Well, South African legislatures are apparently more interested in such things as the increment of the president's salary than enabling strategic platforms that will stir a quicker development of important sectors in South Africa.
Since there are no South African outlets to rank its universities, the ranking of universities in South Africa is thus based on international university rankings. Below is a countdown of the top ten universities in South Africa based on academic productivity, check it out.
See Also: 11 Most Expensive Schools In South Africa
Universities With Best Academic Performance in South Africa
10. University Of The Free State
Rank: South Africa: 10th, World: 1112th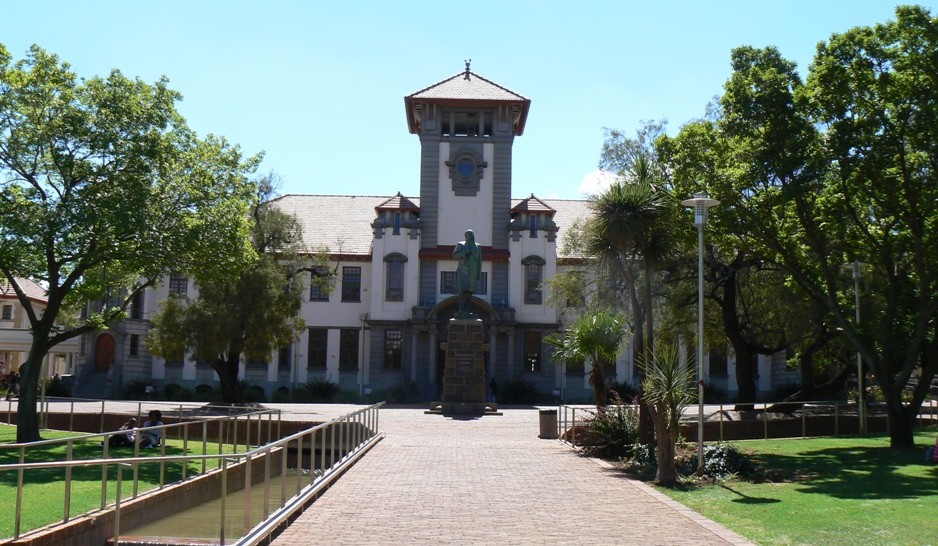 As one of the oldest higher institutes of learning in South Africa, University of the Free State (UFS) started with only six students on the Bloemfontein Campus in 1904. Today, the institution has grown to accommodate more than 31, 000 students with over 4,000 faculties and support staff. UFS has 3 campuses, 50 satellite campuses, 7 faculties and more than 100 departments. It is ranked as the 10th and 1112th best academic performing university in South Africa and in the world respectively.
9. Rhodes University
Rank: South Africa: 9th, World: 1087th
Rhodes University is located at the Eastern Cape province of South Africa in Grahamstown. The university has over 7,000 students, six faculties and 30 academic departments. According to its vision statement, Rhodes aims to become an outstanding internationally respected academic institution which proudly affirms its African identity and which is committed to democratic ideals, academic freedom, rigorous scholarship, sound moral values, and social responsibility.
8. University Of The Western Cape
Rank: South Africa: 8th, World: 954th
As a public institution, this university is located in Bellville suburb of Cape Town. According to records, University of the Western Cape has a history of creative struggle against oppression, discrimination and disadvantage. As such, its major concern with the access, equity and quality in higher education was aimed at creating extensive practical engagement in order to help the historically marginalized participate fully in the life of the nation. Based on academic productivity, this university is ranked 8th in South Africa and 954th in the world.
7. North-West University
Rank: South Africa: 7th, World: 915th
North-West University is currently recognized as one of the best universities in South Africa. The institution emerged on 1st January 2004 when the Potchefstroom University for Christian Higher Education and the University of the North-West merged and incorporated the staff and students of the Sebokeng Campus of the Vista University to form a new North-West University. The Mafikeng and Potchefstroom Campuses of North-West University are situated in the North-West Province whereas the Vaal Triangle Campus is in Gauteng. As seen, the university's academic performance is ranked 7th in South Africa and 915th in the world.
6. University of Johannesburg
Rank: South Africa: 6th, World: 704th
University of Johannesburg is a public university and of course, is located in Johannesburg. Like the North-West University, The University of Johannesburg came into existence on the 1st of January 2005 when the Rand Afrikaans University, the Technikon Witwatersrand and the Soweto and East Rand campuses of the Vista University merged. University of Johannesburg has 9 faculties, over 90 departments and 4 campuses. University of Johannesburg is ranked 704th in the world and 6th in South Africa.