It's no longer news that the reading culture in South Africa has degenerated to a point that is best described as pathetic. And, it is now almost generally accepted that the reading skills of many South Africans are poor despite the fact that a large portion of the population goes through the formal educational system.
Only an insignificant part of the public can find reasons to read or buy books, a majority of South Africans rarely devote their leisure time to reading. They simply do not view reading as empowering to self-development, and as such, have no need for reading especially outside the school.
Consequently, public library services and publishing outlets have steadily collapsed just as school libraries are becoming unneeded. Students are increasingly reluctant to make use of them. Nevertheless, to the insignificant portion of the South African population that still find reading useful, and to those who will love to cultivate the habit of reading, here is a countdown list of the most popular and must-read books in South Africa.
Most Popular/Must-Read Books In South Africa
10. Burger's Daughter
Author – Nadine Gordimer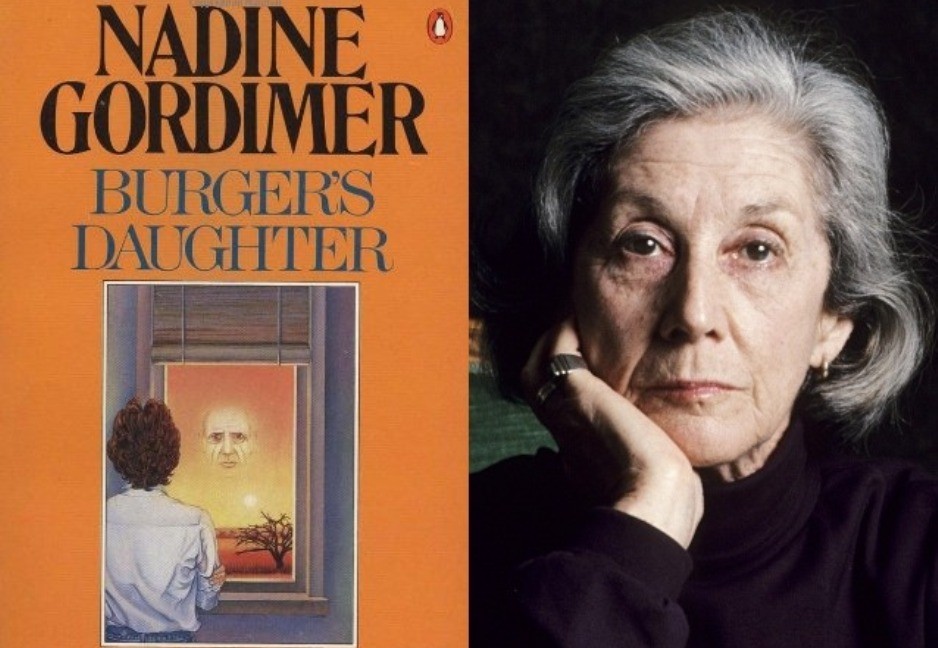 Burger's Daughter is a novel based on the history of the anti-apartheid struggle. Whereas the tales are of actual happenings and people from the struggle era, the story revolves around a revolutionary lady (Rosa) who strives to uphold the legacy of her martyred parents. The historical and political novel as written by the South African Nobel Prize in Literature winner, Nadine Gordimer was first published in the UK in 1979. Due to its contents, the import and sale of this book in South Africa were initially prohibited by the then Publications Control Board. However, the novel was generally well-received as the banning and the restrictions were later lifted.
Read Also: Top 10 Iconic South African Writers Whose Book You Should Not Miss Reading
9. A Beautiful Place To Die
Author – Malla Nunn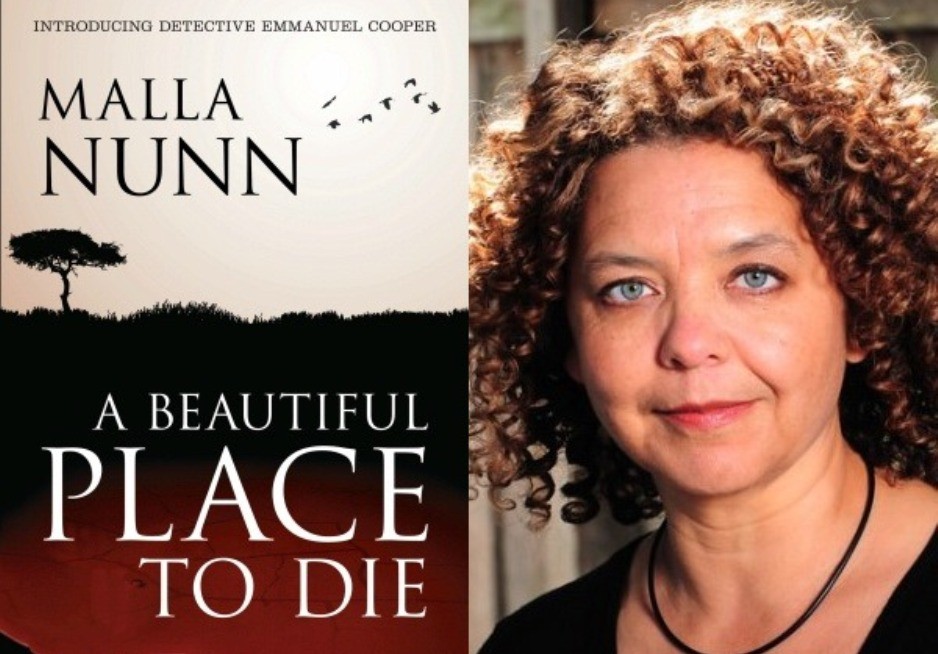 As the debut novel of award-winning filmmaker, Malla Nunn, "A Beautiful Place To Die" was published in 2009. As rightly captured by Goodreads, Malla Nunn "delivers a stunning and darkly romantic crime novel set in 1950s apartheid South Africa, featuring Detective Emmanuel Cooper – a man caught up in a time and place where racial tensions and the raw hunger for power makes life very dangerous indeed."
8. My Traitor's Heart
Author – Rian Malan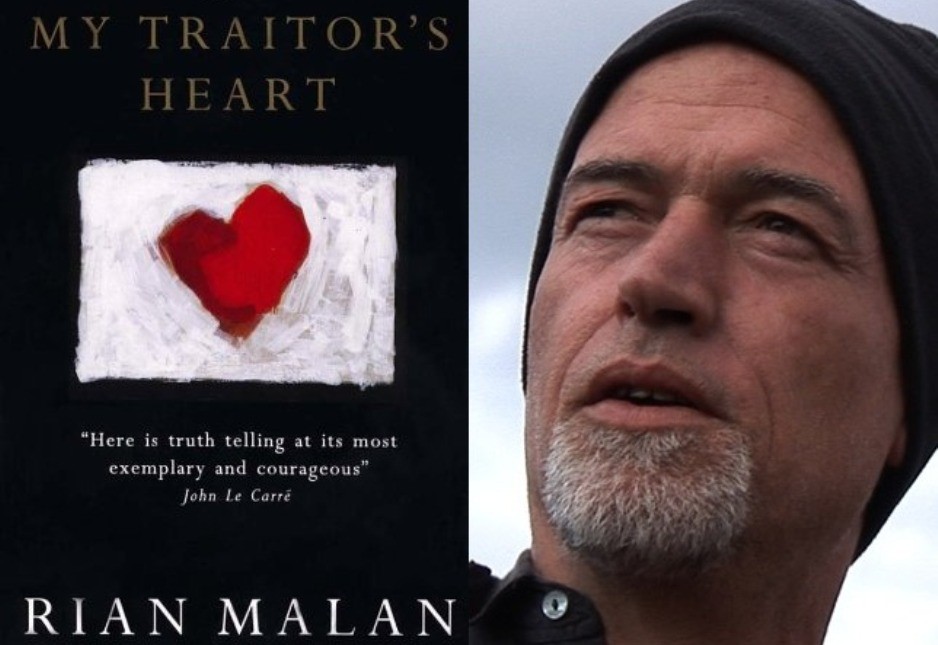 Aside some critics that regarded this autobiography as a racist book, readers all over the world regard "My Traitor's Heart" as a masterpiece. This book was first published in 1990, it became a best-selling book, and was subsequently translated into 11 languages. "My Traitor's Heart" is either subtitled "South African Exile Returns to Face His Country, His Tribe and His Conscience" or "Blood and Bad Dreams: A South African Exile Explores the Madness in His Country, His Tribe and Himself".
In the book, Rian Malan tells his story as an Afrikaner and a relative to the architect of apartheid who fled South Africa due to the terrors and evils of the apartheid struggle. He returned after eight years, and his story revealed more horrific and astonishing details about apartheid which you'll only get to know when you read the book.
7. Kaffir Boy
Author – Mark Mathabane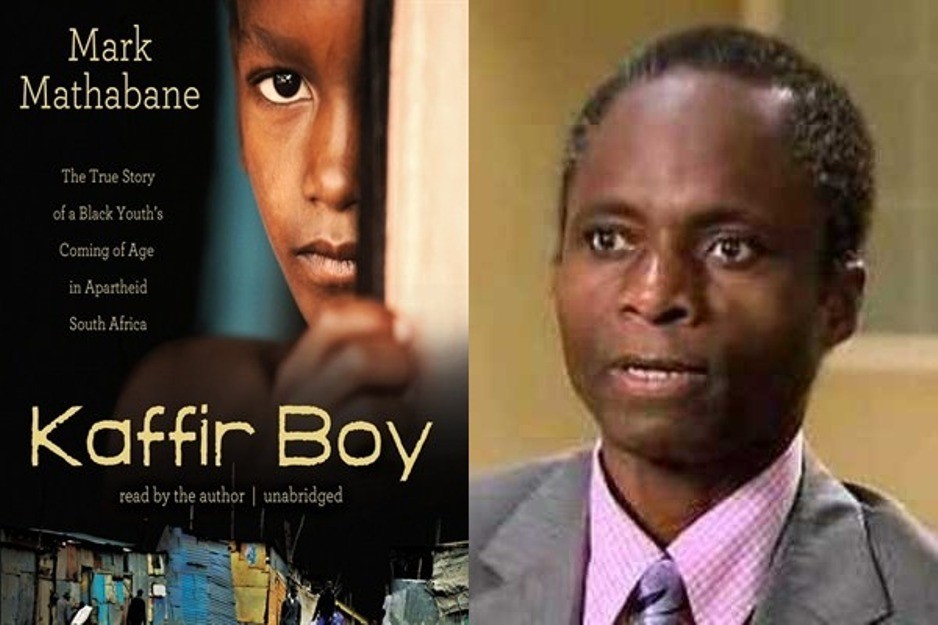 Like "My Traitor's Heart", "Kaffir Boy" is an autobiography published in 1986 which equally tells a classic tale of life in Apartheid South Africa. This book is well captioned by its subtitle; "The True Story of a Black Youth's Coming of Age in Apartheid South Africa" as it depicts the exact content of the book. It is really fascinating to read about young Mark who struggled with all the devastating odds of racial segregation and poverty to triumph.
6. Country Of My Skull
Author – Antjie Krog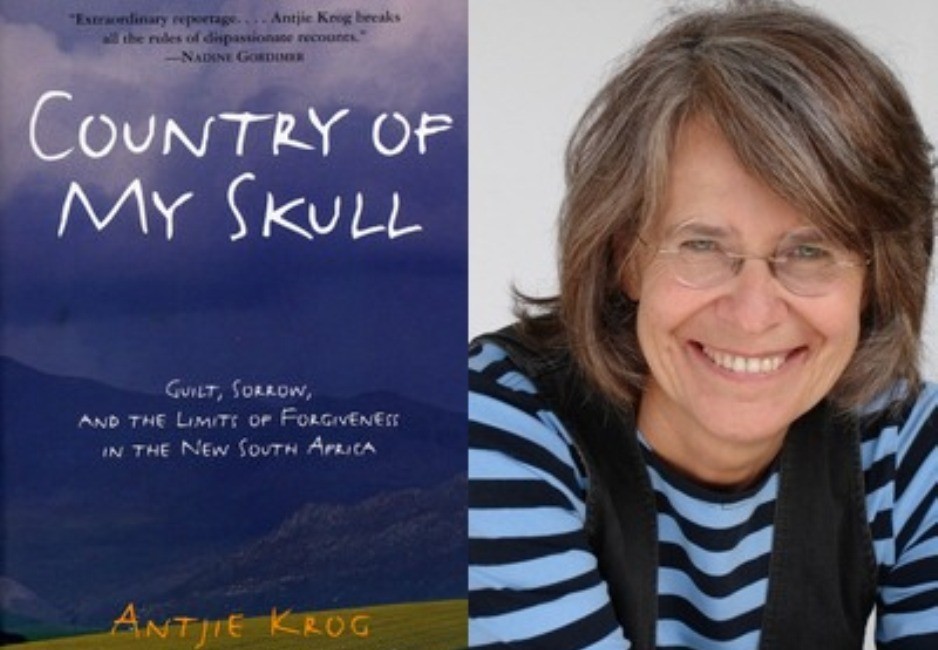 You surely know that the renowned cleric, Archbishop Desmond Tutu headed the Truth and Reconciliation Commission created by Nelson Mandela as a remedy to the evils of apartheid. Well, "Country of My Skull" is a 1998 nonfiction book that portrays the intricacy of the functions of the Truth and Reconciliation Commission. According to Goodreads, the "narrative is often traumatic, vivid, and provocative. Krog's powerful prose lures the reader actively…through a mosaic of insights, impressions, and secret themes."
5. Waiting For The Barbarians
Author – J. M. Coetzee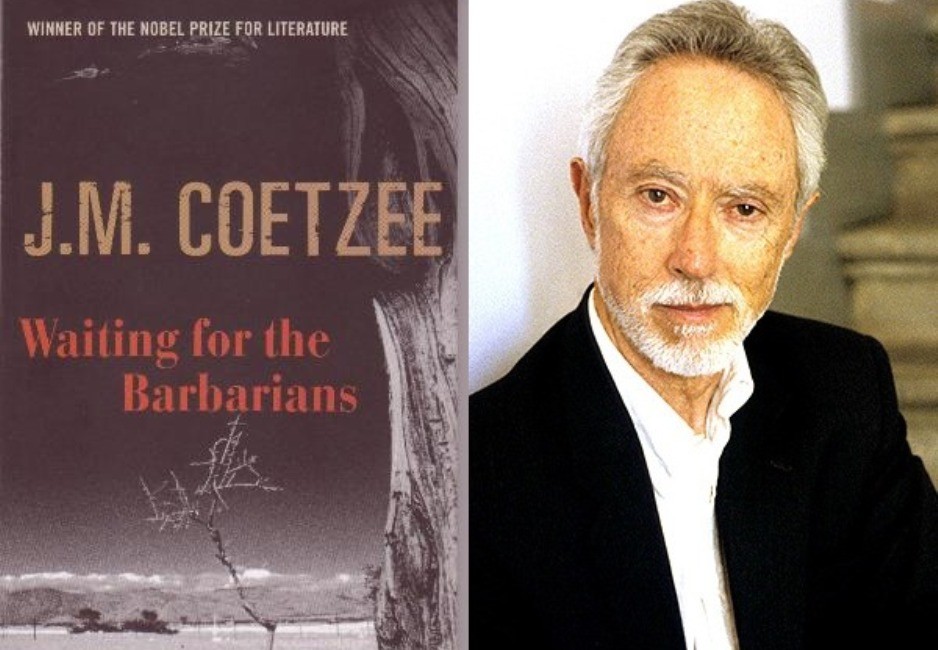 J.M Coetzee is a South African Nobel laureate. His "Waiting for the Barbarians" was first published in 1980. The story as narrated in the first person by an unnamed magistrate of a small colonial town, tells how the "magistrate has run the affairs of a tiny frontier settlement, ignoring the impending war between the barbarians and the Empire, whose servant he is. But when the interrogation experts arrive, he is jolted into sympathy for the victims, and into a quixotic act of rebellion which lands him in prison."
This book has done well for the author as it earned many literary awards which include the James Tait Black Memorial Prize for Fiction (1980), Philip K. Dick Award Nominee (1982), CNA Literary Award, and Geoffrey Faber Memorial Prize (1981).
See Also: 100+ Newspapers in South Africa
4. Life And Times Of Michael K
Author – J. M. Coetzee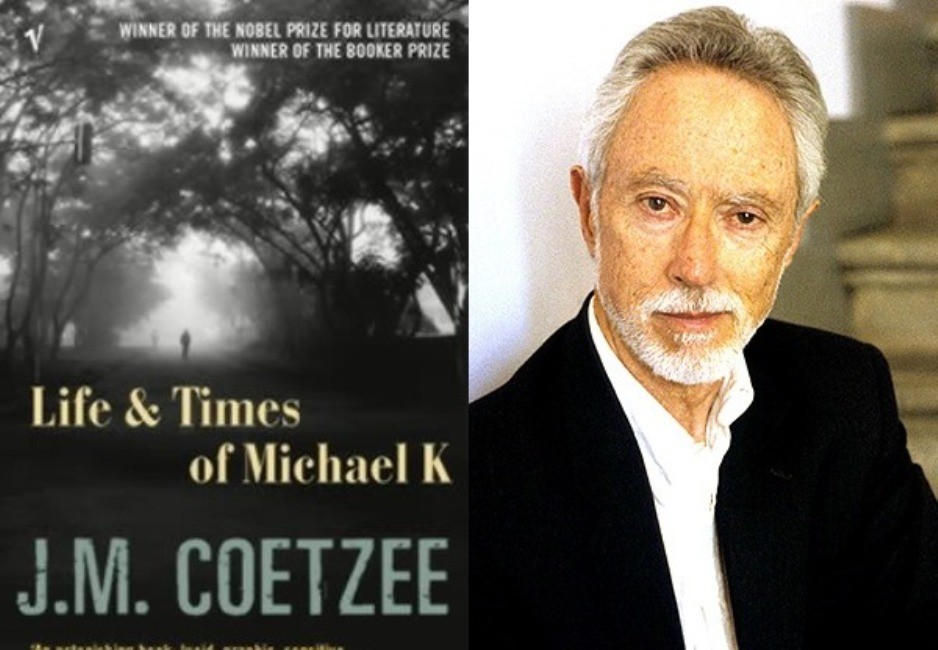 "Life and Times of Michael K" won the Booker Prize for 1983. As the title of the novel indicates, the story is about a man named Michael K. from Cape Town. Michael journeyed to take his mother to her rural birthplace during the unofficial apartheid civil war. The mother died on their way, and Michael was imprisoned. The interesting and captivating tale of how Michael escaped from prison alongside the rest of his deeds are there for you to discover in the book.
3. Long Walk To Freedom
Author – Nelson Mandela
"Long Walk to Freedom" is the 3rd most popular South African book. The book is an autobiographical work written by Nelson Mandela and published in 1995. Virtually everything about Mandela and his fight against apartheid is documented in this book.
2. Cry, The Beloved Country
Author – Alan Paton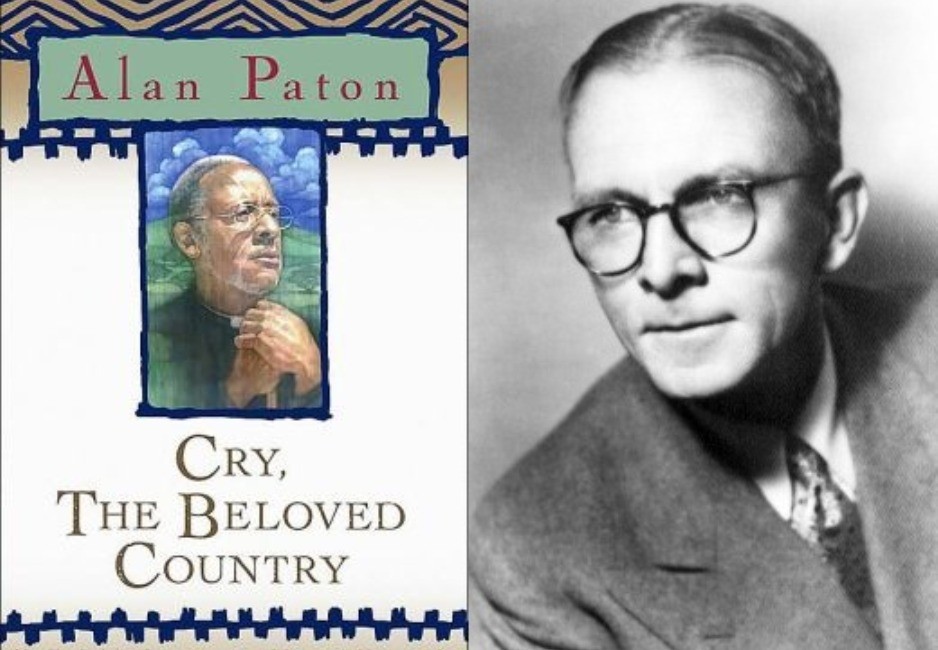 According to Goodreads, "Cry, The Beloved Country" is "the most famous and important novel in South Africa's history". The novel tells a "moving story of the Zulu pastor Stephen Kumalo and his son, Absalom, set against the background of a land and a people driven by racial injustice. Remarkable for its lyricism, unforgettable for character and incident, this is a classic work of love and hope, courage and endurance, born of the dignity of man.
1. Disgrace
Author – J. M. Coetzee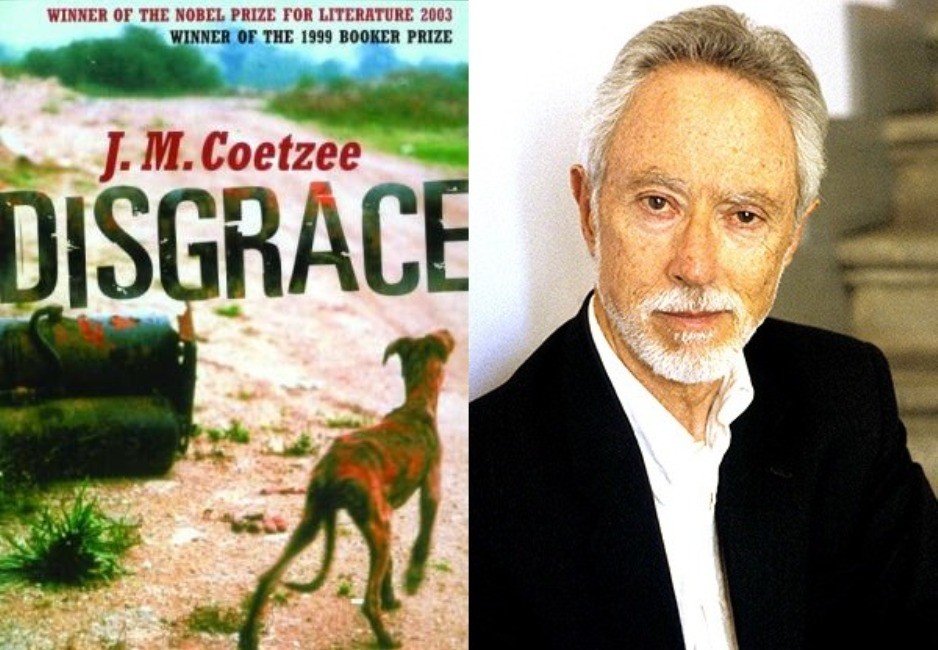 Evidently, Coetzee is a talented and well know South African novelist. Disgrace is the most popular South African book. This book tells the story of a 52 year-old Professor David Lurie who has divorced twice. As  a professor of communications and Romantic Poetry, David weekly visit prostitutes in order to satisfy his sexual needs. But then he seduces one of his students which unfolds events that disrupted his feeling of self-satisfaction and are bent on disgracing him.
Check Out: 20 Most Common South African Slang And Their Meaning