Chief Executive Officers (CEOs) are regarded as executive chairmen because they dutifully take charge as the presiding authority of any given establishment especially in the absence of the chairman who holds the supreme authority.
Considering that, there is no doubt the CEO position is a top rank in the corporate hierarchy. As such, it is logical that they earn more and are among the highest paid in any given establishment. Now, let's flip through the pages as we take a look at the ten highest paid CEOs in South Africa.
Top 10 Highest Paid CEOs In South Africa
10. Sifiso Dabengwa of MTN
Earnings: R48 Million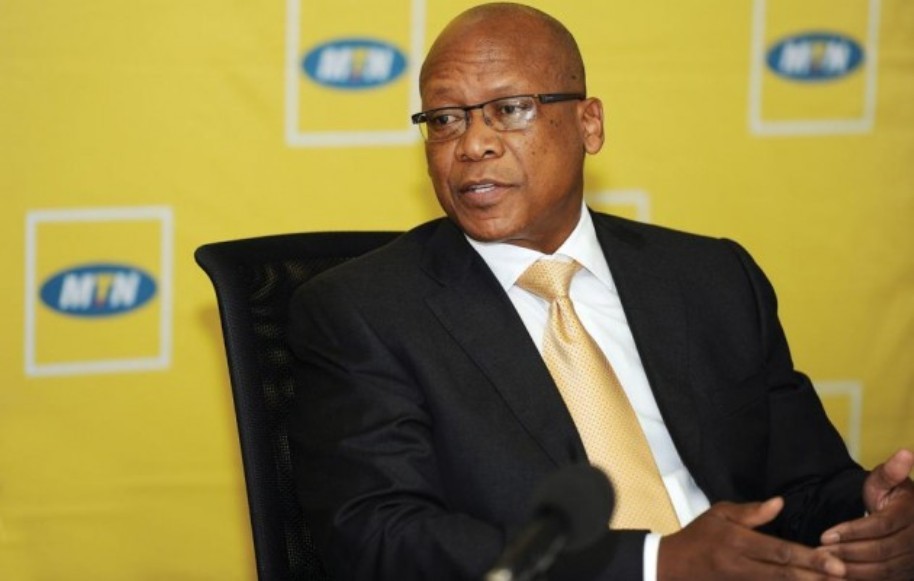 As the Group President and Chief Executive Officer of MTN Group Limited, Sifiso bags R48 million as his salary. As a B.SC holder in Electrical Engineering, an MBA and EDP, he joined MTN Group in 1999. He held different positions before he emerged as the Chief Executive Officer.
See Also: Highest Paying Jobs In South Africa 2015 and Top 20 Wealthiest People In South Africa
9. James Wellwood Basson of Shoprite
Earnings: R50 million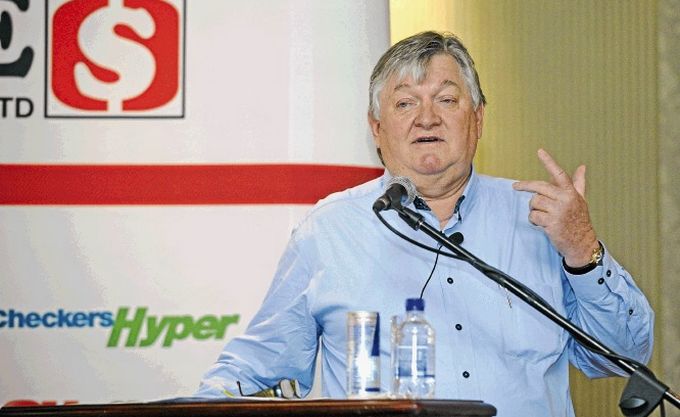 The Managing Director and Chief Executive of Shoprite Holdings Ltd, James Wellwood Basson also known as Whitey has obviously done well for himself. Reports from Shoprite's website indicates that James' contributed much to the success story of Shoprite Holdings Ltd. That story tells of the largest food retailer in Africa comprising over 1649 corporate stores in 15 countries. Except you can beat such record, don't get your eyeballs rolling when you read about how he earns R50 million.
8. David Constable of Sasol
Earnings: R53.7 million
According to Business Report, the release of Sasol's 2013 integrated report indicated that David Constable, the Chief Executive of Sasol who happens to be the first non-South African to take over a top position at Sasol after he was appointed to replace Pat Davies received a pay package valued at R53.7 million.
7. Ian Hawksworth of Capco
Earnings: R63 Million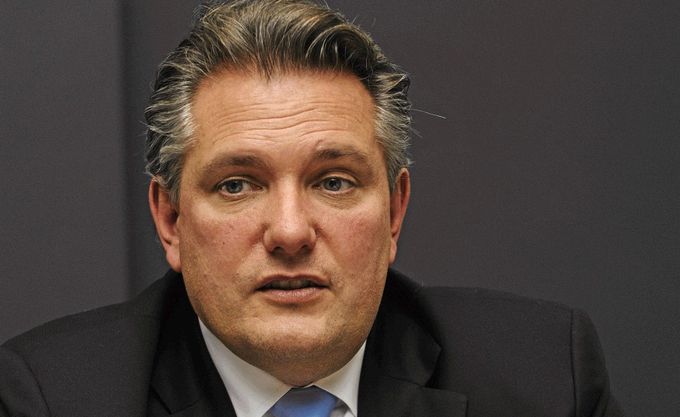 Who is better qualified to take home R63 million as pay if not the Chief Executive Officer of Capital and Counties Properties P.L.C? Mr. Hawksworth is a Chartered Surveyor by training who previously served in many positions as the Executive Director of Capital and Counties Debenture, the Director of Liberty International P.L.C, an Executive Director of Capital Shopping Centres Group P.L.C, and lots more. In all, Ian proudly harbors about 26 years of experience in global estate business, asset, and corporate management. He surely deserves what he earns.
6. Simon Crutchley of AVI
Earnings: R63.1 million
Simon Crutchley earns R63.1 million. According to reports on Bloomberg Business, Simon Crutchley; the CEO of AVI is intimately involved in the strategic development and re-positioning of AVI as known today. Prior to his appointment as the CEO of AVI in 2005, he managed various positions as Acting Managing Director of A&D Spitz Proprietary Limited, Business development Director of Anglovaal Industries Limited, Managing Director of Consol Ltd, and has been an Executive Director of AVI Limited since June 1999.
5. Mark Cutifani of Anglo American
Earnings: R85 Million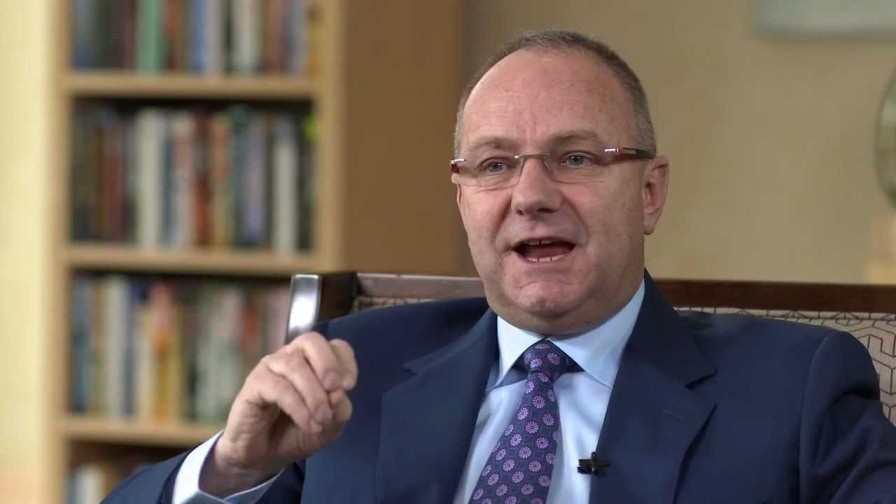 Anglo American's Chairman, Sir John Parker, as quoted in an article published on AngloAmerican said "Mark Cutifani is an experienced listed company chief executive with a focus on creating value. He is a seasoned miner, with broad experience of mining operations and projects across a wide range of commodities and geographies, including South Africa and the Americas. Mark is a highly respected leader in the global mining industry, with values strongly aligned to those of Anglo American. We look forward to welcoming him as our Chief Executive." Trust me the Chairman of your Establishment will say similar things about you if your worth is R85 million.
4. Julian Roberts of Old Mutual
Earnings: R87.2 Million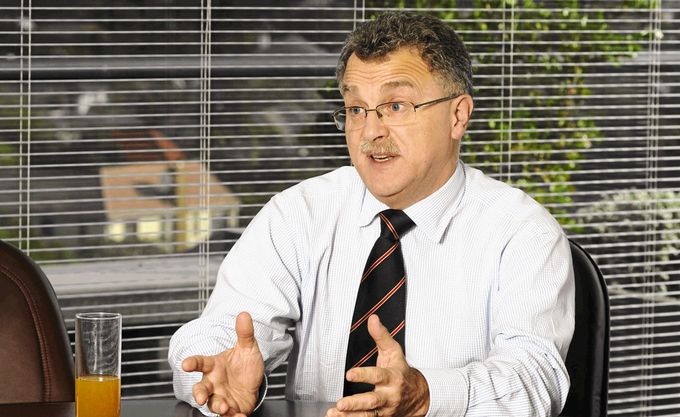 As the Chief Executive Officer of  Old Mutual PLC; the biggest insurer in Africa, Julian Roberts earns R87.2 million. However, Roberts, as reported by Bloomberg, is resigning. Yes, he is stepping down and will be replaced by Bruce Hemphill of Standard Bank Group Ltd.
See Also: 10 of the World's Happiest Jobs
3. Andrew Stewart Mackenzie of BHP Billition
Earnings: R89.8 Million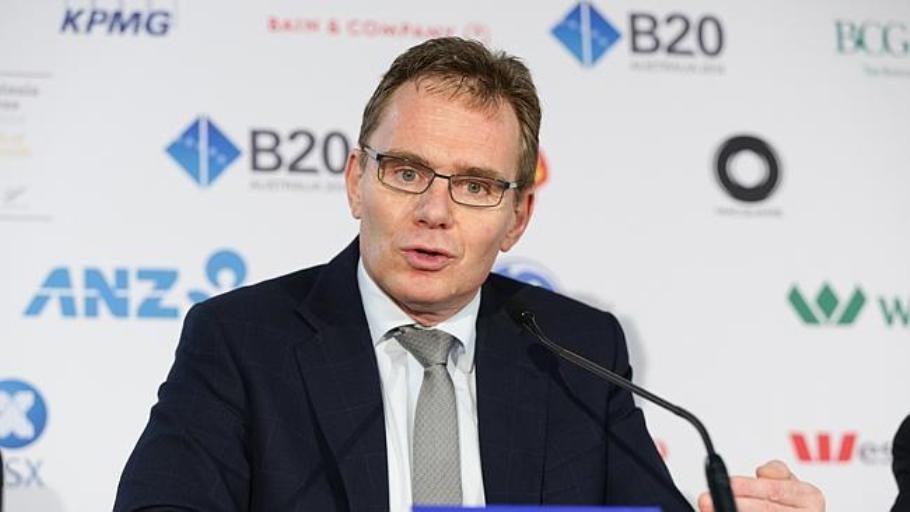 A Scottish businessman and the current Chief Executive Officer of the world's biggest mining company, Andrew Stewart Mackenzie earns R89.8 million. Mackenzie is experienced for over thirty years in oil, gas, and petrochemicals.
2. Nicandro Durante of British American Tobacco
Earnings: R118 Million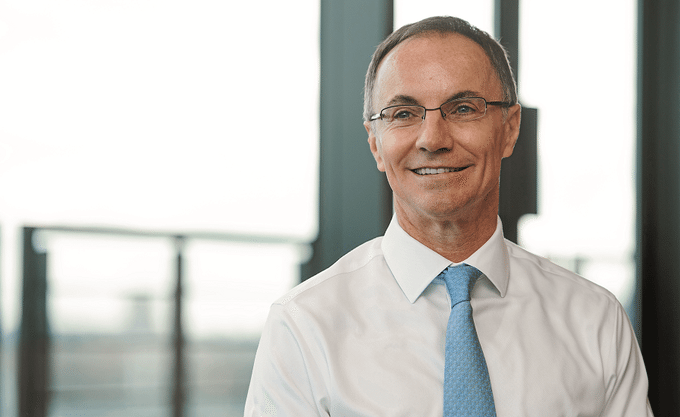 Records from British American Tobacco shows that Nicandro Durante joined BAT's Brazilian subsidiary Souza Cruz in 1981. According to the records, he "originally joined the Board of British American Tobacco PLC. as Chief Operating Officer in January 2008 after almost two years in the role of Regional Director for Africa & Middle East". He was subsequently appointed Nicandro Chief Executive Designate in September 2010. As the  Chief Executive of British American Tobacco p.l.c (the world's second-largest tobacco company by sales), Nicandro Durante earns R118 million.
1. Alan Clark of SAB Miller
Earnings: R122 Million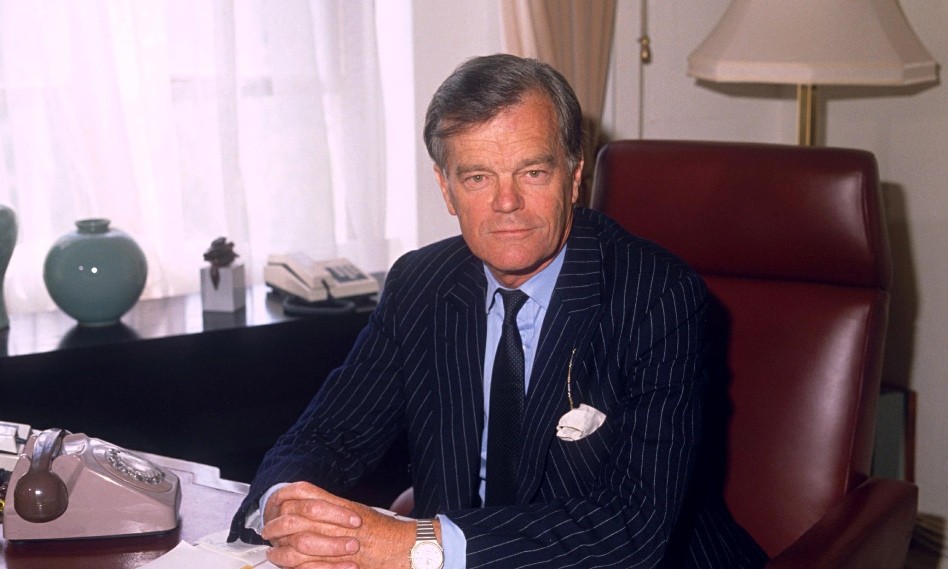 Alan Clark is the most paid CEO in South Africa as he pockets R122 million! SAB Miller published that he joined the South African Breweries Ltd in 1990 and held a number of management roles in South Africa both in beer and soft drinks. Eventually, he was appointed as Chief Executive in April 2003.