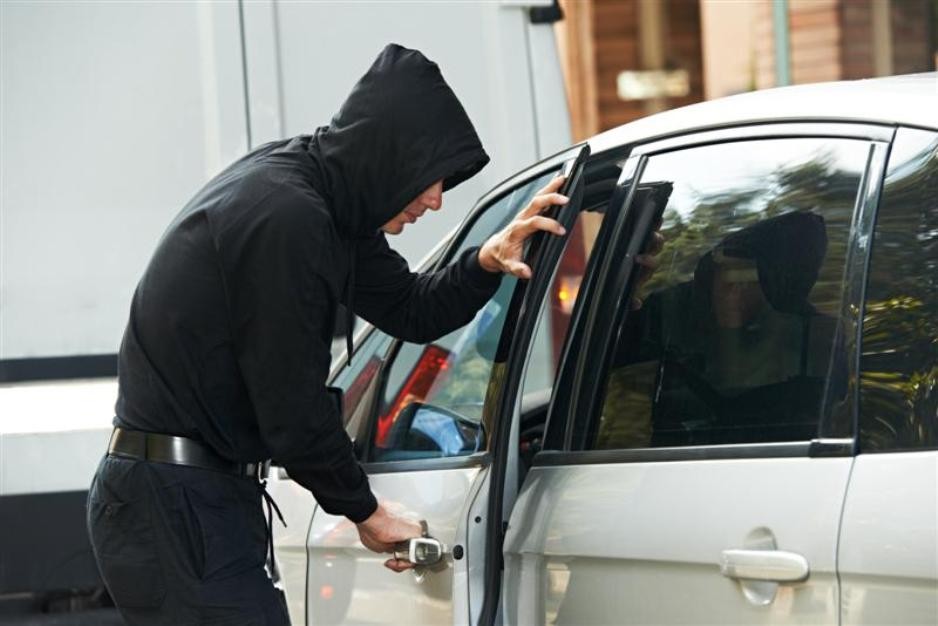 You're probably curious about how we got to know the dream cars of hijackers in South Africa. What will be the consequences of claiming we interviewed these hijackers? Certainly, South Africans who lost their car(s) will ultimately require us to reveal the identities of the car thieves we interviewed. Now imagine the burden of being bothered by 11,221 victims of carjackings between 2013 and 2014 let-alone by those involved in the reported 56,870 cases of motor vehicle and motorcycle theft.
See Also: What Happens when A Carjacking Goes Horribly Wrong 
Anyway, the logic is quite simple because the brand of cars South Africans purchase most are subsequently the most sought-after cars to steal. It is always easier for thieves to sell what's on high demand and readily available. As such, TSA rightly noted that "as South Africa's roads are bumper to bumper with Toyota and Volkswagen… stealing a Polo Vivo or a Toyota Etios becomes that much easier in terms of re-selling locally, exporting or selling parts." This goes on to support the idea that it makes absolutely no sense for criminals to perfect a carjacking skill for a unique brand of car that can hardly be see on the road not to talk of limited selling options when carjacking becomes successful.
In other words, the under-listed are equally a countdown of the top 10 most sold cars in South Africa excluding Mercedes-Benz, Kia and Hyundai. This is so because their data are not documented in the report outlining the figures of recent cars sold in South Africa as released by the Department of Trade and Industry.
10. Chevrolet Spark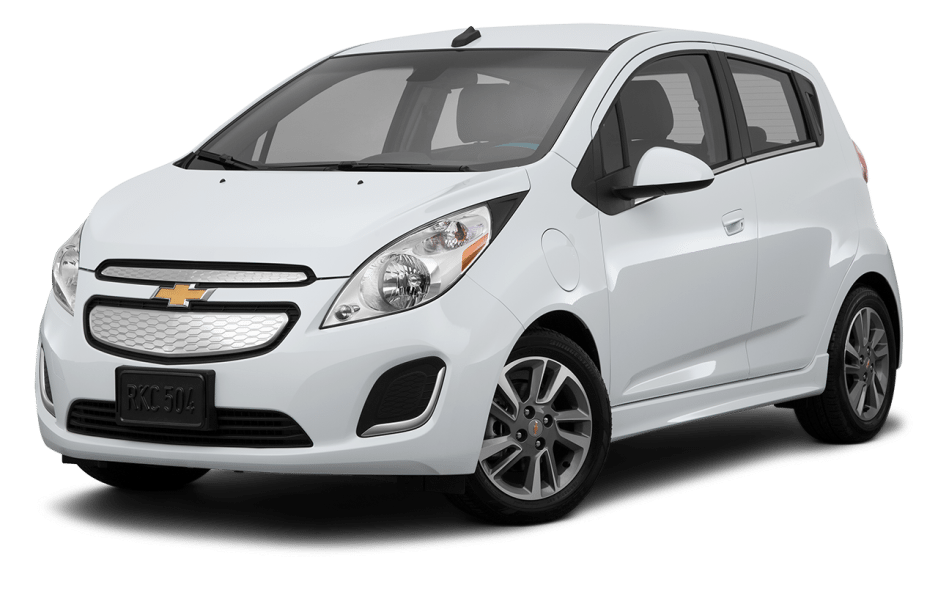 Chevrolet opined that "from downtown to uptown and everywhere in between, Spark offers the spunk and versatility to tackle almost any city street." As such, they urged us all to "Embrace the freedom of the city". 754 South Africans evidently embraced this freedom as 754 Chevrolet Spark was sold in South Africa just in the Month of May. Depending on your choice model, Spark's price is within the range of R140,000 to R150,000. Since almost every one has a Spark, a hijacker would certainly have no trouble selling or using it.
Read Also: South African Police Hot Chase Escaping Hijackers In Johannesburg and  Johannesburg's Highway Robbers Versus The South African Police 
9. Ford Fiesta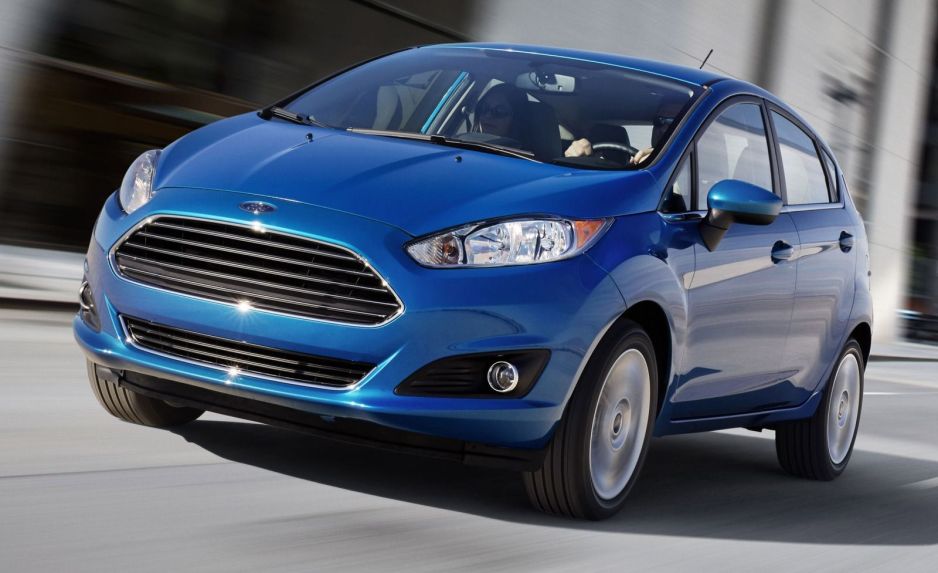 As seen in the report, 1,556 new Ford Fiestas have been sold between April and May 2015. Presently, the price of a Ford Fiesta depending on the model ranges from R198,900 to R276,900 Vat included. The car might be petite but it has what what every hijacker wants.
Check Out: Johannesburg's Intersections Gets Crazier Despite Operation "Ke Molao"