It's been a tumultuous ride over here of late – with the economy taking a beating and echoes of corruption swirling around President Zuma. Whether the dumped motion of no confidence against Jacob Zuma will lead to more stability or less in South Africa still remains to be seen. After no less than eight motions put forward during the time he has been in power, it is a case yet again of the same old story. In the lead up to the vote, the AMC warned MPs they would lose their jobs if they gave a yes vote to oust the president – which may well have been the reasoning behind why the vote went the way it did.
Throughout his reign, Zuma has attracted much ire among the constituent, with corruption, rape, failure to disclose assets, and the crashing economy after the dismissal of the finance minister all key issues of distrust with the general public. In the lead up to the motion of no confidence vote, protests were held in various spots around South Africa.
But hey, you've come here because you've read the news. You're already filled in. So if you're sick of hearing about politics, whether you're anti-Zuma or not, then you've come to the right place. Let's instead try a light-hearted path instead, and see what the latest and greatest apps are to keep your mind off the latest political troubles.
Luno – Free on iOS and Android
Concerned about the economy? Then you might be interested in converting some Rand into Bitcoin, in case of the value dropping further. Bitcoin is an online currency that isn't influenced by world markets or banks, and Luno is an app that you can put on your phone or tablet that will allow you to use your credit card or direct deposit so that you can purchase Bitcoin. Bitcoin allows you to make many purchases online, or you can just hold onto them if you're concerned about economic stability in South Africa. Luno makes handling Bitcoin easy, and has a handy learning portal to get you up to speed on how the currency works, as well as how to use it.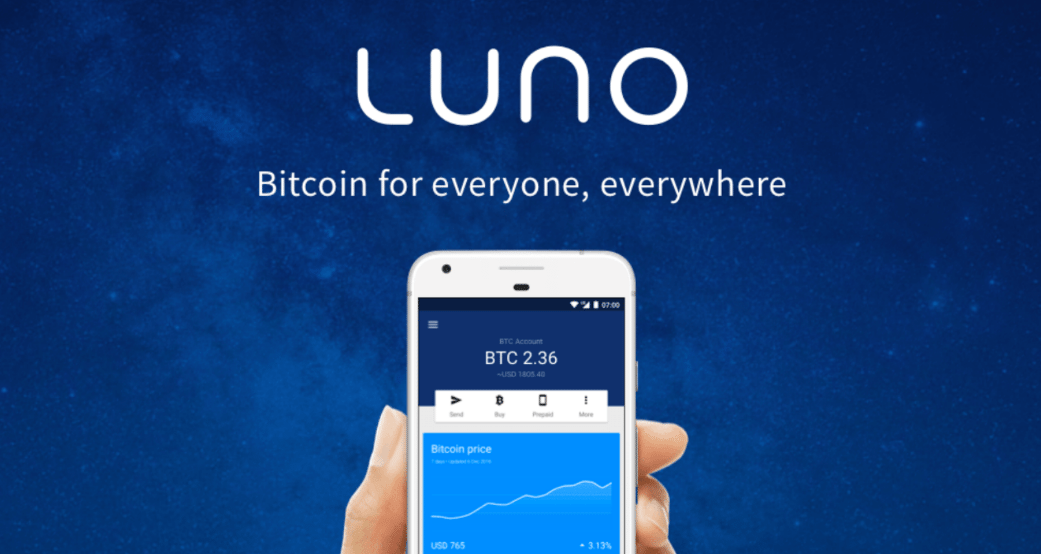 Uber Eats – Free on iOS and Android
You know what always makes you feel better? A full stomach – and it can really take your mind off politics. If you haven't already had a look at the UberEats app then it's well worth your time. With UberEats you can browse food delivery in your area and have it to you easily within minutes. You provide credit or debit card details so there's no need to worry about having enough money on hand – it's all done through the app automatically. You can search in the app by names, prices, and delivery times. UberEats is also a handy one to have while travelling as it's in operation in most parts of the world, and your account will already be active, ready to go.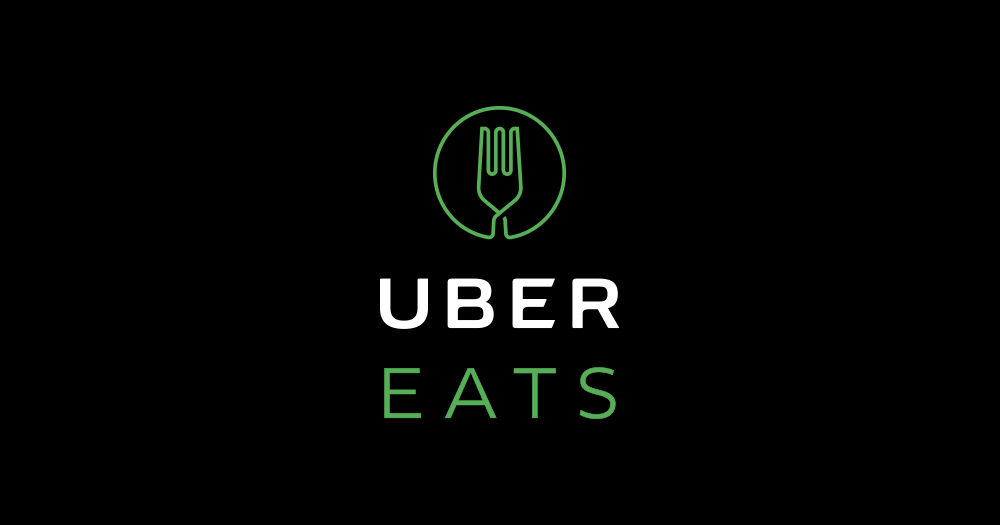 Heads Up! – $0.99USD on iOS, free on Android
Based on the original offline game of celebrity heads, Heads Up! Is a unique twist on an old favorite. The player holds the phone screen up facing their opponent, and has to guess the word on the screen from their friend's clues, which may involve a celebrity hint, singing, or maybe even accents. This game is fun to play just one on one or even as a group. Give it a go and you'll find yourself giggling in no time. It's a fun to play game for people of all ages. If you've ever watched the Ellen show, then you will already know the app.
Soundcloud – free on iOS and Android
Drown out the chaos of the world around you and tune in to a different kind of beat – with music, that is. One of the world's top online music sites is available in app form, all on your mobile device. Browse new world music, add favorites, repost songs, follow bands, friends, DJs, and music companies, and even post your own music online, all with the help of Soundcloud. Soundcloud is a great resource for people who love to discover new music but don't want to pay the price of a premium service such as Spotify. Listen to your stream based on your listening habits and bliss out…
My KONAMI Slots – free on iOS and Android
If you've ever played a Konami slot machine, then you'll be familiar with the games on My KONAMI Slots, with names such as Hawaiian Shores, Hoppin Fish, and China Shores Jackpot among the titles on offer. Play with free chips to win points that can be exchanged for real-world prizes. You can purchase extra chips in the game if you run out and want to play again quickly. A good little time waster if you're a fan of pokies at the casino and want something to play for a few minutes. Renata Du Toit from GamblingAfrica has this to say, "The best slots app hands down has been played and tested thoroughly by our team and gets a big thumbs up."
Strava – free on iOS and Android
If you love to run, or even if you are trying to build up to running, then you are going to love Strava. Strava is a unique way of tracking your runs that makes you more motivated, more engaged, and more efficient with your running. The app does neat things like lets you compare times with others doing the same circuit, set particular segments of runs, set personal challenges, track how many calories you've burned, and even take pictures out and about on your run. There's a lot to love about this app so give it a spin if you're into running or want to start. This app is cyclist-friendly as well.
As you can see, there are many ways to distract yourself from the current political discourse. Get your head in an app for an hour or two and let your brain switch off from our troubles. Though you know they'll always be there when you exit, it's nice to take some time out every now and again to relax and have a break – before it's time to be serious again.