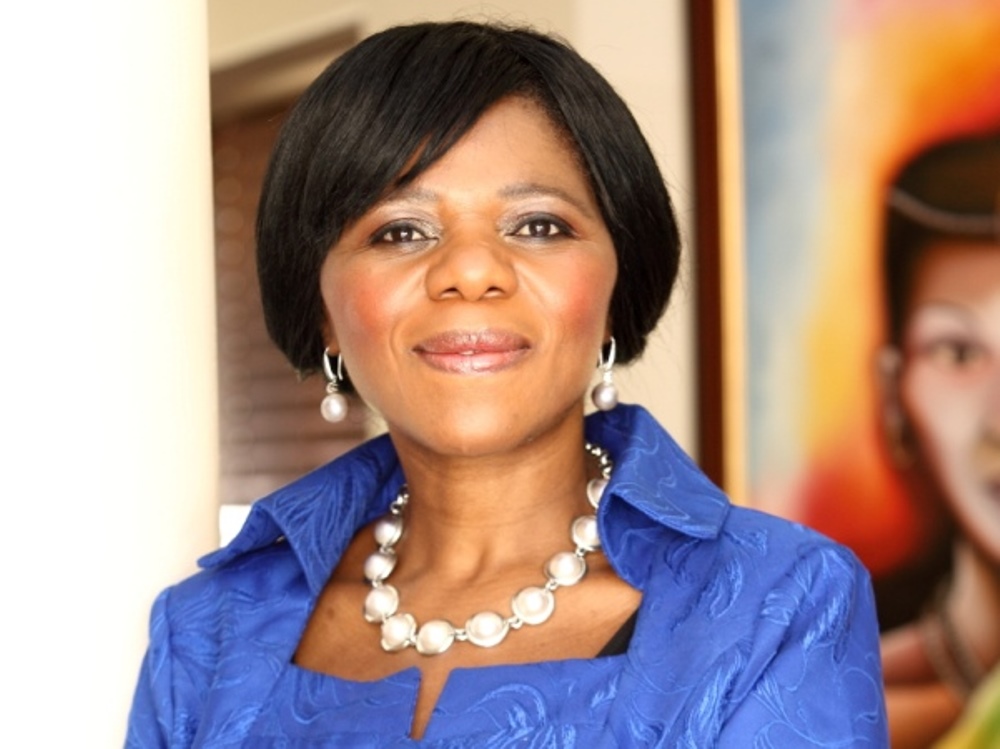 A quick look at South Africa's Public Protector Thulisile Nomkhosi Madonsela's tenure in the office brings to mind one of Emma Watson's quote, which reads "Both men and women should feel free to be sensitive. Both men and women should feel free to be strong. It's time that we all perceive gender on a spectrum, not as two opposing sets of ideals."
It was crystal clear that the strong-willed protector lived up to expectation and also exemplified the idea that what really counts in the pursuit of success are resolve, determination, assertiveness, and honesty; as opposed to gender or sex.
Read also: Madonsela Receives Forbes Africa Person Of The Year Award
Thuli flawlessly straightened up ConCourt case on President Zuma's Nkandla home upgrade – which is believed to be one of South Africa's outstanding cases and of course, a plus in her career and future roles. This singular historic achievement will for a lifetime single her out as a staunch defender of South Africa's constitutional values.
She is currently working on an autobiography which is expected to detail the various roles she played as South Africa's Public Protector from 2009 and 2016.
The yet-to-be-released book has already garnered the endorsement and approval of Publisher Pan Macmillan South Africa. Pan Macmillian announced on Friday that it had acquired worldwide rights for Madonsela's book.
While the memoir, as gathered would be released next year, Madonsela has expressed gratitude for the opportunity. She said she feels "excited to take a journey back into the life I have lived, with the hope that what I share will have a meaning for others."
Earlier this year, Thuli Madonsela, opened up about her dream for South Africa in an opinion piece.
Therein she said: "I have a dream that the people of SA will soon live in harmony and friendship anchored in shared prosperity, broader social justice and human dignity for all with no exceptions based on race, gender, disability, age, sexual orientation, religion, political affiliation, nationality or any other characteristic of human diversity….."
An advocate of the High Court of South Africa, human rights and constitutional lawyer, Thuli Madonsela is a seasoned administrative investigator, equality expert and policy specialist with over two and a half decades of post legal qualification experience.
She holds a BA Law (UNISWA,1987), an LLB (Wits 1990), LLD Honoris Causa (Fort Hare, 2014) and LLD Honoris Causa (Stellenbosch, 2015). When Thuli Madonsela's name forwarded for the job of Public Protector, no single member of Parliament voted against her. And as a member of the African National Congress who had helped draft the Constitution, she was considered a good bet.
Thuli was born in Johannesburg in 1962, her parents, Bafana and Nomasonto, were informal traders. She grew up in Soweto. Her family originates from Swaziland.
She attended Evelyn Baring High School in Nhlangano in Swaziland. She has to her credits lots of unprecedented national and international recognitions, which has included her being recognised by Time Magazine as one of the world's most influential people in 2014.
See also: Thuli Madonsela For President? Her Reaction Will Shock You
In November 2016, at the Forbes Africa Person of the Year (POY) Award, she took the honours as the winner of the prestigious Award in her category. Earlier, precisely in May, Madonsela, a 53-year-old mother of two, was also honored with German Africa Prize for commitment to fighting corruption.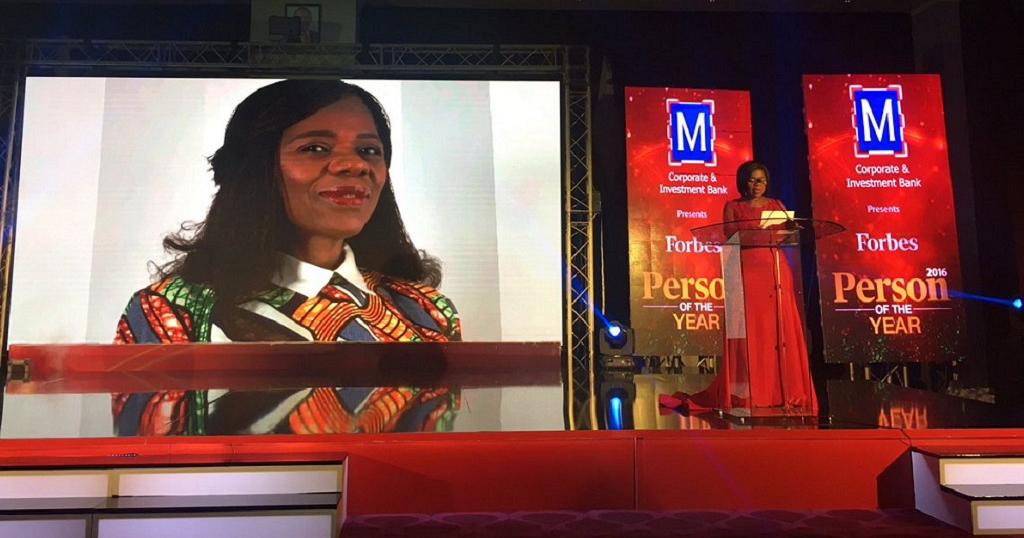 In June 2015, Madonsela together with struggle stalwart and law pioneer Ahmed Kathrada and Deputy Chief Justice of the Constitutional Court Dikgang Moseneke were awarded honorary degree (Doctors of Law) by the University of Cape Town.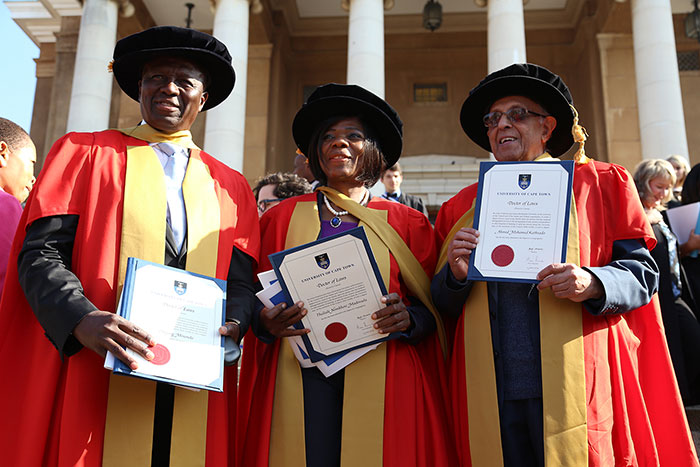 With a doubt, most South Africans and international bodies and individuals agree that she has done an excellent job. It would be hard to win an argument on her selfless, unbiased and dedicated service to the "rainbow nation".