"On the ANCYL pictures circulating…you have young women in ANCYL panties. Whose children are these that you have so grossly violated? Whose daughters are these whose buttocks you parade to promote your ANC? Your organisation has denied women the right to human dignity and equality. Do you have men in ANC underwear parading around your events too? So why is it ok, to do that to women? This is nothing less than DISGUSTING." Those were the words chosen by  Ntsiki Mazwai when she condemned the ruling party's attitude towards women in South Africa. To her, "ANC sees women as panties" and are hugely uninterested about the welfare of the feminine flock in the country.
Read Also: Top 10 Richest Women In South Africa
Truly, the ACN might really be apathetic about women empowerment, but people do care and have been working hard to better the lives of women and girls in South Africa. Here are ten wonderful women who have been changing lives in South Africa. See what they've been doing to help our women. If you ask me, I'd say they've done much more than the government.
1. Yolanda Mpilo
[youtube_video video_id="Ns06Pac45Pw"]
Yolanda believes every women and child in the country deserve good and affordable health care, she believes more should be done to improve the lives of women and children in South Africa, so she started her "Mother & Child Clinic" to deliver a more qualitative and affordable health care services to our women and children. With her establishment, more jobs were created for South Africans.
2. Thokoza Mjo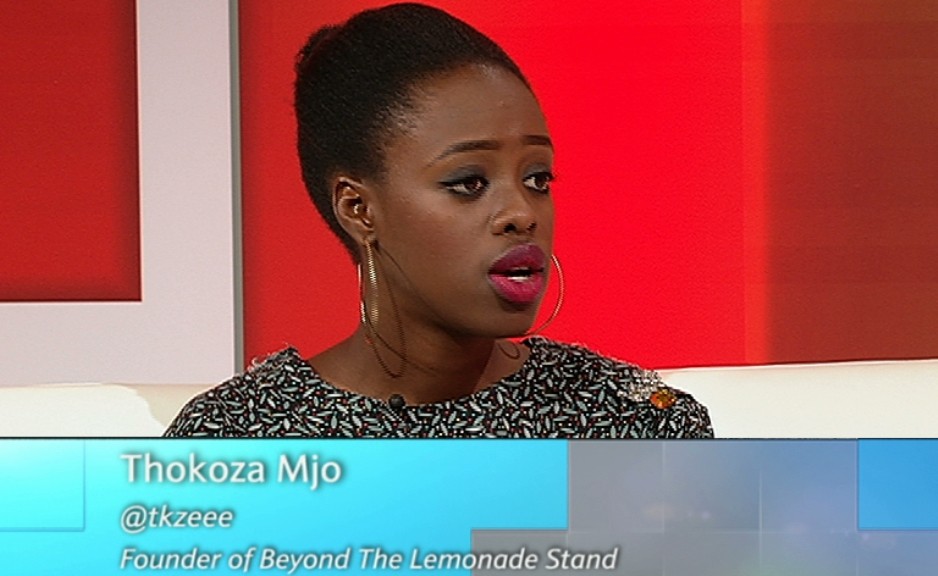 Thokoza's "BEYOND THE LEMONADE STAND" is simply amazing and phenomenal. She left her job as an investment analyst to start the organization which is involved with changing mindsets. "Beyond The Lemonade Stand" has been creating "experiential learning opportunities" to enable "young South Africans tell a better story from that of their parents." Many success stories have been told about one of the entrepreneurial leadership program called "Did I just do that". The program challenges South Africans between the ages of 15 – 19 to accomplish tasks they regard as impossible before a deadline. The tasks range from "creating mobile apps, building working model cars to organizing film festivals".
3. Mpho MacChambers
Mpho is undeniably passionate about helping women and girls with disabilities. Inspired by her mum's work with youth who have special needs in education, she founded "VIRYA" intending to upgrade the quality of life of South Africans living with disabilities. A program named "SheCan!" in VIRYA empowers women and girls with disabilities by creating and helping them get jobs, and as well offer training to these women to ensure they cope fine with their jobs.
4. Maria Uys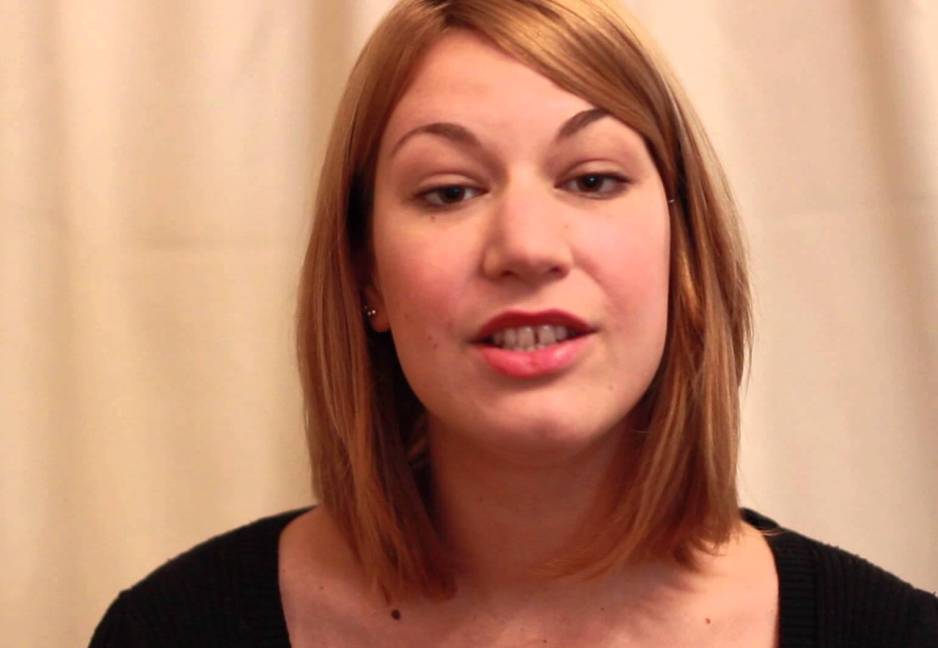 Maria was sympathetic with the many jobless and hungry women in South Africa, so she decided to share her skills, and started Afrigarde to empower women living in poverty by training them in high-end jewelry-making skills. This supplements their income for casual work and enables them to provide for their families."
5. Judith Meyer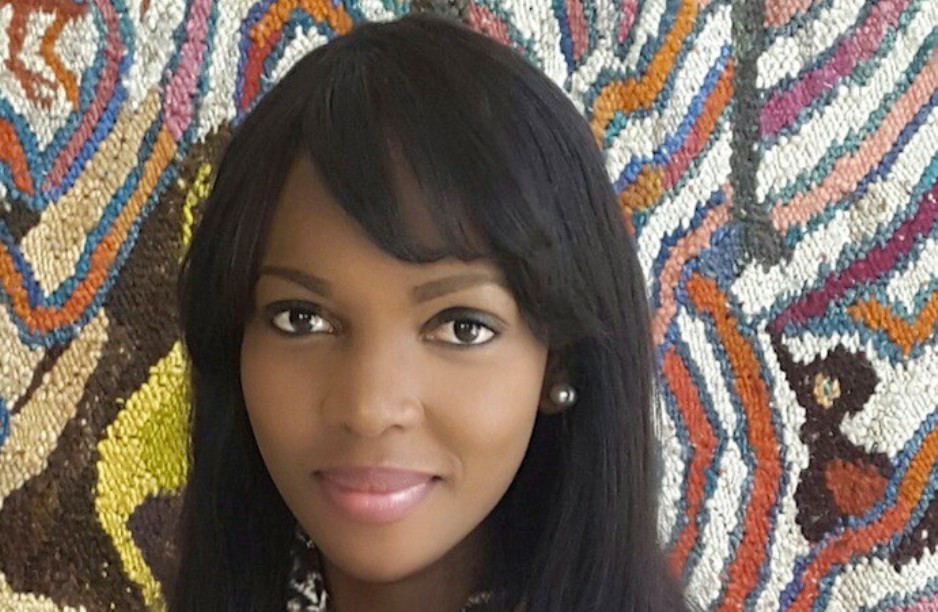 Judith was tired of waiting on the government so she empowered our women by setting up the online grocery shopping – StoreDash. "No more shoving trolleys down the isles at the grocery store. With your personal shopper at hand, you can now dedicate more time to doing things that matter. We shop at your favorite grocery store and deliver your order straight to your door the same day." The site says. However, here's the good news; Judith didn't only ease the stress of shopping for South African Women, she provided the unemployed among them with jobs of delivering groceries.
See Also: 10 Things You Didn't Know About Winnie Mandela
6. Ramona Kasavan
Ramona was worried (unlike our government) about the challenges young women face in the society, she was worried about the social resources they were lacking, and thus decided to contribute by encouraging "woman to embrace their period and understand their own body". Ramona created the "Happy Days" sanitary pads brand with a special distribution strategy to avoid the price that will be added to the cost of the product by retailing. All these she did in order to empower women as entrepreneurs, provide educational support for young women and "to provide a cost-effective high quality product to meet the needs of the lower earning female population."
7. Anthea Petersen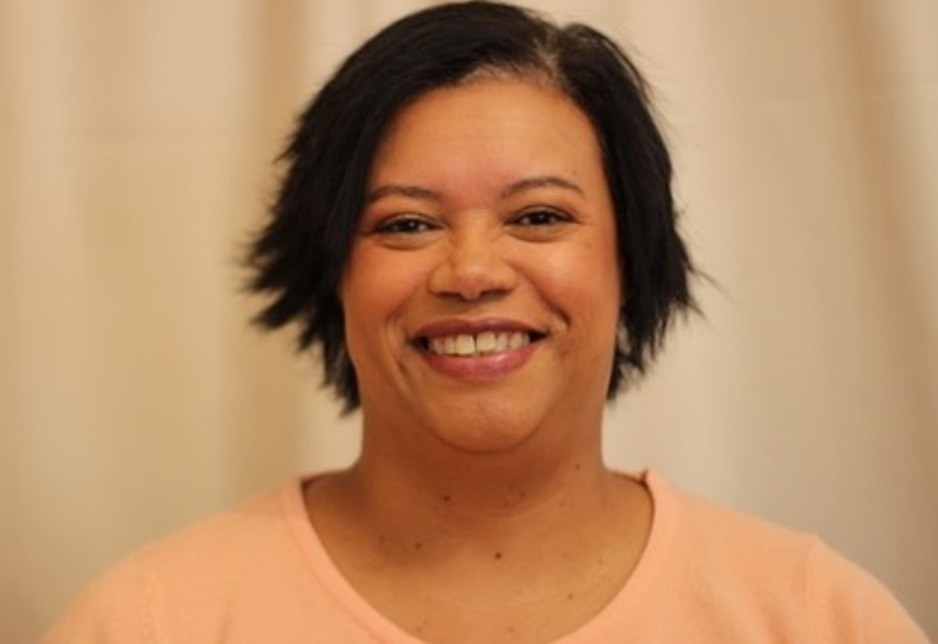 Anthea is at the forefront of Community Philanthropy Recycling. An organization that essentially empowers women to establish their own recycling outlets in their communities so as to earn income.
8. Mogau Seshoene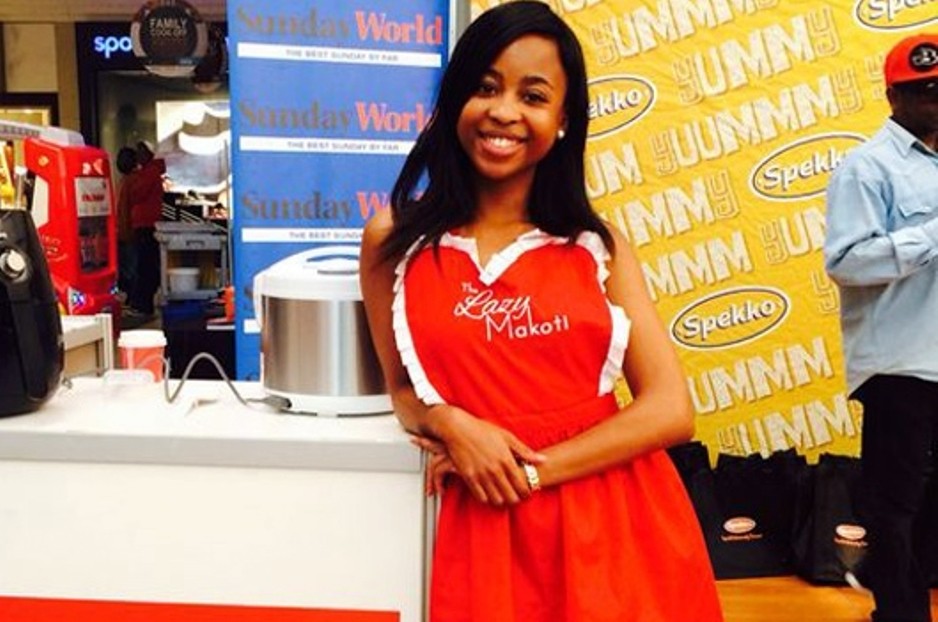 Mogau created "The Lazy Makoti" to provide what it regarded as an "intimate and informative cooking lessons". And also "provides contemporary locally made kitchen accessories that include aprons, chopping boards and wooden spoon sets." Mogau remains a big source of inspiration to our women as she encourages them to be enterprising.
Check Out: Ugly And Lesser Known Facts You Won't Believe About Nelson Mandela
9. Mulalo Ramathavha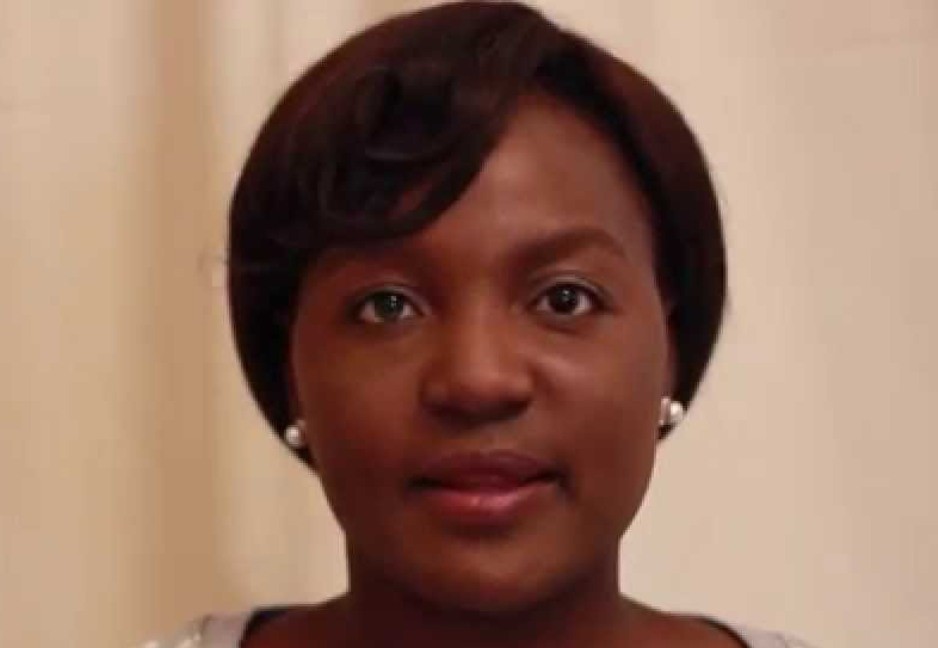 Mulalo is equally concerned with the poverty and low living conditions among our women. So she started Glenz Cake to help out. She's equipping our women with baking skills to enable them start their own baking outlets and better their lives.
10. Chi Achebe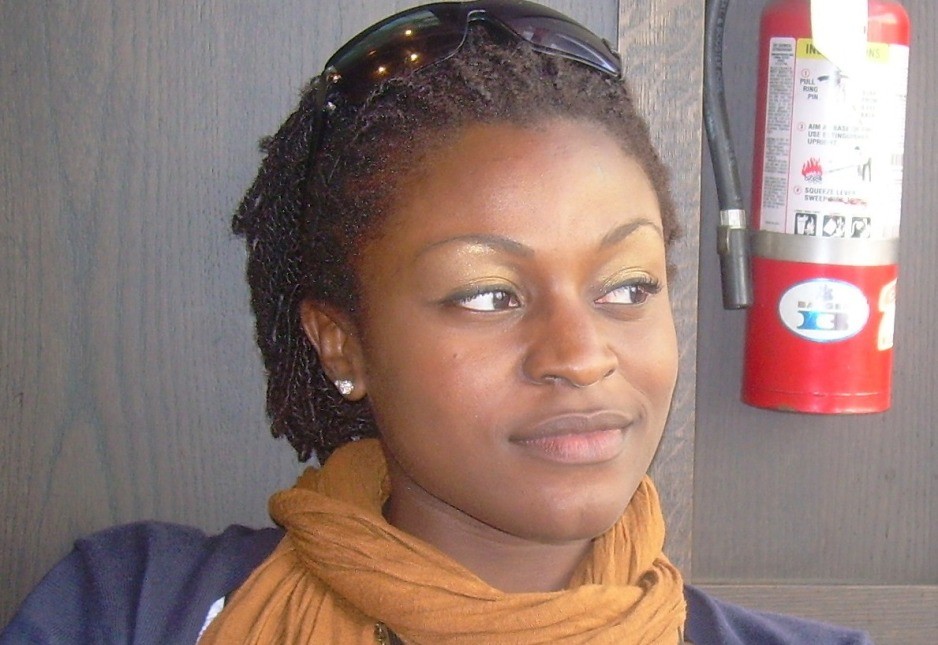 Even this Nigerian-American, a relative of Chinua Achebe (one of the well-known novelist in Africa) who moved to Johannesburg when she was 23 has contributed by creating ResSpot – a portal site that helps domestic workers connect to clients who need their services within their area.