Having multiple means of income is absolutely a great idea, but the thing is that most people may not want to get a second job, as having just one job is already so stressful and time-consuming. However, with money-making apps, you can make money for doing little things that do not take so much time and are stress-free.
As great as money-making apps sound, the fear of falling into the hands of fraudsters makes a lot of people doubt anything that has to do with making money online. The fact remains that, there are legal and honest money-making apps in South Africa. To save you the time and stress of trying to decipher which one of these apps is a fraud or which is legit, we have compiled a list of the 10 best legit money-making apps in South Africa.
Top Legit Money-Making Apps In South Africa
It is very important for you to always keep in mind that there is rarely any money-making app that can turn you into an overnight millionaire, except it is probably just a scam. The money you make from money-making apps may not be enough to take care of all your needs, but having extra cash at hand is absolutely a great option.
In no specific order, we have carefully put together a list of the 10 best money-making apps in South Africa. However, before choosing which to make use of, you should carefully read about each of them so that you can make a more informed choice. These apps include:
1. SweatCoin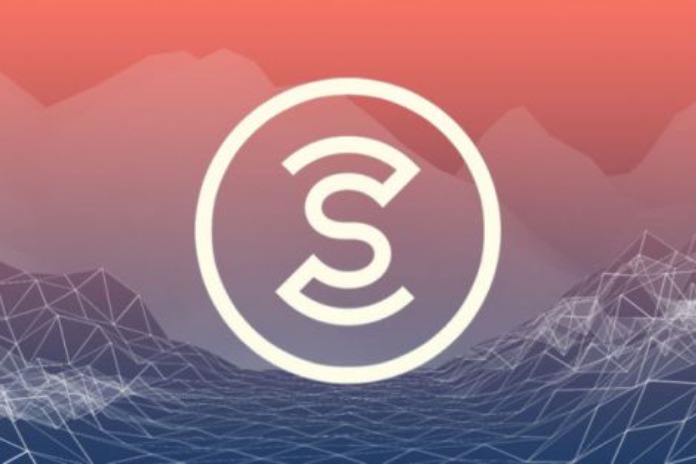 In today's world, everyone wants to keep fit, but keeping up with an exercise routine can be very difficult and a lot of people need motivation. What better motivation can someone have than money, yes, u heard right! With a SweatCoin app, you get paid for keeping fit. All you need to do is log in to the app just before you start exercising, and while you work out, even if it is just taking a walk with your dog, for each move, you make 'sweatcoins' that can be used to purchase a wide variety of things.
You can download the SweatCoin app on the Google Play Store, if you use an android phone or on the iOS App Store for iPhone users. However, this app is only compatible with iPhone 6 and newer versions and Android 4 and newer versions. Depending on the amount of coin you have, you can use it to purchase things like audiobooks, and with 20,000 sweatcoins, you can get $1,000 in cash by withdrawing via PayPal. And for every 1000 steps, you get one SweatCoin.
2. Acorns
Acorns app is a micro-investing app that not only enables its users to make money but also helps them to invest. After connecting your credit card to this app, you can now withdraw the money you have earned and whatever remains as change will be put into an investment for you, because you can only withdraw round figures. You make money for the Acorns app by making purchases things on the app.
With Acorns, you can open three different types of accounts, and from each of these accounts, you will have to pay tax from your earnings and investments. The accounts include:
Core account: This is an Acorn account that helps you invest every little money you have into different portfolios. Users of this account pay one dollar per month for the taxable investment.
Acorn Spend: This account comes with a debit card and enables you to invest, earn, and save money. In this account, you will have to pay 3 dollars per month.
Acorn Later: This is a great account to open when planning for retirement, as it enables you to set up an Individual Retirement Account (IRA). It requires a tax of $2 per month for all investments on Acorn Later and IRA.
3. Swagbucks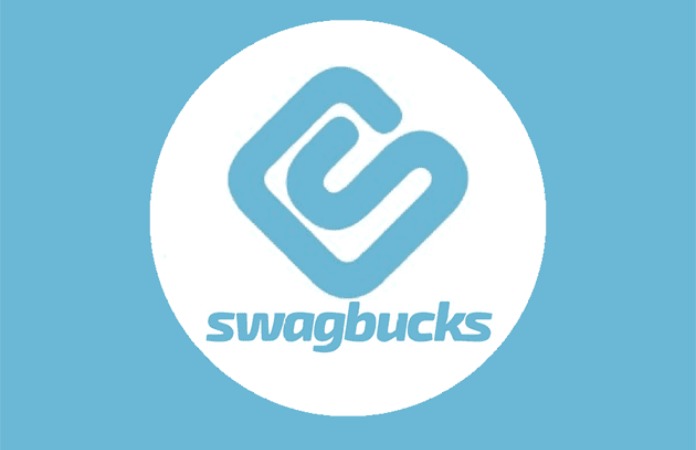 Although you cannot become an overnight millionaire through Swagbucks, you can make a good amount of money from it. The money-making app has been reported to have paid as much as £632 million to its members since it was created in 2008. You can make money from this platform by doing very simple tasks like watching a video or subscribing to a YouTube channel. You can receive your money in form of cash or Amazon gift cards. For 18,125 Swagbucks points, you can earn up to £100 in cash if you withdraw from PayPal.
As a result of how simple the tasks in this platform are, some people ask if Swagbucks is legit, and the answer is Yes. Swagbucks is legit and you can also make money from it as there are currently up to 10 million users of this app. However, users sometimes complain about taking a long time to receive their reward and also being screened out of a survey if the client realizes they do not match their needs. But overall, this is a great money-making app in South Africa.
4. Uber
Uber is a well-known app for booking a fast and comfortable ride and both drivers and those in need of a ride can register on this app. While most people know that Uber is a great app for drivers who own cars to connect with clients and make some money from driving them around, whether as a side hustle or full job, most people do not know that you do not have to be a driver to make money from Uber.
You can make money from Uber by referring your friends and loved ones to book a ride using the app. The money you make is dependent on the number of people you refer, so if you need more money, you will have to refer more people.
As you know, if you are a car owner, you can also sign up on Uber to drive people to their destination as a side hustle. You can do this on your way to work and on your way back from work. The money you will make may not be as big as those who are full-time drivers, but it is extra cash in the pocket.
5. ErrandWorld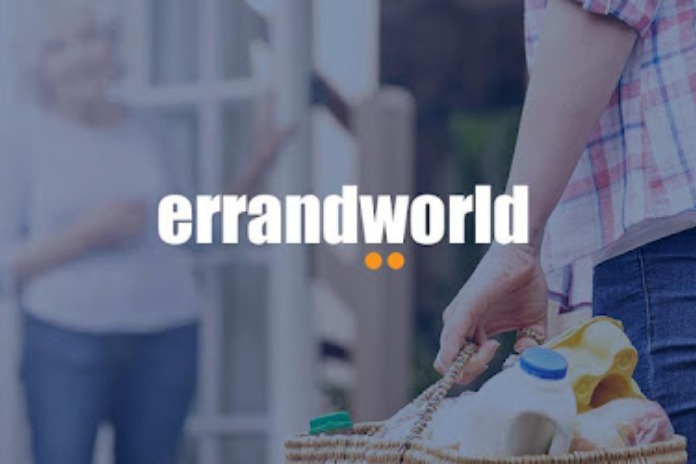 Just like Swagbucks, ErrandWorld is a money-making app in South Africa where you can make real money. The difference here is that the task you do on Swagbucks does not require your physical presence, but what you do on ErrandWorld may require your presence, as well as energy. Just as the name implies, with ErrandWorld, you make money by performing different errands which may range from standing in a queue for someone or rushing to the supermarket to purchase something.
To register on ErrandWorld, all you need to do is create an account and select a method for verifying the details you have provided. Once a task is available, you can bid for the task and the money will be paid into your ErrandWorld wallet and when the task is completed, you get your money. In order to make use of the money, you will have to transfer it to your account.
6. Rakuten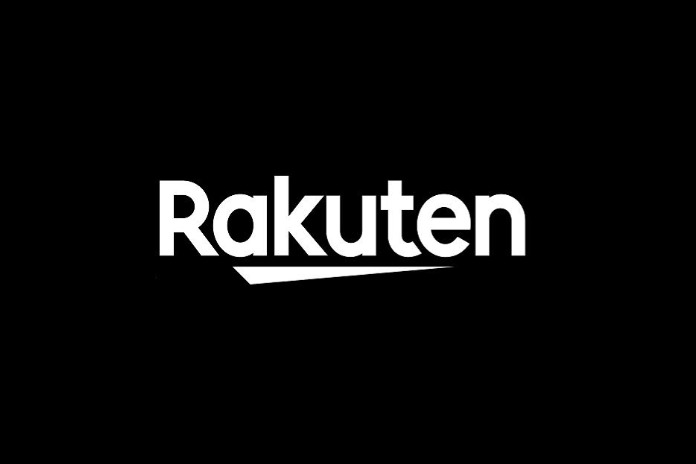 Rakuten app is more like a referral median for companies. This company gets paid by other companies for shopping on their site. So, as a Rakuten app user, you will be given a task to shop on a site that you probably would have shopped in and after making a purchase, you earn some money. Whatever your pay was supposed to be for the task you completed, it will be shared between you and the owners of Rakuten. This platform has over 400 online shopping sites that they work with.
So, instead of just shopping and spending so much money, you can turn your shopping time into a money-making time as well. Come to think of it, who would not love to make money from shopping?
7. MyPoints
MyPoints.com is one of the money-making apps in South Africa that you should absolutely try out if you are interested in making money online. It works in a similar way as Swagbucks. Here, you earn money for performing tasks like watching a video and general online surveys.
If you are still doubting if survey websites are legit then MyPoints.com should be able to clear your doubt, because it is legit and making money here is pretty easy. But just like other online money-making apps, it cannot turn you into an overnight millionaire.
Here is how this app works:
Sign up by visiting the official website
Introduce yourself
Receive surveys
Earn points
Redeem points
There are a lot of testimonies on the official website that can convince you to join the team of people who are making money from MyPoints. The platform also has over 20 million users as of the time of writing this piece.
8. iPoll
One of the legit money-making apps in South Africa is iPoll. This app is available for both iPhone and Android users and it is very easy to navigate so you do not have to be a tech guru to be able to make use of this app. To start making money, you will have to sign up, after which you will be required to introduce yourself, by providing basic details about yourself. This is important for the sake of the safety and trust of other users of the app. It also qualifies you to take part in different surveys from which you can make money.
A good example of one of the tasks you can take up on iPoll is the Grocery poll. Here, all that is required of you is to take a picture of where a particular grocery is located in a grocery store. Making money on this app is quite easy and can be considered a great side hustle.
9. Letgo
Most people have a lot of properties that are lying dormant in their apartments, but they still look usable and as such, throwing them away does not look like a good option. If you are one of such people then, you will find the Letgo app beneficial. This is because it is a perfect online store where you can sell your fairly used properties to people who may still find them useful. Old or fairly used properties are not the only type of items you can sell on Letgo South Africa. You can also sell new items, as well as have a private chat with the seller or buyer. If for any reason you sense fraud or feel uncomfortable about a seller, you can either report or block that person.
What makes this app stand out from most e-commerce websites we make use of is that if you feel the stated price for what you want to buy is too expensive, you can bargain with the seller for a cheaper price. On this platform, you can buy and sell things like phones, cars, electronics, clothes, and the list goes on.
To sell your items on Letgo South Africa, here is what you need to do:
Download the Letgo app on the Android play store or IOS app store.
Set up a profile.
Go to 'Sell Your Stuff'.
Choose the category of the item you want to sell from the list provided.
Upload a clear picture of the item you wish to sell.
Enter the price you want to sell for.
After posting, wait for buyers to show interest and then you begin to bargain with them.
Although Letgo performs some level of identity verification for each user, it is also necessary for you to take caution because the app does not carry out background checks. However, on a general note, it may be appropriate to say the app is safe to use.
10. Foap
If you have good photography gadgets and you love taking nice pictures, then you should take advantage of Foap to make some money. This money-making online app is unique from all other apps on this list in the sense that it is built specifically for photographers. You can earn money on this app in four different ways which include:
Join Regular Foap Missions: A Foap mission usually requires that you produce specific pictures or videos. Usually, the price for each task can range from $100 to $500. In a regular mission, your photos can be purchased for $10, but in an exclusive mission, it can be as high as $60. It is important to keep in mind that anything you make will be shared equally between you and Foap.
Upload any photos to your profile: You can make money by uploading any quality picture to your profile. With the appropriate caption and tag, you may be able to get people who are interested in buying the photo from you on the Foap market. You can sell for up to $10. Remember that your earnings will be shared equally with Foap.
Join Premium Missions: In the regular mission, there is usually only one winner, but in the premium mission, there can be as many as 60 missions and this puts you at a high chance of winning. However, the premium mission can only be unlocked using Foap coins which can be earned by watching video ads on the app or from the Foap website. In the premium mission, the total reward can be as high as $2000.
Add photos of other users to your album: You can also make money from this app by adding photos of other users to your album. If you use the right tags and anyone buys the photo, you make $0.25.
If you want to create a new stream of income for yourself, without having to spend so much time working or taking another job, you should consider signing up to any of these money making apps, seeing that most of them does not require so much time and you can do them remotely.
Note that the fact that an app did not make it to our list of 10 best legit money-making apps in South Africa does not mean it is not legit.
List of 10 Best Money Making Apps in South Africa
SweatCoin
Acorns
Swagbucks
Uber
Errandworld
Rakuten
MyPoints
iPoll
Letgo
Foap