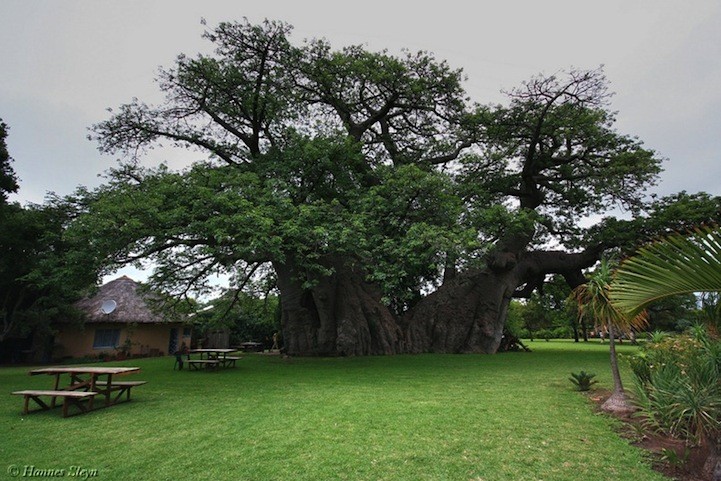 Sunland Baobab is a 1000 year old well-known South African gigantic baobab tree which is located in Sunland Farm, Limpopo and there is something awesome hiding inside of it – the reason it is also known as the "pub tree". The Sunland Big Baobab is quite remarkable because of the size of its hollowed trunk which is so big you could fit a bar inside it… and someone did.
Yes! Inside a tree with a massive circumference of 33.4 metres (110 feet) is a massive space where Carbon investigations were carried out that suggest that there have been fires within the hollow of the trunk in 1650 AD, 1750–1780, 1900, 1955 and 1990 before it was turned into a pub and wine cellar in 1993 by the owners of Sunland farm making it even more of an unusual landmark for tourists.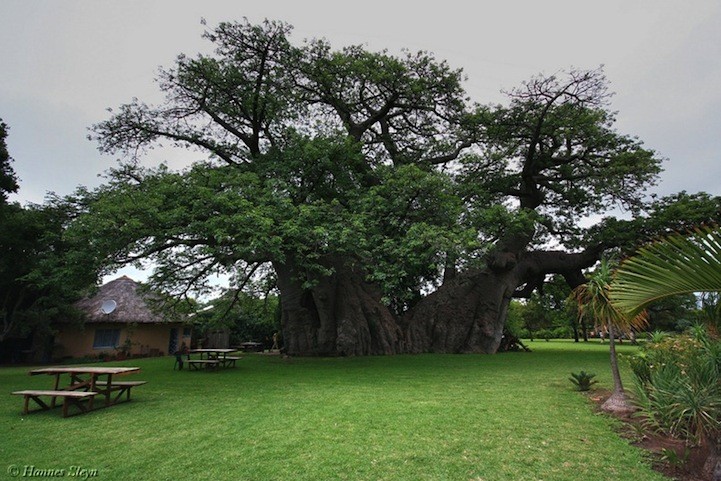 The Sunland Baobab is Naturally Hollowed Out and was not Artificially Carved Out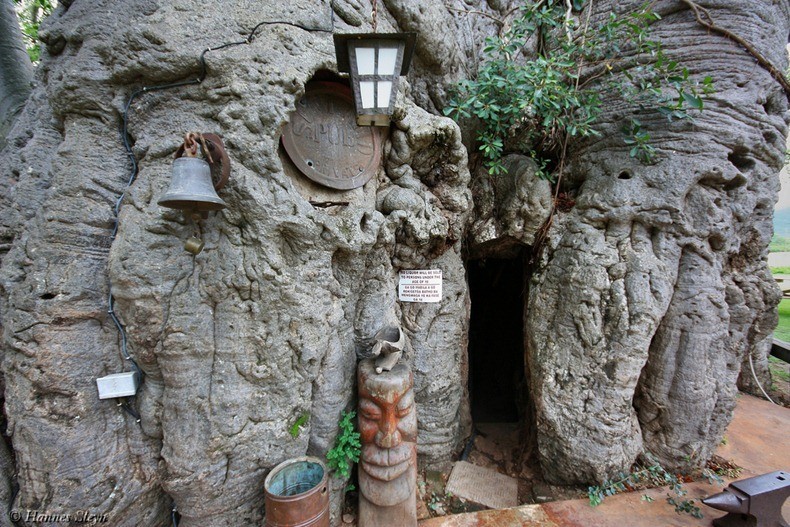 This Oldest African Tree has Survived up to 5 Different Fire Incidences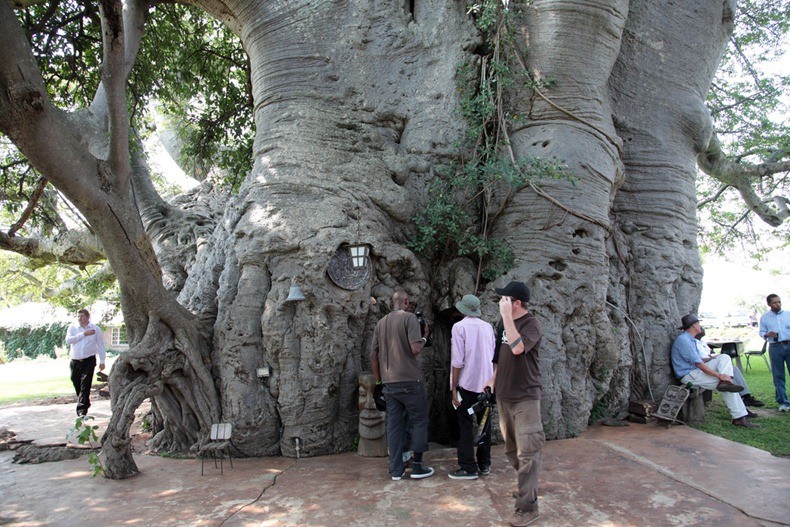 Beyond the Tiny Entrance
Lies a Cute Little Bar, with 13 Foot-High Ceilings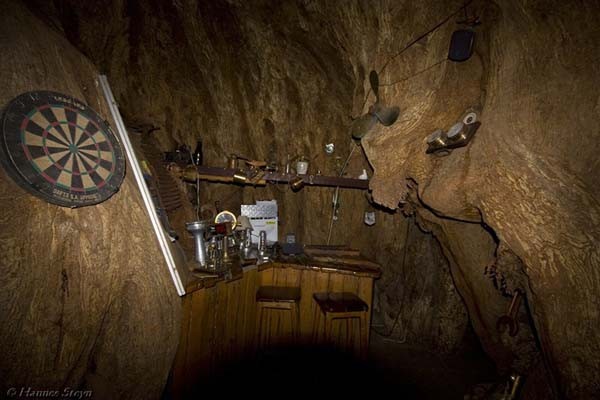 The Bar was Created in 1993 by the Van Heerden family.
The space inside the tree can only take 15 people all at once but the massive circumference would take a lot more people to go round it.
Editor's Recommendations
This is Why South Africa Has the Worst Maths Education in the World
30 Photos of South African Celebrities Living Luxurious Lifestyles
South African Presidents' Academic Qualifications [1984 till Date]
The Cost of Building 10 Tallest Buildings in South Africa