South Africa is one of the most economically stable countries in Africa and its education sector has contributed a lot towards the growth. South Africa has produced a lot of writers who have gained prominence and recognition worldwide and it is also home to one of the most renowned authors in the world and two Nobel laureates for literature. However, out of the many talented writers, some have distinguished themselves through works that have amazed everyone and left the entire world in awe of their uniqueness. Some of the best South African writers are outlined below; these are the 10 who have gained prominence over all the others both at home and outside the country. Lets start from number 10.
10. Breyten Breytenbach
Having been exiled to France because of a mixed race marriage, one can clearly see his understanding of apartheid thanks to his personal experience. His literary works depict the life of a white person in an apartheid South Africa. In his book, The True Confessions Of An Albino Terrorist is based on his seven years of incarceration after being charged with high treason. This writer effectively depicts in his works just how far apartheid would go.
9. Lauren Beukes
Born and bred in South Africa, this great South African writer is known for her great works in books like Zoo City, The Shining Girls and other literary works. Her fiction is imaginative and very entertaining. She has won awards such as the Arthur C. Clarke award , M-Net literary award, World fantasy award and many more. She is indeed one gifted writer.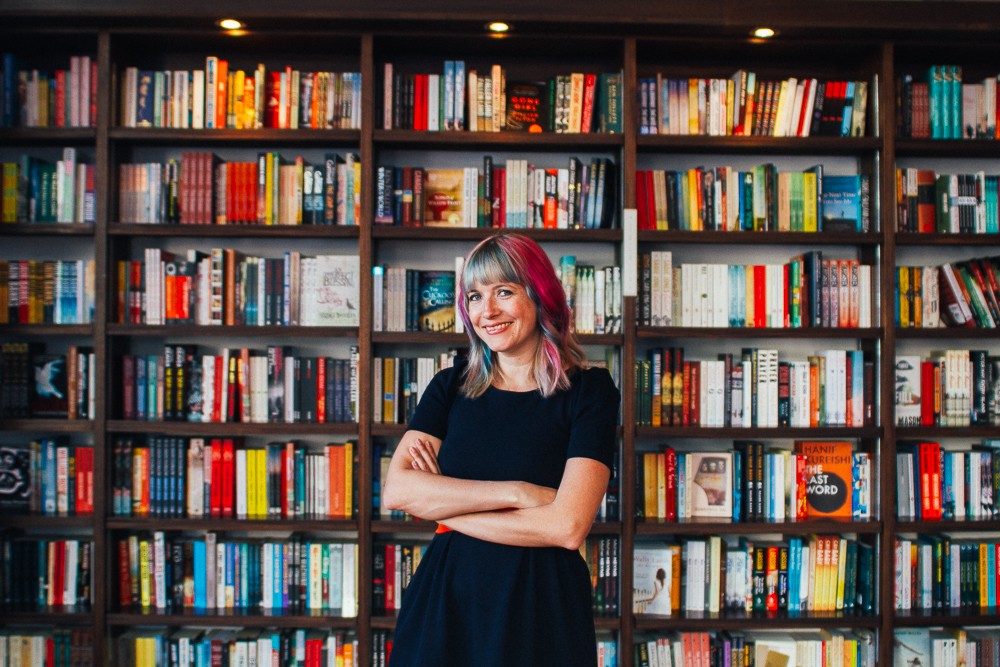 8. Damon Galgut
Damon Galgut is one writer who has drawn inspiration from his difficult predicament. Having been diagnosed with cancer when he was aged six, he bases his literary works on this difficult period of his life. He is known for his book, The Good Doctor which explores political tensions and other happenings in a hospital setting. Galgut's writing style is truly unique because of his use of an unreliable narrator which actually makes an interesting read.
7. Achmat Dangor
Known for his books, Kafka's Curse and Bitter Fruit, Achmat was shortlisted for the Booker Prize. His works are inspired by the social injustices in his country. His writing style is gripping and one wouldn't fail to notice the way he depicts the problems facing the nation. He even goes as far as referring to the country as a 'schizophrenic nation'. His poetry, novels and short stories are indeed unique works of literature.
6. Antje Krog
Born in 1952 into a family of Afrikaner writers, Antje first wrote a famous poem for her school magazine which was clearly anti-apartheid and managed to scandalize her own Afrikaans- speaking community. She is famously known for her books Country of my Skull and A Change of Tongue. Her works mostly speak about the struggles and politics of the country and are interesting to read.
5. Andre Brink
This is one white South African writer who is known for his candidness in his literary works as he condemns the actions of Nelson Mandela's successors in the ANC. He openly criticizes the state of South African society and further discusses the sexual and religious topics in a very open way. His works are very interesting to read and very effective eye-openers for anyone blind to the faults of society.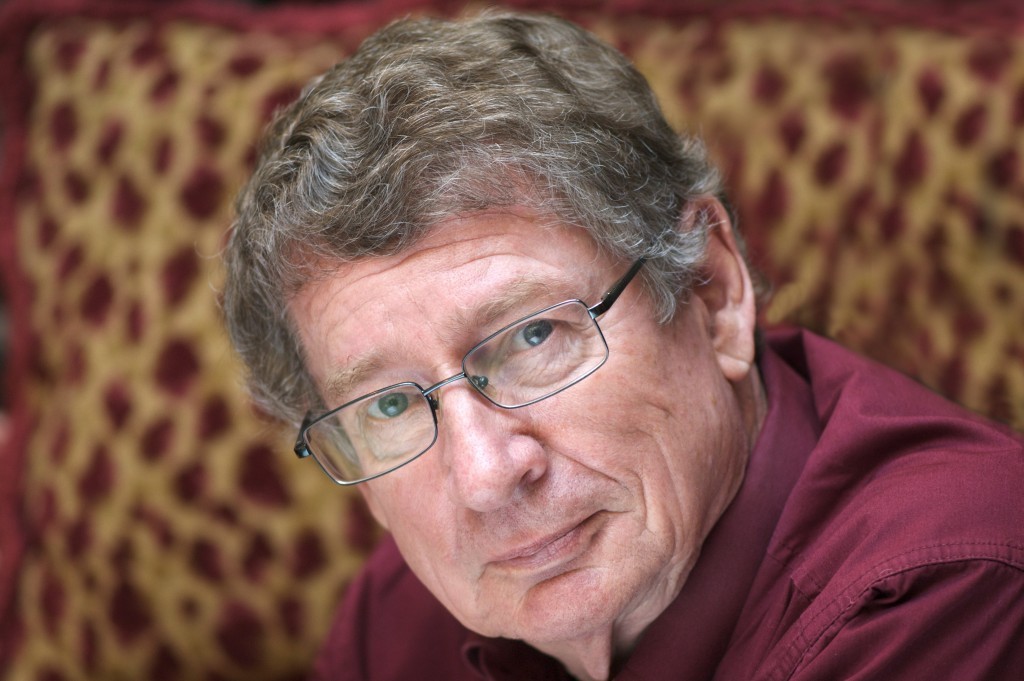 4. Njabulo Ndebele
This is one author whose novels discuss the way forward for a nation just from the peaks of apartheid and in search of freedom of expression politically and individually. He further depicts the state of poverty in the Cape Town townships and other post-apartheid problems through his writing. It is with good reason that he was awarded Africa's most esteemed literary accolade, the Noma Award in 1984.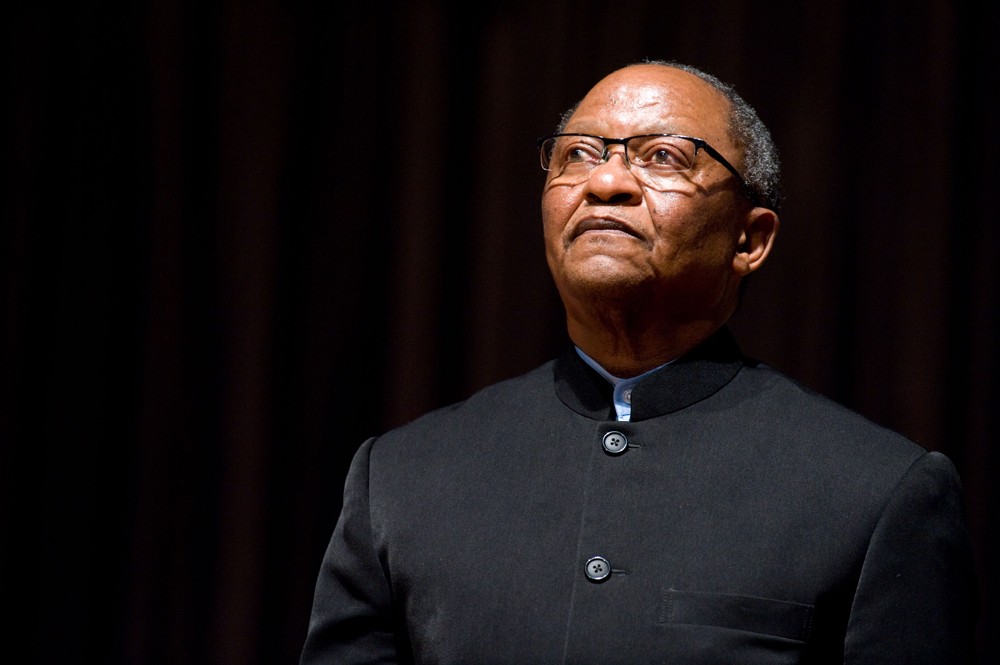 3. Peter Abrahams
This 1919 born writer is known as one of the most prolific South African writers / authors and his works depict the racial practices done is South Africa against the South African blacks. His most famous novel Mine Boy clearly depicts the oppressive culture of a South African industrial city. He is a great writer and clearly deserves a mention in the top ten.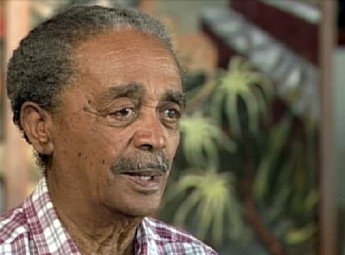 2. John M. Coetzee
This 2003 Nobel prize winner is also one internationally renowned writer from South Africa. In his writing, he has clearly pointed out the problems facing his country through the symbolic characters. Issues such as violence, politics, ownership and so on are explored in his writing. Some of his most known works are Waiting for the Barbarians, Disgrace and many others.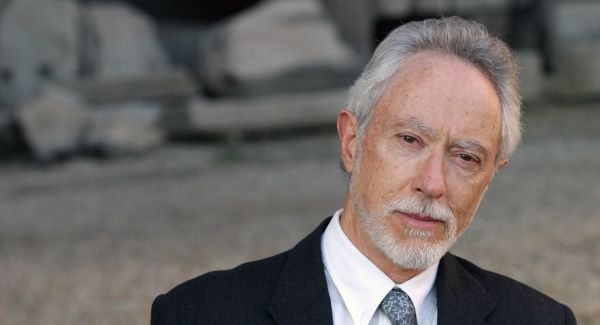 1. Nadine Gordimer
Born in South Africa in 1923, Nadine has inspired many through her literary works, and the Nobel Prize she was awarded in 1992 further shows how much her writing is valued. Having had ten novels and ten short stories under her name, this South African icon is also known for her anti-apartheid activism which is evident in the plots of her writing. She gets her inspiration from world-renowned writers such as Dostoevsky and Chekhov. She is no doubt one of the top 10 South African writers.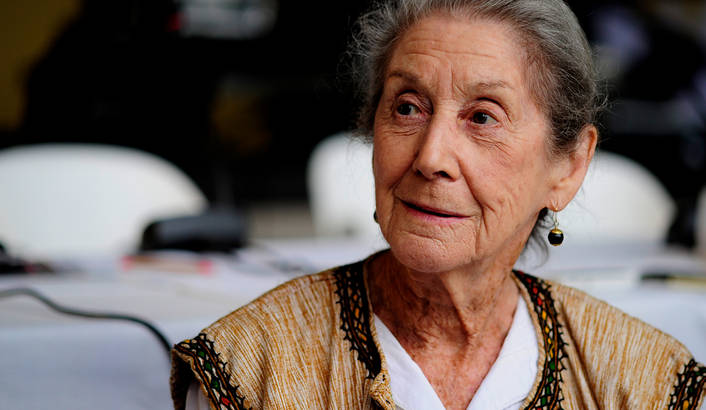 There are many more awe-inspiring South African writers, but the above ones really deserve to be on the top ten list.