South African pastors have always been on a level of their own, and they have never stopped catching juicy spots in news.
They have done almost every crazy stuff you can think of. Things that at best are despicable for men of God.  That is unless you don't see riding on people as horses and making them masturbate in the church as anything.
Two surprising things, apart from the fact that most of them are into crazy stuff just to show the powers they have, are about them; is the fact that they are on the average very young, and the fact that they have very crazy followers that would still stick around even after being trampled upon and molested.
Here are 10 times South African pastors did things that are outright crazy by every standard:
Pastor Penuel Mnguni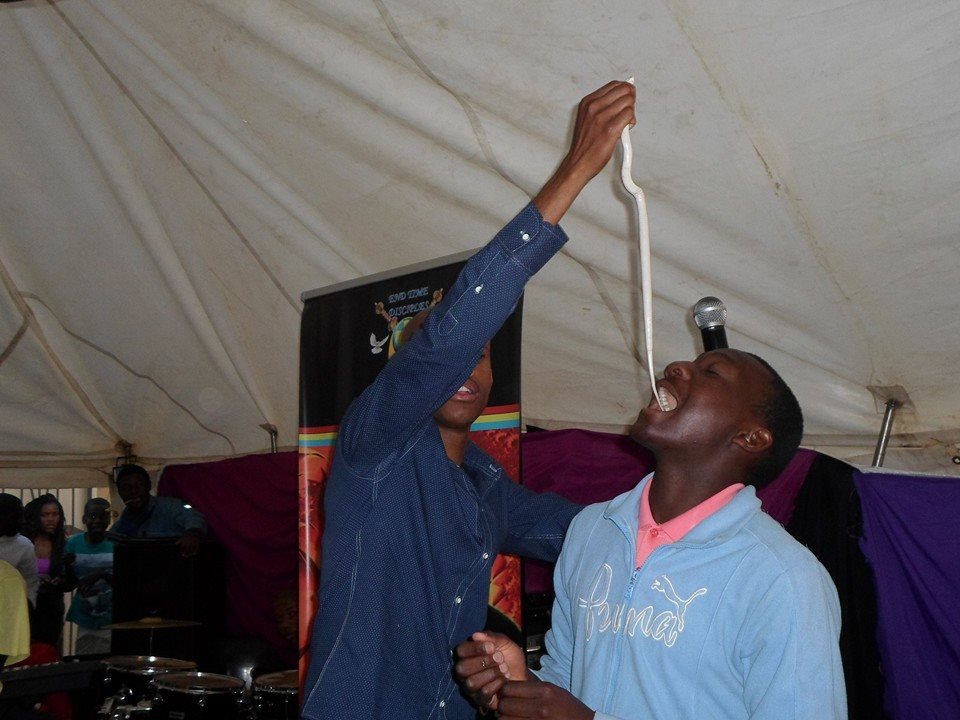 I am sure you must have guessed who would make it first on the list. You have guessed rightly. Among other South African pastors, this man has held a different spot as regards doing very crazy things.
It got to the climax, however, when the End Times Disciples Ministries pastor made his church members to swallow live snakes. He claimed that the snakes would do them no harm as he has already turned them into chocolates. The snake pastor, as he is referred to after the incidence, did not bother to have the snakes in the least cooked.
The reason for his action was simple: it will heal his members of their diseases.
Lethebo Rabalago
In 2016, pastor Lethebo Rabalago left so many of us very surprised and enraged when he used doom insecticide on his members. According to the self-acclaimed "prophet detective," it was all in an attempt to heal his members from various diseases including ulcer, HIV, and cancer.
See Also: 5 Reasons Why Mandela Was Never A Christian Or Was He?
Rabalago sprayed the dangerous chemical on the faces of his members, after which he claimed that some that came with injuries got healed after the insecticide was sprayed on them.
It was to this end that the EFF decided to descend heavily on the pastor and his church, the Mount Zion General Assembly (MZGA).
Aphiwe Ngevu: Preaching from a coffin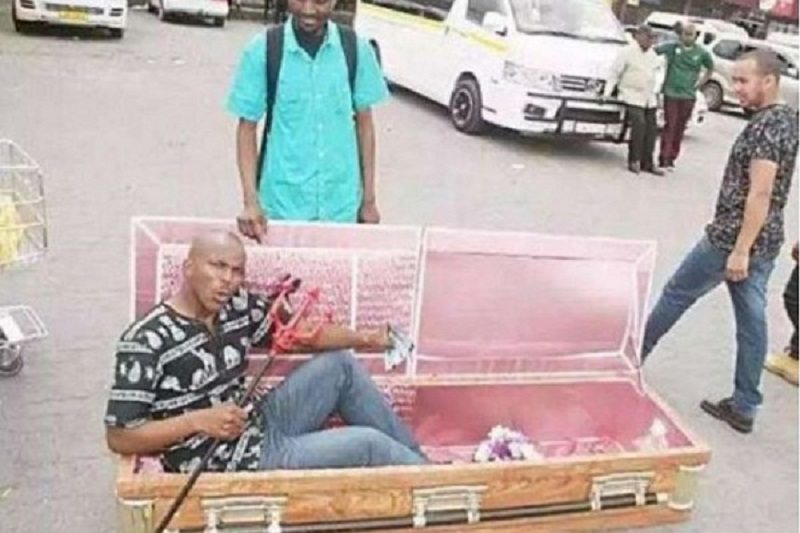 This preacher decided to take a different pulpit for his preaching from the conventional. What he decided to do was to sit in a coffin to preach the repentance of Jesus Christ.
Although he is not one that has made a name courting many controversies like the two above, he has had his fair share of media attention after speaking from the coffin. His message was simple; those who fail to accept Jesus will go to hell.
He used the coffin to show people that if they do not change, once they got there, it would be too late.
Prophet Light Monyeki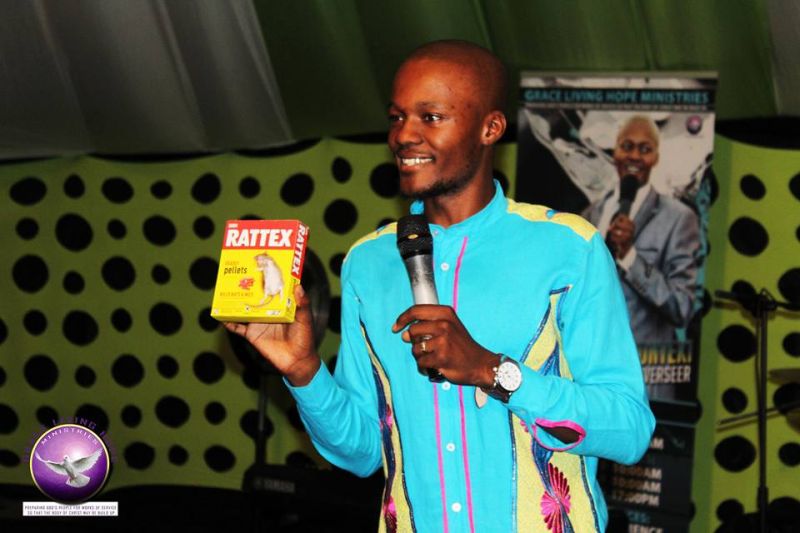 Another among the South African pastors that went past the lines is the self-acclaimed Prophet, Light Monyeki. This man of the pulpit decided to follow in the line of feeding dangerous things to the congregation by deciding to give his members diluted rat poison.
The pastor dropped some of the poison in a bottle of water and took a sip from it before passing it to other members of his church. His reason for doing this was to simply show his members that if they had faith, death would have no power over them.
As you would guess, the church members ran to have a sip from the bottle.
Penuel Mnguni: Making Woman sleep in a refrigerator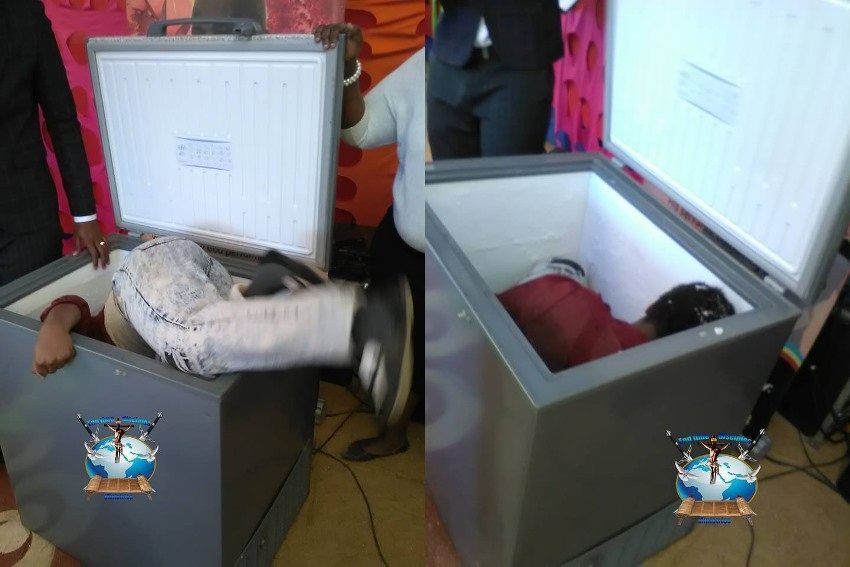 Another time that the pastor of the End of times ministries did another crazy thing was when he put a woman in a deep freezer. Before you get it all wrong, no, she wasn't dead.
The snake pastor decided to show his power and might by making one of his church members sleep in a fridge for up to 30 minutes. After the member came out, she claimed the refrigerator was very warm and she didn't feel the coldness therein.
Prophet Bongani Maseko: Engine oil drink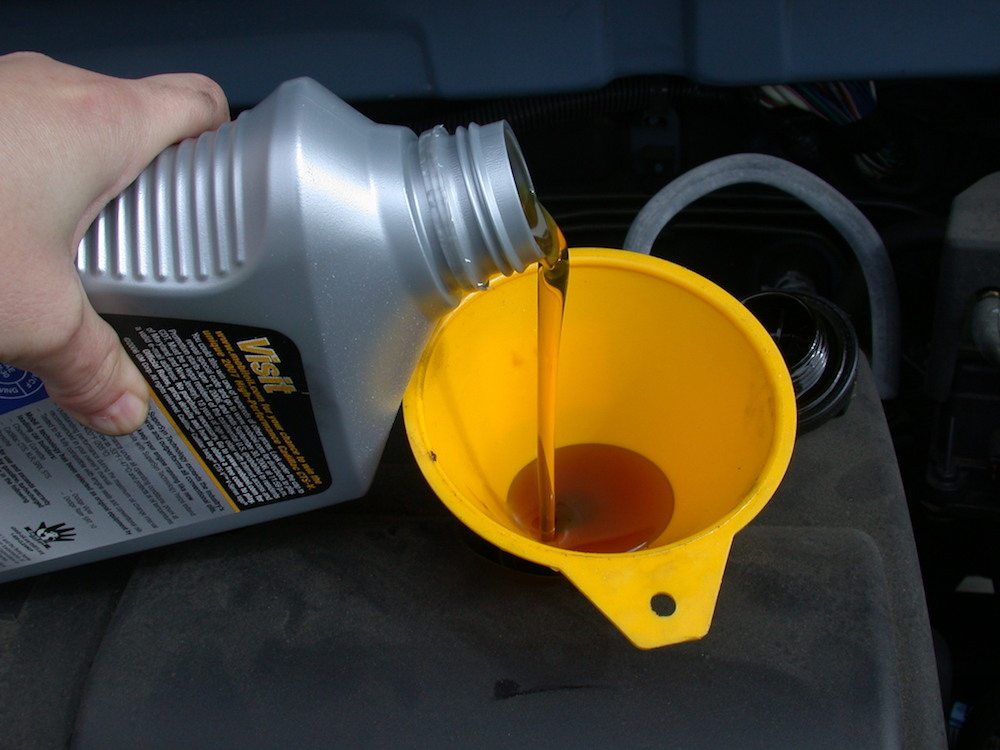 Okay, it is now obvious that many pastors around here thrive on feeding crazy and dangerous things to their members. Prophet Bongani Maseko of Daveyton's Breath of Christ Ministries decided to trade the same path by feeding of all things, engine oil to his members.
No, he didn't think them as machines that need some lubrication. Instead, he thinks the machines of demonic spirits and witchcraft in their lives would be eliminated once they drank the potion.
While there was a report that some of the members who drank the oil ended in the hospital, the pastor insisted they were rather healed from different diseases.
Pastor Penuel Mnguni: Drove over members with car
Maybe I should have done this only for the End Times Disciples Ministries' boss as you can never have enough of the crazy things he has done through powers unknown. Really crazy stuff.
At a time when he was not feeding snakes to his members, he was stuffing them into a refrigerator, and at the time when we thought it was over, the ministries' Facebook page announced another thing done by their revered leader; he had driven on his members.
He commanded two members of his church to sleep on the ground while he used his car to drive on their bodies.  What was it all about? Like the rest of the shows, it was just another show of his power.
Prophet Paseka Motsoeneng: Jesus has a hot young beautiful Xhosa wife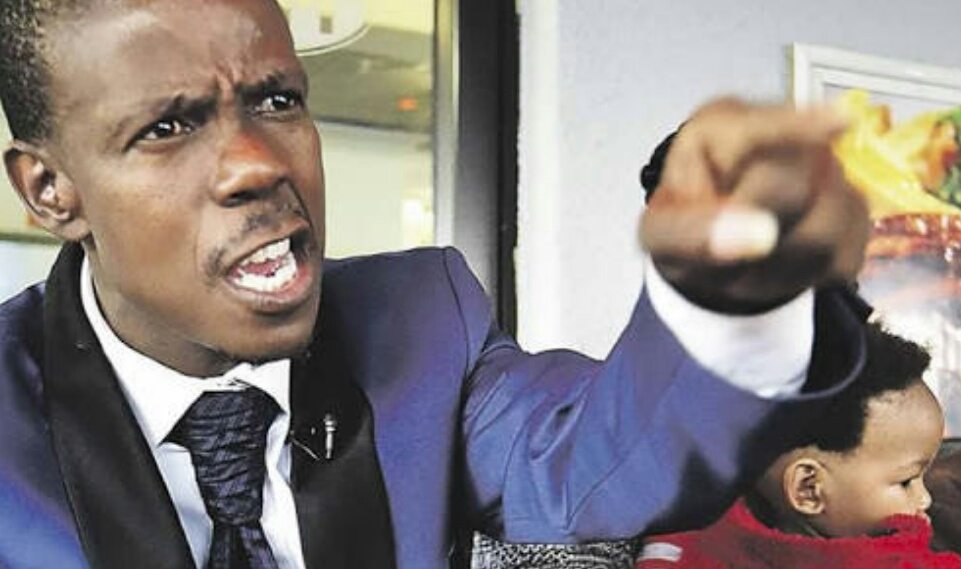 Were you looking for Prophet Mboro on the list? There is no way he could have been left out. Not after claiming he went to heaven. That is not the entire crazy stuff, though. The man claimed Jesus had a young beautiful Xhosa woman as a wife. And she is "extremely hot" too.
The pastor didn't say it just for anything. He, in fact, said it to convince us that he had actually seen heaven as he did claim to his church members.
The pastor, however, claimed that the whole story of him going to heaven was false.
Pastor Penuel Mnguni: Straight man to gay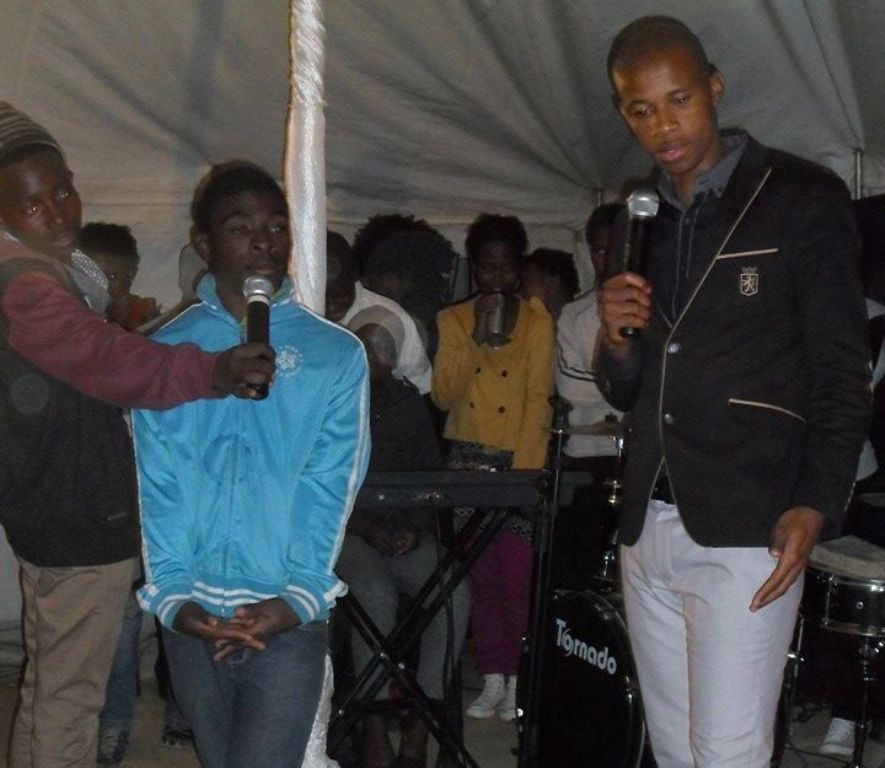 This is definitely the last I will pick from him. I won't dwell on how he made his members to eat grass, which is one of his first deeds, or how he fed them clothes. Enough of the feeding.
This time around, the pastor turned a straight man to gay. That is a claim made by the official media of the ministries, their Facebook fan page.
As announced, the pastor commanded the spirit of homosexuality to get into a member of his church, and immediately, the man became gay. He was, however, later able to get the spirit out of the man. As claimed.
Read: Don't Play God! SA Pastor Dies Following 30 Days Fasting To Beat Jesus Record 
Alfred Ndlovu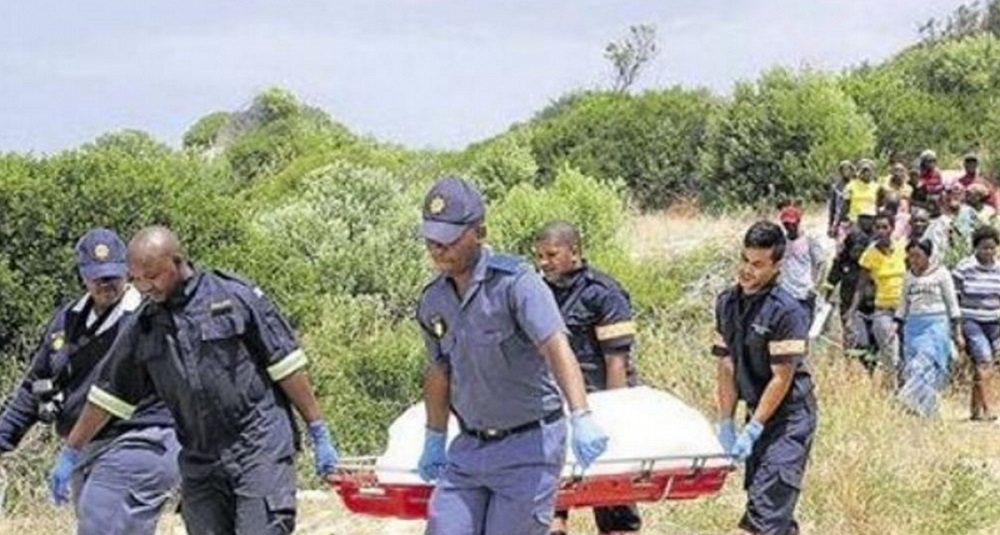 Different crazy things led to different things. For this pastor, it led to his death. The pastor, as reported, wanted to emulate Jesus Christ by fasting for 40 days in the wilderness.
The 44-year-old Ndlovu set out on his last journey on 17 June 2016 for the wilderness with the aim of going dry for 40 straight days. As a result of malnutrition, however, he died after 30 days.