South Africa is a country that has seen many musicians with a variety of talents who are well versed in a variety of genres. Some of the most auspicious and renowned musicians in S.A include Abdullah Ibrahim, Mariam Makeba, Hugh Masekela and many others. The list is endless and as much as we seem to know all of these musicians by name, there are certain other great musicians we don't hear of often enough. The following are the 10 Extraordinary South African Musicians you've probably never heard of.
10 Remarkable South African Musicians You Must See
1. Abdullah Ibrahim
He was born in Cape Town South Africa on 9th October in 1934 and is one of the iconic jazz musicians. He is also a pianist, a composer, a bandleader and saxophonist. His music is a great reflection of the influence he got from the upbringing since it mostly has traditional and gospel undertones. He is basically considered to be the king of the Cape jazz sub-genre of music. His music brings out the influence of Duke Ellington and Thelonious Monk.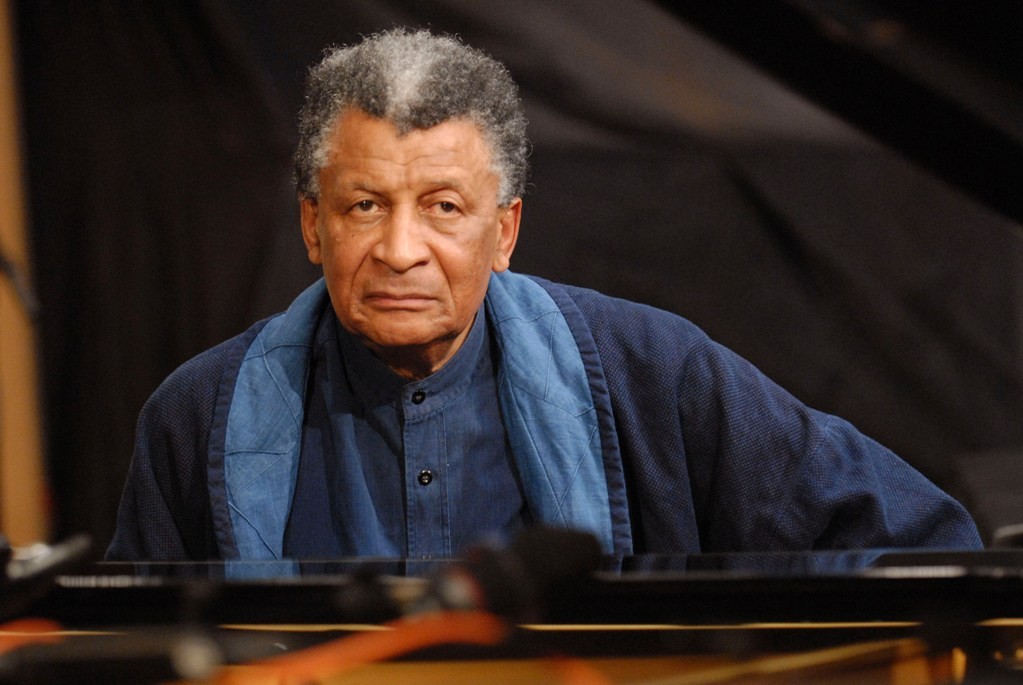 2. Mariam Makeba
Mariam Makeba has been one iconic singer in South Africa as well as being the human rights activist. His greatest achievement is winning the Grammy award and was referred to as Mama Africa. She is remembered for being the first woman in Africa to take Africa music to the global scene with the song PATA PATA. She was born on March 4th, 1932 and died in November 9th, 2008.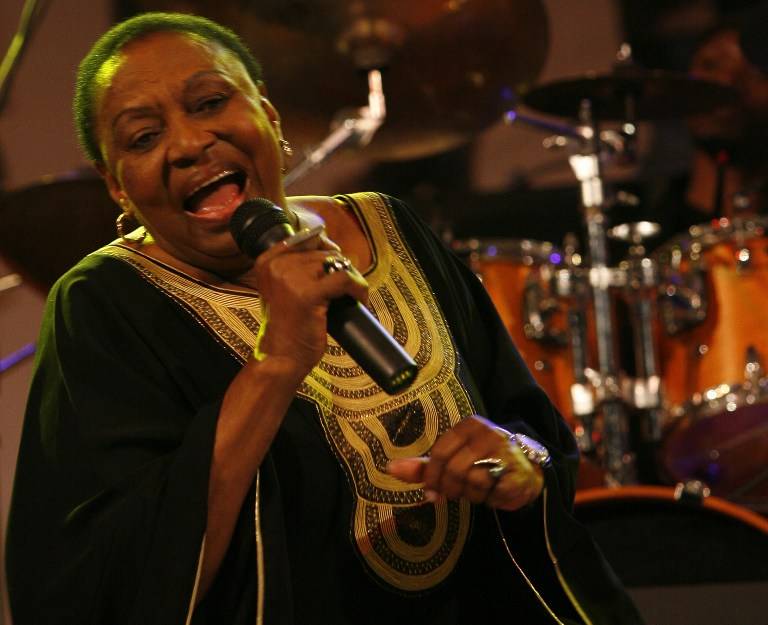 3. Hugh Masekela
Hugh Masekela Ramopolo the father of the renowned Sal Masekela who is an American television host was born on April 4th, 1939 in Witbank, South Africa. He is famous for being a great Afrobeat and Jazz music. He started singing and playing piano at an age of 14 years and has become a greater singer until today winning several Grammy awards and other awards.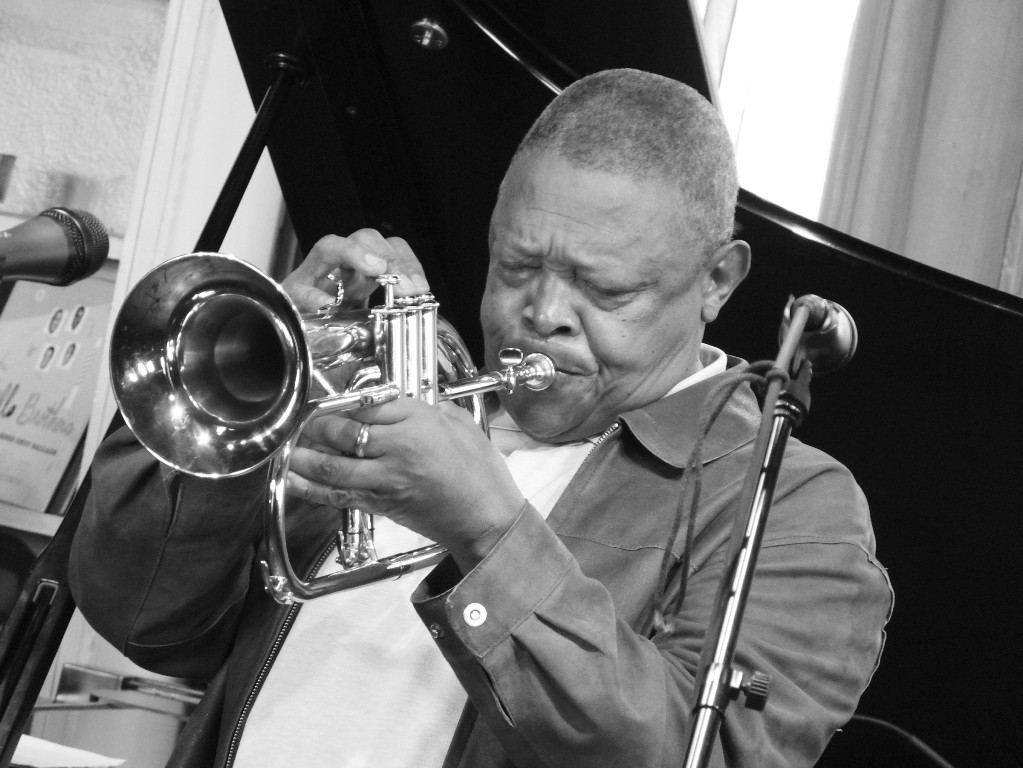 4. Lucky Dube
This is amongst some of the most sort after African reggae musicians and a Rastafarian. In the 25 years of his music, he was able to record more than 20 albums that had great hits. His murder in the October 18th, 2007 left many people so painful and was a great loss in the reggae music industry.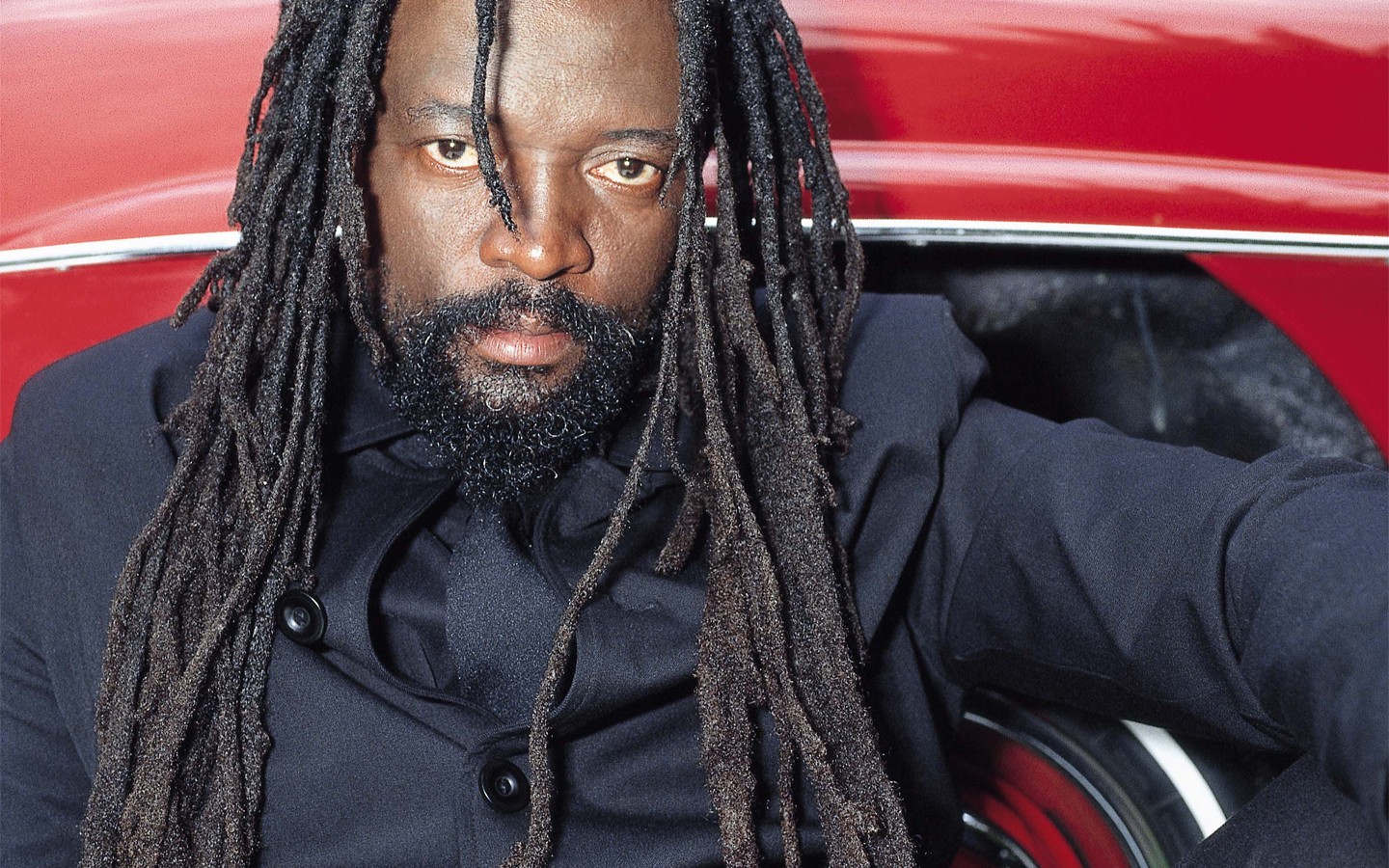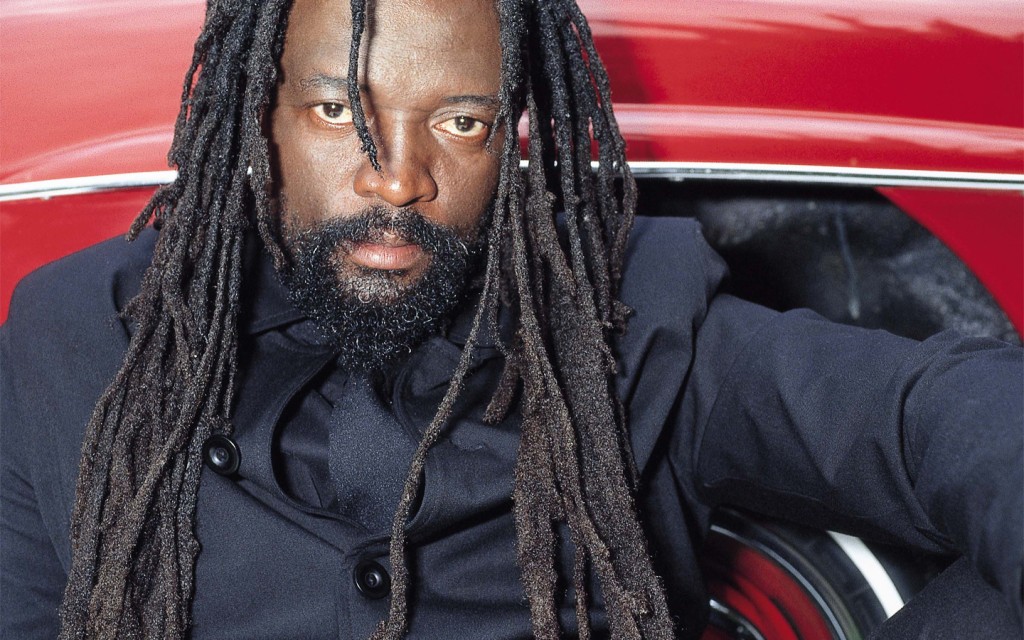 5. Brenda Fassie
Also referred to as the queen of African pop by his fans, Brenda Fassie was a great anti-apartheid activist in South Africa and a great musician as well. She was well renowned for her boldness in singing and performing his music. Her music became popular not only in South Africa but all over the world. She was born on 1964 November and died in May 9th, 2004.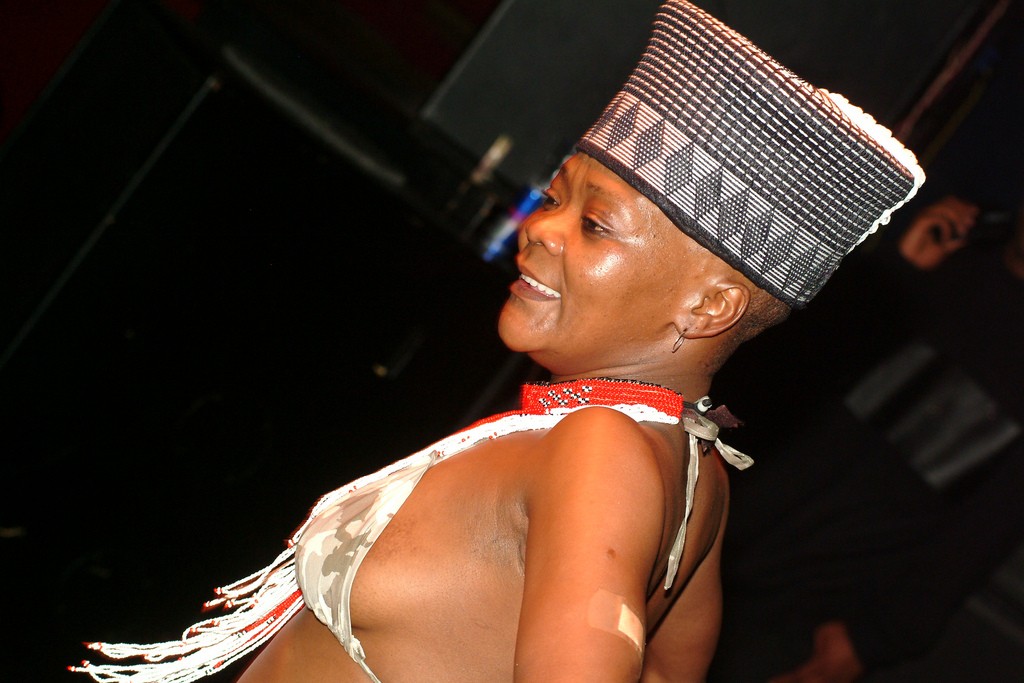 6. Dudu Pukwana
He was one of the most outstanding saxophonist and composer in South Africa. He was better known for the great piano skills that he had. Born on the 18th of July 1938, he grew up learning piano.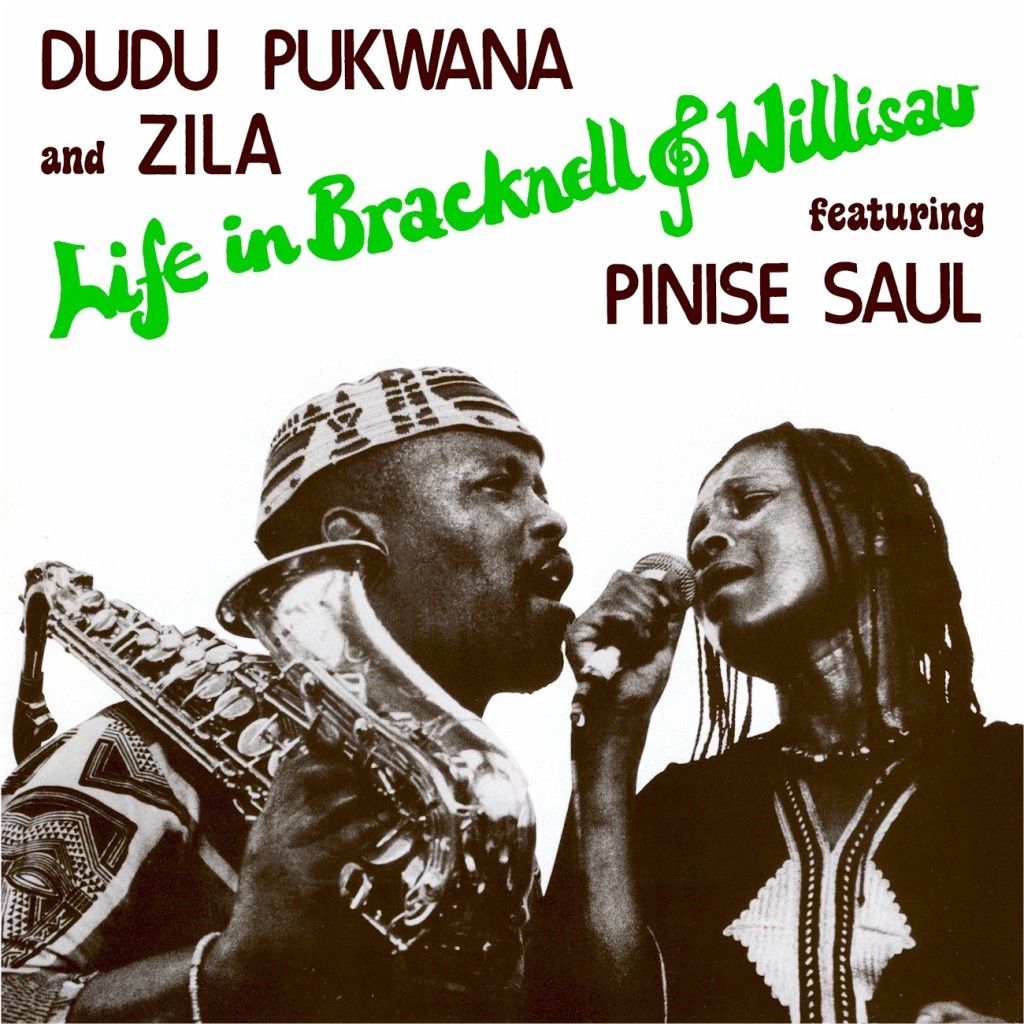 7. Johnny Clegg
He is very much spoken about for his style of music that was able to mix Zulu and English languages. He is a British born in South Africa and has been able to sing and record music with a variety of bands including the Savuka and Juluka. He was born on June 7th, 1953.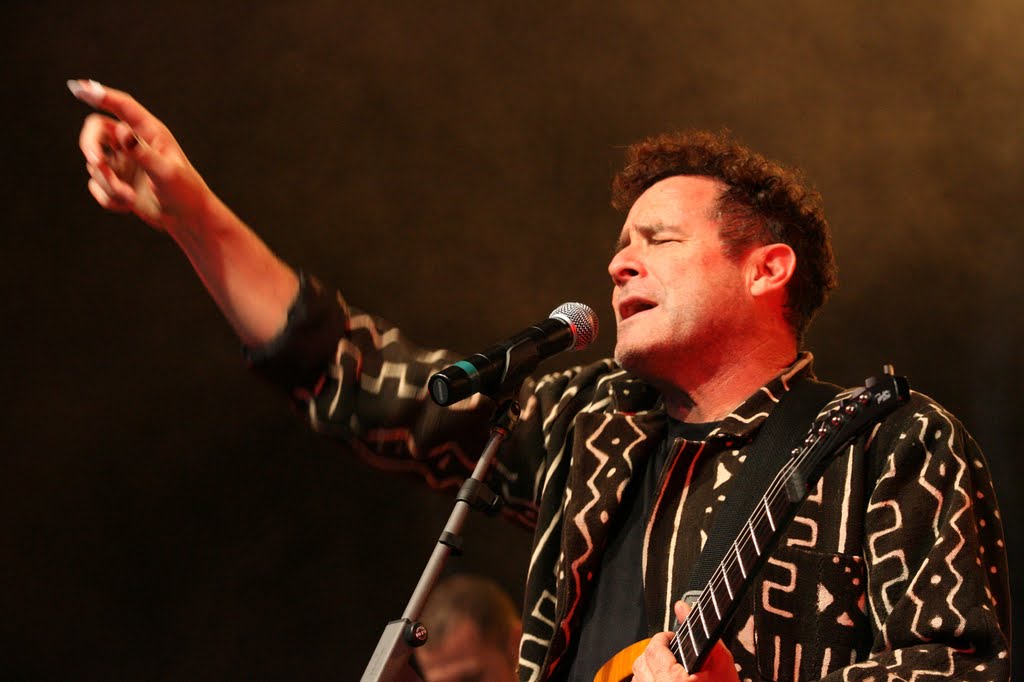 8. Simon Mahlathini
He was one of the greatest Mbaganga singers in South Africa and well referred to as the "Lion of Soweto". His performances in South Africa were so thrilling and he was able to perform with other great singers such as the Mahotella Queens and the Makgona Tsohle Band. He was born in 1938 and died on July 27th, 1999.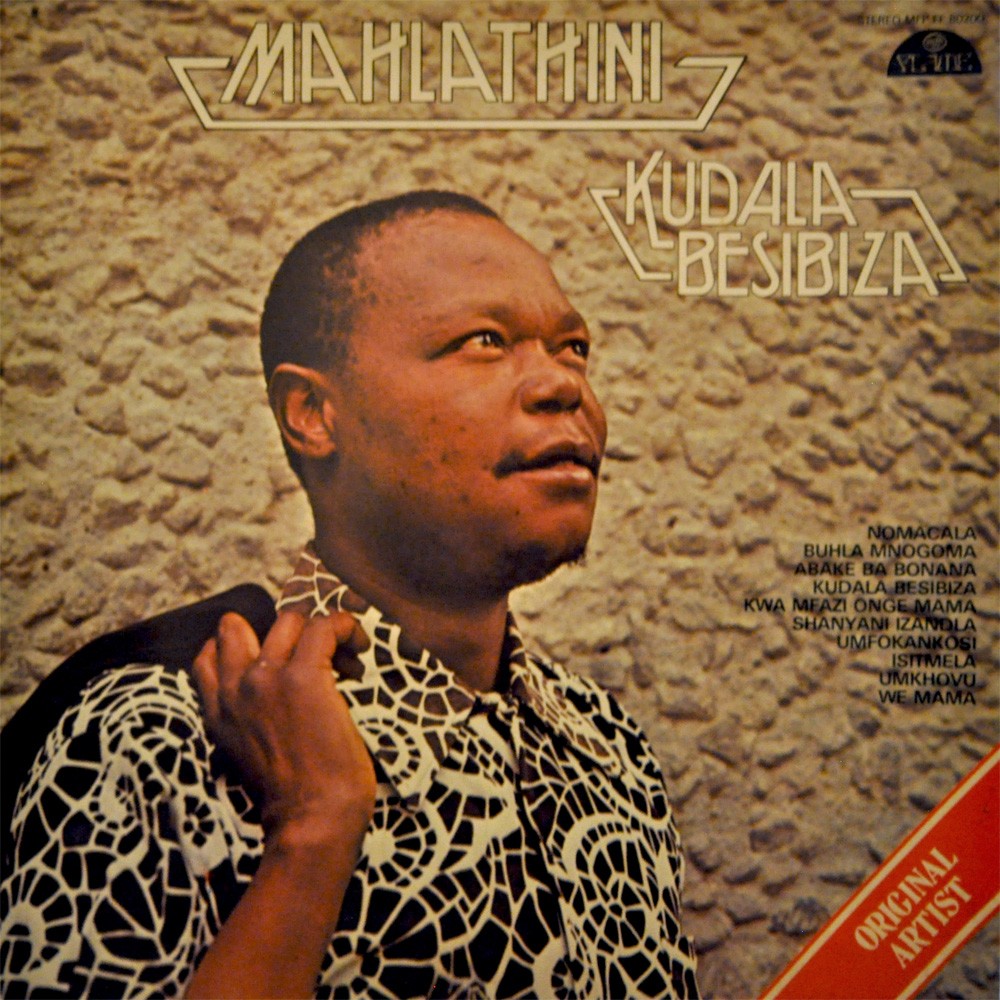 9. Trevor Alfred
He is one of the great composers whose music composition has received much praise for the mere fact of the depth and the emotion it brings out. Though he is only known in the film industry, still his composition makes him just one of the Extraordinary South African Musicians. He was born on March 23rd, 1949.
10. Solomon Linda
Born in 1909, Solomon Ttsebe was one of the best of times South Africa musician. Linda was his clan name and before he died in 1862 and he was able to write one of the popular songs known as "Mbule" which meant 'the lion sleeps tonight'.
Indeed these are just a mention of some of the musicians that have made a tremendous impact in the music industry not only in South Africa but all over the world. Their contribution was not only in music but also in other social spheres. Some of them were able to contribute to the end of the apartheid rule in South Africa as they championed against it all over the world. As such they are just great and honoured personalities.