They have already proven themselves. Forbes has referred to some of them as powerhouses-in-the-making. They have struck unmatched deals with records labels, chartering new commercial territories, while gracing every radio station and TV channel in South Africa with compelling music. They are the right kind of music artists that you would like to not only represent South Africa abroad but the entire African continent as well. Now, if you are wondering what this post is relentlessly nattering about; be informed that we are talking about the Top 10 South African Music Artists. Here's the list:
South African Music Artists You Must Watch
1. Mafikizolo
2013 was definitely a great year for Mafikizolo. Khona came in from their newly released album and swooped every music enthusiast by storm. Everyone was dancing to this tune which was energetically lamenting over lost love. Twitter went crazy as Mafikizolo fans from all corners of the world acclaimed Nhlahla for presenting a well-articulated stanza on the song. And if you thought that was the end of this musical duo, then stay on the watch for more surprises from them this year.
2. Reason
Talk of an African rapper who would massacre Kendrick Lamar on a track and most of you would be like, um… none. But wait; Reason has already done that. Yes, this South African Rapper who once shared a stable with Tumi and Zaki Ibrahim in Motif Records back in 2011, made Kendrick appear like 2-chains rapping against the Slaughterhouse. And if the rapper can work on improving the quality of his music videos, 2014 will undeniably be nothing less than a great year for him.
See Also: 10 Extraordinary South African Musicians
3. Mi Casa
Jsomething, Duda, and Mo-T are another force to reckon with as 2014 unchecks some of the great goings-on. Formed in 2011, the band came like a hurricane and scooped the top spot after releasing their Micasa music album. As if that was not enough for this newly sprung house band, they still went ahead and swept several awards at the South African MTN music award in 2012. In 2013, they somehow went under the waters, but if you thought 2014 will never see them come back, then stay tuned for the big shock.
4. Dj Ganyani
For the past 20 years, Dj Ganyani has managed to keep himself relevant year after year. His art of music is simply mixing pre-recorded music by equalizing, cueing, beat juggling and phrasing to come up with transitions and overdubs that are creatively in sync. And since he discovered his harmonic mode of mixing, he has been releasing best-selling albums year after year, each of which has at least one hit song – except for last year. And the fact that 2013 experienced less of him, 2014 is predictably going to be another great year for him.
5. Blayze
Another South African music artist to watch in 2014 is Blayze. With his newly released single "20 Gold Chains" from the underdog album topping several charts in South Africa, he's definitely among the most promising artists of the year. So far the artist has featured prominent hip-hop artists like Maggs from South Africa, as well as the all-inclusive Bishop Lamont from California.
See Also: 10 Most Richest African Music Artists
6. Miss Lira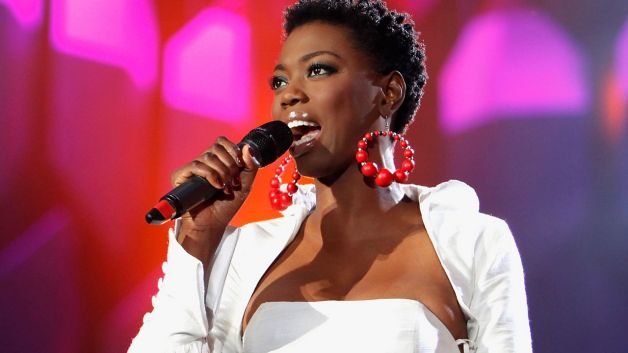 Lira is a multi-platinum selling artist who has been in the spotlight since 2003 when she released her first debut album, "all my love." She mainly sings funk, Soul Jazz, and Afro-fusion, which has enabled her to scoop 8 South Africa's Music awards over the years as the best Afro-Soul vocalist. On April this year – 2014, she released her fifth album, "Rise Again", which is beginning to take over air-waves with songs like "phakade", "Feel Good" and "Rise Again" already gracing some of the major radio stations in the country.
7. Danny K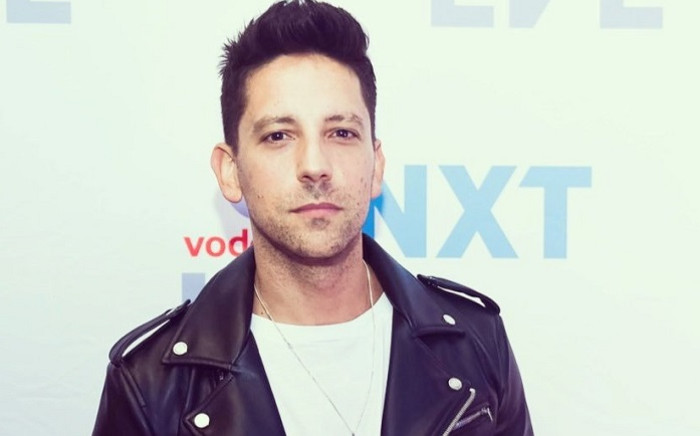 Ever since Danny K released "Personal paradise," all critics collectively agreed that the singer has got a mad talent. In fact, as we speak, this single has already topped several charts, including The Urban Top 40 and South African's Top-100-list, making him one of the artists to watch as the year drifts towards the end.
8. Zahara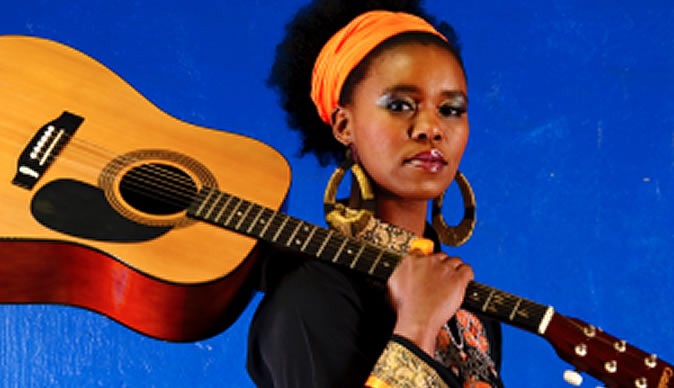 With only two albums under her name, Zahara has already accomplished what any South African of her age would term as a lifetime achievement. Her first album Loliwe, released in 2011, only took 19 days to reach double platinum status, making her the second music artist – after Brenda Fassie – to hit such a high figure in such a short span. And since the year started, she has already been nominated for four awards, won two and has one pending as we speak.
9. Jack Parrow
We all know Jack Parrow as that guy who's always rough, takes no nonsense and will not hesitate to speak his mind when peeved. But for those who know nothing about him, he is the guy you should be sticking your eyeballs out to watch since he just released a new album. And, it might just be the best hip-hop album of the year unless another hip-hop artist comes up with something better.
10. Aking
Aking is a rock band that was formed in 2007 by Hennie Hallen (bass), Laudo Liebenberg (guitar, vocals), Jaco Snakehead, Hunter Kennedy and Fokofpolisiekar. A year later, they released their first studio album "Dutch Courage," which was followed by "Against All Odds" in 2009. Even though the two albums didn't sell as projected, most singles enjoyed massive airplay from some of the major radio stations in South Africa. In 2011, they released their third album "Red-blooded years" and at the moment, they are working on their fourth album, which makes them another force to watch as the year goes by.