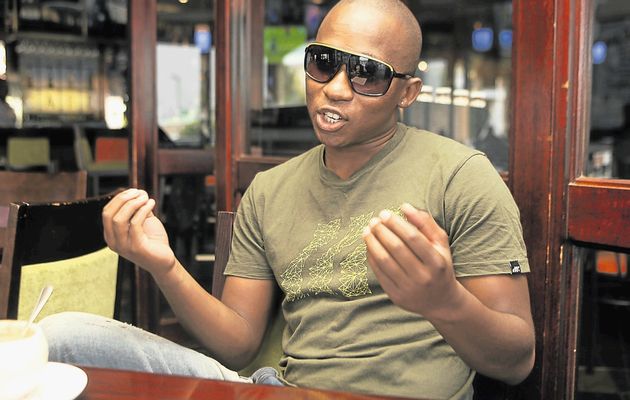 The music scene in South Africa is very dynamic and versatile. It has gone through changes that have resulted to new music genres, collaboration between traditional and modern artists, as well as fusion between different genres. However, South African hip hop music is among the most prolific with the following being regarded as the 20 most interesting South African hip hop music artists:
1. AKA Jealousy
AKA Jealousy is not only one of the most adorable groups in South Africa, but also one of the top selling hip hop artists. The group has also on several occasions been nominated for the prestigious KORA awards. Unfortunately, due to different life ambitions, the group had to break up.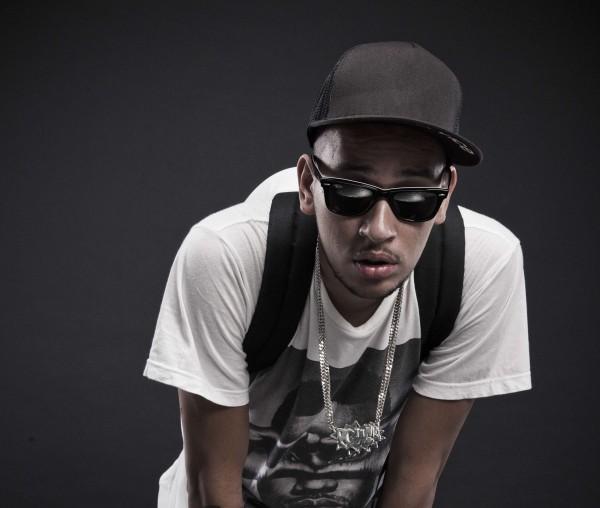 2. Trusenz
Lungelo Nzama aka "Trusenz" is a hiphop artist based in Durban, South Africa. Prior, to becoming a hip hop artist, Trusenz was a member of the famous South African Choir Drakensberg Boys Choir.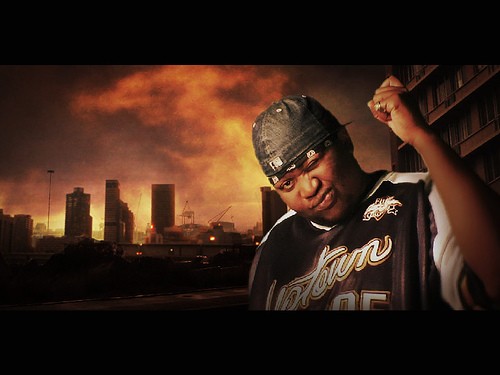 3. Glitz Gang
Although the group no longer exists, it is still regarded as one of the most adorable groups. Glitz Gang was not only famous for stage performances, but also had a name on television. The group was predominantly an urban rap group.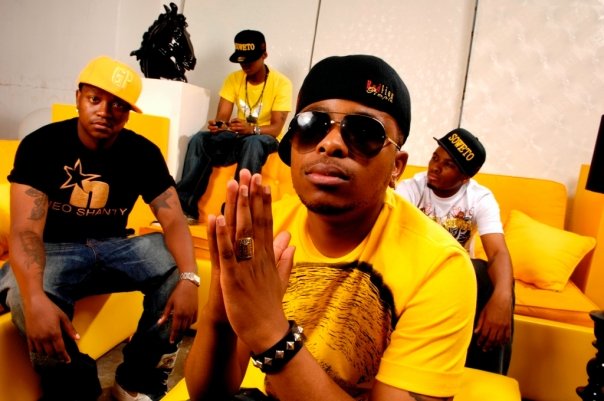 4. Kwesta
Kwesta is one of the hip hop artists who started rapping at quite a young age. He ventured into the rap and hip hop world while still in high school. His big break came when he won the title of MC of the month in a rap competition organized by Y fm.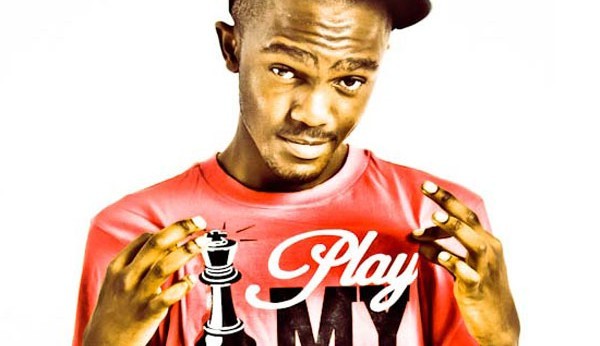 5. Morale
Morale was once a member of Glitz Gang. His affiliation to this group is basically what gave him the fame. Although currently he is a solo artist, he also collaborates with other artists and bands.