The music scene in South Africa is very dynamic and versatile. It has gone through changes that have resulted in new music genres, a collaboration between traditional and modern artists, as well as a fusion between different genres. However, South African hip-hop music is among the most prolific with the following being regarded as the 20 most interesting South African hip-hop music artists:
1. AKA Jealousy
AKA Jealousy is not only one of the most adorable groups in South Africa, but also one of the top-selling hip-hop artists. The group has also on several occasions been nominated for the prestigious KORA awards. Unfortunately, due to different life ambitions, the group had to break up.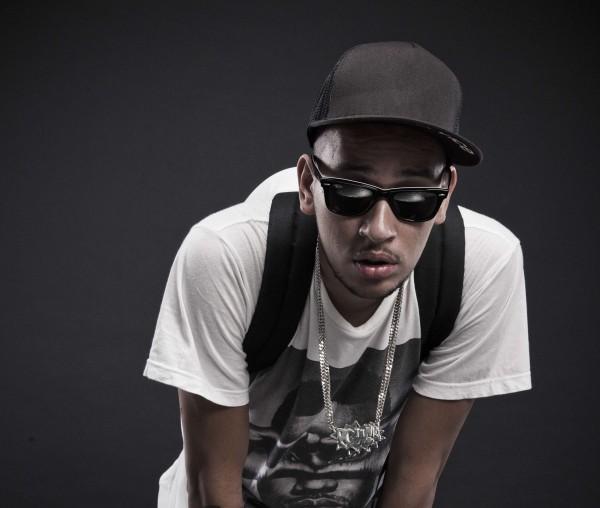 2. Trusenz
Lungelo Nzama aka "Trusenz" is a hip-hop artist based in Durban, South Africa. Prior, to becoming a hip-hop artist, Trusenz was a member of the famous South African Choir Drakensberg Boys Choir.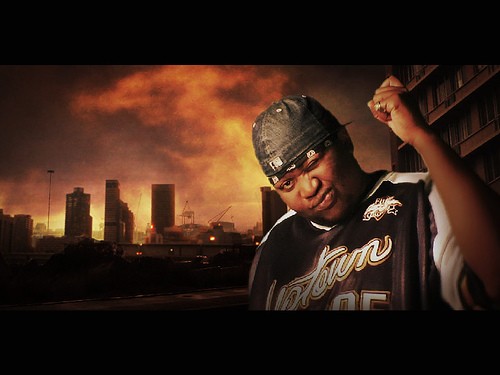 3. Glitz Gang
Although the group no longer exists, it is still regarded as one of the most adorable groups. Glitz Gang was not only famous for stage performances but also had a name on television. The group was predominantly an urban rap group.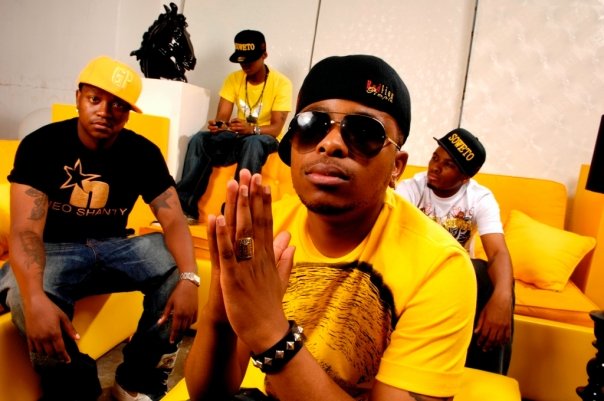 4. Kwesta
Kwesta is one of the hip-hop artists who started rapping at quite a young age. He ventured into the rap and hip-hop world while still in high school. His big break came when he won the title of MC of the month in a rap competition organized by Y FM.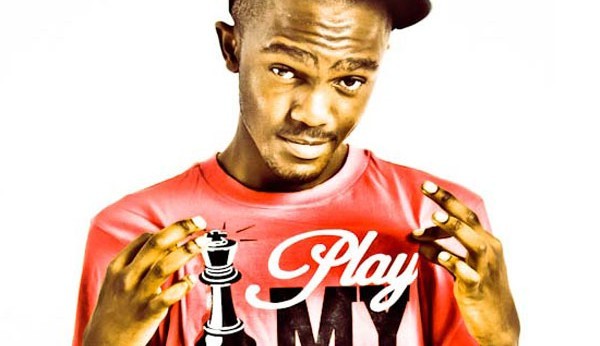 5. Morale
Morale was once a member of Glitz Gang. His affiliation with this group is basically what gave him the fame. Although currently, he is a solo artist, he also collaborates with other artists and bands.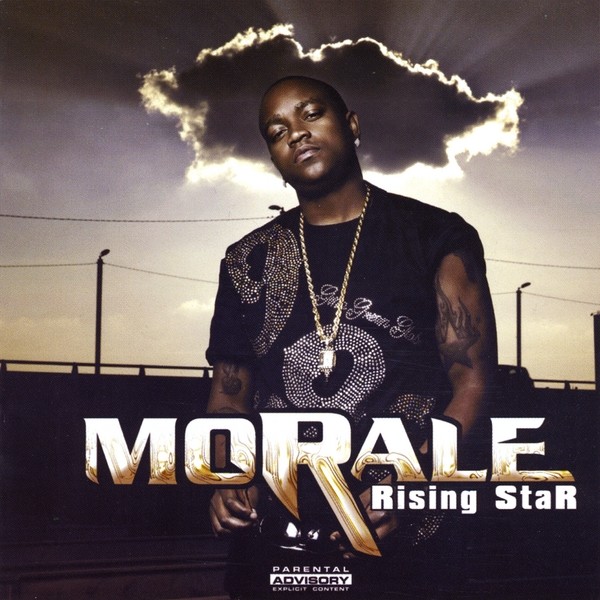 6. Khuli Chana
Khuli Chana stands out as one of the interesting hip-hop artists in the region. Unlike many other artists, he raps in South African vernacular languages. He prefers fusing different cultural beats from the various ethnic groups in the region.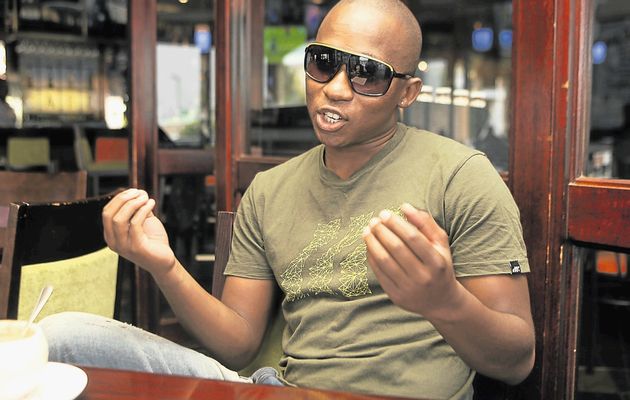 7. Ifani
Most South Africans know Ifani for his rap skills as well as being a comedian. The hip-hop artist who lives in Port Elizabeth, South Africa gained fame from his "Ewe" single which was well received by the public.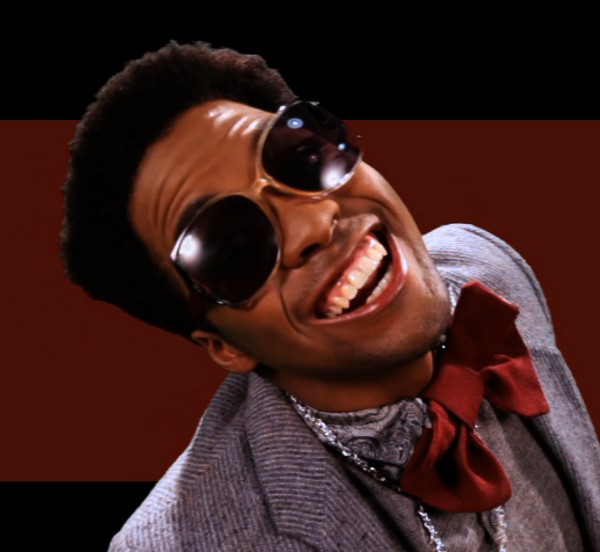 8. Hip Hop Pantasula
Hip Hop Pantasula commonly known as HHP performs in different languages although he seems to prefer Setswana. HHP whose real name is Jabulani Tsambo is among the artists to have won many accolades.
9. Verbal Assassins
Verbal Assassins is regarded as one of the pioneers of South African rap as it is today. The group which was formed in 1997 had a major impact in the industry. Jabba or Jabulani Tsambo who is a very popular rapper started his hip-hop career with this group.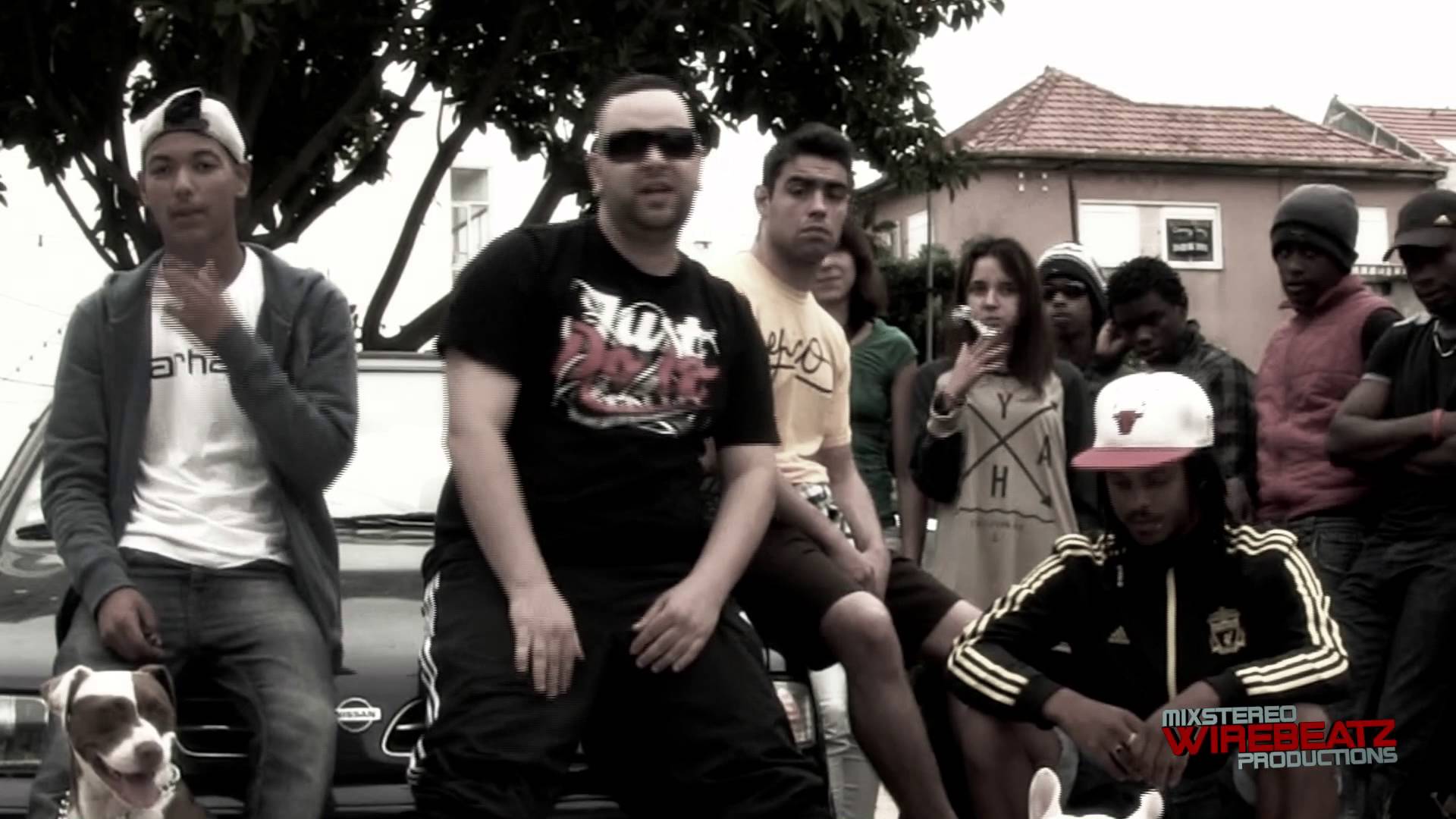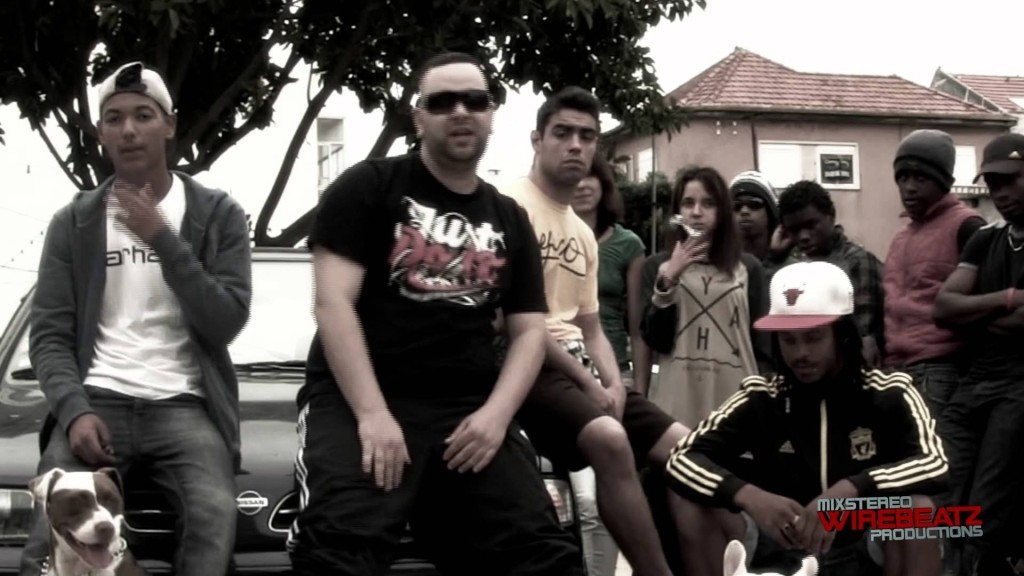 10. The Anvils
Though no longer performing, the Anvils were an interesting rap duo. The duo was known for their electric stage performance as well as mastery of hip-hop music. Blaklez who is a popular artist was once the other half of Anvil.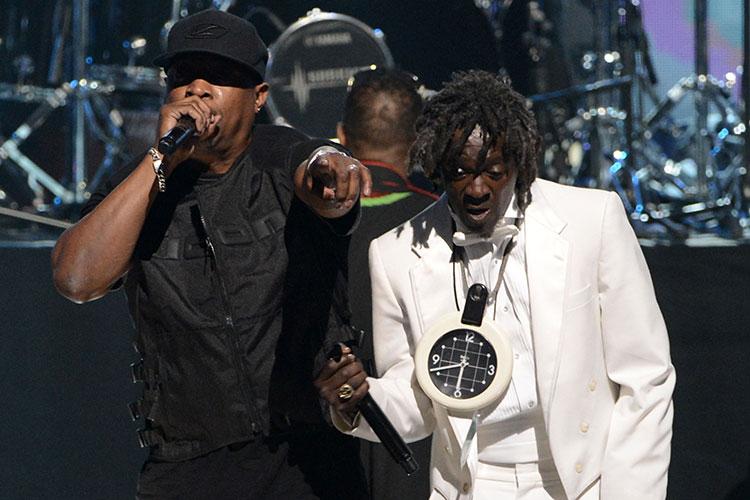 11. Zola
Bonginkosi Dlamini who goes by the stage name Zola is arguably the most popular rapper. He is not only a household name when it comes to hip-hop, but also a well-known musician, presenter, and also actor.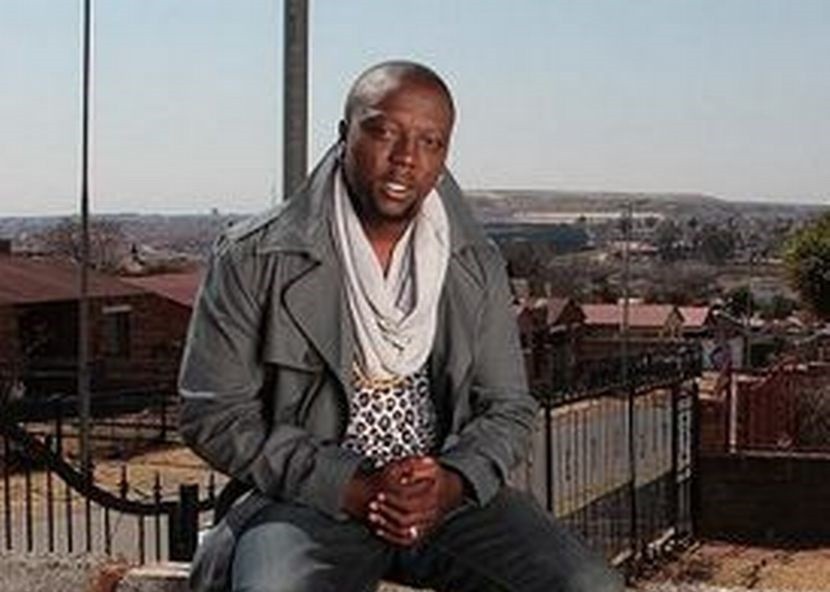 12. Pro
Pro whose real names are Lind Mkhze was formerly known as Prokid. He is well known for his swag. Apart from rapping, he also owns a firm known as Danki San. He has won a number of awards including Hype Award for best lyrics and creativity.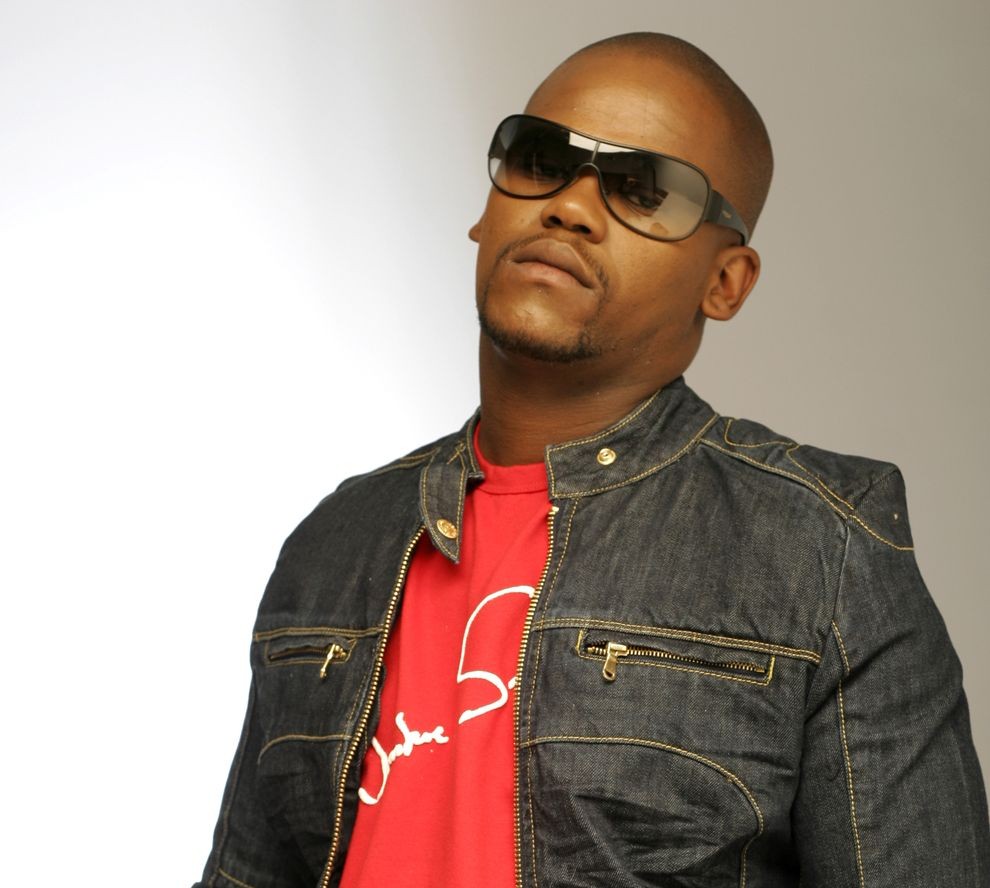 13. Kid X
Kid X is known for his unique blend of music. He tries to come up with something original which has led to him being among the artists that other musicians would love to collaborate with.
14. Shugasmakx
Lebogang Mothibe goes by the stage name Shugasmakx. Apart from being an adorable hip-hop artist, he is also a talent scout. He is the co-owner of Buttabing entertainment and "Skwatta Camp" founder.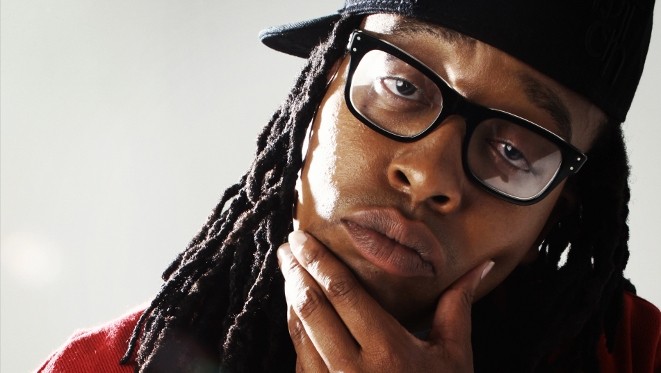 15. Prophets of Da City
Prophets of Da City is one of the largest hip-hop groups in South Africa. Although the membership keeps fluctuating, the crew is mainly composed of eight members most of the time. Some of the members include Mark Heuvel, Shaheen Ariefdien, DJ Ready, Ramone, Ishmael Morabe, and others.
16. Blaklez
Blaklez is both a rapper and a performing artist. He is famous for his rather raspy and odd flow. His breakthrough came from a mixtape released in 2011 known as "Stop Complaining".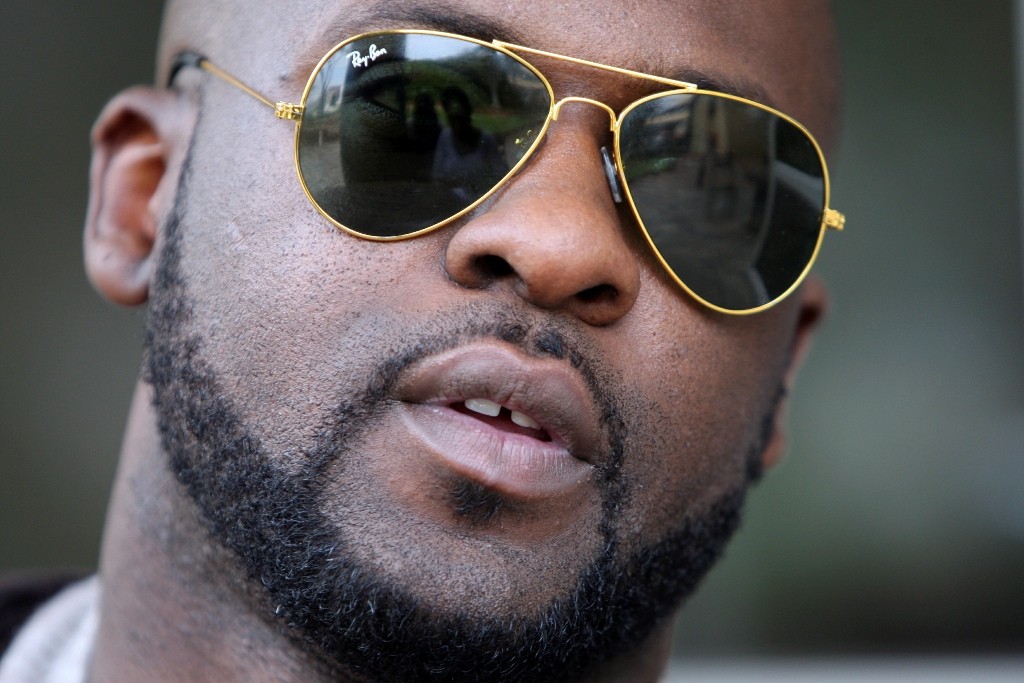 17. Tuks Senganga
Tuks Senganga is both a rapper and musician who perform in the genres of hip-hop and Motswako. Tuks Senganga whose real name is Tumelo Kepadisa prefers performing in Setswana although he can also rap in other dialects.
18. Die Antwoord
Die Antwoord is an Afrikaans term meaning 'answer'. This is a group made up of Yolandi Visser and Ninja was formed in 2008 in Cape Town, South Africa. The group also owns the Zef Records label.
19. Ben Sharpa
Ben Sharpa aka oh Kaptin My Kaptin true names are Kgotso Semela. He is known by many as an underground rapper. He is also a producer and a founding partner of Audio Visual, cult crews, and groundworks.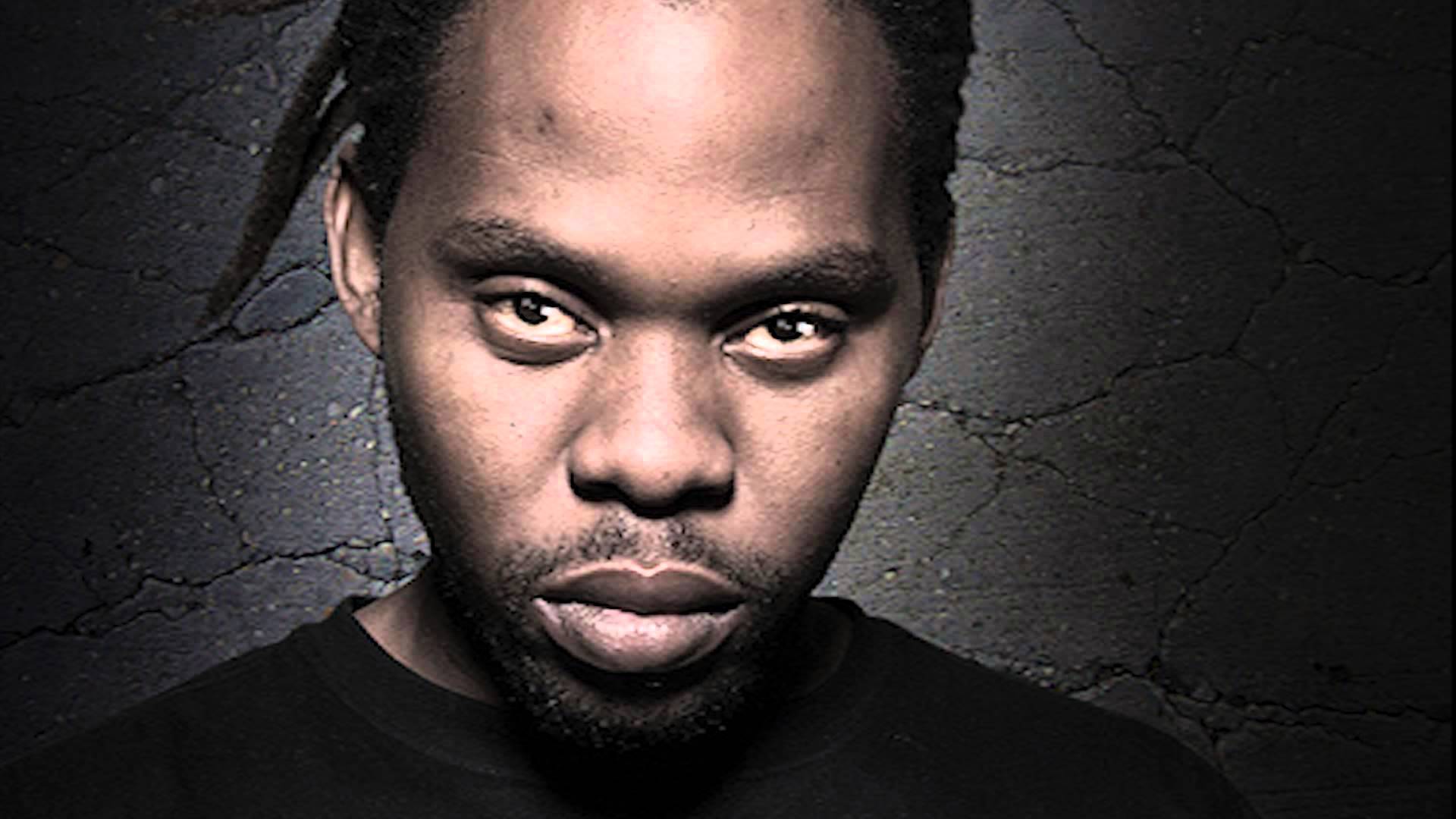 20. Jonzi-D
Jonzi-D has been in existence for over a decade. The hip-hop artist has featured in many performances and shared the stage with other well-known artists such as Wordsworth, Immortal Technique, Black Thought, and others.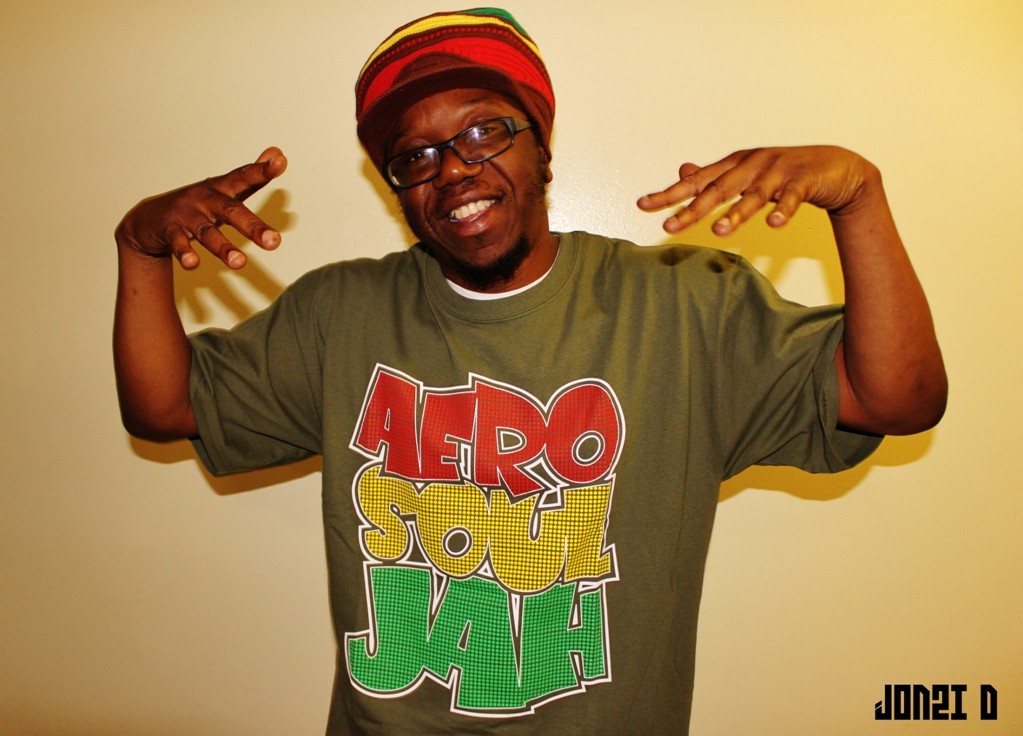 The above are just a few of the musicians deemed fit to feature among the 20 most interesting South African hip-hop music artists. Nonetheless, the industry is still very vibrant, and we expect to see a new crop of artists sooner rather than later.