Hip-hop originated from New York City in 1970's. A party was held where expensive and loud stereos were used. At these parties, different groups competed against each other by toasting or rapping. Rap music was characterized by DJ percussion isolated breaks. From New York, rap music made its roots in the entire U.S.A and from there it spread throughout the whole world. This is how hip-hop made its way to South Africa. Below are 10 most adorable South African Hip-hop artist.
Most Respected South African Hip Hop Artists
1. AKA Jealousy
One of the best top selling artists in South Africa is AKA Jealousy. Kiernan Forbes formed a group with his fellow schoolmates known as Entity. From there it has been shooting up for AKA. He has been a KORA award. Unfortunately, due to the different journey of life, the group had to split. All in all, AKA still raps and is one of 10 most adorable South African Hip Hop artists.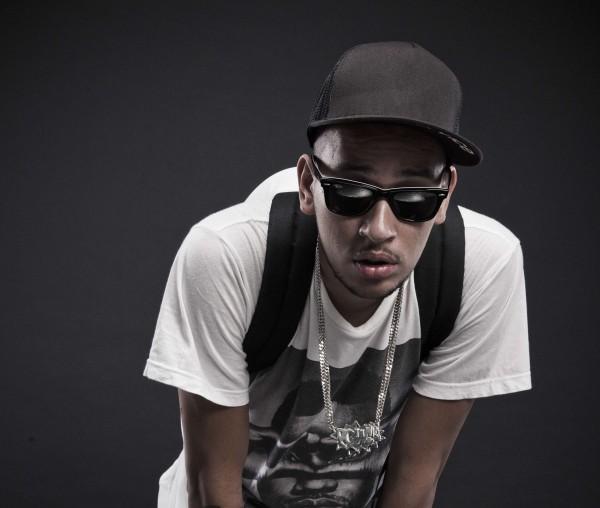 2. Khuli Chana
Born and bred in South African, Khuli Chana is also one of the 10 most Adorable South African Hip-hop artists. His raps have strong African roots and are done in South African's languages. He writes rhythm and rhymes in vernaculars. He uses various elements that are from different musical backgrounds to bring a different flavour to music and hip-hop.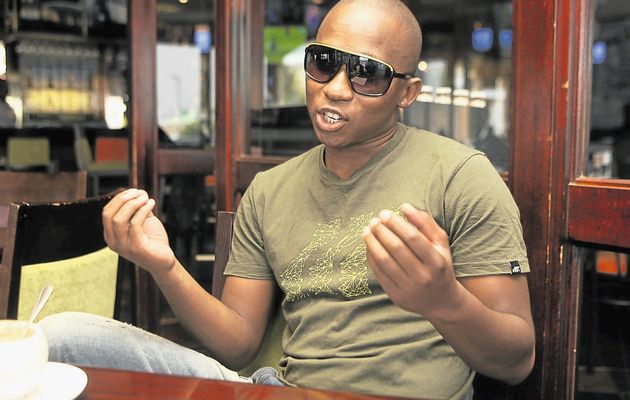 3. Kwesta
Kwesta a South African Hip Hop artist was born in Johannesburg. He started off his rapping career during his days in high school and worked his way up to superstardom. He won MC of the month at a competition in Yfm's rap competition. It is from here that his career in rap took a higher turn.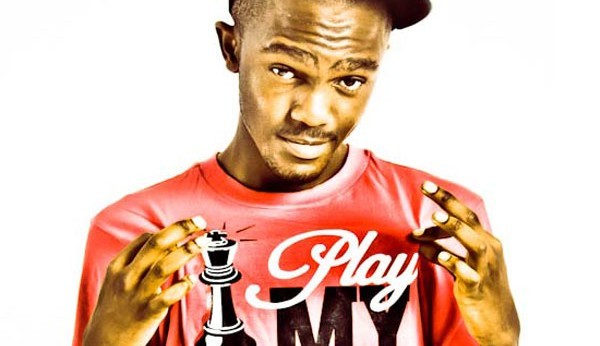 4. Morale
Morale is a hip-hop rapper that started off with a group known as Glitz Gang. This group was famous not only in the urban scene but also on the television. Though he raps alone, he also shows solidarity with his group. Even so, he plans to have his own brands, especially after winning the Metro FM.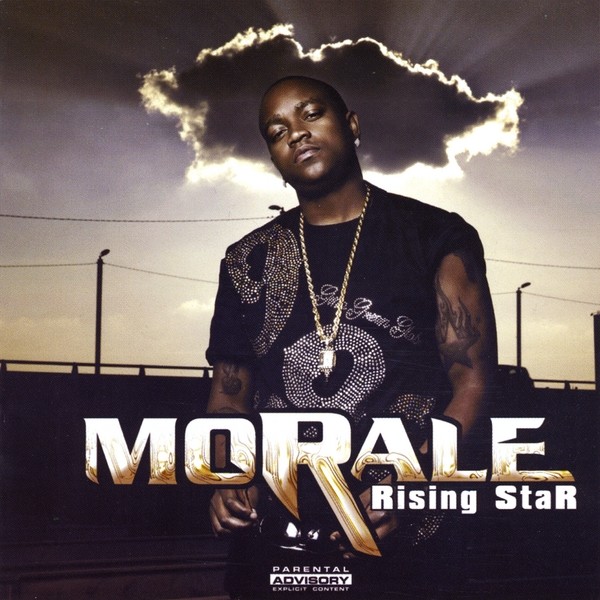 5. Ifani
Ifani lives in Port Elizabeth with his grandmother, he is both a rapper and a comedian. He uses comic effects in his rap career even though it took a while before he made the breakthrough in his career. It is his single "Ewe" that helped him gain the much popularity he has garnered in his career.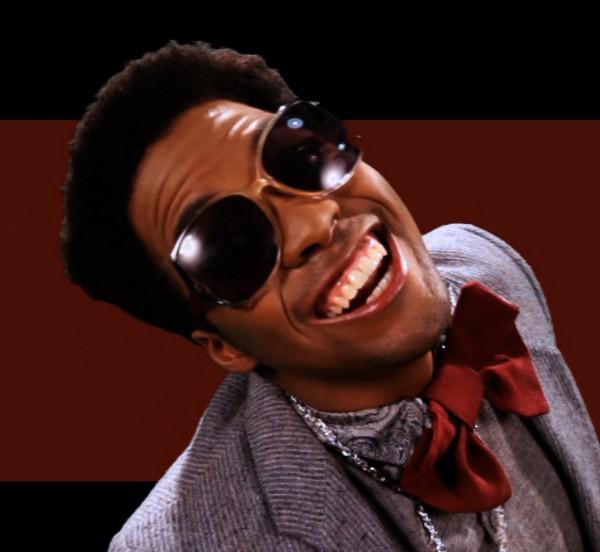 6. HHP
HHP, also known as Hip Hop Pantsula Jabba, was born Jabulani Tsambo. He performs in different languages, though he majors in Setswana. He started off with a group called Verbal Assassins. The group split in 1997 after the release of "party". Since then the rapper has increased seven more albums and won 11 different awards. He is one of the hip-hop artists in South Africa that has won many awards.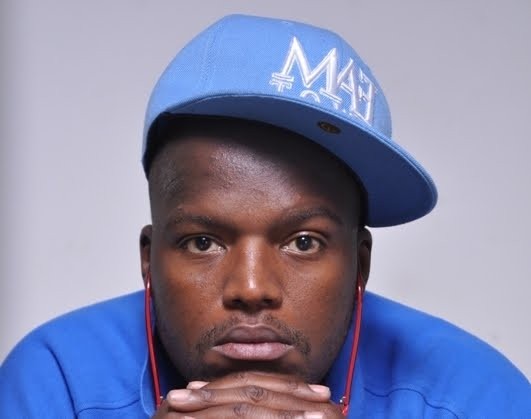 7. Lind Mkhze
Lind Mkhze is a hip-hop artist who uses Pro as his stage name. His former stage name was Prokid but he later changed it to the Pro. He is a winner of Hype Awards as an artist that is creative and has the best lyrics. Not only does he rap, he is the owner of Danki San that has been endorsed by Fish Eagle. He is known for his image and swag.
8. Kid X
Kid X is a South African artist that is adored and admired by many. He is known for callable and his unique taste in music. His music is loved by many and it is for this reason that he has formed callable with different musicians.
9. Shugasmakx
Shugasmakx whose real name is Lebogang Mothibe is a hip-hop artist from South Africa that lives in Johannesburg. He is not only an outstanding rapper but he is also known for spotting talent. He is the founder of Skwatta Kamp and also the co-owner of Buttabing Entertainment.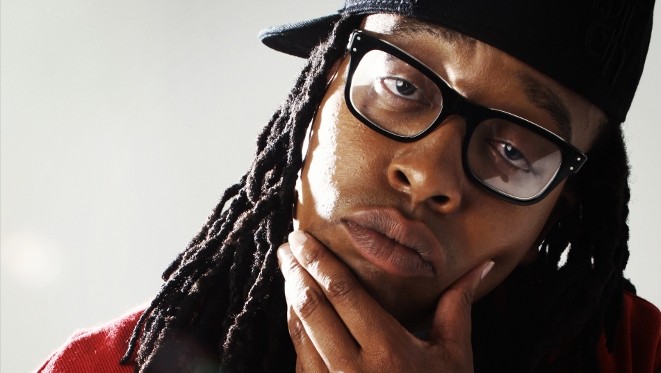 10. Blaklez
Blaklez is a rapper and a performing artist. One of the things that make him unique is his voice that is raspy and the outlandish flow. He gained his fame as one-half of the anvils. In 2011 he dropped a mixtape stop complaining. It is from then henceforth that the rapper has managed to make it and cut through the rap industry. He has been nominated for many awards and has attained a reputation as a rapper that is highly skilled.