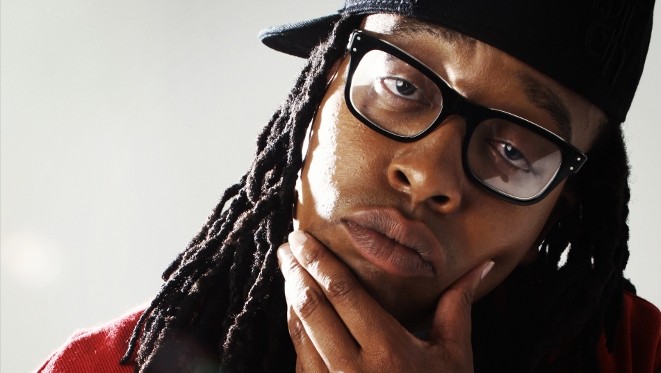 Hip-hop originated from New York City in 1970's. A party was held where expensive and loud stereos were used. At these parties, different groups competed against each other by toasting or rapping. Rap music was characterised by DJ percussion isolated breaks. From New York, rap music made its roots in the entire U.S.A and from there it spread throughout the whole world. This is how hip hop made its way to South Africa. Below are 10 most adorable South African Hip hop artist.
Most Respected South African Hip Hop Artists
1. AKA Jealousy
One of the best top selling artists in South Africa is AKA Jealousy. Kiernan Forbes formed a group with his fellow schoolmates known as Entity. From there it has been shooting up for AKA. He has been a KORA award. Unfortunately due to the different journey of life the group had to split. All in all AKA still raps and is one of 10 most adorable South African Hip Hop artists.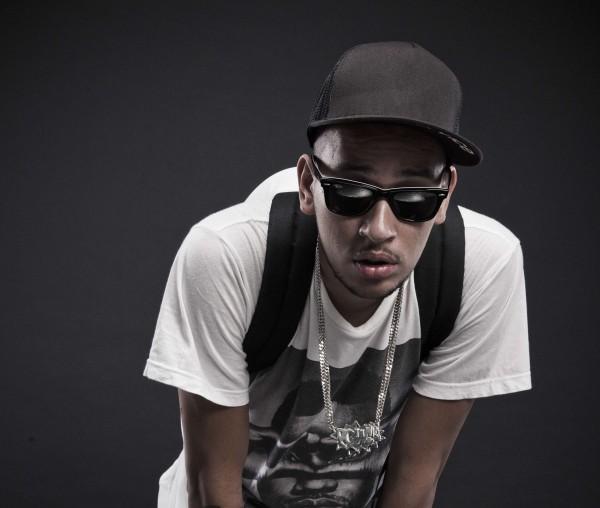 2. Khuli Chana
Born and bred in South African,Khuli Chana is also one of the 10 most Adorable South African Hip hop artists. His raps have strong African roots and are done in South African's languages. He writes rhythm and rhymes in vernaculars. He uses various elements that are from different musical backgrounds to bring a different flavor to music and hip hop.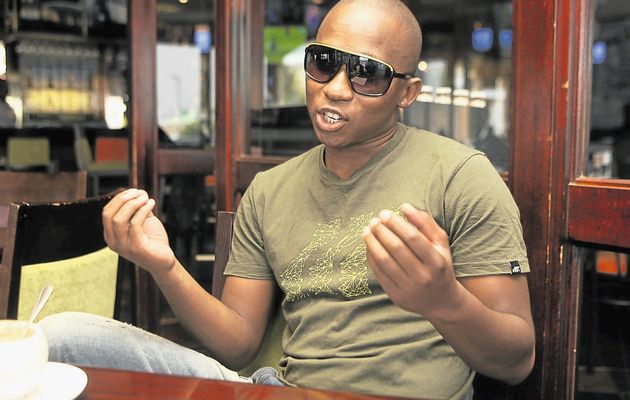 3. Kwesta
Kwesta a South African Hip Hop artist was born in Johannesburg. He started off his rapping career during his days in high school, and worked his way up to super stardom. He won MC of the month at a competition in Yfm's rap competition. It is from here that his career in rap took a higher turn.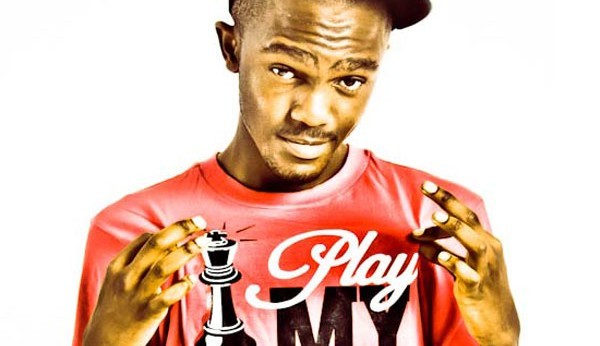 4. Morale
Morale is a hip hop rapper that started off in a group known as Glitz Gang. This group was famous not only in the urban scene, but also on the television. Though he raps alone, he also shows solidarity with his group. Even so, he plans to have his own brands, especially after winning the Metro FM.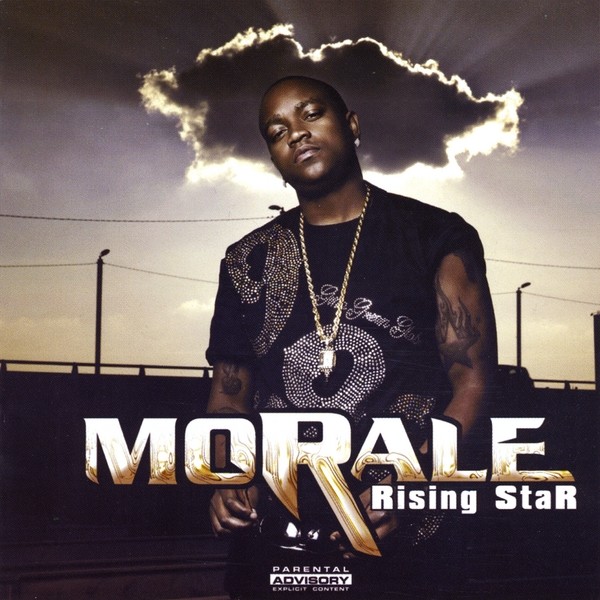 5. Ifani
Ifani lives in Port Elizabeth with his grandmother, he is both a rapper and a comedian. He uses comic effects in his rap career even though it took a while before he made the breakthrough in his career. It is his single "Ewe" that helped him gain the much popularity he has garnered in his career.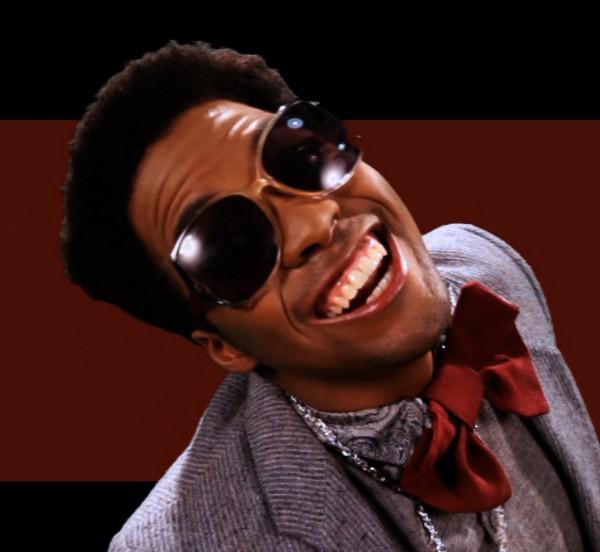 More Topics:
dollar to rand converter, SA flag, Boerboel, Desmond Tutu, rands to dollars, antijokes, jewish jokes, good jokes, black asian, questions to ask your boyfriend, zonkey, happy anniversary quotes, newlywed game, deep questions, bible verses about death, rich people, love songs for him, vow