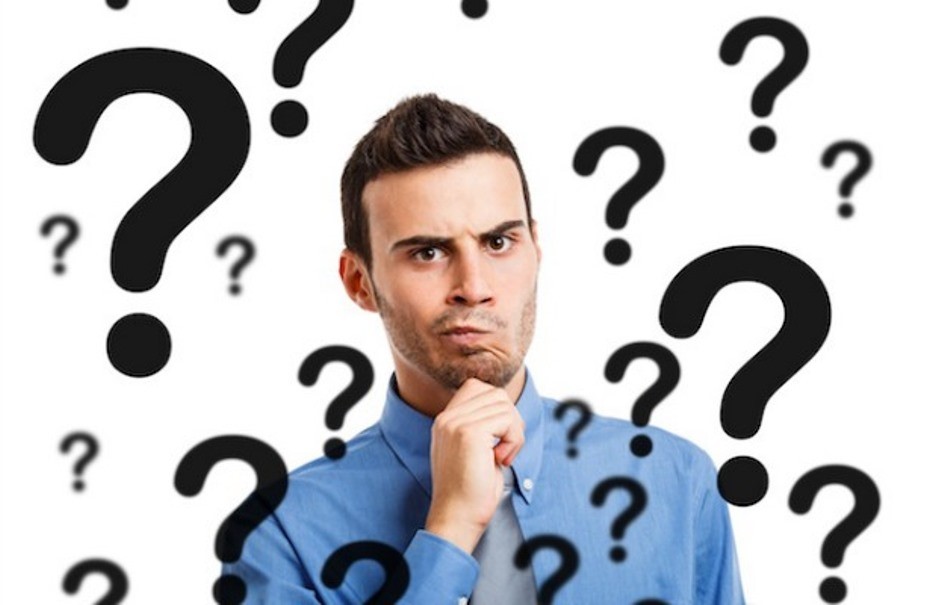 Okay, it's not exactly as stated in the headline, here's how it is – 61 nations were surveyed and South Africa emerged the sixth most illiterate nation among them. This is according to a descriptive rank-order study which was enabled by variables that tested literacy achievement and the exemplification of literate behaviors across countries
The World's Most Literate Nations (WMLN) study which was launched this year, surveyed and ranked the 61 nations based on how well the countries support the literate behaviors of their populace. And from its findings, one can with mild authority state that South Africans are among the most illiterate humans of the world.
Read Also: Top 10+ Things South African Bosses Do To Piss-off Their Employees
Mind you, the rankings was not done based on the nations populace's ability to read but on their literate behaviors and resources that supports those behaviors.
Precisely, the "rankings are based on five categories standing as indicators of the literate health of nations." They include libraries, newspapers, computer availability, education inputs and outputs.
Check out the rankings below
According to WMLN, this ranking and world literacy strongly suggests and demonstrates that "literates behaviors are critical to the success of individuals and nations in the knowledge-based economies that define global future."
A multidimensional approach to literacy, as related, "speaks to the social, economic, and governmental powers of nations around the globe…The power and value of being literate in a literate society is played out every day around the world.
Many individuals, and even whole societies, make considerable sacrifices to become literate just as others take it for granted. Societies that do not practice literate behavior are often squalid, undernourished in mind and body, repressive of human rights and dignity, brutal, and harsh," WMLN stated.
You can check out further details about the survey here
See Also: How Ignorant Are South Africans About These Things In The Country?